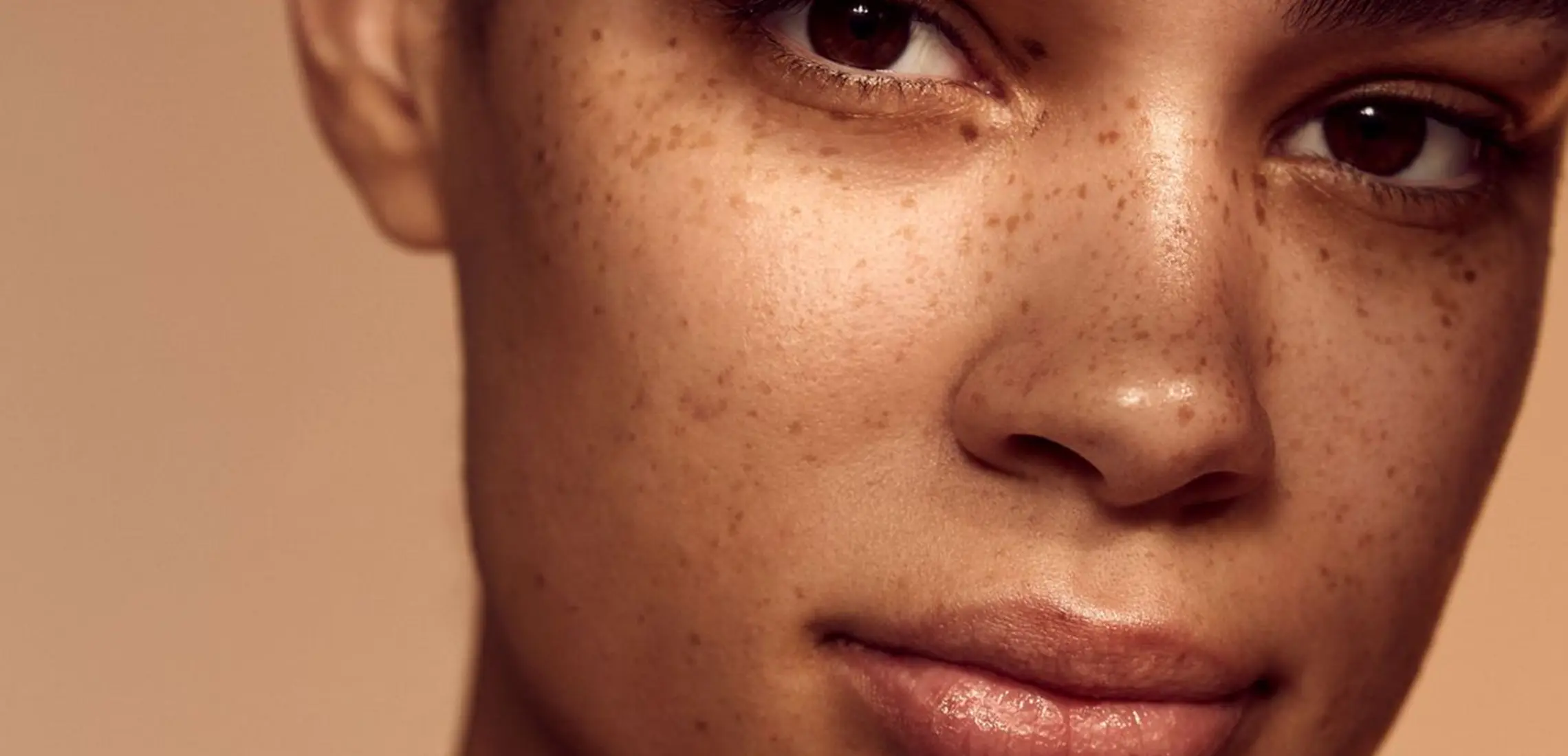 I Tried Alpha-H's New Cleansing Balm, And Here's What Happened To My Skin
Seriously supple skin
By Astrid Taemets | 10th May 2023

At this point in my life – a mid-30s full-time working mother – I am a very streamlined operator. 

My wardrobe is neat, tidy, and consists of a small handful of capsule wardrobe pieces, I rarely deviate from the few meals I've mastered in the kitchen, and any beauty product that doesn't actually perform a worthy task is promptly popped in the bin, so it takes a lot for me to make a little wiggle room on my shelf for something new. 

Enter Alpha-H and more specifically, their Melting Moments Cleansing Balm. 

Already armed with their Liquid Gold Exfoliating Treatment with 5% Glycolic Acid which, hand on heart, has improved the brightness and tone of my complexion along with my pesky pigmentation, the Melting Moments balm-to-oil formula has been keeping dry, dull, cold weather skin issues at bay, and I couldn't be happier.

Better yet, I love that it's slipped quickly and easily into my very quick, not so luxurious but effective skincare routine, whether I'm in the shower or at the basin. With a simple swipe, I'm able to remove the day (SPF, tinted moisturiser, and pollution) without tampering with the delicate pH of my skin, leaving it feeling soft and luminous, rather than stripped, tight or dry. After, I add the Golden Haze Face Oil – a luxurious blend that's rich in Omega fatty acids, vitamin F, and jojoba oil to help lock in hydration and protect my skin while I sleep. 

After spending my 20s trialling every product on the market (hey, I am a beauty editor after all!), I've learned (finally) in my 30s that less is more, and I reckon I've just streamlined my bathroom beauty habits down even further. Watch me go! 

Buy the Melting Moment Cleansing Balm for yourself, and experience fresher than ever skin like me!