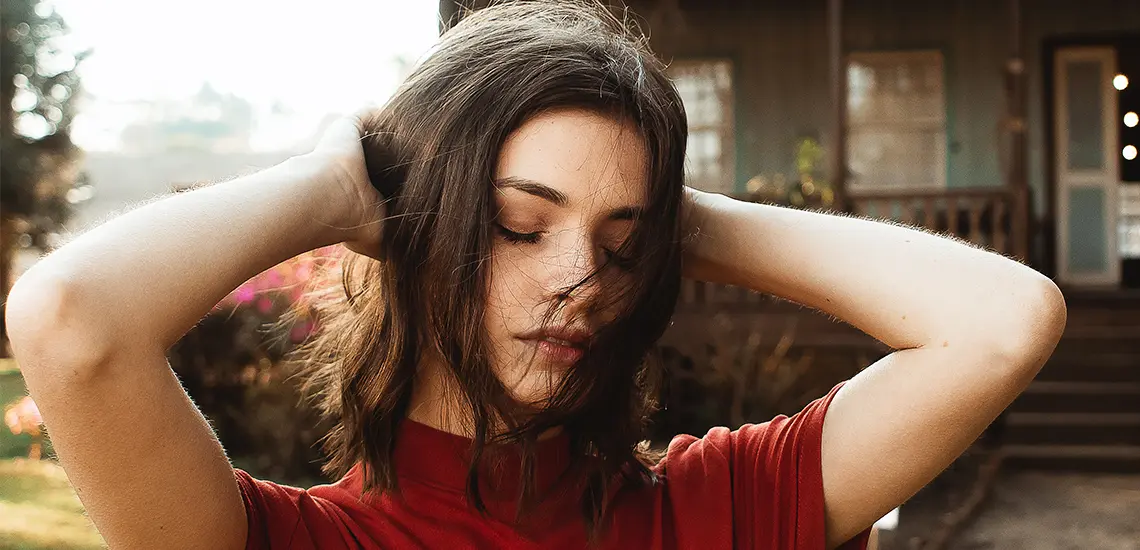 Where To Find The Perfect Pigmentation Treatments In Brisbane
Finally! Your pigmentation woes sorted!
By Guest Styler | 5th September 2019

Just a quick note: This post is sponsored. To prevent a paywall or annoying pop-up ads, we sometimes need to publish sponsored content but we only promote brands that we think are doing great things and our readers will love!

Anyone who has ever experienced pigmentation knows how difficult it can be to treat. One minute it's under control and then wham, back it comes. Pigmentation is a perplexing condition and what you see on the surface is only 40 per cent of what is actually there, the other 60 per cent is what lies beneath the surface and what can lay ahead for the future. To understand how and why it occurs in some people and not others we first need to know the mechanisms that can trigger pigmentation, the steps to treat it and finally the solution to prevent it recurring.

We spoke with The Brow Skin And Studio at Ashgrove to uncover the process of pigmentation that lies beneath the skin.

A mini melanin breakdown: • Melanin is the pigment that gives skin its colour • Melanocytes are cells responsible for melanin production, they are found in the surface layer of our skin • Melanocytes produce granules called melanosomes that when filled with melanin create the pigmentation

With Cosmelan, a treatment which addresses not only the pigmentation but the underlying cause, it decreases and regulates the overproduction of melanin. There are unfortunately many band aid remedies with many products only bleaching the pigmentation instead of treating it. Cosmelan, originating in Spain, is the world's leading professional skin depigmentation method, and at The Brow and Skin Studio, Cosmelan is the go-to choice for clients who have exhausted all other avenues and are serious about tackling this condition once and for all.

It is a one-off treatment that surpasses all expectations. Simply put, it acts by inhibiting tyrosinase activation, a trigger for pigmentation, blocking and reducing the amount of melanin formed, reducing the intensity of dark spots, stimulating epidermal renewal and intensively combating the build-up of melanin. In conjunction with Cosmelan, The Brow & Skin Studio also uses Divine PRO and LED Therapy which also addresses pigmentation concerns.

To book an appointment at one of Brisbane's best depigmenting treatments at The Brow & Skin Studio, click here.