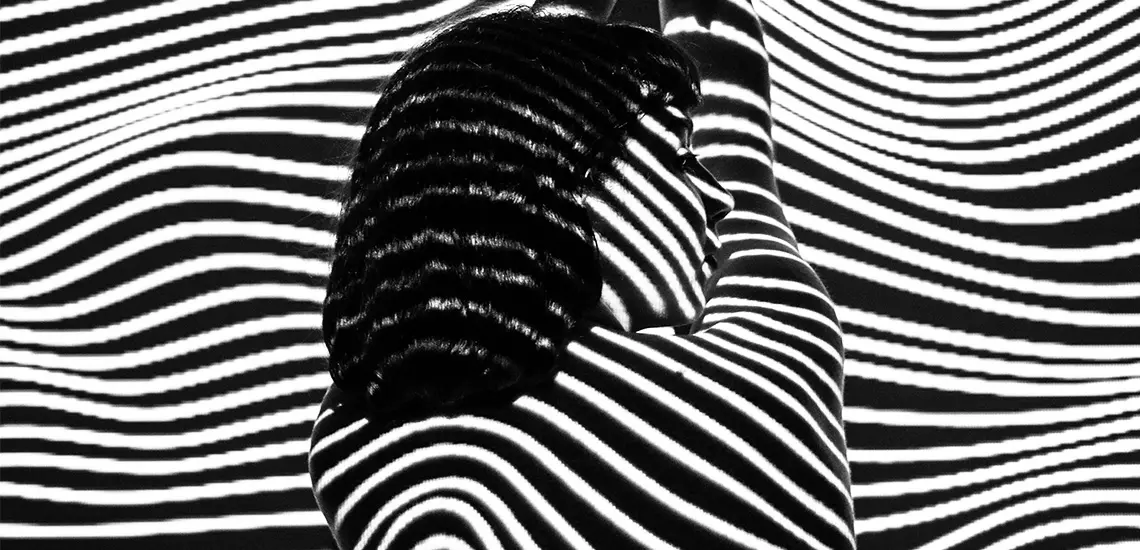 A Low-Down On The Pyramid Facial
The low-down on a glow-up
By Guest Styler | 10th February 2020

Just a quick note: This post is sponsored. To prevent a paywall or annoying pop-up ads, we sometimes need to publish sponsored content but we only promote brands that we think are doing great things and our readers will love!

Beauty enthusiast and Styler, Madeline Smith, stopped by The Brow and Skin Studio for a Pyramid Facelift treatment that proves all good things come in threes.

The Brow and Skin Studio have a reputation for achieving glowing and ageless skin. Enter their latest treatment, the Pyramid Facelift. In three steps, you'll be enjoying radiant skin that's plump in all the right places in only one hour and 15 minutes!

Starting the amazing treatment is with Light Therapy to accelerate results. Step one is Tripollar radio-frequency. Radio frequency is no stranger to the beauty game, but the third generation of the family is revolutionary. By encouraging the production of collagen and elastin, Tripollar Radio-Frequency removes fine lines and wrinkles.

Step two is Dynamic Muscle Activation. Like a mini gym for your muscles, DMA causes light contractions and pulsations to achieve a firming and uplifting effect. Safe and non-invasive, it increases muscle density, volume, definition and tone. Step three is Voluderm. This isn't your average micro needling. With the help of radio-frequency, Voluderm achieves maximum penetration to the dermal layer, enforcing a natural wound healing process that naturally produces hyaluronic acid and collagen.
A minute with Maddie:
What were your main concerns before the treatment? My skin was sensitive with breakouts, hormonal congestion, redness, dehydration and overall dullness.
How did you feel during the treatment? You feel a warm sensation with a small pinch, it's quite pain-free. The therapists at The Brow and Skin Studio make you feel at home and comfortable.
What were your results 24 hours after the treatment? Honestly? Bloody amazing! Would highly recommend to anyone two days before an event. My skin was plump like an instant facelift, which was from the radio frequency. I had reduced puffiness around the eye area, a more firm/sculptured jawline and lifted cheek bones.
https://www.instagram.com/p/B6OezO_Ai3f/