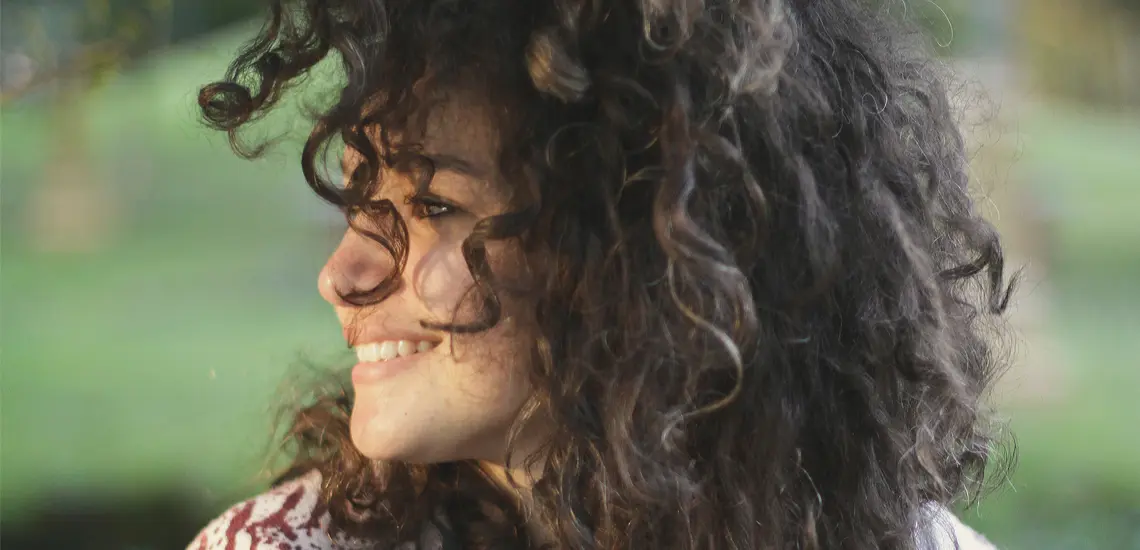 Brisbane's Best Late Night Hairdressers
Workin' 9 to 5 doesn't mean that you have to sacrifice your tresses.
By Elena Barton | 10th May 2017

Trying to get a Saturday appointment at your hairdresser can be likened to trying to win the lotto. However, when you work 9 to 5 weekdays you're not left with many options.

To ensure that your do' is never dodgy ever again, we have sourced the best hairdressers in Brisbane who offer late night appointments through the week. Leaving your weekend's free for fun!
TIGERLAMB | NEW FARM, PORTSIDE AND TENERIFFE
Treat your tresses at Tigerlamb, with three salons that all offer late night appointments Monday – Thursday fitting in that cut and colour is a snip…I mean snap.
https://www.instagram.com/p/BfrKVF3hjY3/
Yes, the name of the salon is a bit strange but the team at Horse Meat Disco are a cut above the rest. With late night appointments available Tuesday – Friday saying neigh to a gorgeous style cut will be impossible.
A fully customised salon service plus delectable baked treats and beverages all after a long day at work – where do we sign up! With after 5pm appointments available Wednesday and Thursday nights, you'll be in hair heaven.
https://www.instagram.com/p/BbtmYQ1l7jI/
After winning the award for Australian Hair Salon of the Year no less than four times. The stylists at Elysium Hair Brisbane know a thing or two about creating great styles to suit individual clients. Appointments after 5pm are available every Tuesday through to Friday, so lock-in your new look now.
MI COLOUR | PADDINGTON AND TENERIFFE
Creative cuts and colour is what the team at MI Colour are all about. With late night appointments available at the Paddington salon every Tuesday, Wednesday and Friday. Evening bookings at the Teneriffe salon available Tuesdays through to Fridays. So, you'll never spend your weekend stuck in a salon again!
After a precision cut or colour service with luxury products? Then the Luke Reynolds Hairdressing is for you. Unwind from the daily grind and enjoy Brisbane's little bit of Paris every Tuesday, Wednesday and Thursday with an after 5pm appointment.
For 30-years the team at Togninis has specialised in creative cuts and colours, so you know your locks is in safe hands! Sit back and let the magic happen at one of their late night appointments available Wednesday and Friday nights.
https://www.instagram.com/p/BCM3YI3D6UE/
With late night salon services available Tuesdays to Fridays, let the multi-award winning team at Vogue Nationale tame your tresses and create a look you'll love. From a bouncy blow-dry to a killer cut. Whatever hair goals you have can be achieved in this stunning salon.
With a commitment to discovering individual taste and style, the crew at Fruition Hair will ensure your mane is the main event. After 5pm services are available Thursday and Friday nights, so get set to stun come the weekend.
Toni & Guy's quality cuts and luminous colours guarantee your hair is always fab and never drab. Late night appointments are available at the CBD salon every Thursday and Friday night. Alternatively, after 5pm services at the Bulimba salon are on offer every Wednesday and Thursday night. You'd be mad not to book in for some beautification.
https://www.instagram.com/p/Bfp-G6tjEHy/
If meticulous attention to detail is what you are after? Then book in with the masters at Papas & Pace. Evening appointments are available Tuesday to Friday. With their edgy, contemporary cuts being the salon speciality you're sure to turn heads with your new do'.
Liked this? You'll love these! 1. How to Communicate your #HairGoals 2. Brisbane's Best Hairdressers: 2017 edit 3. Brisbane's Best Blow Dry