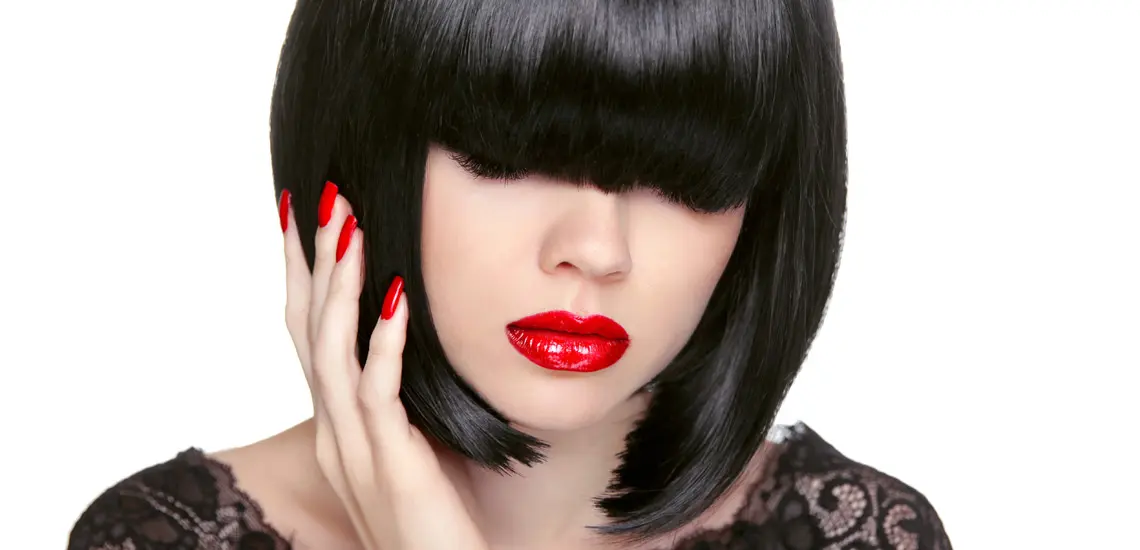 Brisbane's Best Hairdressers for Short Hair
Short hair, we care. Here are our top picks for Brisbane hairdressers who know how to keep it short and sweet.
By Eveline Fielding | 16th September 2015

You loved our series on the best hairdressers for blondes and brunettes, now we're talking to all our Stylers out there with short hair!

As Coco Chanel/the Messiah once said, a woman who cuts her hair is about to change her life.

And if that haircut is on the short side, whether it's a lob, bob or crop, you'll need a hairdresser who can handle it. We mean one who'll make your transformation as bold and empowering as Emma Watson circa 2010 or Alexa Chung circa always, but not quite as dramatic and tearful as the makeover episode in America's Next Top Model circa EVERY SINGLE SEASON.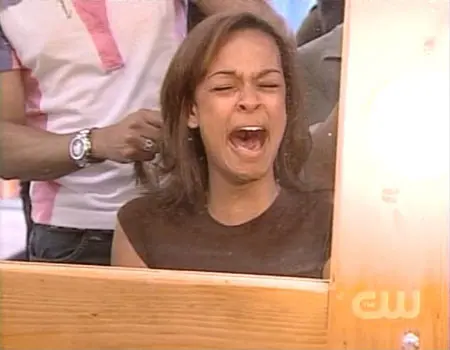 If you're already on the short side, it's important to stick to a hairdresser who respects the chop and gives you the right texture, length, volume and colour for your personal style.
But enough with all this jibber-jabber, let's keep it brief, with our top picks for Brisbane's best hairdressers for short hair.
Indie Hair, Alderley
This salon may be new to the scene but it's fast becoming a fave among the short-haired for expertly balancing customer requests with what they know is best for different types of hair. We hear they're great with pixie cuts if you're not afraid to get the full chop.
53 South Pine Road, Alderley P: 3161 4151 indiehairsalon.com.au
Milk Hair, Hamilton
If you're looking for a new colour along with your crop, no need to cry over spilt milk in this salon (hehe), with ammonia and PPD-free dyes readily available. With reasonable prices, iPads and free wifi, you're guaranteed a stress-free style.
68 Racecourse Road, Hamilton P: 3868 1828 milkhair.com.au
Fruition Hair
At Fruition, it's all about being precise with the hair and pals with the customers. All stylists are expertly trained with product brands such as Shu Uemura, but if you want an extra advantage when it comes to short hair, we hear Zoey is the stylist for the job.
Shop 1, 2 Heather Street, Wilston P: 3356 3311 fruitionstyleambition.com.au
Revolution Hairdressing – Style Readers pick
Revolution is back on our radar once again thanks to you lovely readers talking them up! With their head stylists Sandra and Andre sharing decades of experience as Toni & Guy hairdressers, you can bet they can manage any short style you're looking for.
36 Vernon Terrace, Newstead P: 3666 0745 revolutionaustralia.com.au
Papas + Pace
Touted as Australian Hairdresser of the Year in 2015 and Australian Colourist of the Year in 2014, Papas + Pace are a cut above the rest, #seewhatididthere? These guys have been the toast of Brisbane for quite a while with their cool atmosphere, precise cuts and innovative style.
160 Ann Street, City P: 3229 1000 papasandpace.com
Togninis Hair Skin Body
Treat yourself to some pampering at Togninis in the Valley, where the royal treatment in customer service is top priority. These guys take their time to get it right, from the pre-styling consultation to the mesmerising head massage to the precision cut that will last well past the recommended 5-6 week trim mark for the short-haired ladies.
8 Wandoo Street, Fortitude Valley P: 3852 6801 togninishair.com
Cheveux Design and Espresso
We've already touted this salon for giving customers a boutique experience without the uppity attitude, thanks to its homely atmosphere and delicious treats. Run as a salon and café side by side by sisters Carla and Nadine, tone down the drama of chopping off your locks in this warm environment.
37A Bangalla Street, Auchenflower P: 3876 1030 cheveuxdesignandespresso.com.au