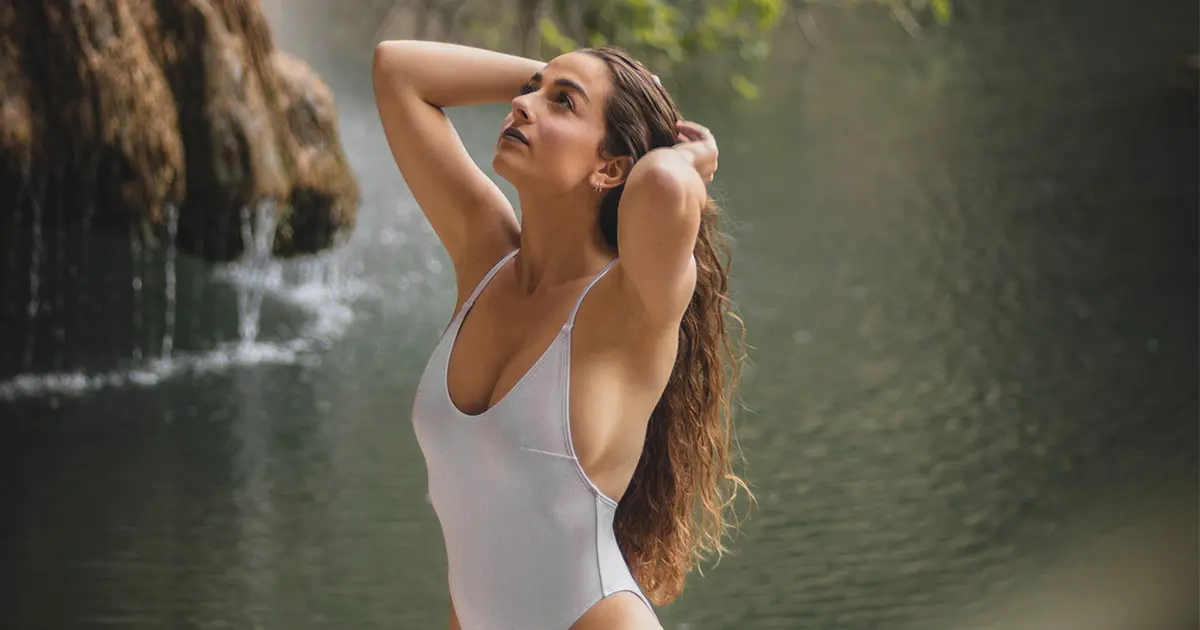 Everything To Know On Breast Surgery
Everything you need to know on breast surgery
By Guest Styler | 26th February 2020

When it comes to the words 'breast' and 'surgery', it's safe to say many of us think of breast augmentation and an increase in size. However, that's not always the case as we've discovered with one of Brisbane's leading plastic surgeons.

Here's a breast change you may not have thought of, nor know you need. Ladies, have you ever experienced reoccurring neck pain or shoulder indentation from your bra? Well, you're not alone and perhaps this could be due to your boobs literally weighing you down.

We spoke with Dr Matthew Peters from Valley Plastic Surgery on everything breasts and how breast reduction is often overlooked as a common surgery when it comes to operations and modifications above the belt.

Like me, you may be surprised to hear just how common breast reduction is and it's not just for cosmetic purposes, but more so medical. Gone are the days of 'boob jobs' purely meaning increase in cup size. With reshaping, lifts, tucks and everything in between, the practice of decreasing breast size is increasing.

"Breast reduction operations are becoming more and more part of a plastic surgeon's day. Augmentation (making breasts larger) is still popular but requests for reduction surgery are becoming equally as common," says Dr Peters.

Can you relate?

"Macromastia (large breasts) is often associated with neck and shoulder pain, bra strap shoulder indentation and skin rashes.  An inability to effectively exercise is described too. Patients, and the medical literature report post-operative improvements in these functional concerns."

"My patients often report difficulty with bra and clothing options as a result of their large breasts.  Social discomfort is common too.  An ability to wear normal bras and clothes, and feel comfortable in social situations are unexpected changes my patients describe during their post op follow-up," explains Dr Peters.

So, how is it done without affecting shape?

"The procedures that plastic surgeons' use reduce the volume of breast tissue and utilise the remaining tissue to make a new breast that is not only smaller but also better positioned on the chest wall," says Dr Peters.

If you think breast reduction could be for you, consult a professional. All surgery carries risks. Before proceeding you should obtain a second opinion from a suitably qualified surgeon like the team at Valley Plastic Surgery.