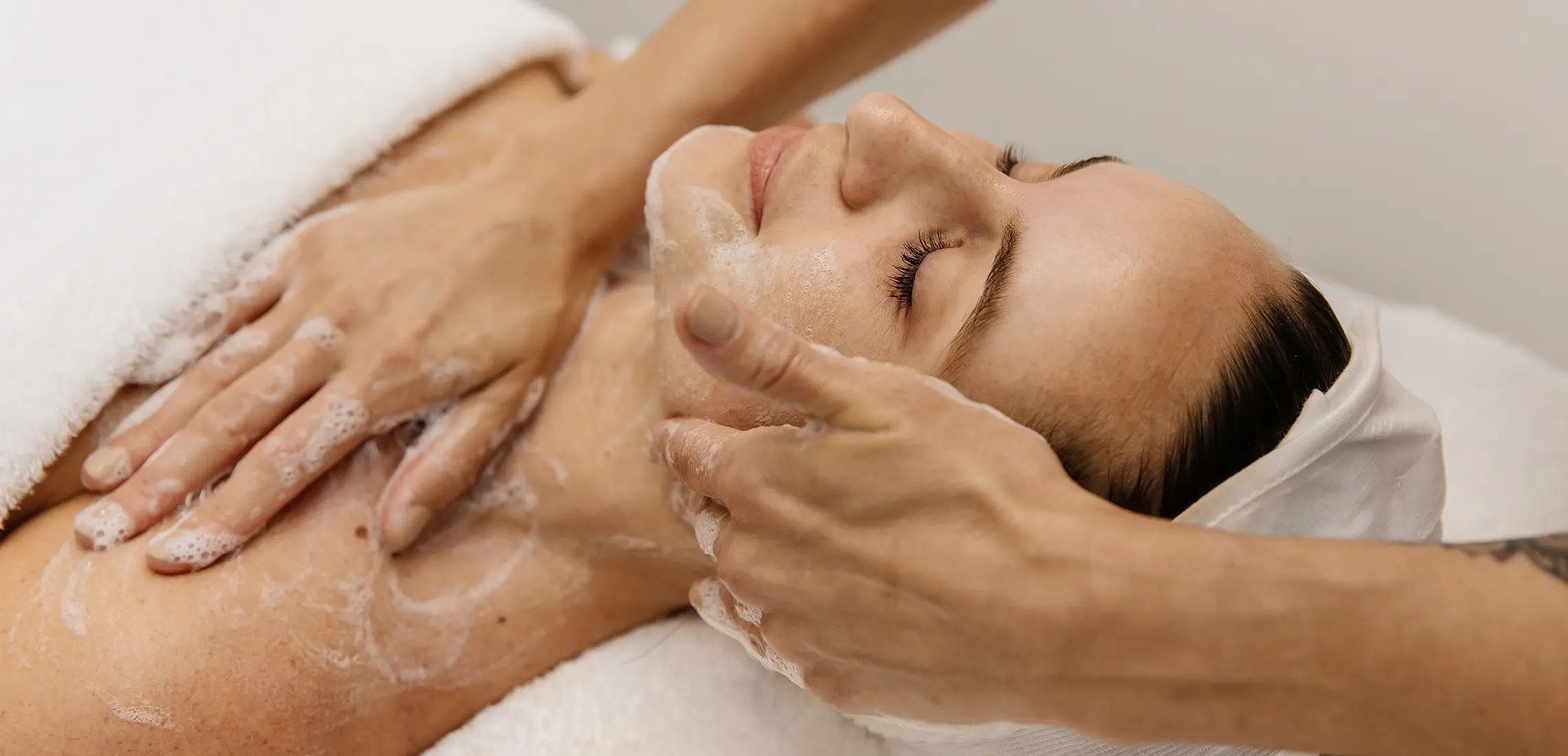 This Facial Gave Me The Biggest Glow-Up I've Had Yet
Tailor-made to suit your skin
By Astrid Taemets | 4th November 2021

How do you indulge? Perhaps you're someone who loves to head out for a five-star meal, or tick something big like a designer handbag off your wish-list?

For me as a busy mum, indulging means peace, quiet, and total relaxation in the form of a skin-boosting, glow-inducing facial. And that's just the kind of treatment I was privy to earlier this month at Bobbie Charles Skin & Cosmetic Clinic.

To coincide with the opening of their new flagship clinic in West End's West Village, (which is beyond dreamy, btw), this lucky little facial fan was spoiled beyond belief to be the first client to waltz in and get pampered in their luxe new clinic.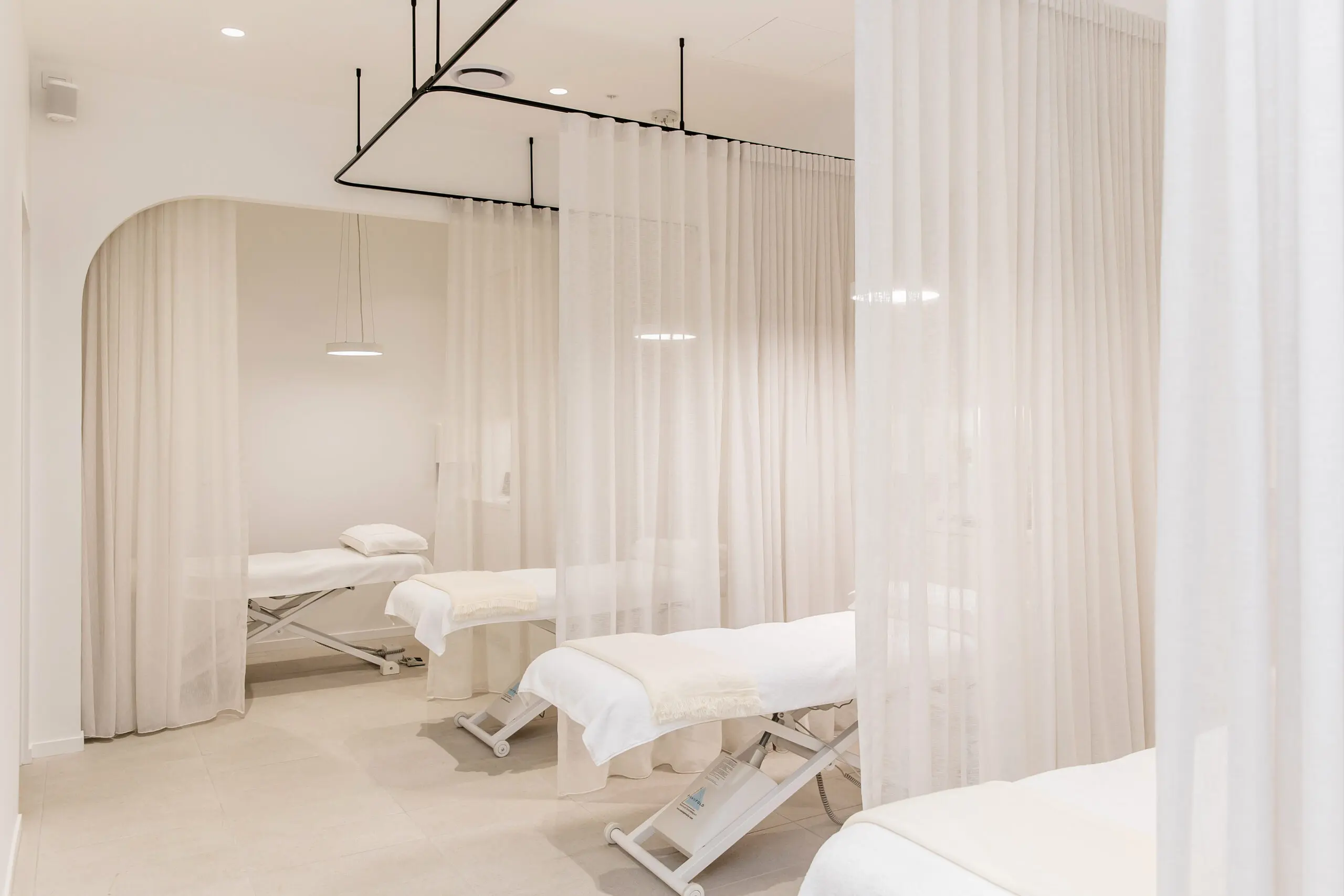 Surrounded by leafy gardens, this clean, neutral clinic is a breath of fresh air in a bustling, inner-city suburb. As soon as you step into the space, the soft scent of coconut and lime awakens your senses, and instantly makes you feel grounded. Healing crystals are placed around the salon and in the facial room, to assist in bringing harmony and positive energy to the entire experience.
Led by founder Danielle Renee – who also happens to be a dermal clinician and lash and brow expert (in other words, a triple threat) – appreciates that the team is the heart and the soul of the brand. Highly trained and total perfectionists in their craft, their warm and friendly demeanour was a welcoming respite from other places I've visited. Though professional, Danielle made me feel completely at ease, chatting to me about my skin concerns, goals, and current routine to determine the best treatment to suit my needs.
After revealing my deepest, darkest, and somewhat shameful secrets about my lacklustre skincare routine (truth bomb: I do the absolute bare minimum), Danielle led me into their treatment room, without judgement (bless). Here, I received one of the biggest glow-ups I've ever had. The bespoke Medki8 facial is completely customised to suit the individual, and in my case, meant a colossal dose of hydration with immediate results.
Starting with a thorough cleanse to rid my complexion of impurities, Danielle complimented me on my smooth, blemish-free complexion while gently massaging my face and decolletage. During the 60-minute facial, I received a gentle enzyme peel which felt a little prickly on the skin at first, but rid my complexion of dead skin cells, leaving me smoother than silk, and more radiant than ever.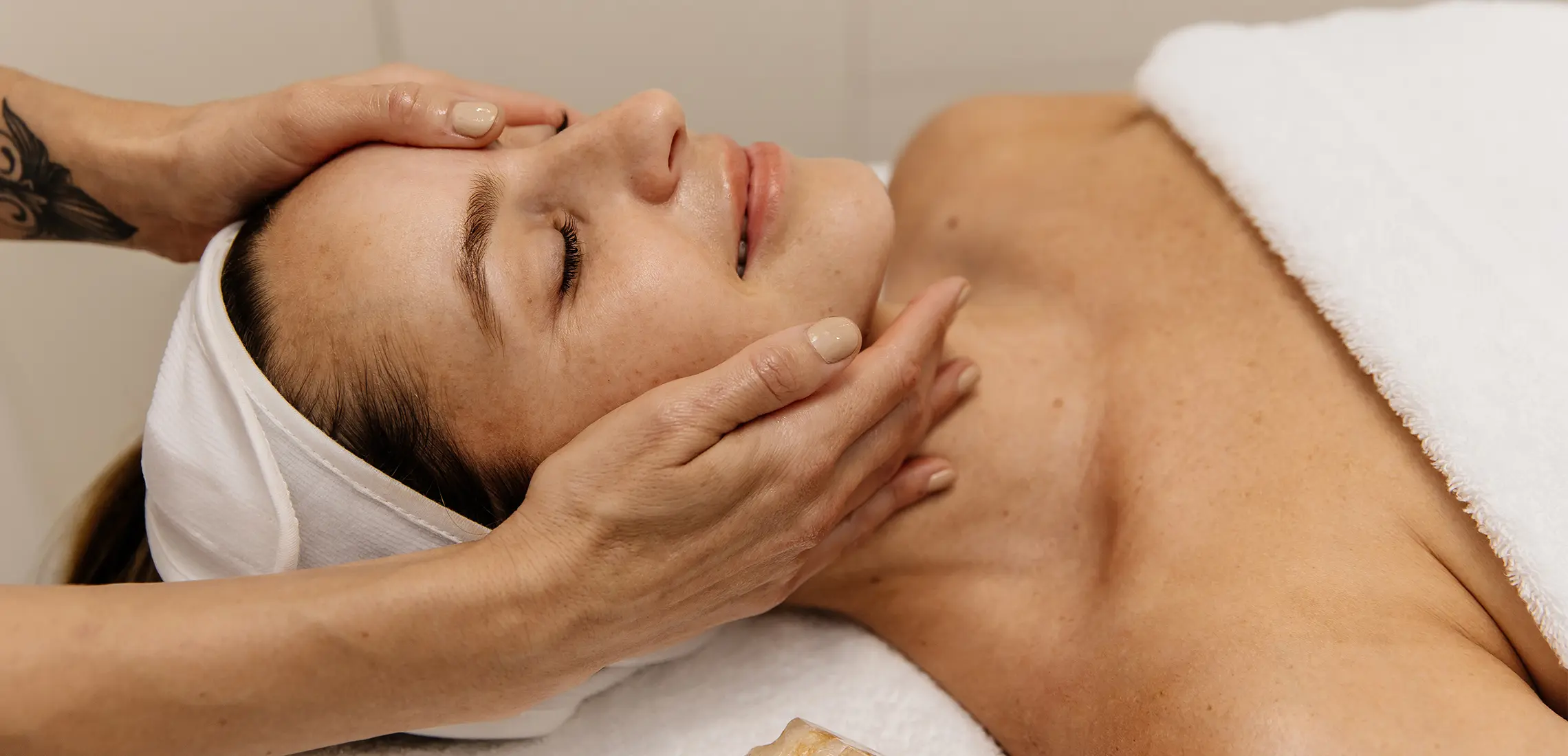 After a steam, a deeply hydrating bio cellulose mask, and the most heavenly neck, shoulder, and deep scalp massage and hair brush I've experienced in a facial, Danielle applied a serum and left me to soak in all its glory.
Feeling completely refreshed, I left with the kind of sheen you see on a glazed donut. My skin looked and felt renewed, and I've got to say, as someone who commonly experiences flaking skin as a result of dryness, a week on from my treatment, my complexion is still nourished, bright, and supple – the ideal result for a tired 30-something heading into party season.
To book an experience with the team at Bobbie Charles, head to their website here. You'll instantly feel like part of the tribe.