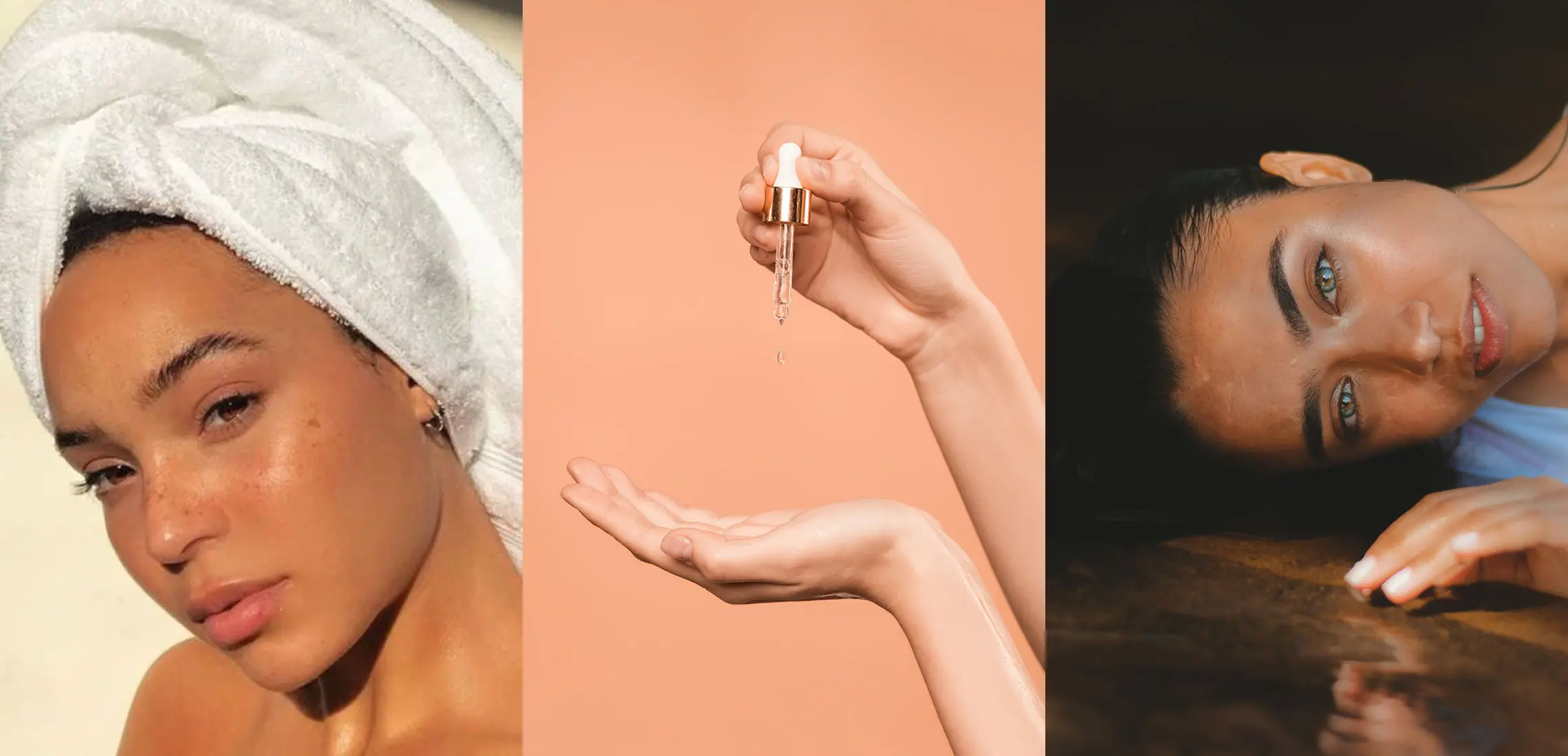 12 Skin Serums That Really Work
Get ready to glow
By Courtney Frank | 6th August 2020

Here at Style, we know the importance of a good skincare routine. Some would say, we're even a little bit obsessed. But far and above the cleansers, eye creams and toners lies one superior product: serum. Without a doubt, a serum is the most hardworking product in your skincare stash. It's also likely the smallest bottle in your vanity, but the one that will give you maximum return.

Depending on your individual skin concerns and goals, a serum can treat a variety of problems, from texture and pigmentation to fine lines and acne. But, even though it's more powerful than a moisturiser or an essence, an effective skin serum really has everything to do with the ingredients.

Dry skin? Look for hydrating ingredients such as hyaluronic acid or vitamin E, which work to retain the skin's natural moisture. Oily skin? Engage the help of glycolic acids and retinol to exfoliate, purge clogged pores, and encourage cell turnover. Perhaps you need a little pep in your step? Go for vitamin C to brighten, lighten and tighten (thanks for the tip Adore Beauty!).

We've rounded up the crème de la crème of face serums, including one holy grail product for just $10. Enjoy.
Click to shop!