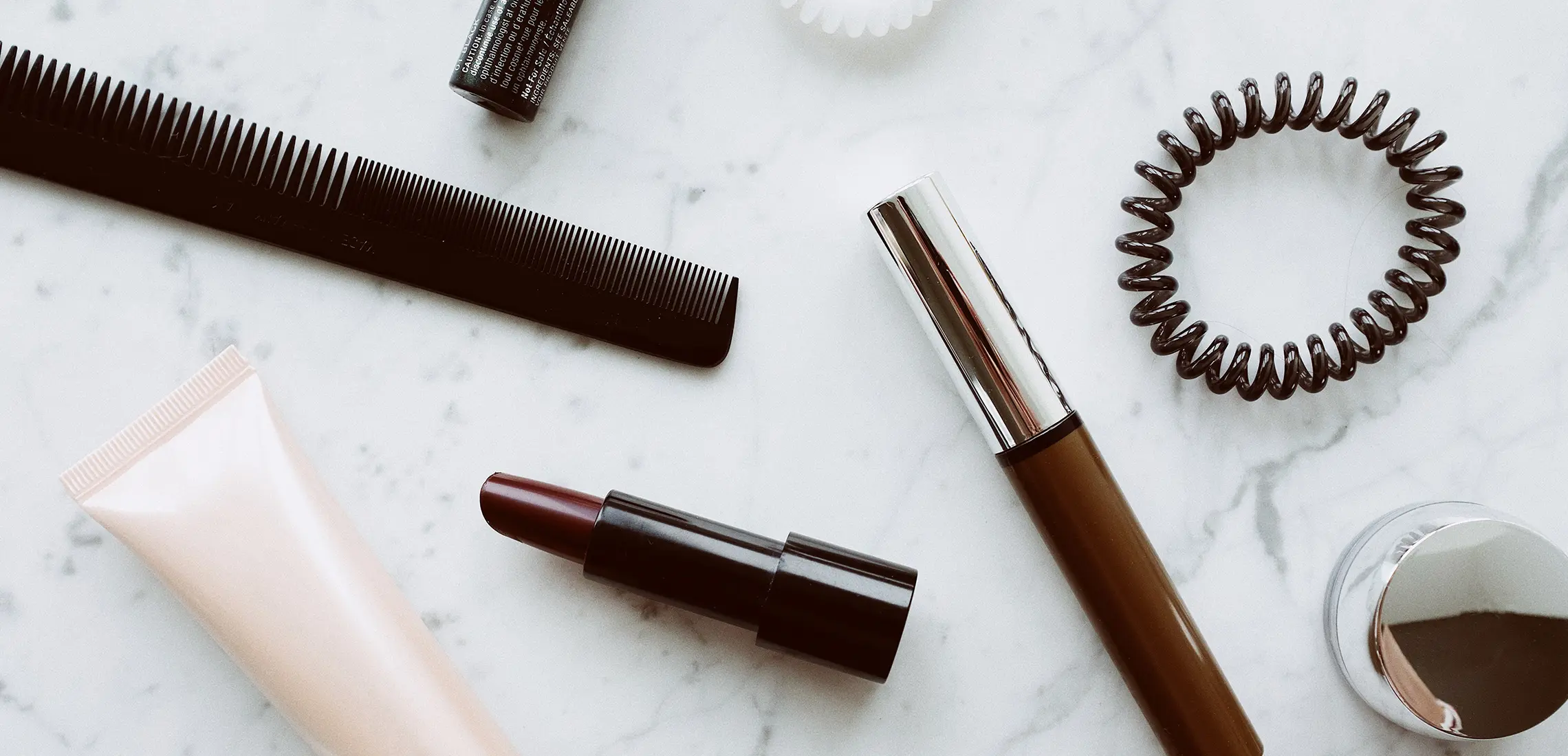 Yeah The Planet! You Can Now Recycle Beauty Products At David Jones
Green never looked so good!
By Dinushka Gunasekara | 22nd April 2021

While a sheet mask may leave you feeling grounded and loving yourself au naturale, that single use packaging you chucked out to get there is leaving the planet in a tizzy.

The beauty industry is notorious for having its users looking good at the cost of the earth, with more than 120 billion units of packaging produced globally every. Single. Year. Big eek! But with David Jones' latest initiative, the grass is greener on all sides.

In partnership with global innovative recycling company, TerraCycle, David Jones is launching BeautyCycle – a recycling solution for beauty packaging which can't be recycled on your usual bin day. Launching nationally on Earth Day (hey, that's today!), you'll find special drop-off boxes in-store where you can slam dunk your empty beauty packaging and know you're contributing to a more sustainable footprint. Go you!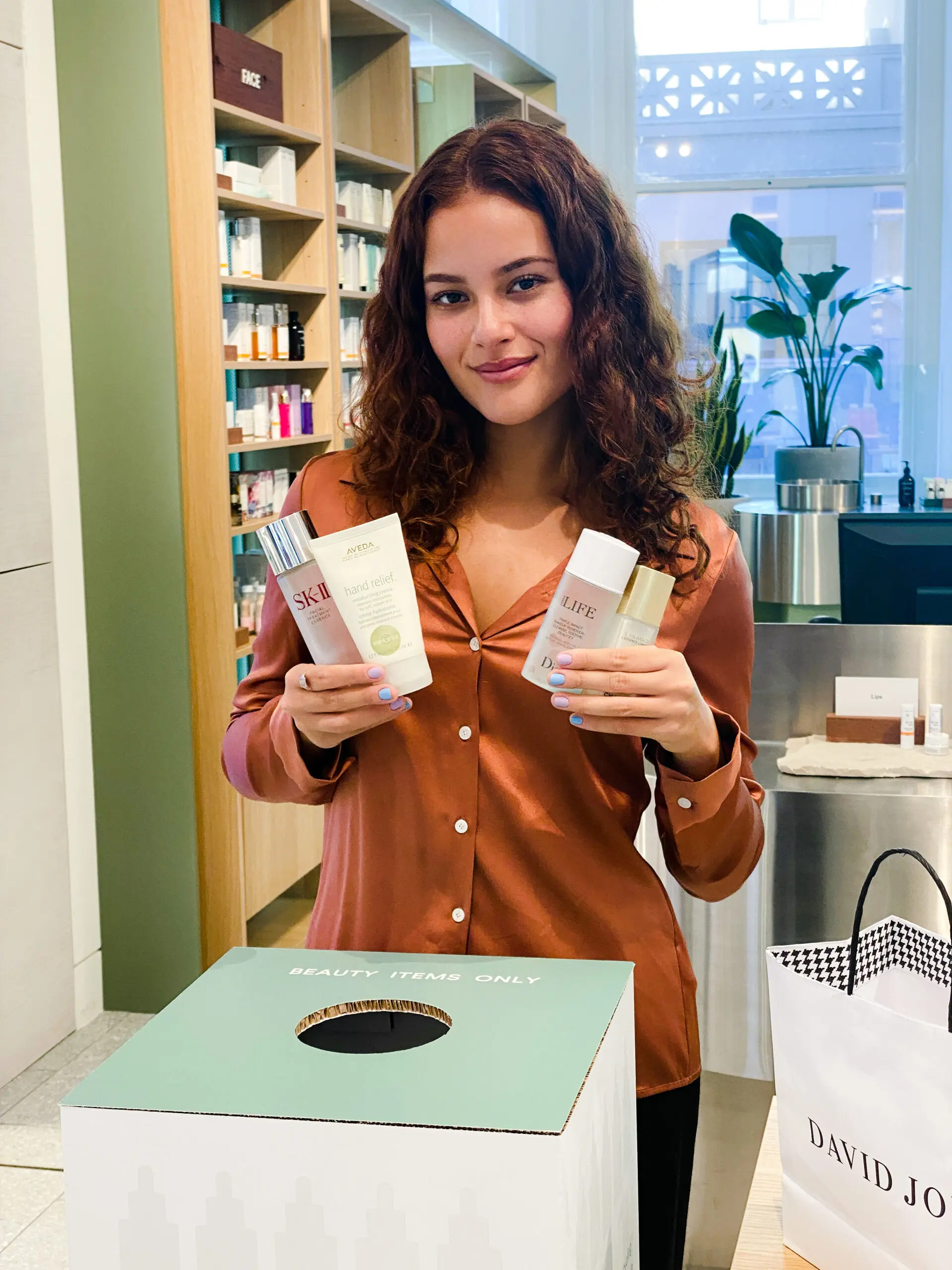 Materials that can be recycled include soft plastic, rigid plastic and pumps, glass bottles, jars and pots, masks and packaging. In terms of products, chuck in your foundation bottles, lipsticks, eyeshadows, compacts, mascaras, and more. From there, the waste is sorted, shredded, melted down, and turned into plastic pellets that can be sent right back into the cycle to make new items.
"As a community we are acutely aware of the fragility of our planet and this is increasingly playing a role in influencing our shopping habits and what we expect from the brands that we choose to support," said Rachel Duffy-Packer, General Manager of Beauty at David Jones. "Our partnership with TerraCycle for our BeautyCycle program will ultimately help to break the cycle of waste in the beauty industry as together we strive to contribute to a more environmentally conscious future."