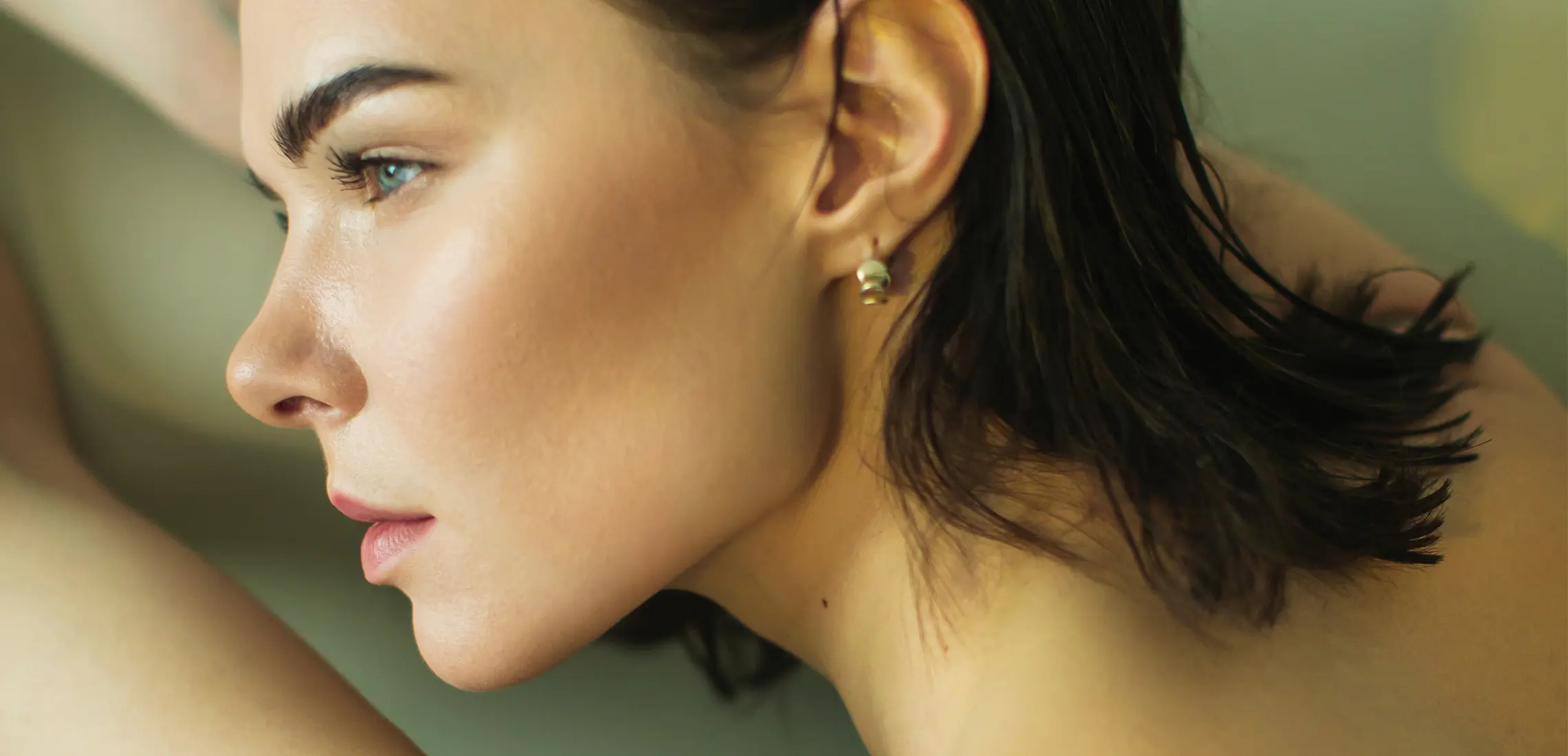 How Much Time Do You Have? Here's A Skin Treatment For Every Schedule
Commitment, commitment!
By Astrid Taemets | 16th October 2023

What would it take for you to invest more time in your skin? Whether it's a lack of time for yourself (mums, we hear you!), a lack of knowledge that the smallest tweaks can make a difference, or simply a mentality that these things can wait, Artisan Clinics are here to help, educate, and support you to make small skincare decisions with big impact.

From the social butterfly to the mum constantly on the go, and those who may be a little out of touch with the amazing results modern skincare technology can accomplish, follow three Stylers with very different work/life schedules as they embark on a treatment plan to suit them – proving there's a skin-vestment for every schedule.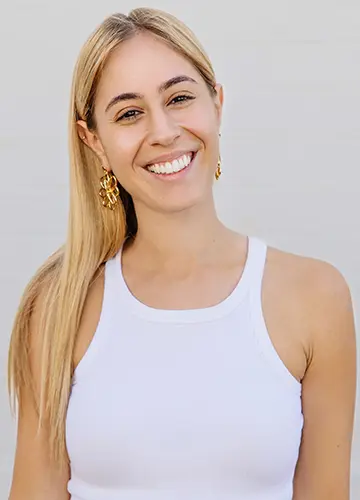 Penelope Pelecas, Deputy Editor
Skin care has always been incredibly important to me, but I'll be honest: I probably haven't dedicated enough time to my skin care routine this year. So, a visit to Artisan was definitely what the doctor ordered. From the moment I stepped inside the clinic, I knew I was in good hands. I was greeted at the door and given a refreshment before being led to a room where I sat down with my dermal clinician and talked through my skin concerns. As someone who's constantly out and about, we really wanted to focus on maintaining a glowing, radiant complexion. So, we settled on an Ultraceuticals Facial, followed by some LED Light Therapy and Skin Needling (trust me, it isn't as painful as it sounds!). All up, the treatment only took an hour with little downtime. Admittedly, I was a little pink after the skin needling treatment, but by the next morning, the redness had subsided, and I felt good as new (I still can't get over how soft and smooth my skin feels!). I'm booked in for a second skin needling treatment in a month's time, and I can't wait to see the results!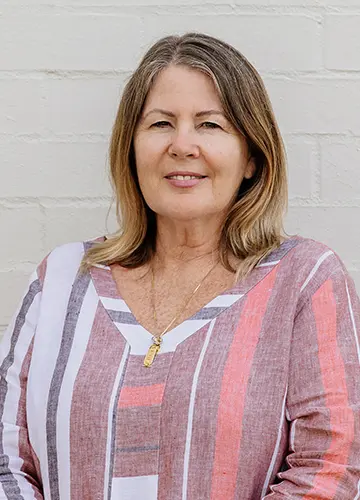 Rhonda Baker, Sales Admin
Though I'm not someone who devotes a lot of time to looking after my skin, I appreciate a good facial like most, so I arrived at the Artisan not knowing what I was booked in for, but curious to hear their recommendations. After a consultation with one of their skin technicians, we decided a HydraFacial was the way to go. A non-invasive treatment that stimulates collagen and elastin, this was a great option for my mature skin, and though I admit the re-surfacing phase was a little uncomfortable on the more sensitive areas of my face, the extraction process left my face clean, clear, healthy, and prepped for Laser Genesis – a treatment which distributes laser energy via heat to improve the appearance of fine lines and wrinkles. And what a difference it makes! Immediately after, my skin looked vibrant and without my normal redness. Finally, I spent a few minutes under Healite – a LED light treatment that helps enhance natural cellular recovery and skin rejuvenation – while simultaneously receiving a relaxing arm and hand massage (bliss!). A two-hour indulgent treatment for my mature skin that left me glowing and feeling ultra hydrated, perhaps I'll be convinced to dedicate more time to appointments like this after all!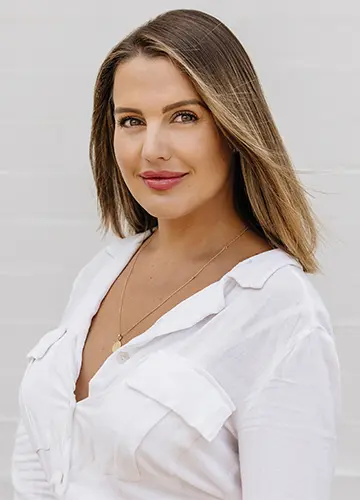 Lisa Cameron, Digital Account Director
Stepping into Artisan Clinics at Rosalie Village was like entering a tranquil haven after a whirlwind week. As a perpetually on-the-go mum of three, I opted for the HydraFacial Radiance Boost Package – a 45-minute escape that promised to replenish my skin and spirit. Astrid, my knowledgeable guide on this skincare journey, tailored the experience to fit seamlessly into my busy lifestyle and target personal skin concerns. During our consultation, she delved into my skin concerns and crafted a plan that wouldn't disrupt my routine. Astrid's expertise was a breath of fresh air, and her facial wizardry left me glowing on the inside and out. Witnessing the impurities extracted from my skin was an eye-opening revelation, to say the least! Emerging from the treatment, I was a glowing beacon of confidence. For the first time in a long time, I confidently skipped makeup, enjoying my newfound radiance for days. My skin looked plump, and my skin tone was even – something it hasn't been since my 20s! Artisan didn't just pamper me – they armed me with valuable skin insights that felt personalised and impactful. It's not often I take time for self-care, but that transformative 45-minutes made me rethink everything. A small investment for a big return – when it gives you a week's worth of luminous skin and unwavering confidence? I'm already looking forward to the next one!
Make time for yourself and your skin by starting your journey with Artisan Clinics here.