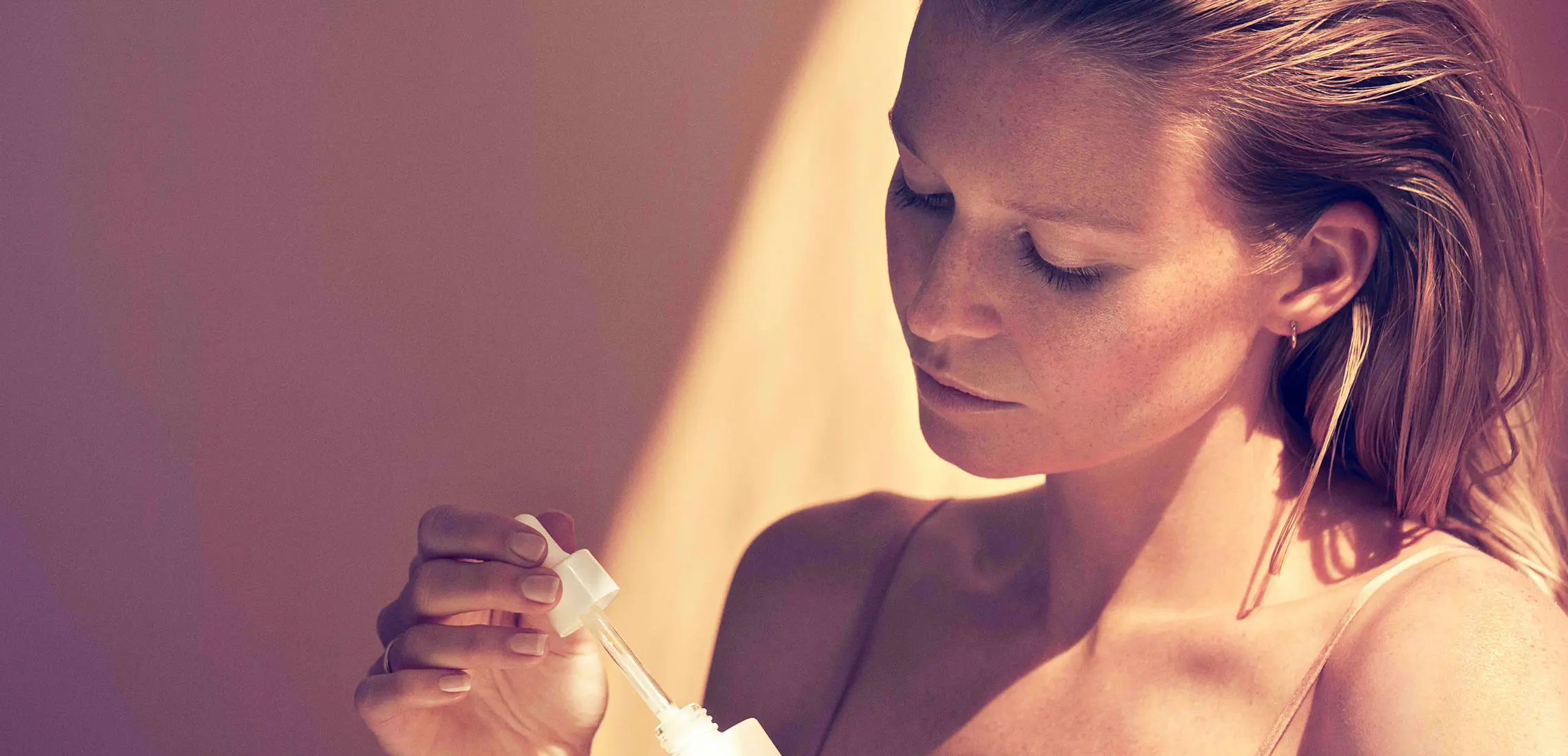 The 411 On Alpha-H's New Serum
Ready for a reboot?
By Guest Styler | 12th February 2021

Your grandma might've told you nothing good happens after midnight, but luckily for you, we've found the glorious, glow-inducing exception to this rule. Enter Alpha-H. It's the innovative skincare brand adored by influencers and celebrities, alike. Hailing from just down the road at the Goldie, this brand has become one of our all-Aussie favourites, and its latest drop is one you'll want to know about.

The Liquid Gold Midnight Reboot Serum is an industry first in anti-ageing technology. Right here in QLD, who'd have thunk it! As the sister product to the cult classic, Liquid Gold Exfoliating Tonic, this new overnight serum brings the boom-boom-pow, combining two of the very best ingredients for defying the signs of age: Glycolic Acid and Granactive Retinoid. These powerful actives work to resurface and rejuvenate your skin, all while you snooze away. They pack a double whammy of removing dead skin build-up as well as diving deeper into the skin for a plump and glowy complexion. These two ingredients may be the stars of the show, but there's also some backup dancers working hard as well, including collagen boosting Tripeptide-5, free radical busting antioxidants, and hydrating botanicals.

Here at Style, we're not ones to talk the talk and not walk the walk. Fortunately, three of our skin aficionados here at HQ got to trial this game changing serum. We've got their honest thoughts on the new goodie from Alpha–H below.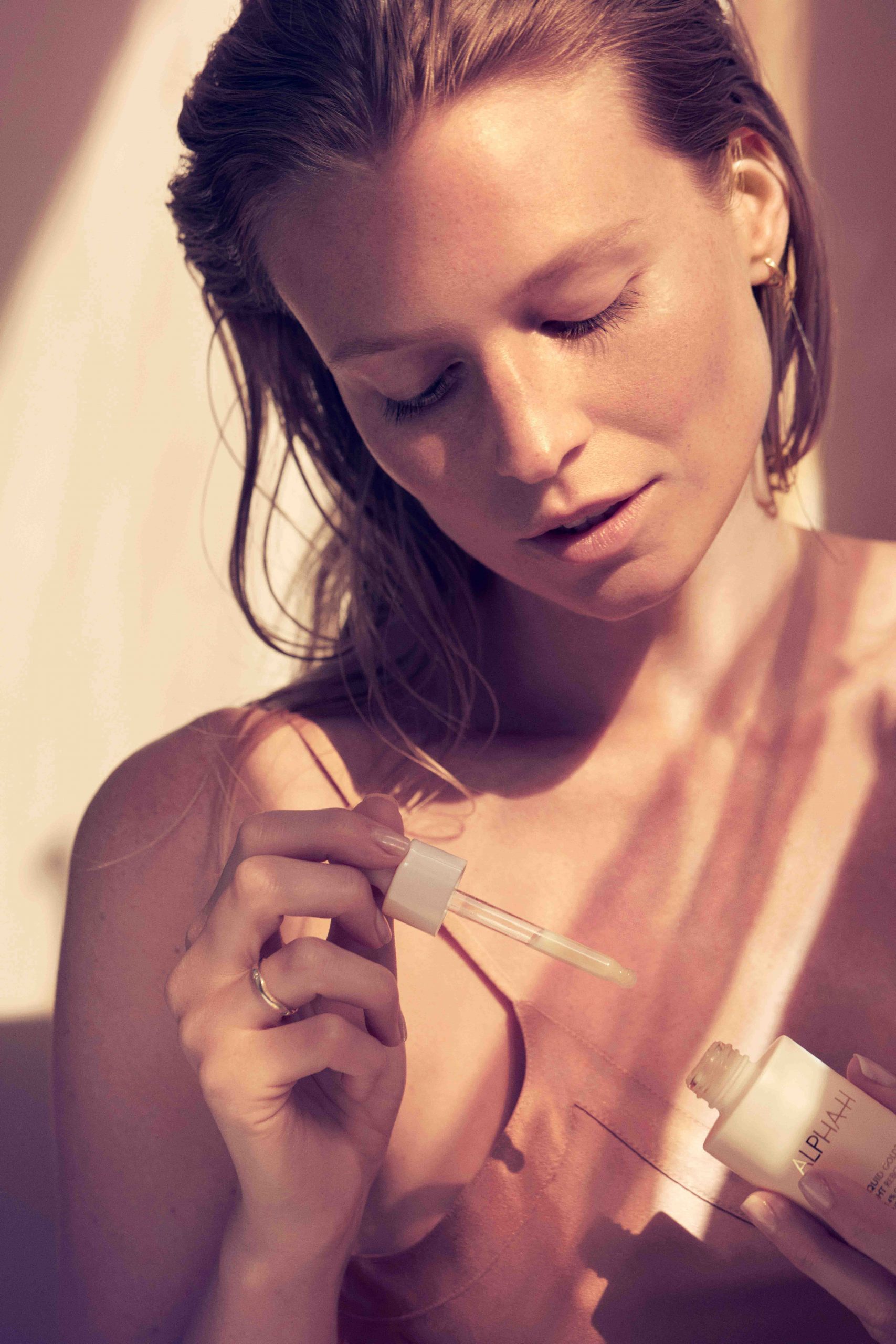 Courtney | Content Manager
Until the age of 25, my skin was pretty much clear and normal. But boy, did 25 hit me like a ton of bricks. Enter my troublesome relationship with retinol. As a skincare enthusiast, I had it in my head that at age 25 was when the real 'ageing' process kicked up a notch, and so I started experimenting with various actives and retinol. And when I say 'experimenting', I mean liberally applying a 2% retinol every night until cystic acne and peeling skin ensued. Traumatic.
Fast forward three years and my foray back into the world of retinol has been much more seamless and a lot less dramatic, thanks to Alpha H's Liquid Reboot Serum. My dry-as-a-desert skin is hydrated! Plump! Glowing! Smooth as a baby's bum! Lacklustre skin no more. And it was super easy to incorporate into my (already very extensive) night-time routine.
The first thing I noticed was the way it tingled on my skin – not that that bothered me, after all, all good skincare enthusiasts know that's the best part – when you can actually FEEL it doing something. The tingling only lasted a minute or two, but the next day results are what really sold me. Aside from being dry and pigmented, my other main skin concern is sensitivity (if you couldn't already tell), so I was bloody stoked to wake up the next day with smooth, radiant, and clear skin – winning! If you also have sensitive skin, I'd recommend using it only once a week (at least to start with), but overall, it's a fab investment for anyone looking to brighten, lighten and tighten! Retinol phobia = cured!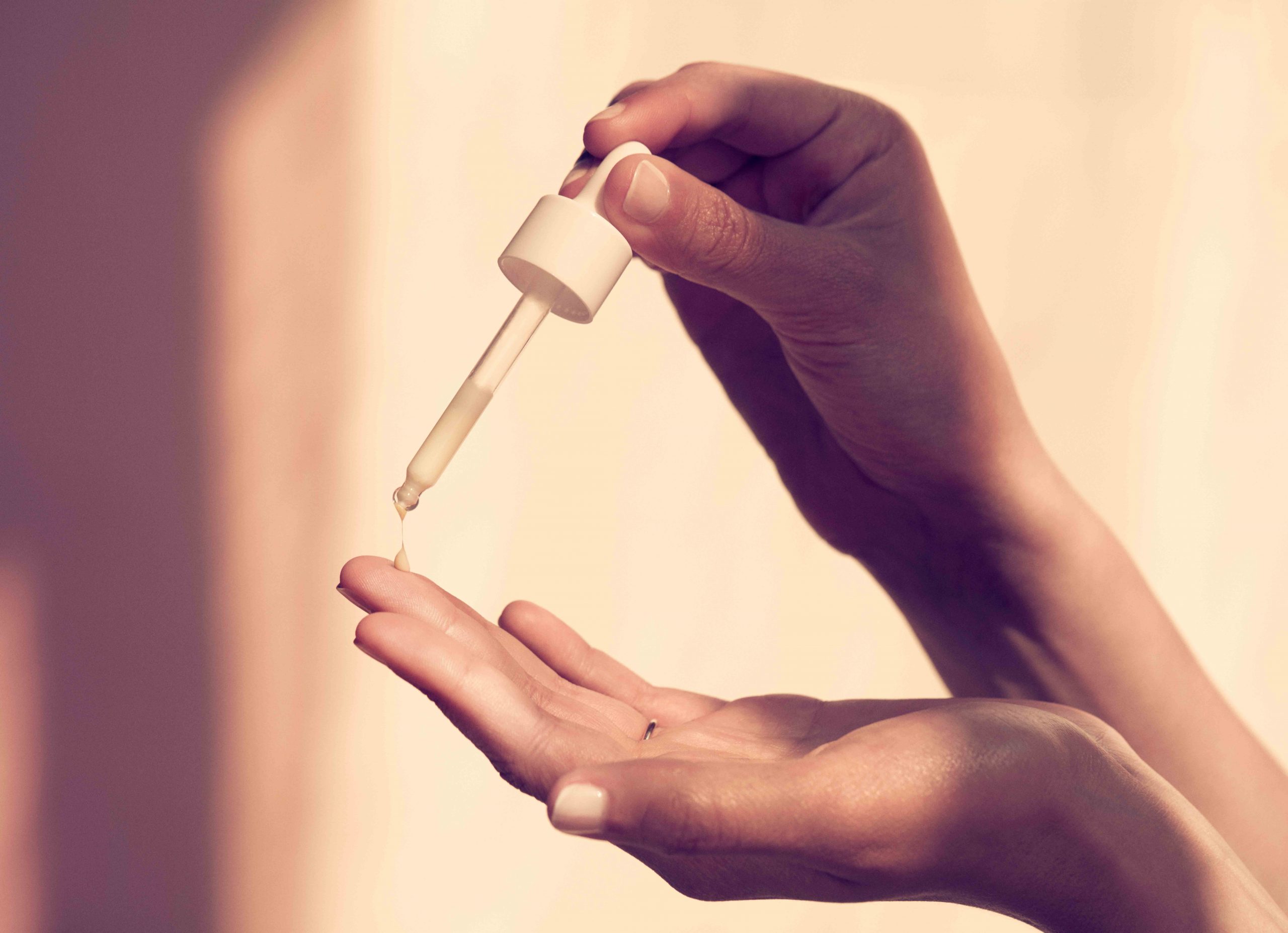 Jasmine | Journalist
I like to think of my face as Mia Thermopolis (princess of Genovia). Why? Because like Mia's mini makeover in the first movie, I didn't have to change much of my skincare routine in my early twenties to see BIG results. The foundation was there, it just needed some TLC – and SPF! So, I made it my mission to master the basics: cleanse, serum, moisturise, SPF.
Fast forward to 2021 and my routine is a little more… complex. And weekly chemical exfoliation is an absolute MUST for me. Particularly because I have oily skin and I've found that's one of the best ways to control it. And while admittedly, I've been in a steady relationship with the original Alpha H Liquid Gold for years now, their newest product – the Midnight Reboot Serum – piqued my interest because #GlycolicAcid + #OilySkin = wedded bliss.
I've gotta say though, the first time I put it on my face there was an interesting… aroma. One I can only describe as a bit like a smoky barbeque? I dunno why I thought it smelt like that. BUT! I've found many scientifically formulated products do have an odd aroma. Does that mean they work better? I'd argue yes, because when I woke up the next morning – wow. I washed my face and I can't tell you how smooth the texture of my skin was. And it felt plump and light. I don't have dark circles, but I do have pigmentation and the brightening effects were noticeable – even my partner noticed which is unheard of.
Honestly, I could talk underwater about how much I enjoy the Midnight Reboot Serum but the short of the long is, it's earned a permanent spot in my bathroom vanity and I reach for it at least twice a week!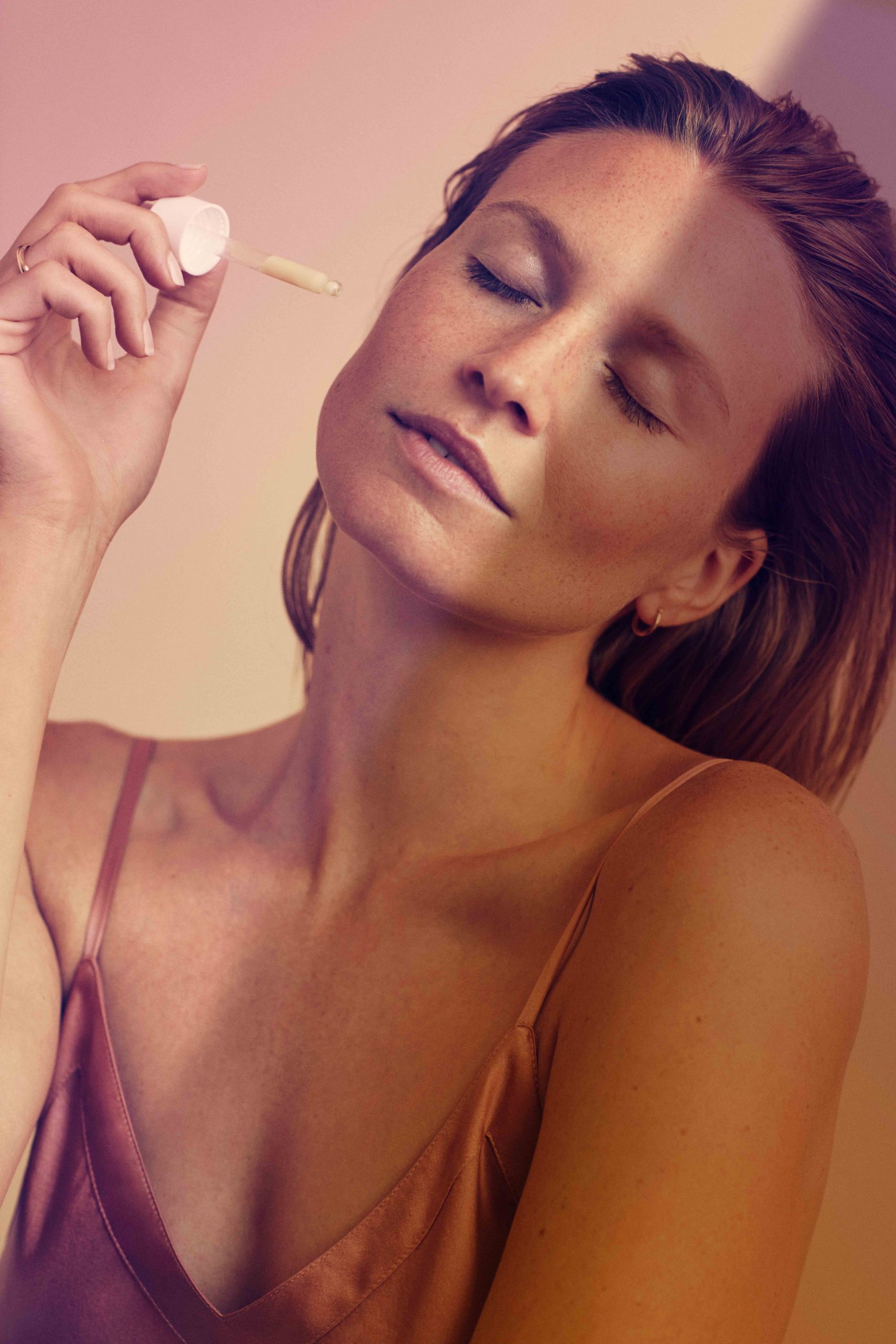 Dinushka | Journalist
As a gold over silver gal all day every day, slapping the Liquid Gold Midnight Reboot Serum on my face is right up my aesthetic. I'm 22 so my skin is still in its listening-to-Paramore-while-scrolling-through-Tumblr-teen-angst phase and less in need of an age-defying miracle. But I wanted to see if the serum would come through in the dullness and pigmentation department. I wasn't expecting the consistency of the serum (it was like milky butter) but what really threw me off was the scent. All my fellow South Asian kids out there would be familiar with Siddhalepa – a herbal balm that your parents would manhandle under your nose when you were sick – and the Midnight Reboot eerily had the same smoky scent.
After checking over both shoulders that my mum wasn't lurking in the bathroom, I rubbed five drops of the serum on my cleansed skin. There was slight stinging on the peaks of my cheeks and under my eyes, but it was gone by the time I recognised it. The product absorbed seamlessly into my skin leaving a smooth and light finish, and with my tendence for oiliness, that's a big plus. Under the fluoro lights, I immediately noticed my cheek bones had their own spotlight and I swished my head back and forth for an embarrassing amount of time, basking in the natural illumination. While the glow was all I noticed after one application, I'm peachy keen to keep trying the serum and see what other magic this nifty little bottle has in store!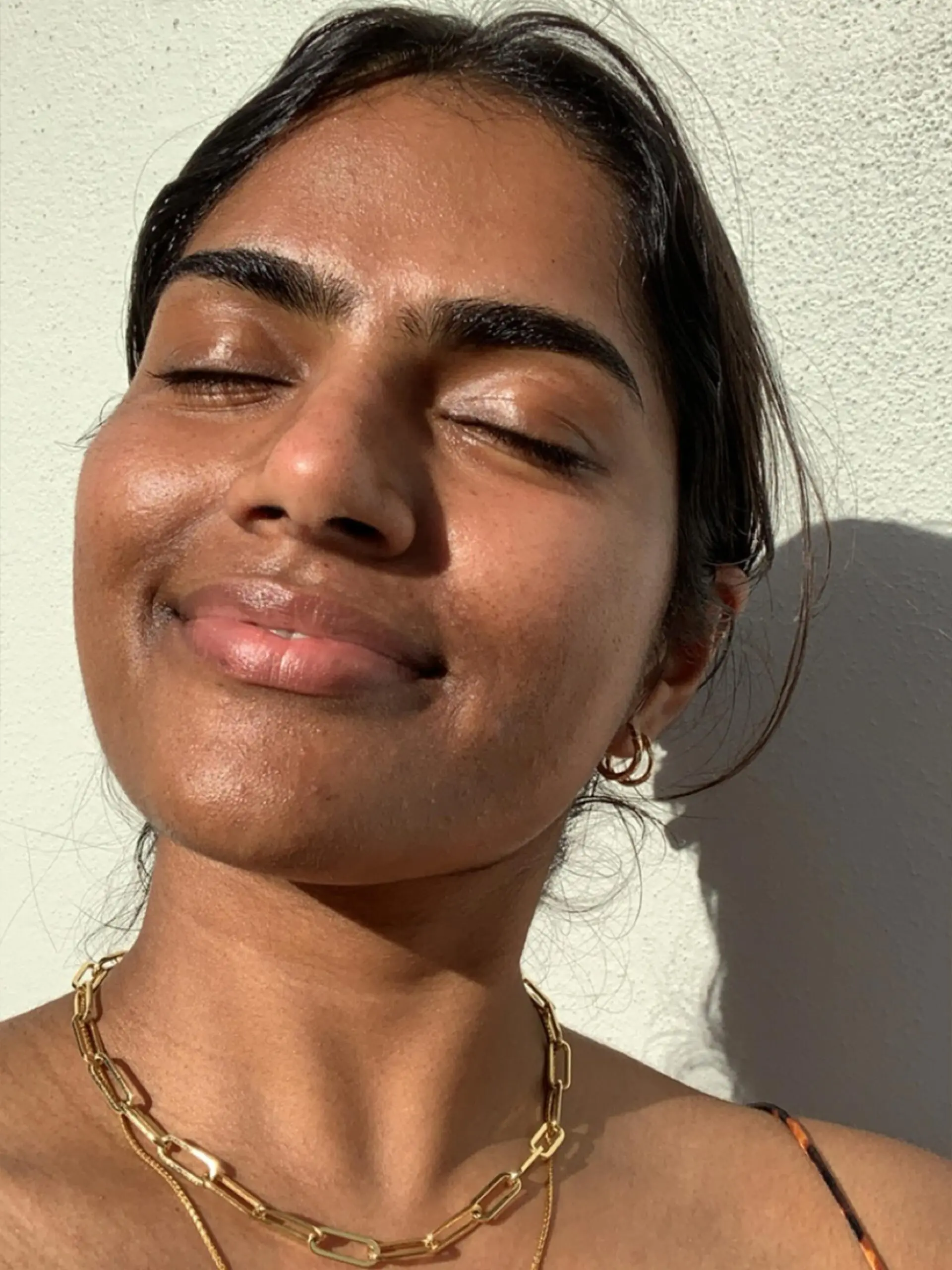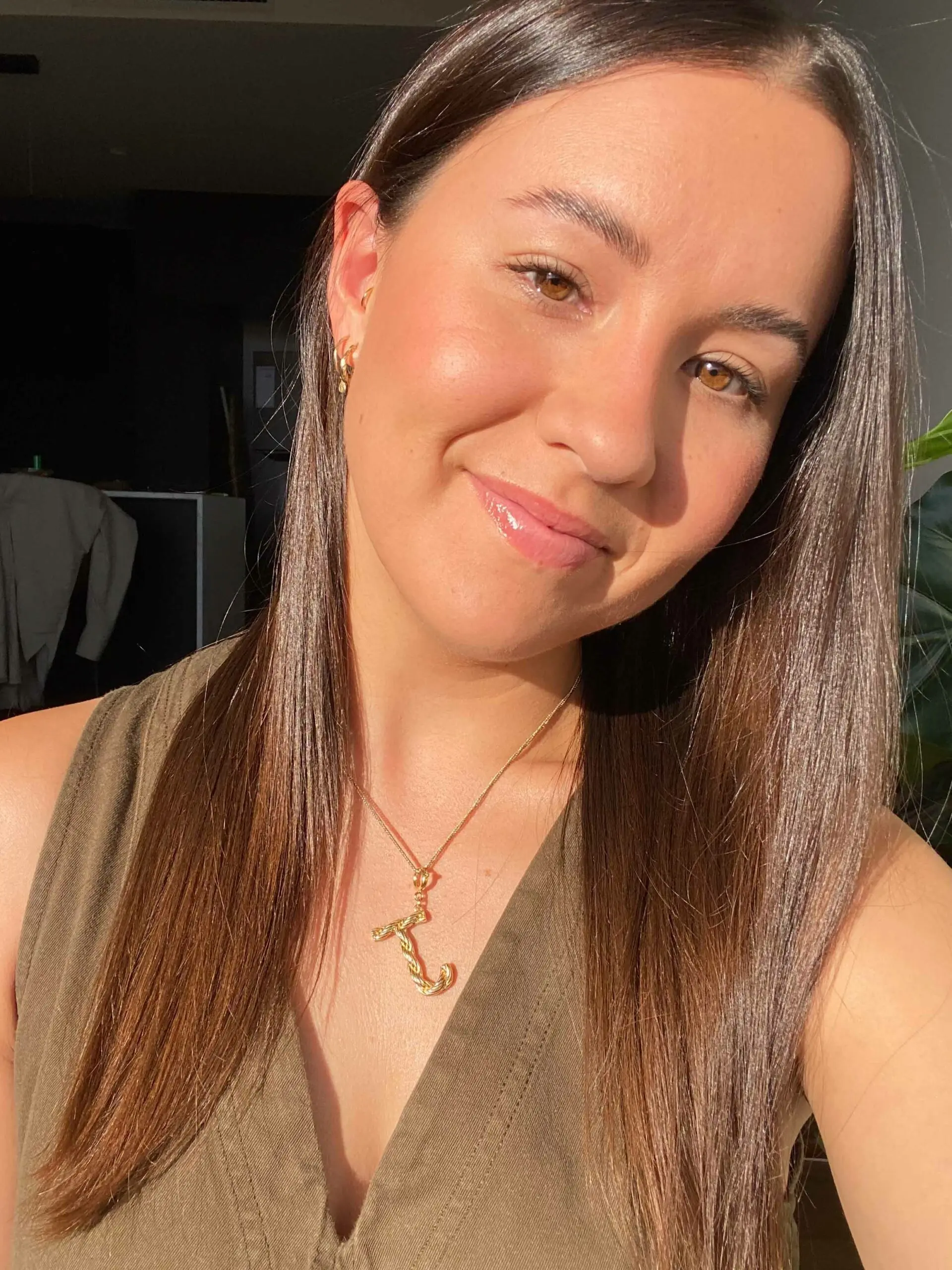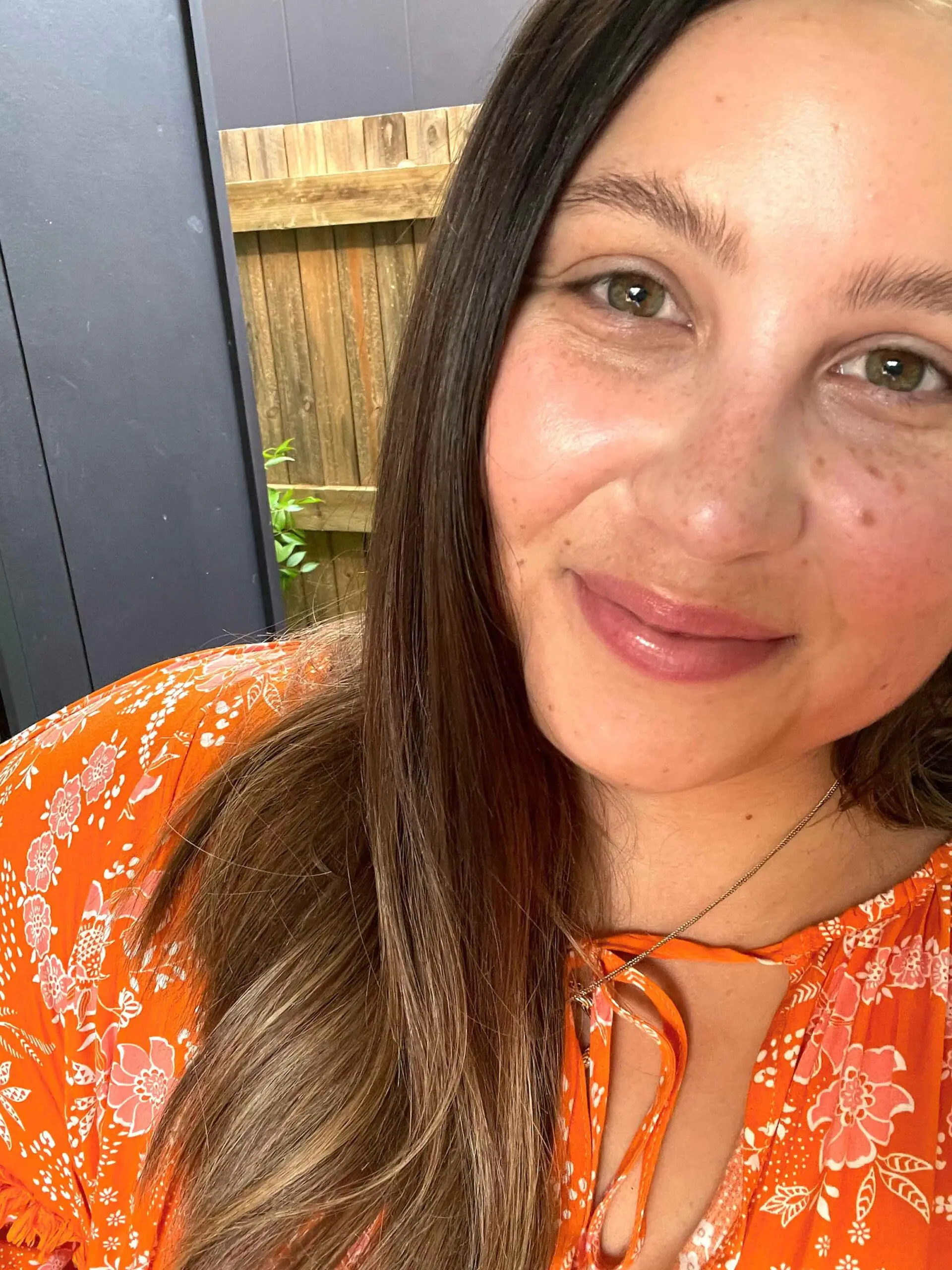 Learn more about the Alpha-H skin care range here!
And make sure to check out their socials here!