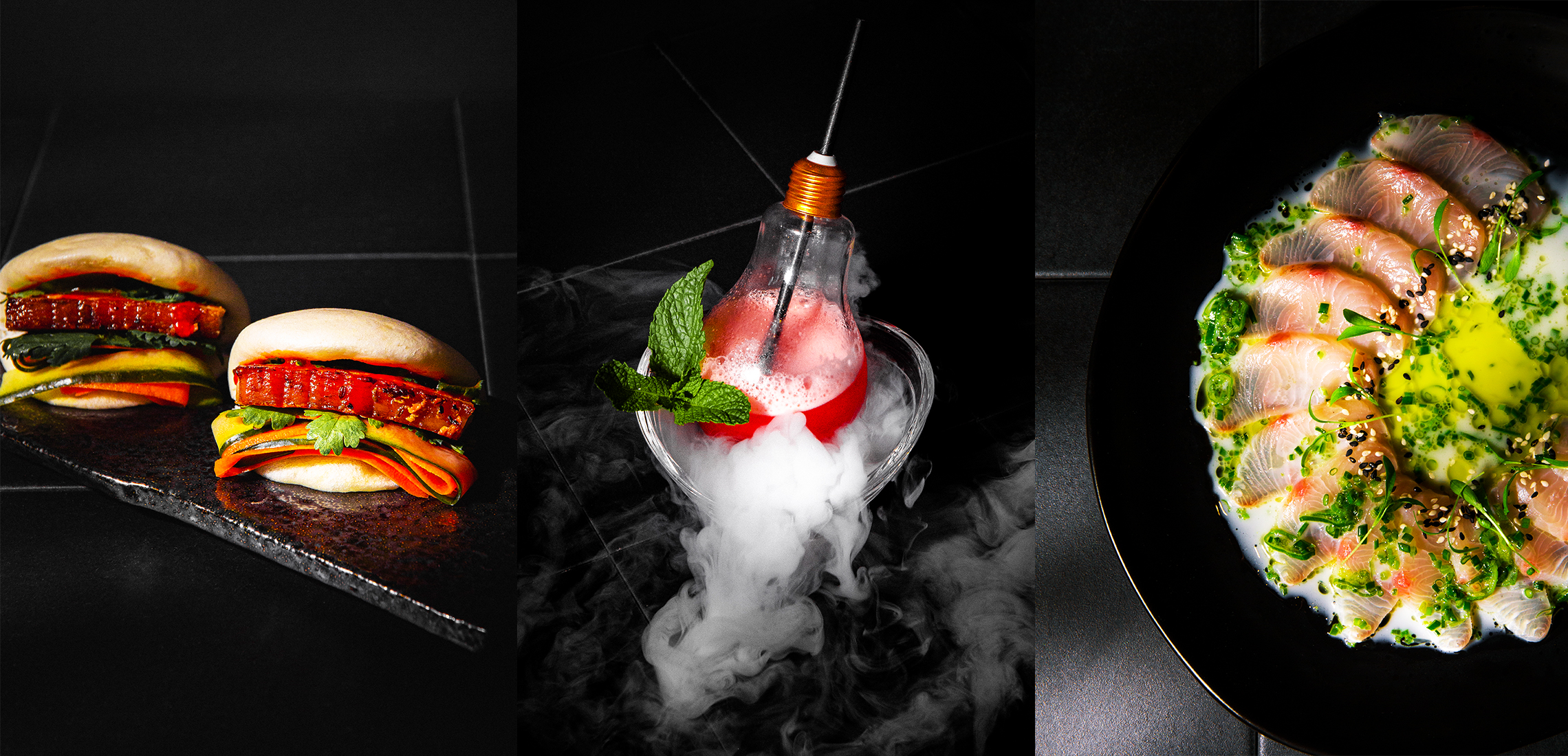 The Valley's Kill Bill Inspired Bar
You deserve your cocktail  
---
Revenge is a dish best served cold, or where Tokyo meets El Paso in this Japanese and American infused, Kill Bill-inspired bar and kitchen. The Valley's newest recruit – Kiddo – was once a strictly traditional Japanese restaurant but will now send you spiralling through the chaotic mind of Quentin Tarantino in an intimate space filled to the brim with nostalgia.
If you have unfinished business, pair it with a funky menu of vibrant eats and inventive drinks behind the secret red door on California Lane. Channel Bill's final meal in the pork belly bao with sriracha sauce or pop it with Charlie Brown's spiced miso cauliflower popcorn. You'll be grooving to the beat of the 5 6 7 8's and their Mapo grilled charcoal octopus, and as for the skin-on fries seasoned in togarashi and furikake salt – they're fatal.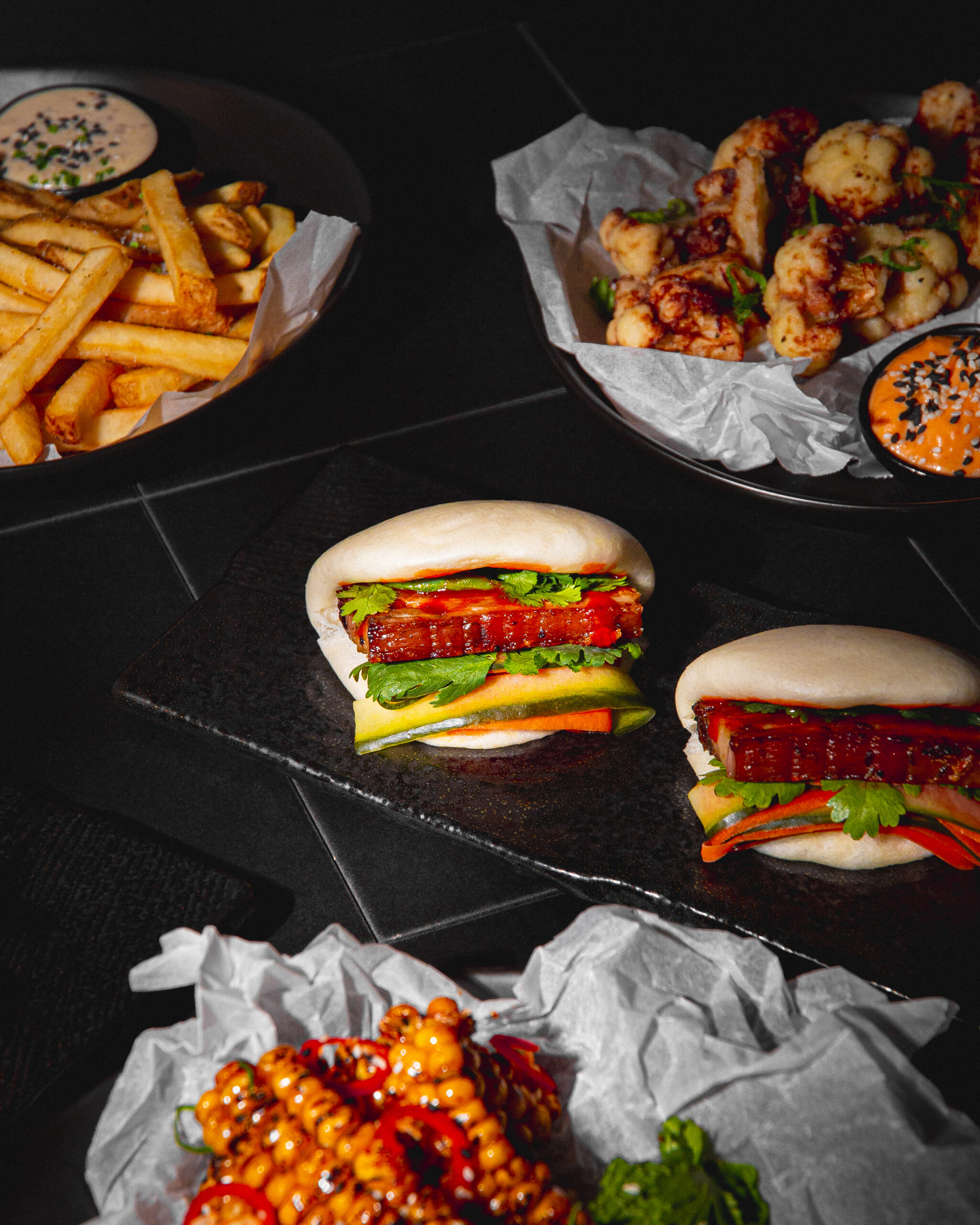 Thirsty from roaring and rampaging? Fortune is smiling on you with this range of truly iconic cocktails. There's Vernita's Popcorn-Cawfee if you're feeling sweet, the Truth Serum Fizz to make the night spicy, or Beatrix: 4 Years On Ice is always a good idea (it's literally served in a light bulb). And if you're undecided, take a look in every corner and crevice for a secret menu scattered around.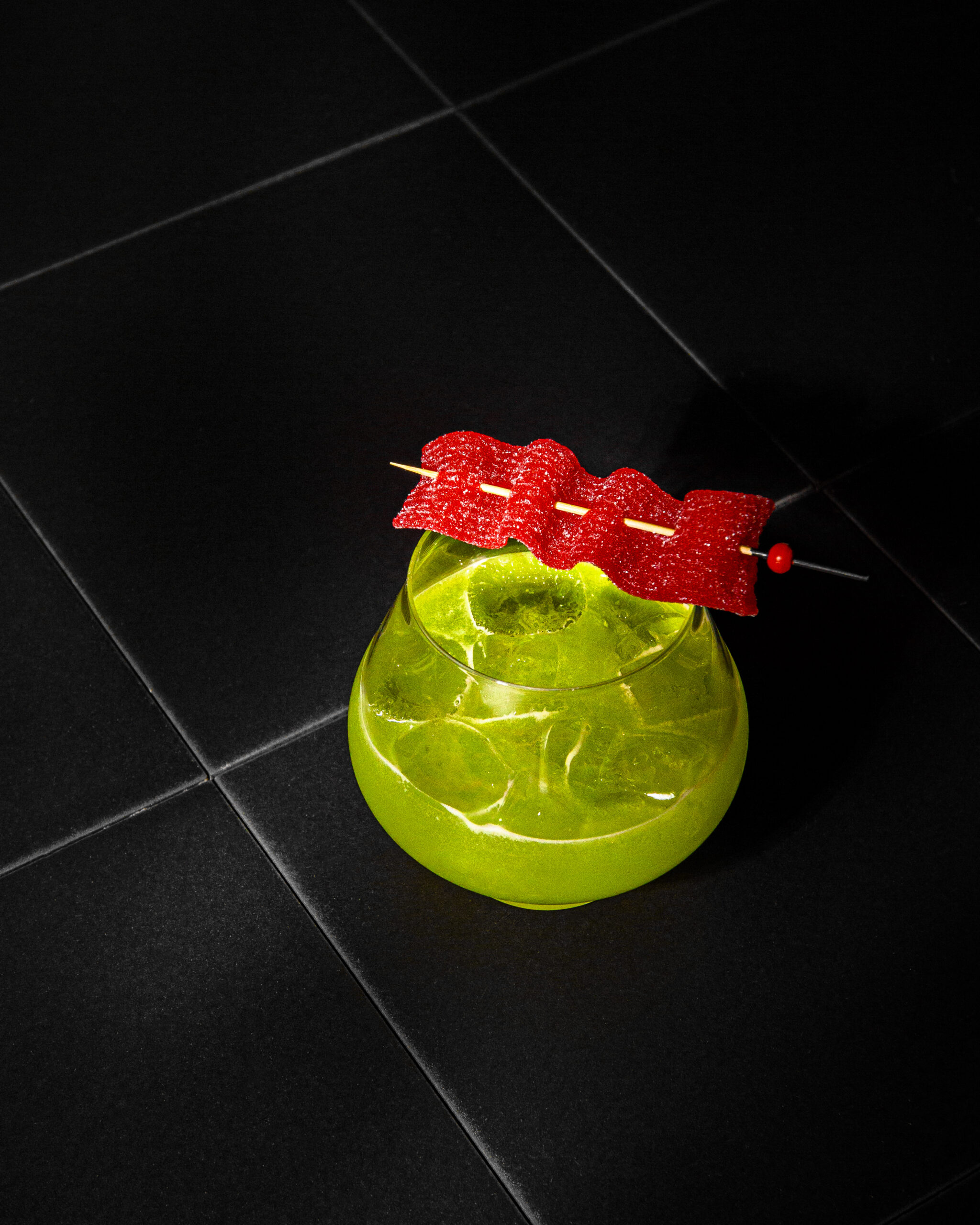 Kiddo is now open, if you just know where to look (hint: their Instagram holds a clue). When you arrive at this destination, what are you going to do?