Sigh! This Blissful Beauty Retreat Will Whisk You Away To Bali
R&R aplenty
---
How do you know when a facial treatment was completely and utterly relaxing? When you nearly fall asleep during your appointment!
This was my experience at the Balinese Beauty Lounge – a quaint and contemporary boutique tucked away in the leafy streets of Balmoral. Whether it was therapist Ellysha's traditional Indonesian face and décolletage massage, the soothing elixir of essentials oils drifting through the boutique, or the gentle melody humming along in the background that had me drifting off, one thing is for sure – it was bliss. Like my own little slice of Bali right here in Brisbane.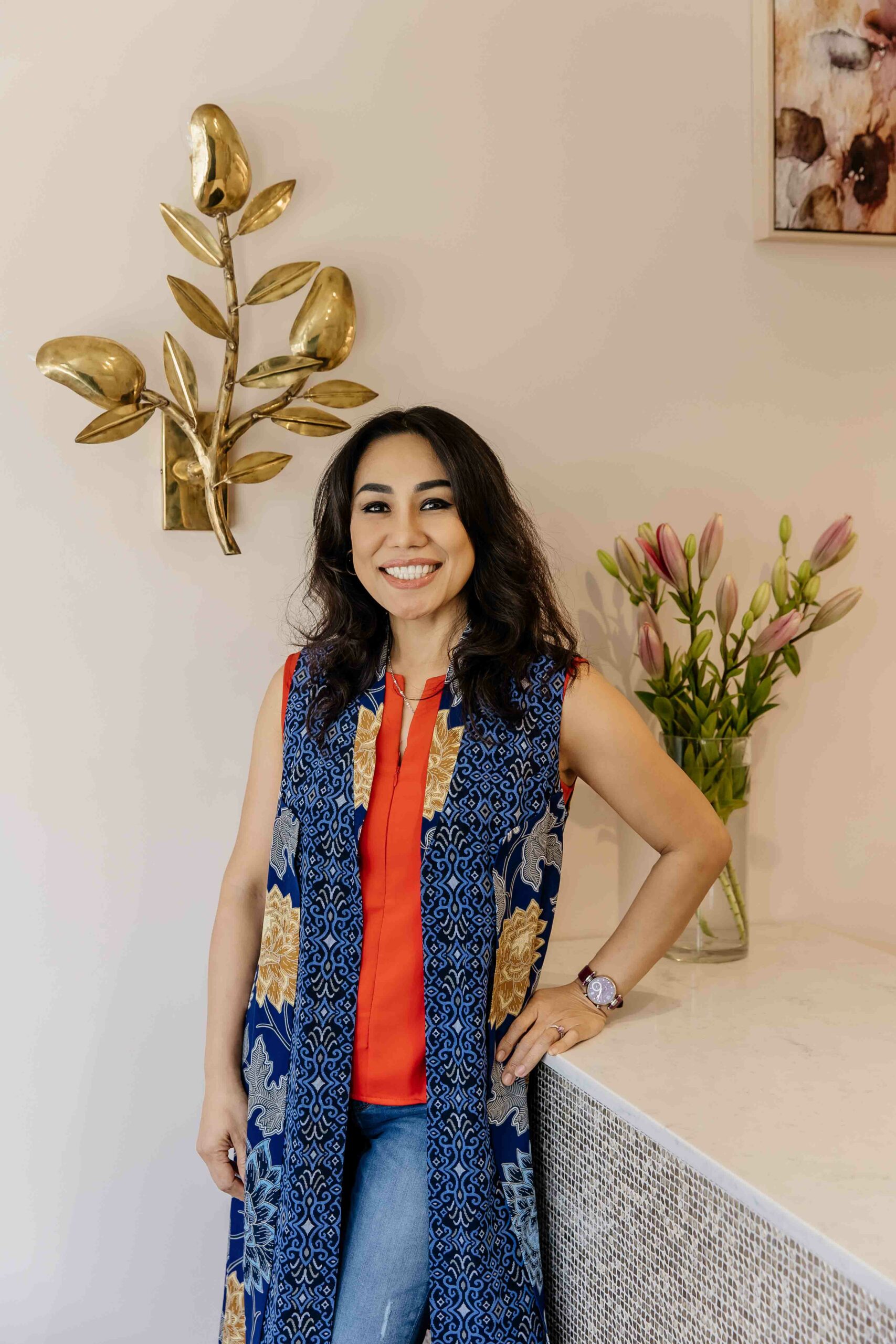 When you book with the Balinese Beauty Lounge, each treatment is tailored specifically to you. So, after a friendly consultation with Ellysha and a few compliments on my skin (thanks, Elly, I use SPF every day!), she advised me that their hydrating facial and traditional Balinese massage to increase blood circulation would be most suitable for my skin. And while hydration was definitely needed, what intrigued me was the state-of-the-art technology and advanced skin treatments that were available.
From a thirst-quenching, non-invasive HydraFacial, cleansing and clearing microdermabrasion, Diode (or LED laser) skin treatments to treat fine lines, redness and dark spots, and rejuvenating IPL for collagen-stimulation – the modern technology available here is second-to-none. And I love that it perfectly complements the traditional Balinese massage techniques that have been passed down through generations to Ellysha. Tradition meets modern technology – love it!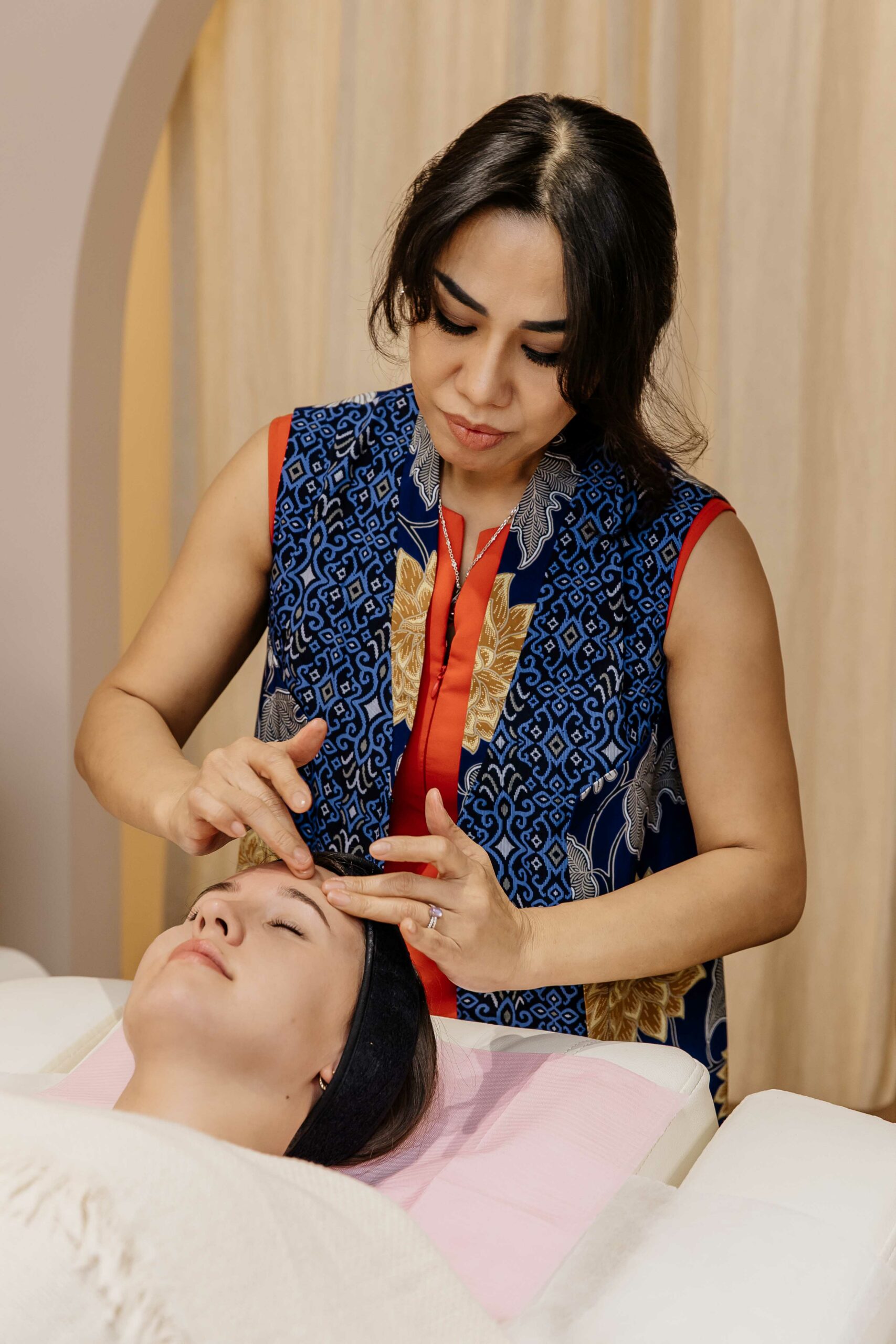 During my consultation I was also surprised to discover that the Balinese Beauty Lounge is yet another Brisbane venture from the well-known Venzin Group – founders of Paw Paw, Mons Thai Cafe, Sundays, and Melrose, to name a few. So, you know you're in great hands here.
While we may not be able to travel to Bali in the foreseeable future, this luxurious boutique will leave you feeling as though you've stepped off the balmy streets of Seminyak and into a blissful retreat of relaxation.
Book your bliss at Balinese Beauty Lounge here.