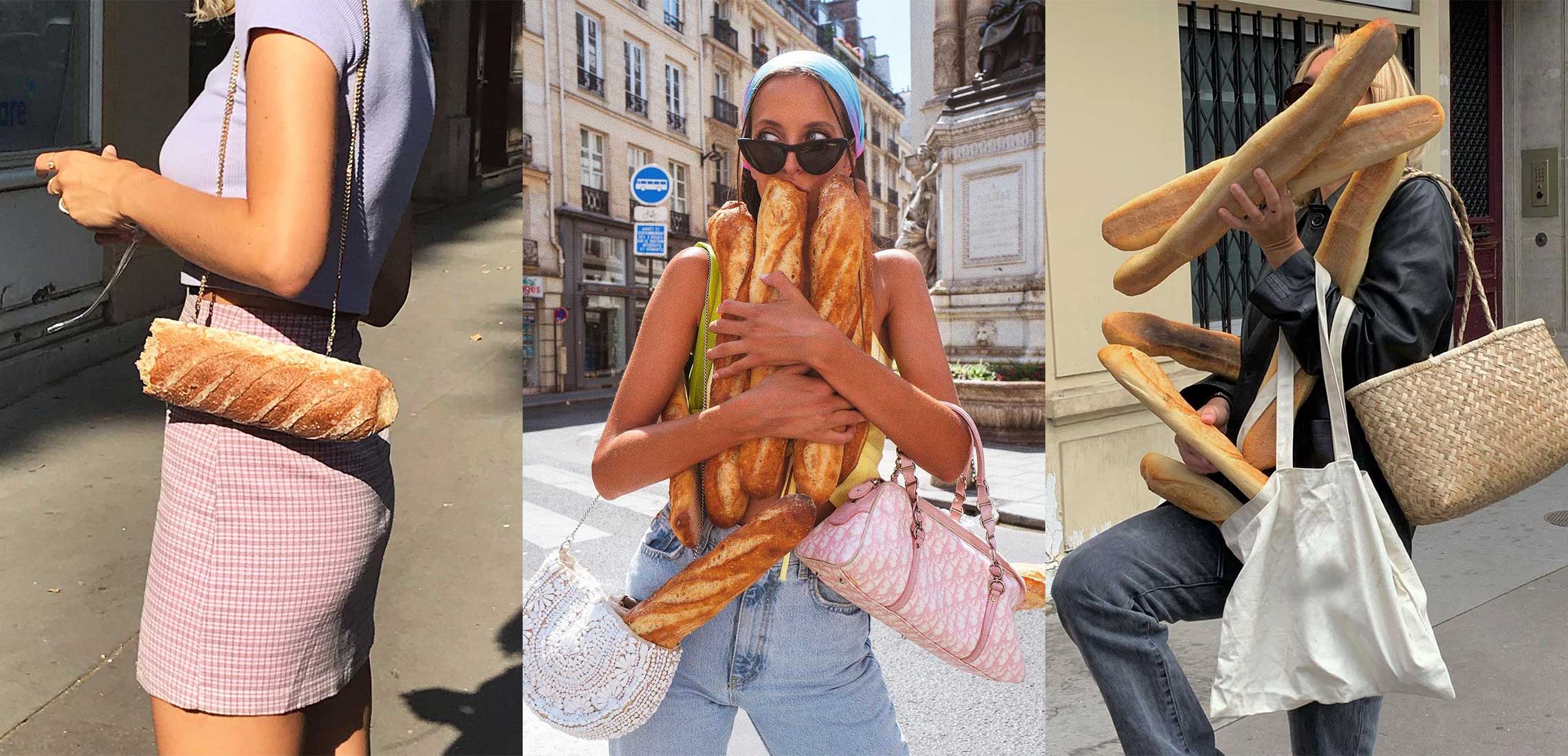 Bag Or Baguette? The Latest Trend
Croissant or clutch?
---
When the millennials said, "Let's get this bread," I'm not sure this is what they meant, but my carb-lovin' heart is stoked the fashion world went there. The new staple in street style is all about buttery folds and pastry-like layers, and pairs perfectly with chic androgynous looks and a steaming cup of tea. Whether you opt for the epitome of '90s style – the baguette bag – or prefer a different flavour with the ruched 2020 iteration – the croissant bag – it's a trend that will leave you hungry for more.
The humble baguette bag was invented by Silvia Fendi in 1997 and shot to fame as most trends did back in the day, with its appearance on Sex and the City. The bread-shaped accessory featured teeny proportions, a dainty shoulder strap and a Paris Hilton flair. Keep your friends close and your bags closer was the way to go, with the petite silhouette worn close to the body, nestled under your arm. As the newest recruit in the army of throwback trends now enjoying modern fame, the baguette 2.0 is embracing today's minimalist spin, cropping up in blacks, browns and mock croc.
Alternatively, for those who binged Emily in Paris a bit too quickly, one of the key accessory movements that is sure to define 2020 style is reminiscent of the famous Parisian pastry in its pleats and pillowy hold. The croissant bag is now a cult pouch look and the descendent of the dumpling bag that heralded 2019. Featuring a similar, curved shoulder bag shape, the trend can take place in scrunched up straps or be the whole buttery body. It's a sweet treat any way you look at it!
Craving carbs? Bag the trend below: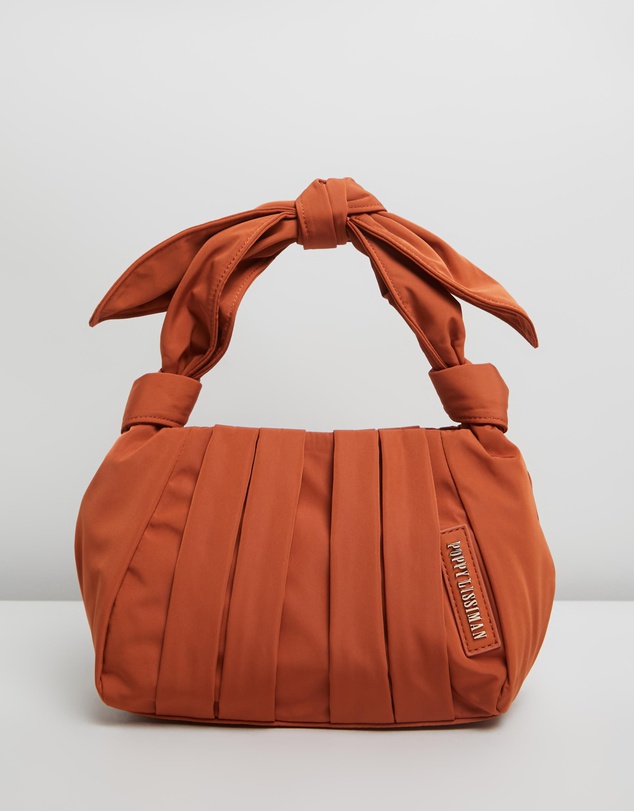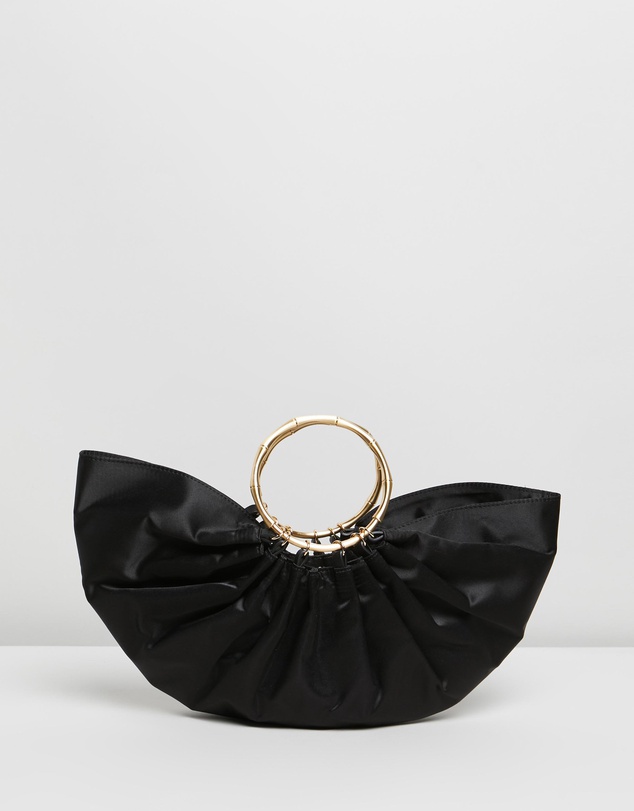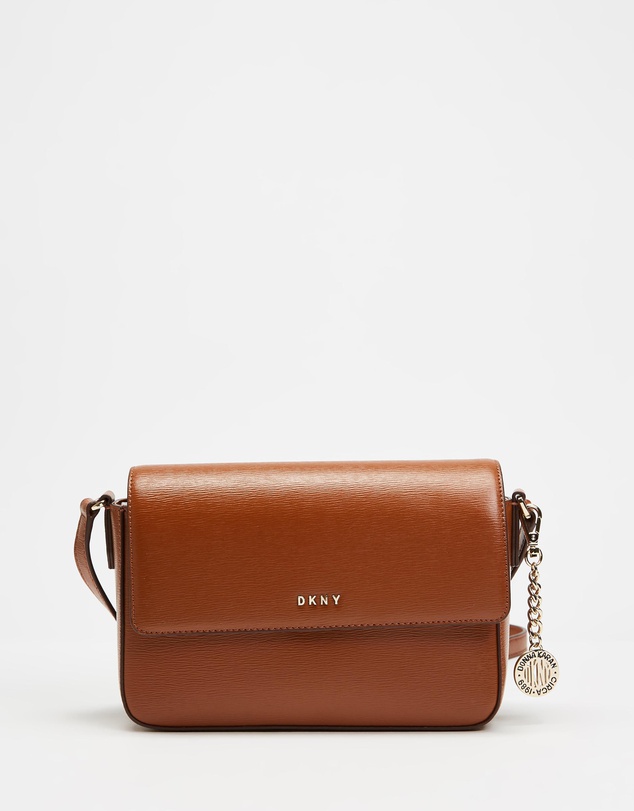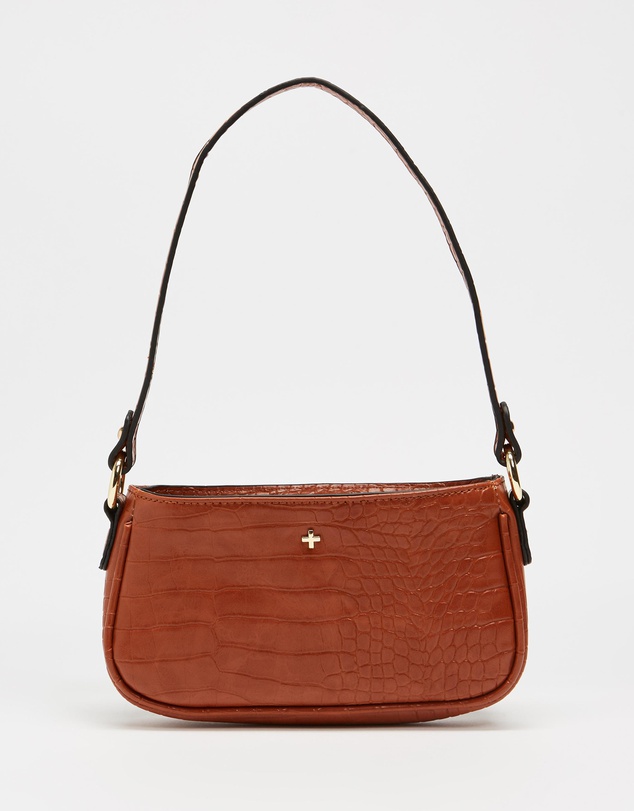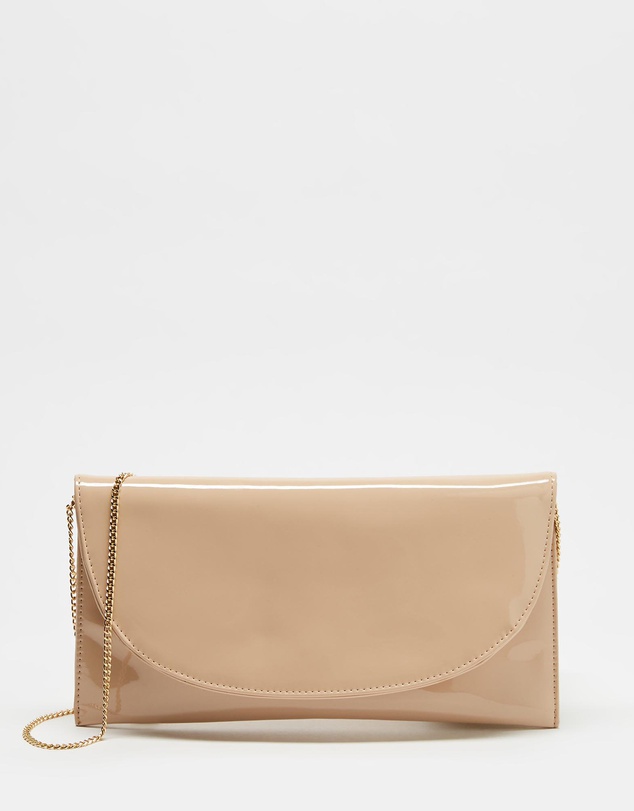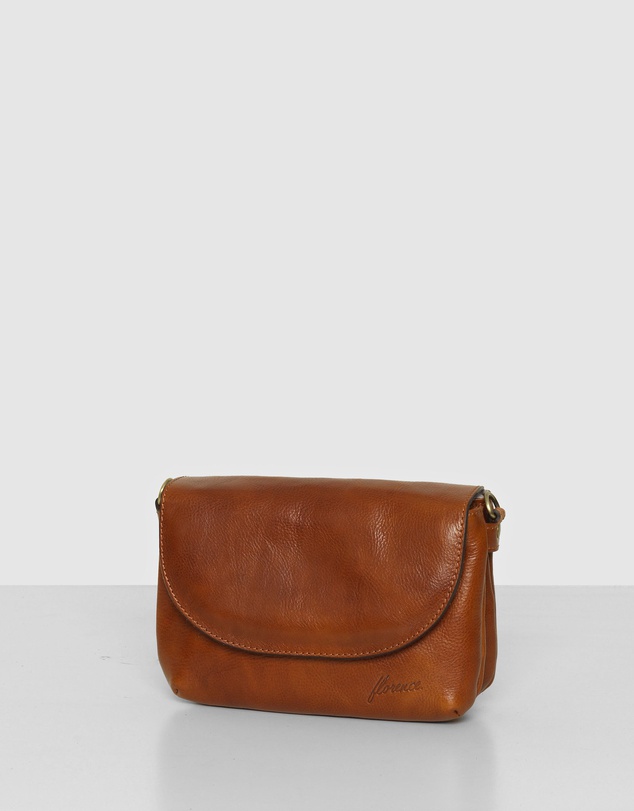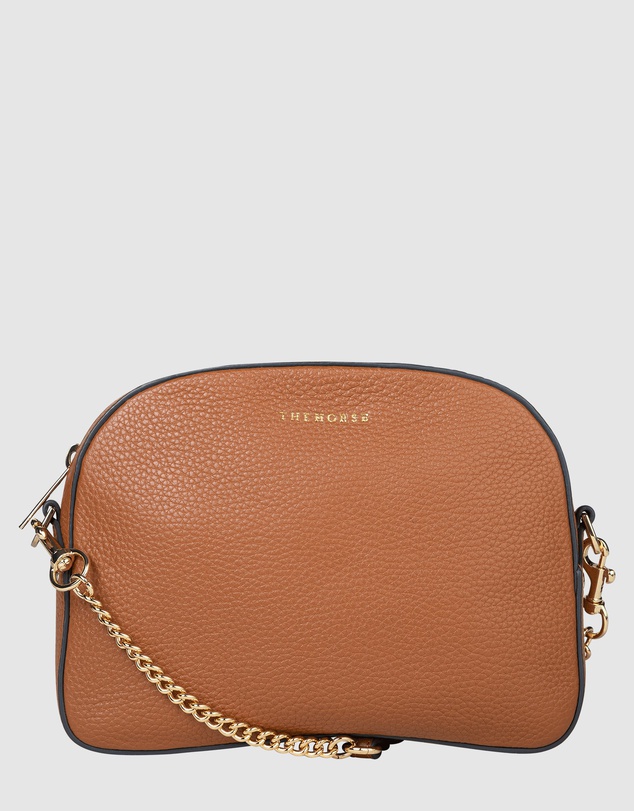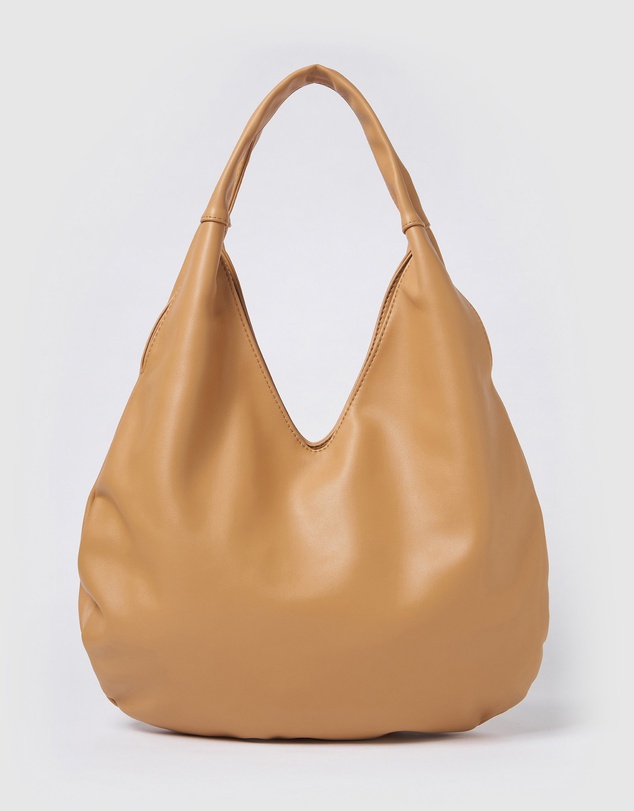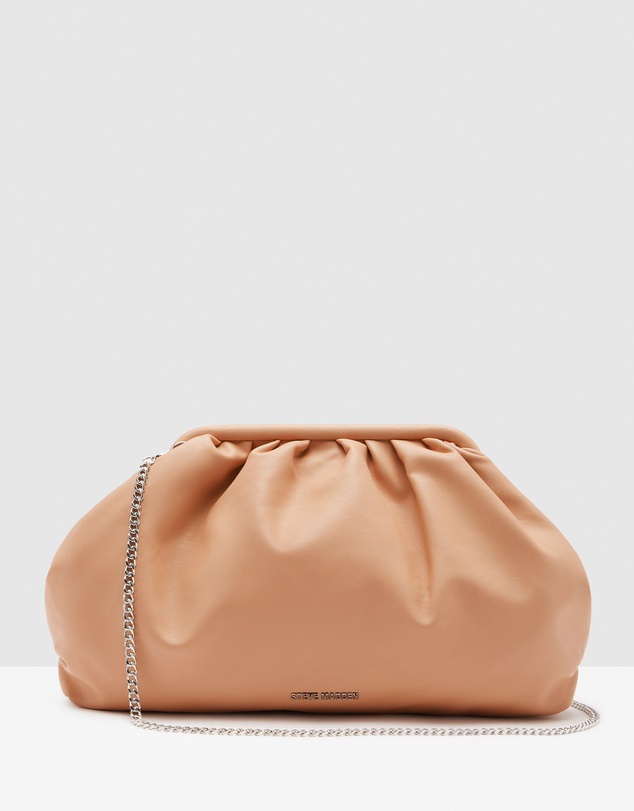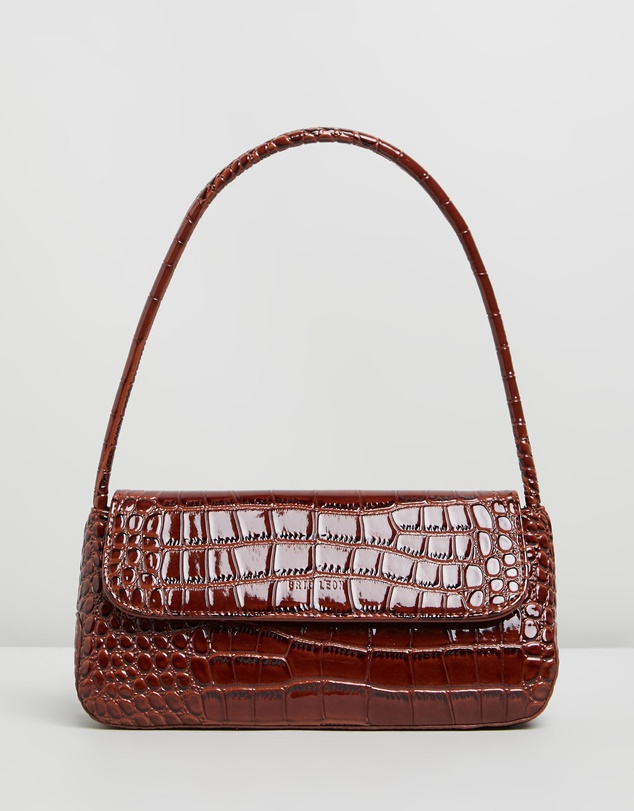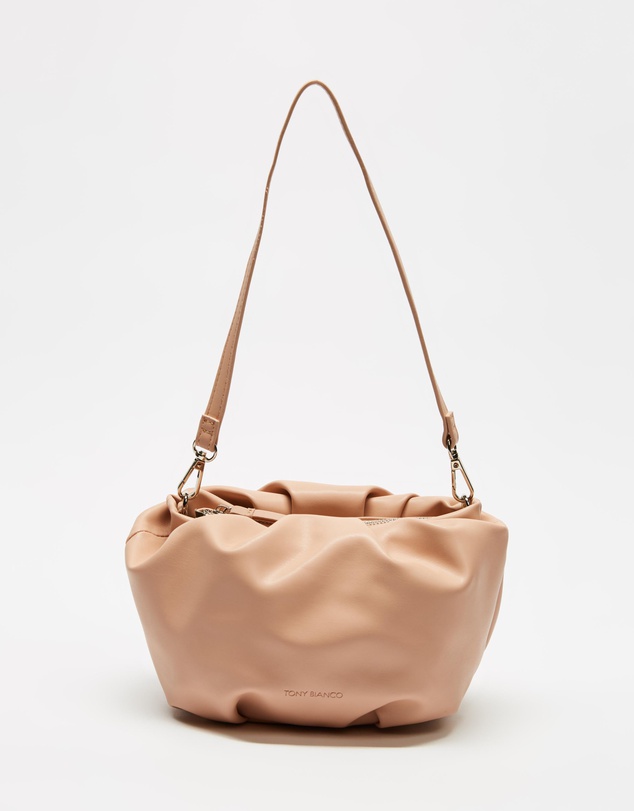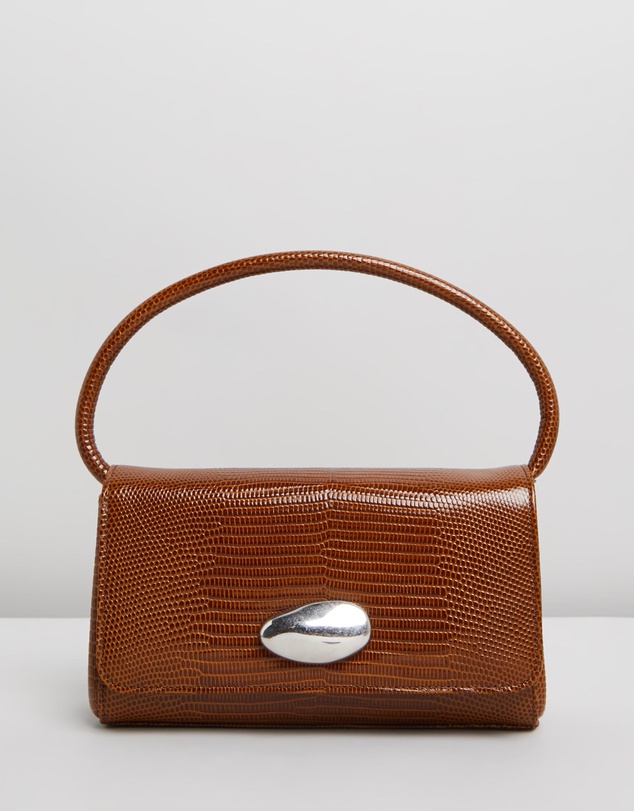 Header image: @marta__sierra, annelauremais