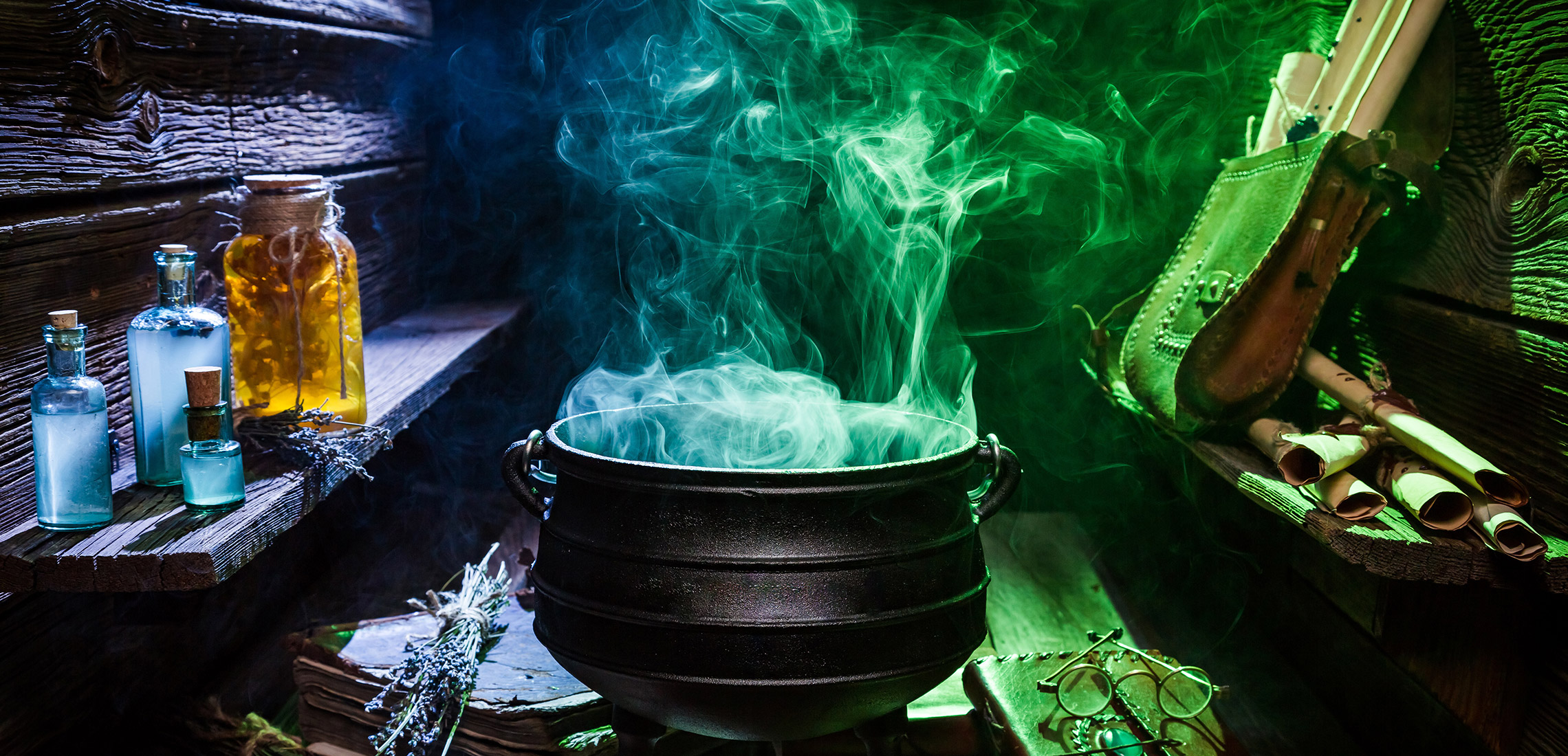 Feast On Butterbeer Cupcakes At This Wizardry High Tea Buffet
Great Hall dreams do come true
---
Competion open from 26th June '21 to 11th July '21
When you read Harry Potter, did you find yourself fantasising about being an A+ student in Defence Against the Dark Arts? Did you daydream about catching the Snitch in the Quidditch World Cup? Or was your true goal in life to cram your gob with the breathtaking feasts served on the daily in the Great Hall?
If your answer is the latter, call the Daily Prophet because I have very good news.
Stamford Plaza Brisbane is inviting all witches and wizards to a spellbinding Wizardry High Tea buffet chock-a-block with more delicious sweets and magical treats than the Hogwarts Express trolley. Think honeydukes blood lollipops, butterbeer cupcakes, fantastical fudge, Yorkshire pudding, pumpkin fizz scones, wizard-worthy sandwiches, and something called 'The Sorting Hat' – colour me intrigued.
Kicking off over the June/July school holidays, you'll be welcomed with a Wizard's Brew on arrival and those who dress for the occasion could win a prize. At $64 per person for adults, and $49 per person for kids, you don't need to grab the Floo Powder to snag a spot – book here!