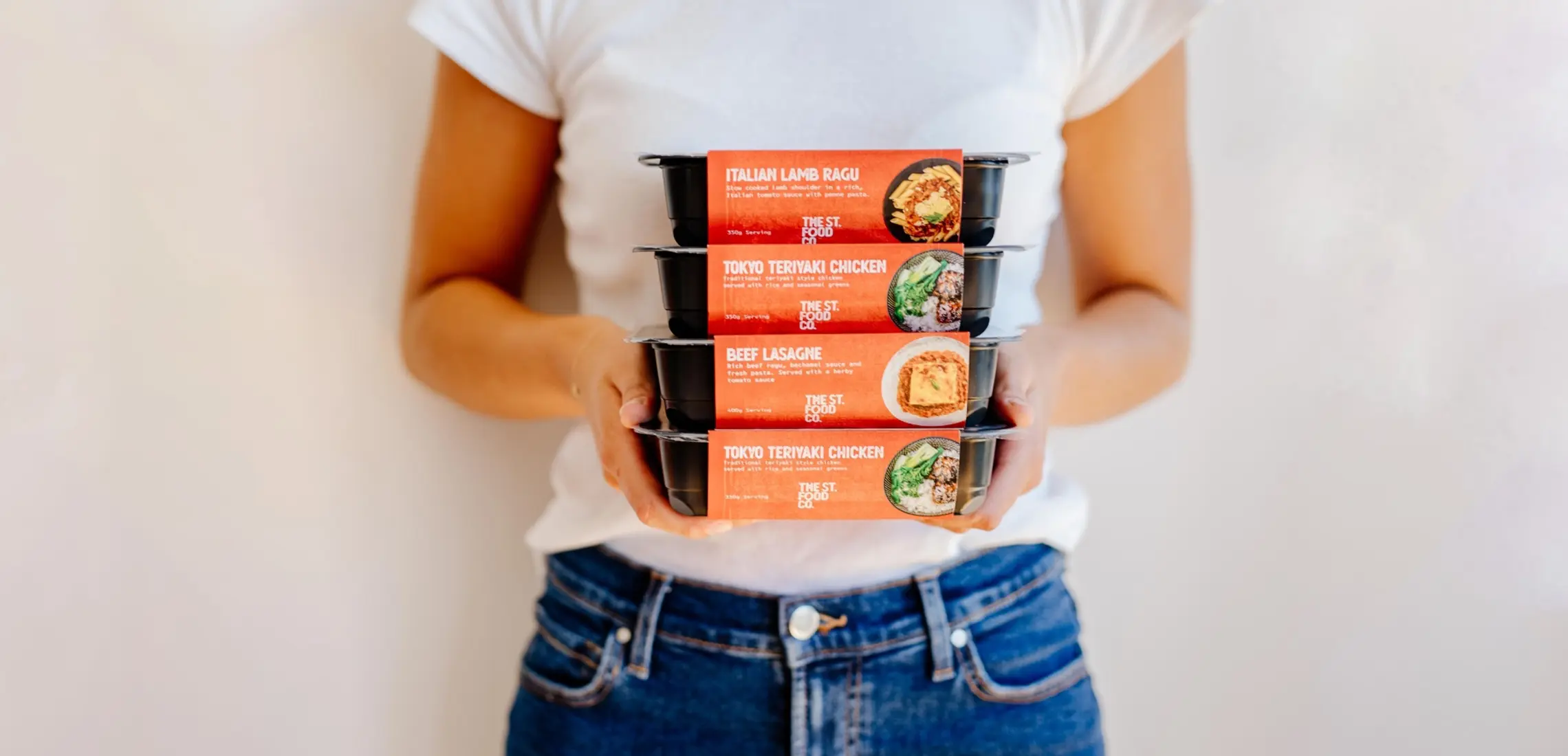 Win $500 Worth Of Nutritious Meal Prep Delivered Fresh To Your Door 
Taste the difference
By Dinushka Gunasekara | 17th November 2023

Who said eating well only had to be saved for going out? Certainly not The St. Food Co., who we've teamed up with to give away $500 worth of delicious cooked meals delivered to your door! 

Taking the stress out of meal prep, filling yourself up with flavourful and nutritious dishes is as simple as placing your order. Slinging high-quality and chef-prepared meals that are ready to eat in just three minutes, choose from a range of international cuisines made with fresh local produce and premium ingredients to ensure you're always eating the good stuff. 

The St. Food Co.'s extensive selection caters to all dietary requirements and is even portion controlled, across an ever-changing menu you'll love to dig into again and again. Whether it's a hearty pasta, tasty curry, or protein-packed bowl you pop into the microwave, this is the easiest way to curb those hunger pangs and feel good while doing so! 
Prize Breakdown
A $500 voucher for The St. Food Co.
Total Value: $500