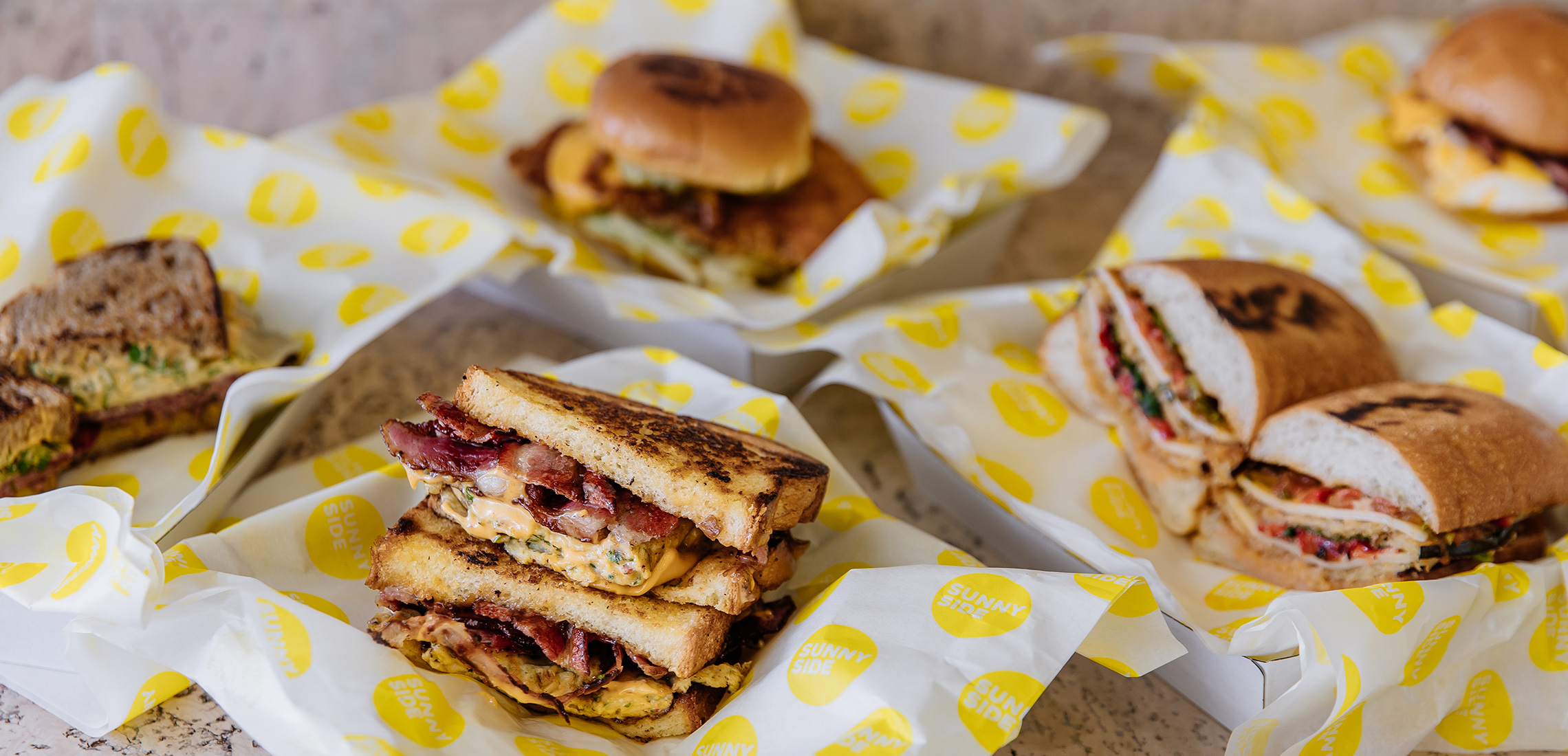 30 Things To Do In Wilston, Windsor, Newmarket, And Grange
Welcome to our 'hood
---
A stone's throw north from the buzz of Brisbane's CBD, you'll find a thriving collection of trendy cafes, bustling businesses and unique boutiques that proves the 'burbs have got it going on. It also happens to be our neck of the woods, so you know we know what we're talking about!
Did we miss someone from the list? Let us know here!
SiSU
Windsor
If you're looking for a gym that does more than just provide a few treadmills and kettlebells, then the small group training community at SiSU is where your next workout should be. With trainers who are genuinely encouraging no matter where you are on your fitness journey and classmates who are sincerely proud of your progress along the way, the community spirit here will have you kicking your goals out of the park.