The Ultimate Restaurants For A Romantic Valentine's Day In Brisbane
Because nothing says "I love you" quite like a four-course banquet and a bottle of bubbly.
---
Just a quick note: This post is sponsored, but we only write about things we think you'll love. Thanks for the Valentine's Day inspiration, Moubment Group!
We all know the feeling. Valentine's Day is just around the corner, somehow you've missed all the hints your partner has been dropping, you haven't planned anything special, and now everywhere is booked out. We'd be lying if we said we haven't found ourselves in this exact position once or twice ourselves.
But, we've already decided that 2018 is going to be different. Rather than leave everything to the last minute, this year impress your love with a romantic evening indulging in some of the best fare in Brisbane. Because after all, there's no greater love than the love we have for good food… Right?
In the spirit of the most romantic day of the year, we've found four of the best date options to celebrate Valentine's Day, whether it's with your long-term love or a new flame.
The APO | Fortitude Valley
We are definitely feeling the love this year thanks to The APO's drool worthy Valentine's Day line-up. If you're looking for the kind of date night that will impress your significant other, the team at The APO are serving up a three-course set menu to wow even the fussiest date. We're talking kingfish ceviche tacos, smoked brisket with chipotle pulled pork and BBQ lamb ribs, and a decadent warm chocolate fudge brownie, all topped off with a glass of bubbly on arrival. And, thanks to the uber cool atmosphere The APO is famous for, it's the perfect dinner option for couples and groups alike! At $55 a head, it will be a popular pick this Valentine's Day so call and book ASAP!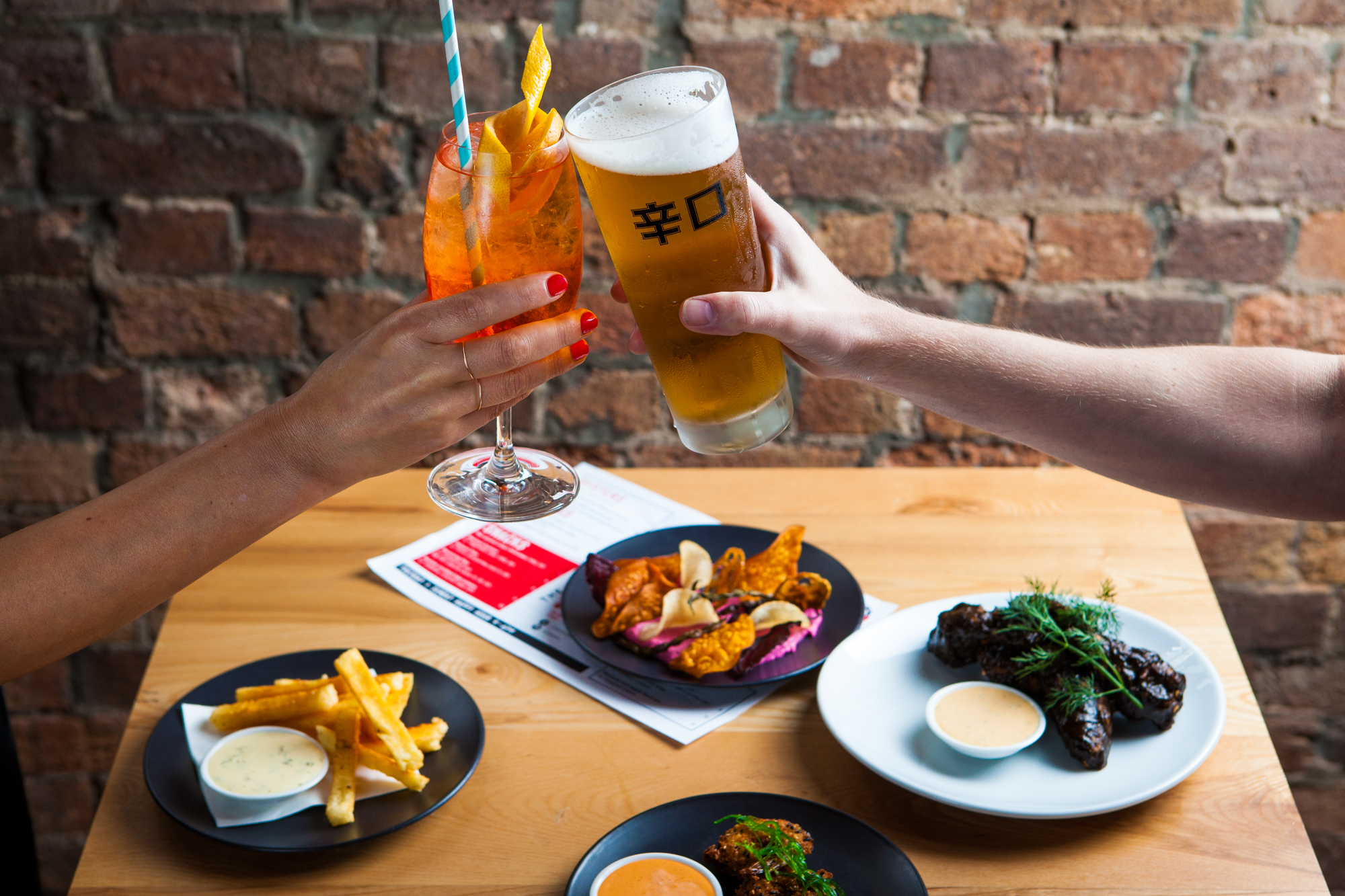 If you're the kind of laidback couple that prefers to keep things cool, then Gerard's Bar will tick all your boxes. Perfect for lovers (and others), Gerard's Bar is keeping things cool and casual, but with their signature element of charm. For a cruisey $35, you and your date can enjoy a mouth-watering tapas plate featuring some of their signature dishes. Throw in a couple of their delish cocktails and you've got the ultimate date-night (with change leftover to buy chocolates!).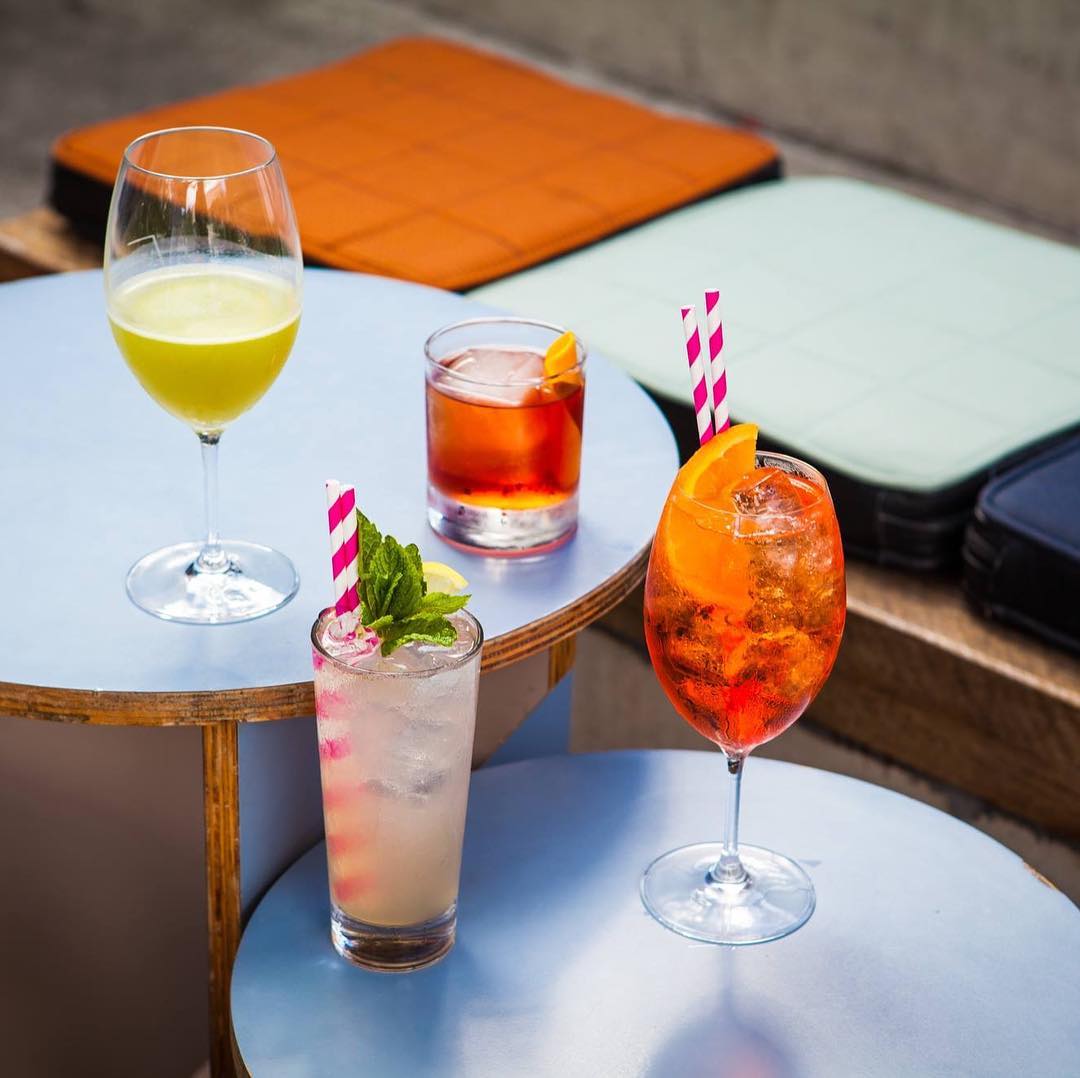 If you haven't locked in Valentine's Day plans, don't stress. The team at Hatch + Co. are hosting a stunning three-course dinner, curated by Head Chef Craig Wright, that will have your date feeling like you've been planning this for weeks. With a glass of G.H. Mumm Champagne on arrival for you to toast to the occasion, the main affair includes a delicious selection of dishes, such as zucchini flowers with mozzarella and basil, harissa marinated roast chicken, and white chocolate cheesecake. And for $79 per person, who could say no? Not us.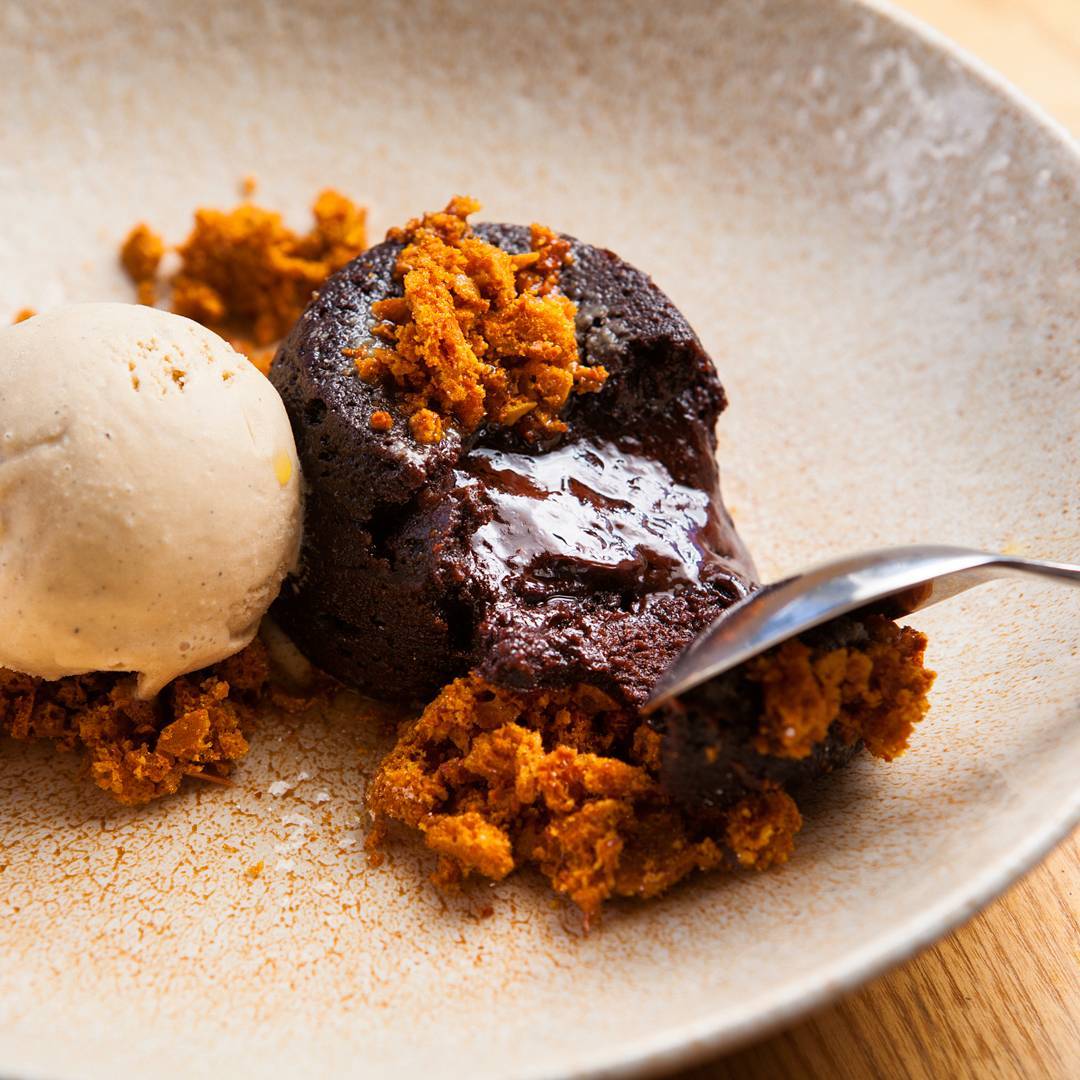 If you're keen to pull out all the stops this year for your special someone, you can't go past Gerard's Bistro Valentine's Day celebration. At $85 per person, the evening features a four-course banquet showcasing the modern and innovative fare Gerard's Bistro is famous for. They haven't let slip the menu, but we are anticipating something truly special to celebrate the big day. If you're keen to treat your love to a little extra something, matching wines are also available. Perfect for toasting all evening long!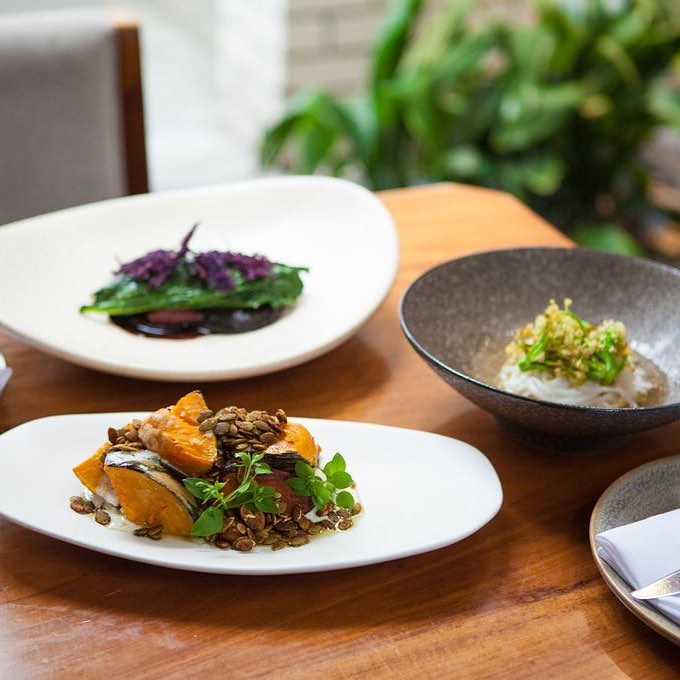 Liked this? You'll love these!
1. The Ultimate Romantic Valentine's Day Getaway Your Bae Will Love

2. The Celestials Have Spoken: Here Is Your Definitive 2018 Horoscope

3. 5 Self-Help Books That Will Actually Help Your (And Don't Suck)