The reality of normality – is it just me or does your smiley, full-teeth grin turn upside down when reading that? The rude reality-check when returning from vacay-mode is what I like to call 'post-holiday blues' and boy oh boy is it a trip in itself.
It's a feeling I've often encountered and now expect following an adventure. It could be a couple days hotel-ing only an hour up the road, or a couple of weeks overseas. After returning from four weeks gallivanting Europe recently it seems as though the post-holiday blues have been getting bluer and bluer (hi, my name is Georgie and I'm currently on day 22 of post holiday blues).
Perhaps it's because my holidays are becoming more meaningful, or perhaps more extravagant (yeah, I purchased the second class rail ticket). Either way, I'm slowly working out the best remedies to turn post-holiday blues to post-holiday yellows and pinks. See below my tried and tested remedies. Unfortunately, (disclaimer alert) I can't guarantee each method will work for your madness. It's each to their own but I encourage you to give it a crack.
Food
Don't start a diet as soon as the plane wheels touch the tarmac! Comfort food is a thing! One more burger isn't going to make a difference after all the Sangria and paella you've just consumed every day for three weeks straight, let's be honest. Treat yourself and indulge in your favourite comfort food to ease the harsh reality check of returning home. One last Grill'd burger? Yes please.
Music
Have a favourite jam on repeat while on holiday? For me, I don't listen to it for the first week after returning to the homeland as the mems are just too much. For others it can be a comfort, so you do you boo. Hint: Been to the UK? Don't play London Calling. Been to America? Don't play Party in the USA, it's just too much emotion.
Shopping
I know finances can be a little on the thin side after a vacay but if you've got the means and the bank balance allows, why not spoil yourself to a bit of retail therapy? One last treat can ease you back into routine.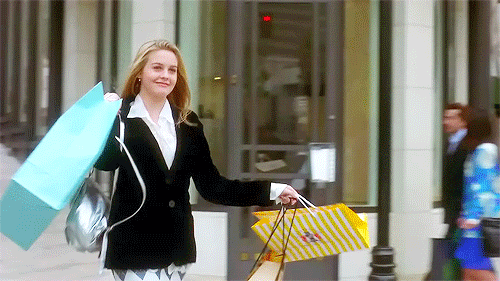 Friends
Make future plans with your pals before you begin your return trip. That way, when you get back home you still have something to look forward to and someone to word-vomit all your adventures and fun-times to. Get it out of your system! (An article on how to pretend to care about your friends' holidays may be on my list.)
The next one
Start creating an action-plan for your next holiday. A finance and budget tracker, work leave calendar and calculator is a great start. But, the funnest bit – your next destination. Will you be returning to some unfinished business or tackling somewhere new?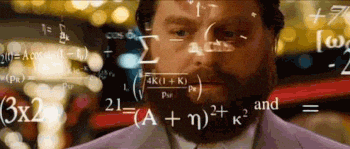 If you feel as though you need a post-holiday blues support group, reach-out. I'm ready to be your leader.
Liked this? You'll love these!
1. 7 Reasons Why You Need To Experience Byron Bay's Charming Hinterland Gem
2. Adventure Awaits: Why Africa Should Be Your Next Holiday Destination
3. Our Round Up Of Top Ten AirBnb Stays In Australia