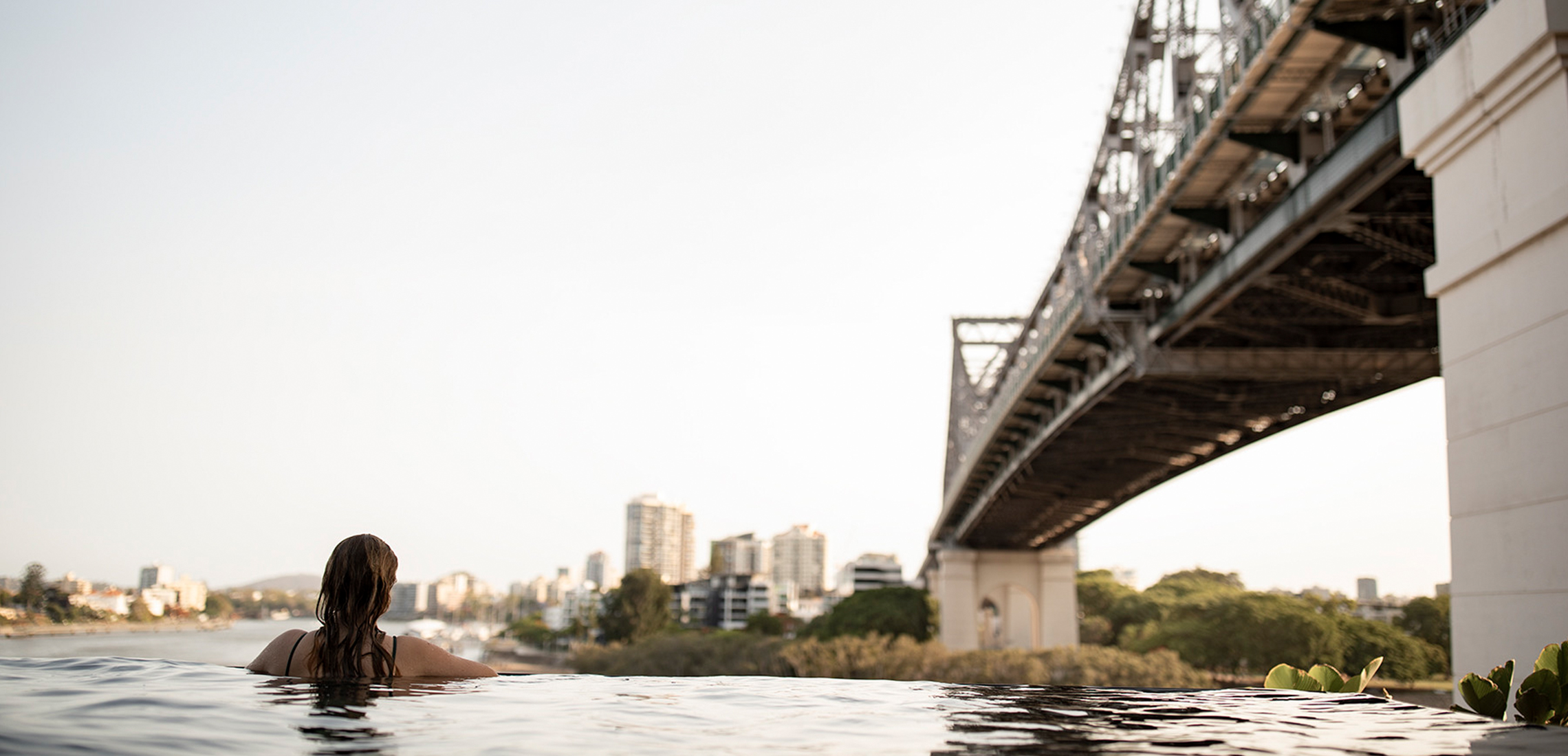 Hey 2022! Kick-Start The New Year With The Top Events In BNE
So much on!
---
Haven't filled out your planner for the new year? Well, we've got you covered with plenty of events to keep you busy throughout the month! From cultural outings to fun in the sun, enter 2022 with a bang and a stride in your step.
Now until 23 January 2022
The mesmerising multi-sensory experience is coming to an end in Jan, so you better break out the paint smocks and take a trip to Portside, pronto! It's your last chance to experience Starry Night and Sunflowers like never before. Grab all the deets here. Let's Gogh! Book your tickets here.
Now until 5 February 2022
Returning for summer-long entertainment, the January program is filled with some of your all-time faves! Sing your way into '22 with Grease, and don't forget to pack your tissues for the tear-jerking screening of A Star Is Born. There are also food trucks, a bar and bean bags all on site, so sit-back and enjoy beloved films under the stars. Get your tickets here.
Now until 25 April 2022
Rich with stories of how to navigate through time and space, explore the concept of connections, culture, and place through this 69-project exhibit. Including three curated cinema programs, interactive artists projects for kids, and onsite events including a closing weekend festival, this is one free event the whole family can enjoy!
8 – 30 Jan 2022
Have you got rhythm? Well, you find yourself dancing your way into 2022 thanks to the Aussie premiere of this four-time Tony-Award Winning Broadway musical. Be swept away by the entrancing story of a young American soldier and beautiful French girl against the backdrop of the most romantic city in the world. Theatre fans, book your seats here!
15-23 January 2022
Bookworms, sort through millions of pre-loved hardbacks, novels, auto-biographies, and more, at the Lifeline Bookfest. With free entry and book prices starting at a mere $2.50, you'll find all kinds of reads to get hooked on in 2022.
26 – 30 January 2022
Experience the world premiere of the Ballet International Gala (BIG), taking to the stage for the first time in our very own BNE. In an Aussie first, principal dancers from The Royal Ballet, The American Ballet Theatre, and Astana Opera will collaborate with our world class artists to perform a curated selection of pas de deux (duets) from iconic ballets over several performances at the Playhouse, QPAC. Pack your tutus, this one is a truly magical experience. Book your tickets here.