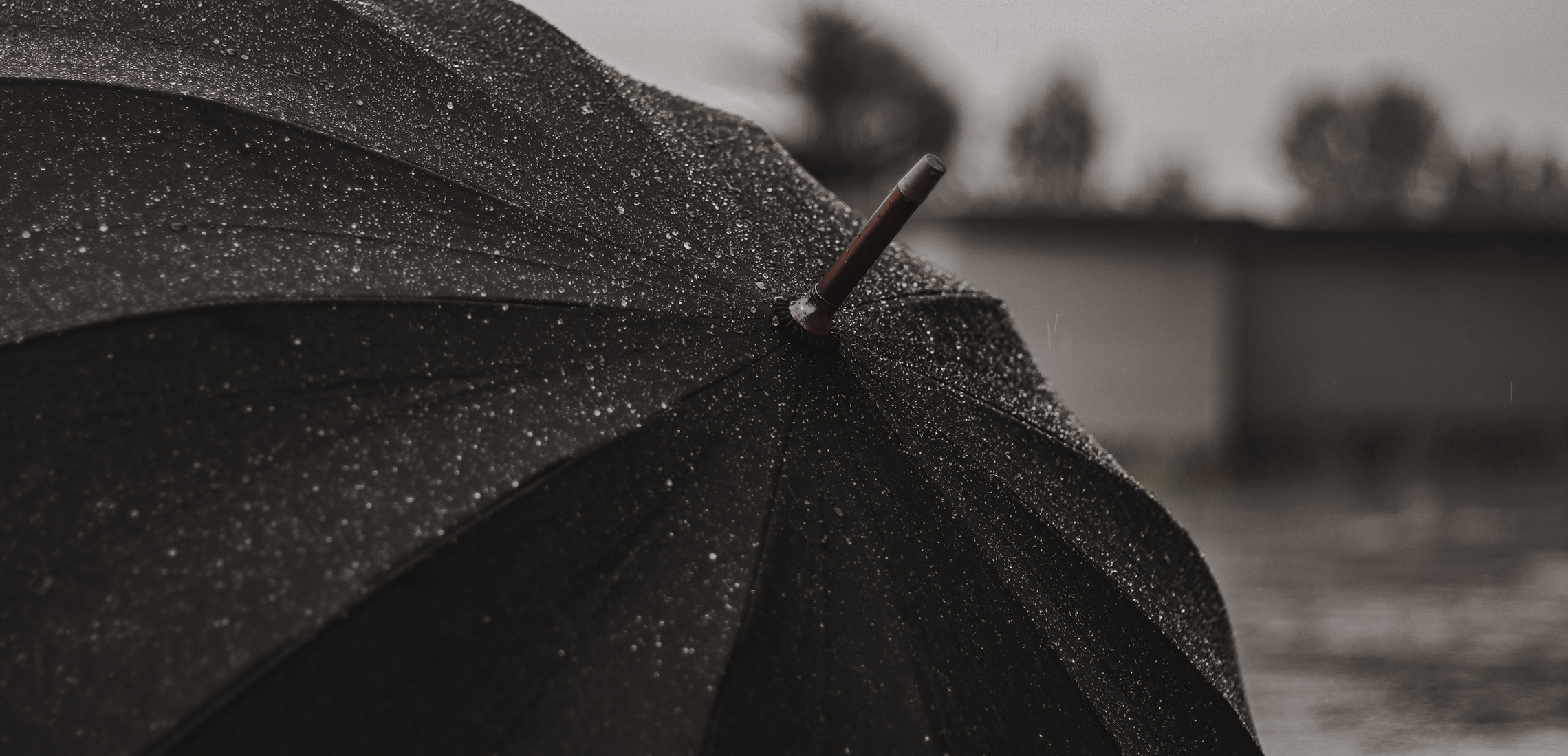 10 Things To Do In Brisbane On A Rainy Day To Have The Perfect Storm
BYO umbrella
---
You can only say 'rain, rain, go away' so many times before you have to accept that a storm is here to say. But don't let it rain on your parade! We've found the silver lining and that's the plethora of indoor activities Brisbane has to offer to keep you dry and very entertained. 
From immersive experiences to retro arcades, here are the best activities to do in Brisbane on a rainy day.
Did we miss someone from the list? Let us know here!
QAGOMA
South Brisbane
Get your culture on and peruse the stunning exhibitions and installations at the Queensland Art Gallery and Gallery of Modern Art aka QAGOMA. A wander through the galleries will be sure to keep your shoes dry, eyes open, and your mind inspired. With an in-house cinémathèque, restaurant, cafe, and bistro, why not make a day of it? For those with the little ones, there's plenty of kid-friendly activities at the Children's Art Centre to keep them entertained. Open every day from 10am – 5pm, no matter the weather, absorb yourself in some of the best Queensland has to offer. P.S. entry is free!
Mas & Miek Ceramic House
Newstead
Try your hand at crafting clay, throwing on the wheel, and channeling your inner artist at Mas and Miek's ceramic studio. Been eyeing off a vase, cup or bowl you saw on Insta? Make it a reality and add your own flair in a workshop catered to all pottery skill levels, from novice to expert. The airy Newstead studio is  fully equipped to get the creative juices flowing and have you firing and glazing up like a pro!
Brisbane Distillery's Gin School
West End
Education is so important, especially when it comes to enrolling here. At Brisbane Distillery's Gin School, you can let your ima-gin-ation run free and choose from 140 botanicals to craft your very own bespoke bottle of gin. By the end of the day, you'll be a master distiller after being guided through each step of the process. Drinks and snacks are included and you can be as bold or experimental as you like. Looking for a crib sheet? Enjoy a sneak peek of Gin School here.
Ad Astra
Fortitude Valley
For a rainproof night out, look no further than this intimate theatre, where Brisbane's incredible theatrical tapestry shines without fear of failure. Renowned for pushing artists to reach their full creative potential, Ad Astra performs an eclectic mix of Australian and international working, telling stories that will stay with you long after the storm is done.
Imaginaria
South Brisbane
Immerse yourself in this wonder emporium and you'll definitely forget the cloudy skies outside! The place where imagination and technology collide, this unique audio-visual experience is like something from the future. From giant infinity bubbles to light sculptures, and black holes hovering in space, prepare to be wowed.
iFLY Indoor Skydiving
Chermside
Not all superheros wear capes. Instead, they wear the neat little flight suits, goggles, and a helmet at iFLY!  There's no need for good weather conditions or jumping out of a plane to get a thrill. You'll have dedicated instructors teaching you how to master the wind tunnel feel as free as a bird. Open to a range of ages and abilities, there's always new skills to master and learn on your flight path.
B. Lucky & Sons
Fortitude Valley
A lil' bit of a healthy competition is the easiest way to pass the time, so grab your crew and head on over to B. Lucky & Sons! The player's paradise is home to a bounty of arcade games and worthy prizes, meaning every day here is fortune-filled. All that hustling is also sure to make you work up an appetite, but there's plenty to drink and eat at the bar.
Holey Moly
Brisbane City, Fortitude Valley
Think putt putt, but make it a pop culture wonderland with a pumping bar to boot, and you have yourself Holey Moly. Forget windmills and castles; the motto is more is more when it comes to this mini gold mecca. Putt through shark infested waters, pop culture references, and into the Nine Iron Throne itself. With plenty to eat and drink as well, you can even keep the party going with karaoke!
QPAC
South Bank
The Queensland Performing Arts Centre (QPAC) hosts the best of local, national and international theatre, music, comedy, dance, and opera. No matter the weather, there's plenty to see and do. Throughout the week you'll find matinee performances, headlining shows, activities for kids and festival programs running throughout the season. While popping into QPAC grab a bite and drink at the bistro, cafe, restaurant, wine bar, or one of the theatre bars.
City Cave
Multiple Locations
Block out the world and let your stress and worry float away. City Cave offers float therapy where you can take a dip by yourself or with a pal to send you to the ultimate relaxation station. Deprive your senses in the open pools and float effortlessly without sensations on your body. It's your choice whether you want silence or calming music in this tranquil space made for inner peace. You can even get some R&R for your mind and body with infrared saunas and massages available.