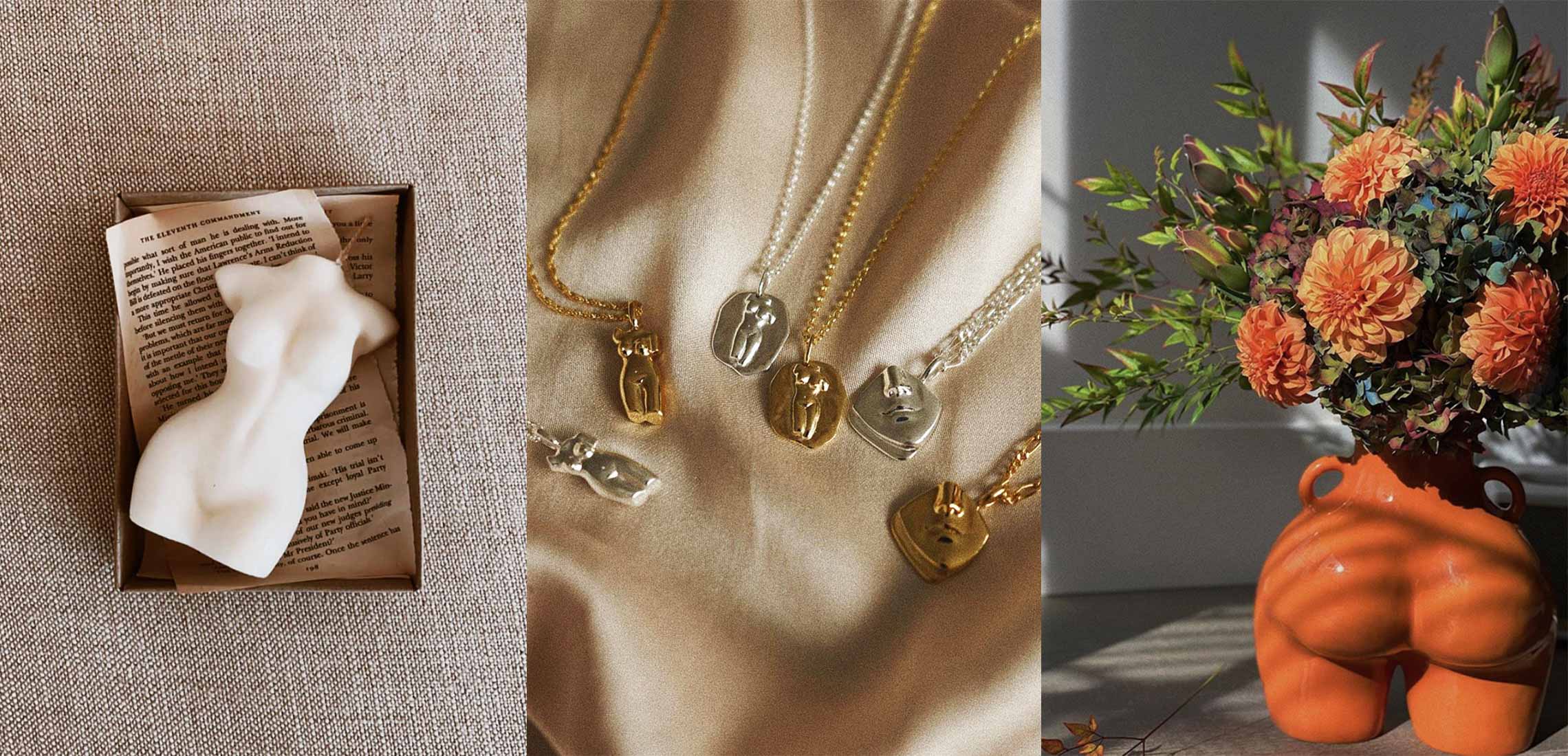 The Beautiful Bods Edit
Celebrating the female form!
---
The female form has long been a source of adoration in art for thousands of years. Just ask the Venus Di Milo, she knows what's up! Hence, we're not surprised to see a resurgence of boobs, butts and bellies trending in our homewares and accessories lately. As the body positivity movement only continues to grow, these renaissance-esque pieces are some of our faves out there!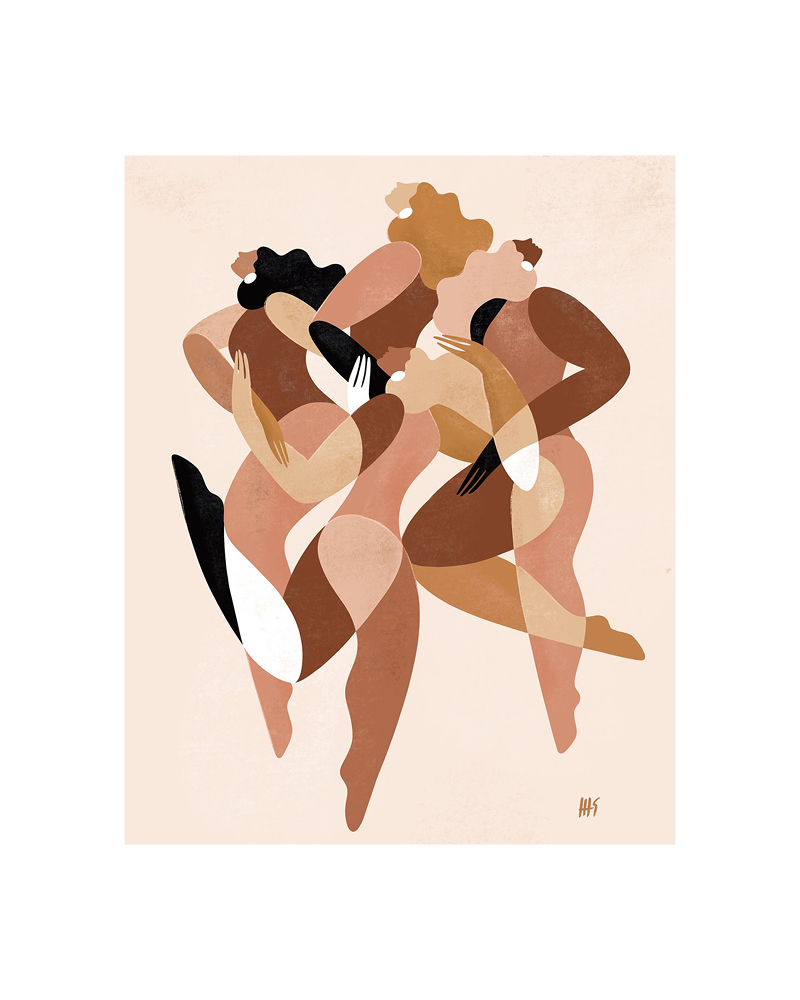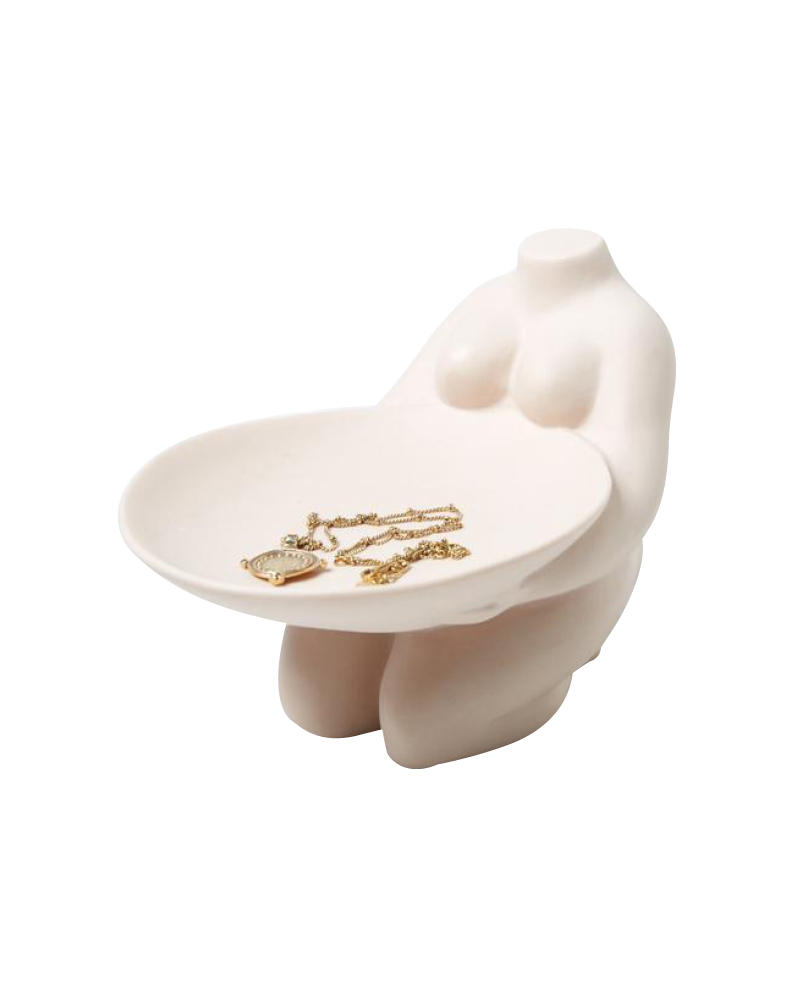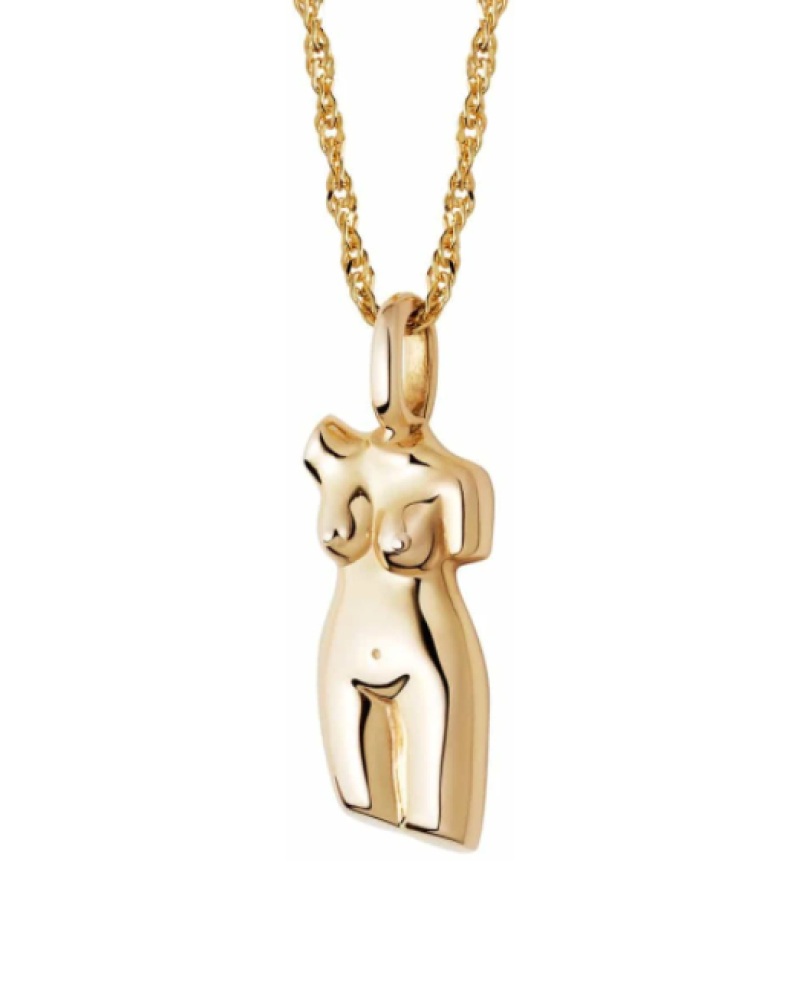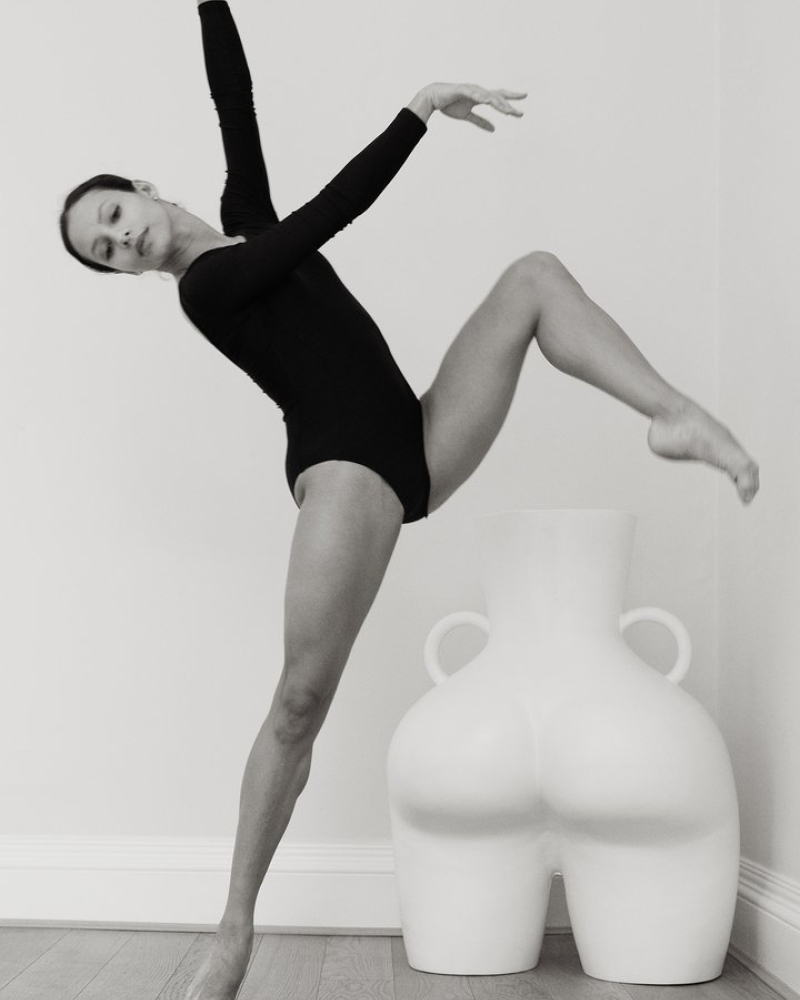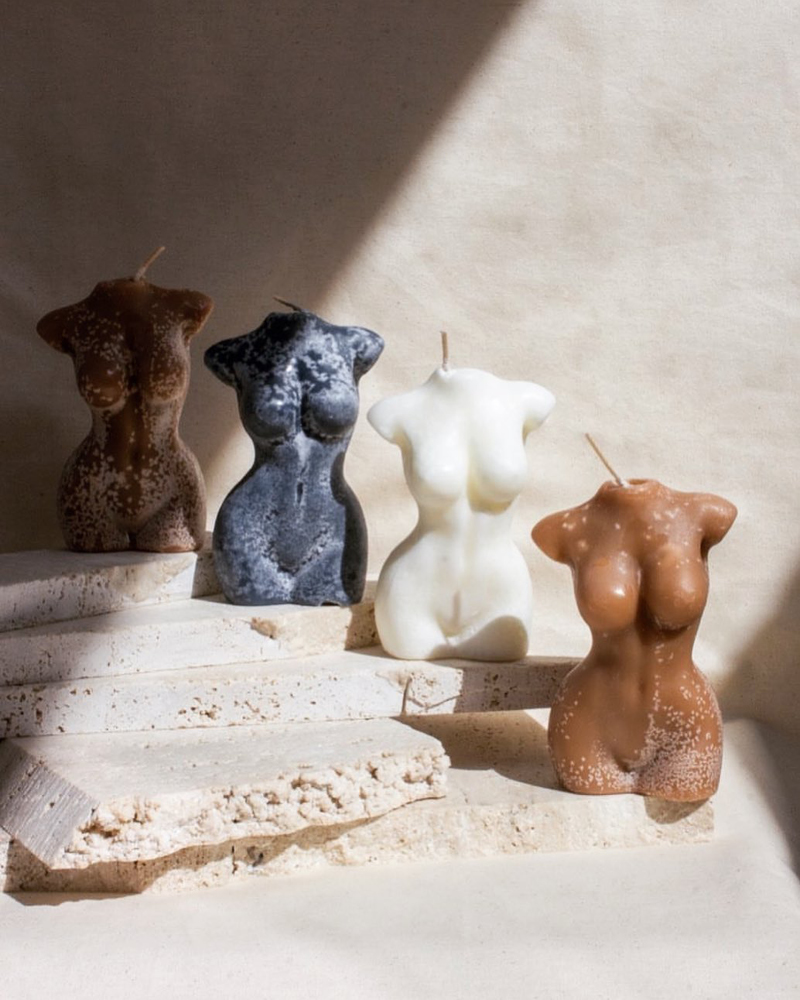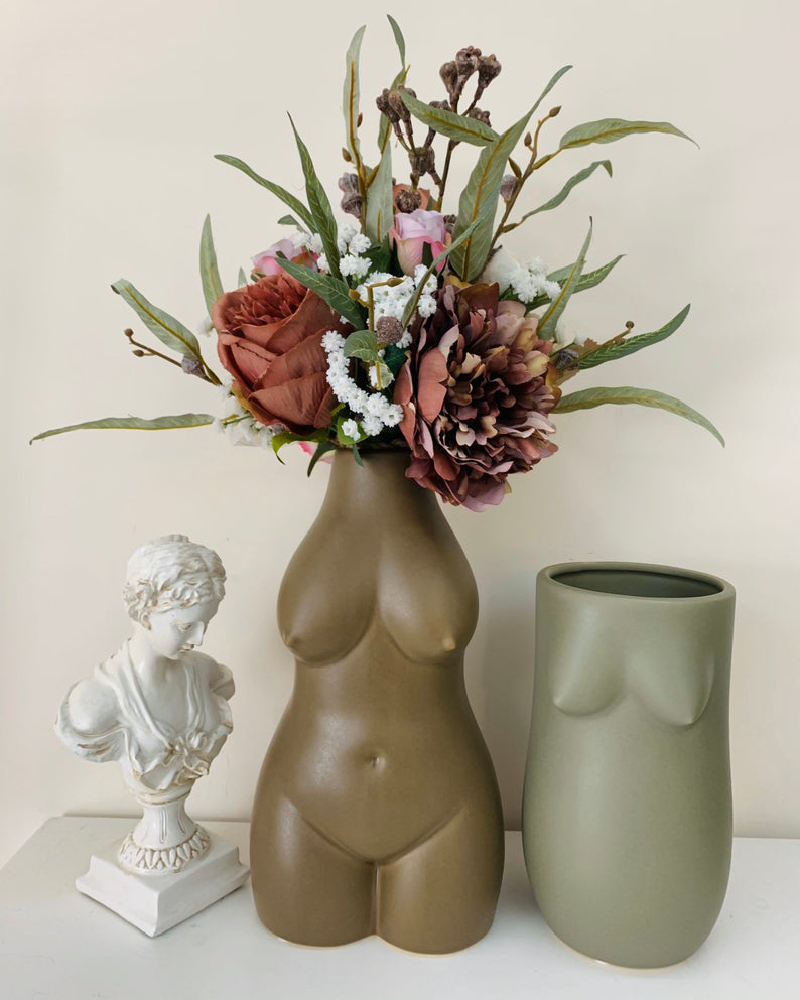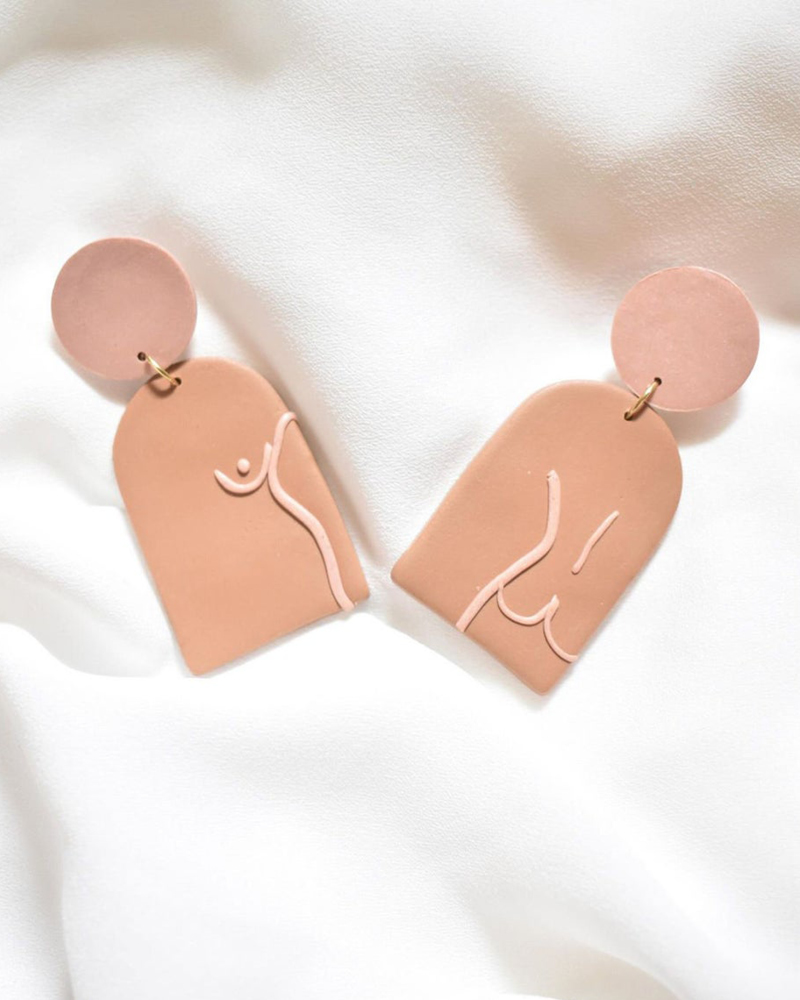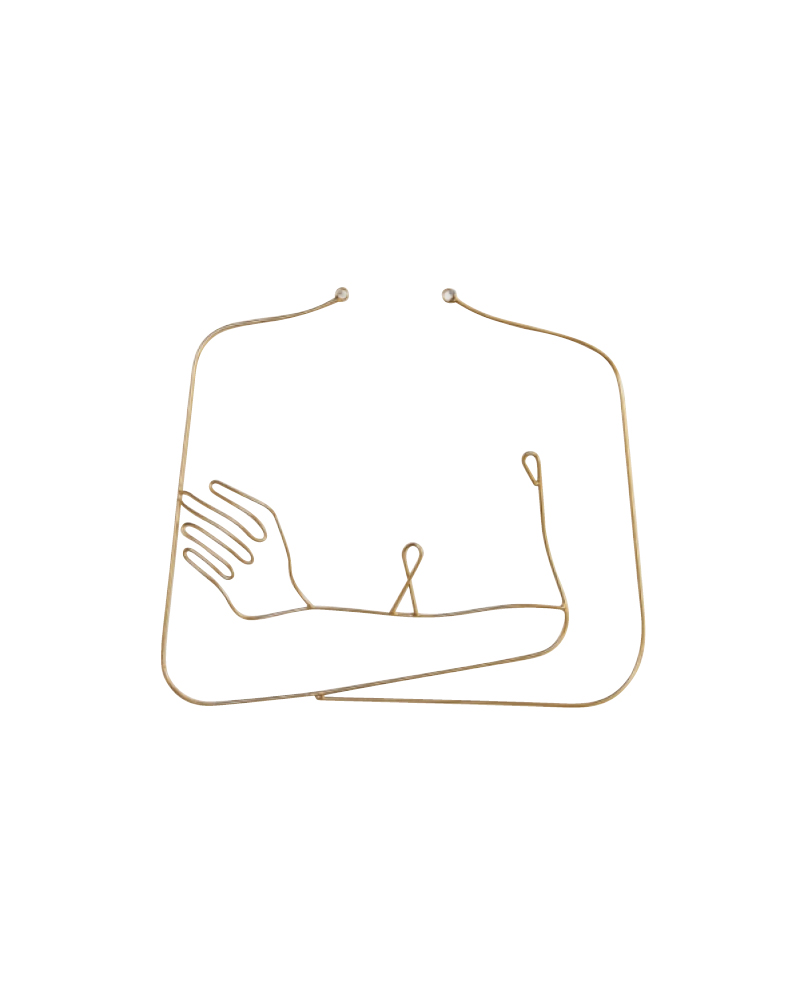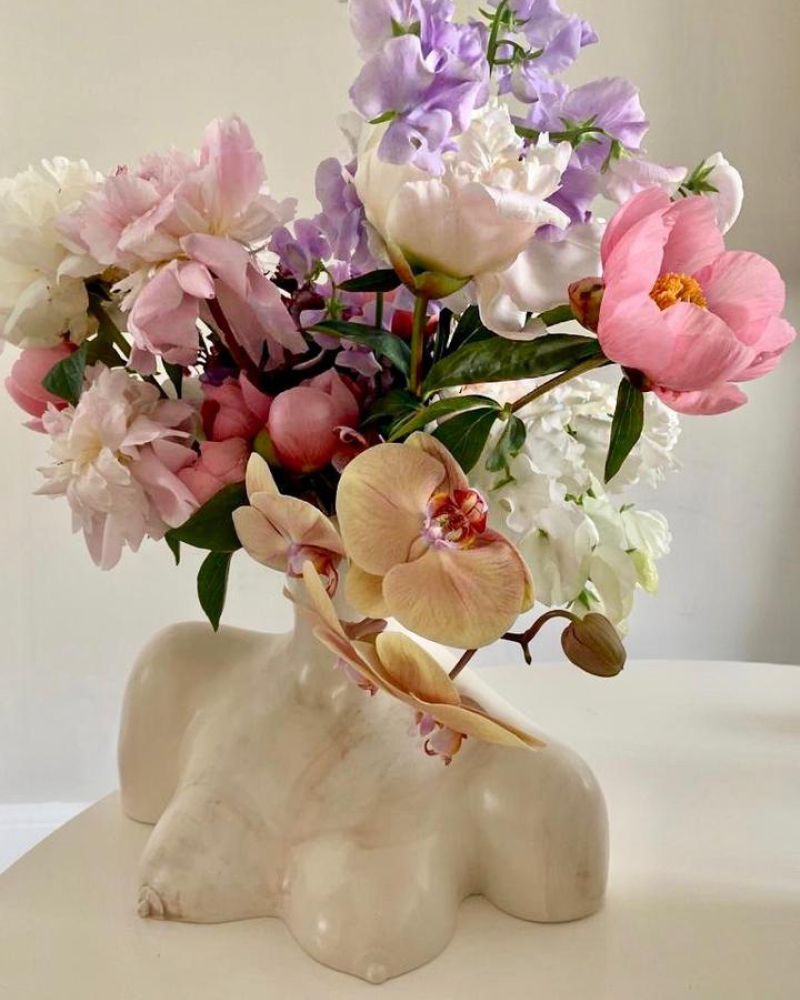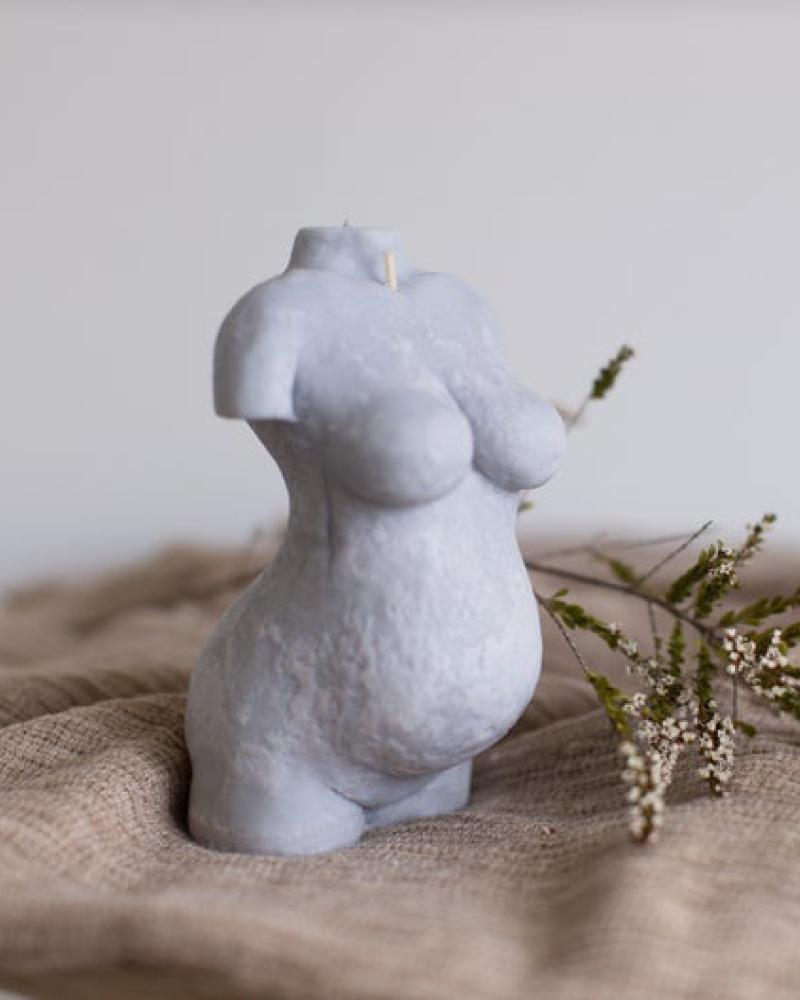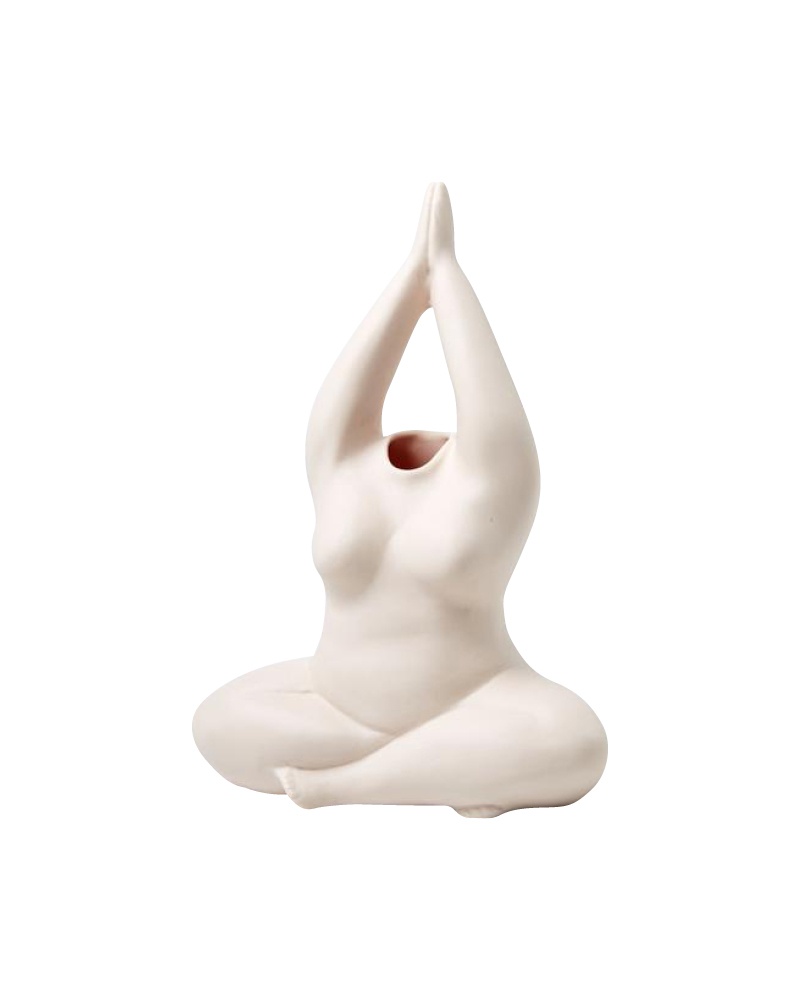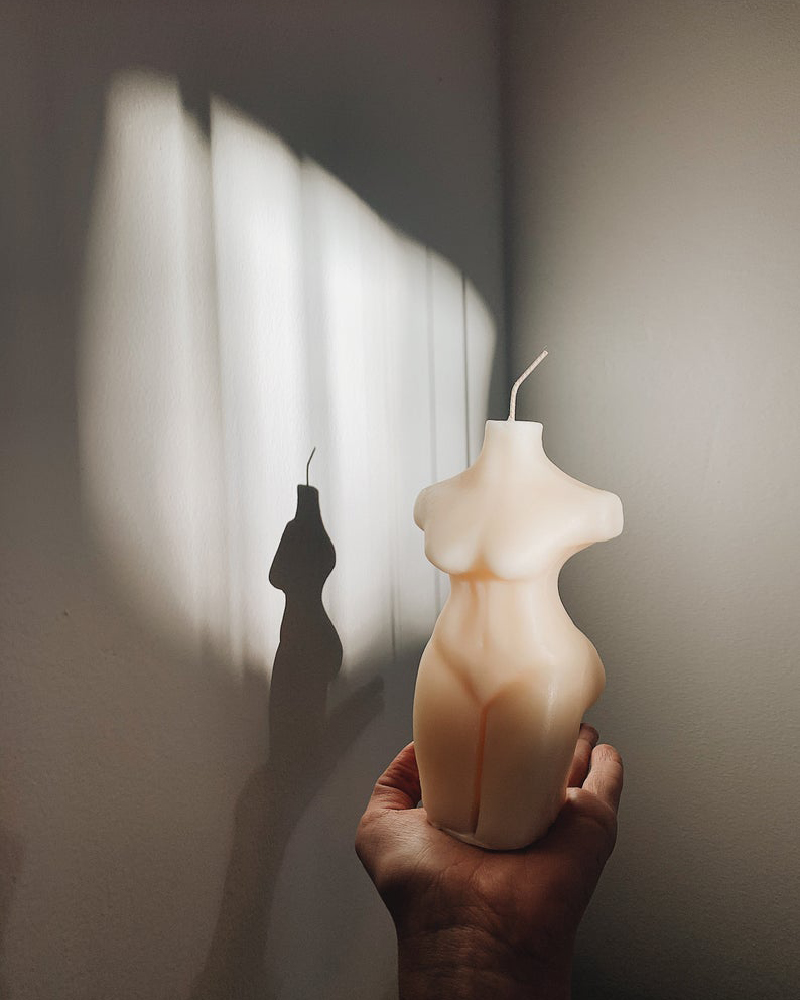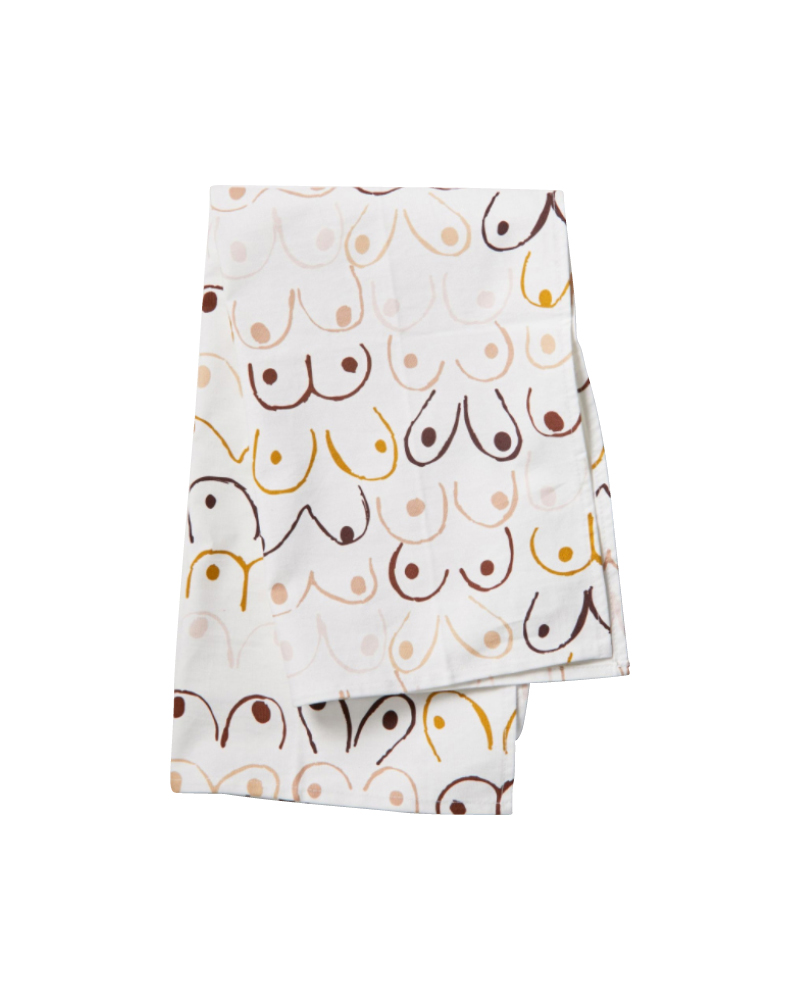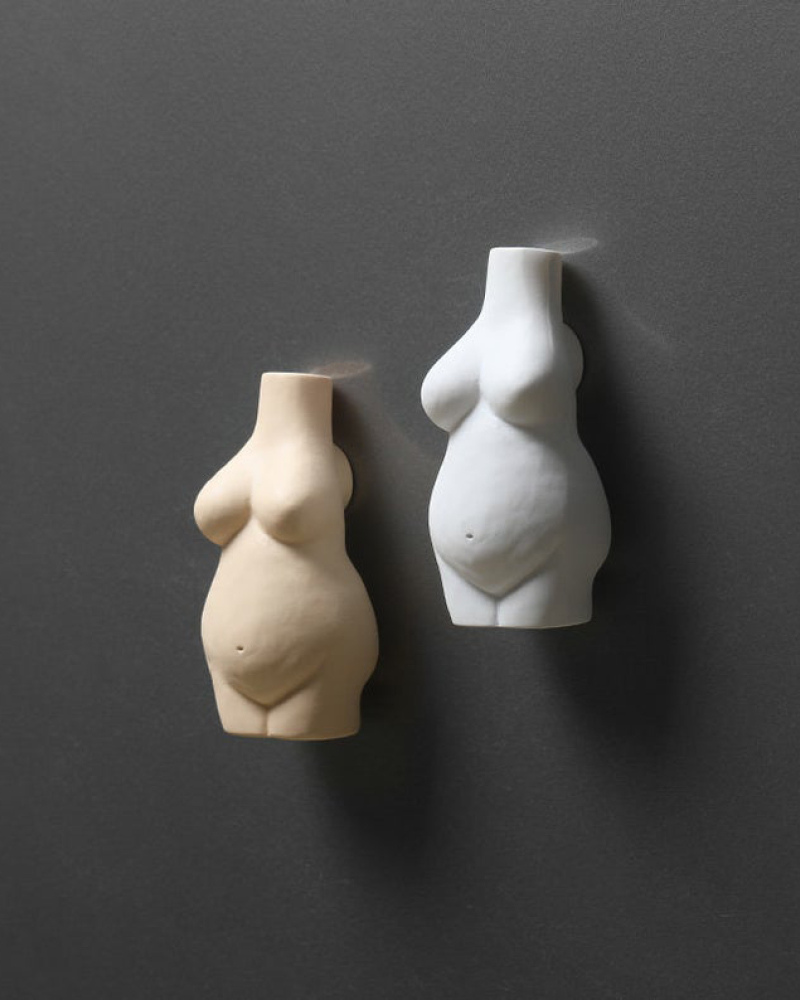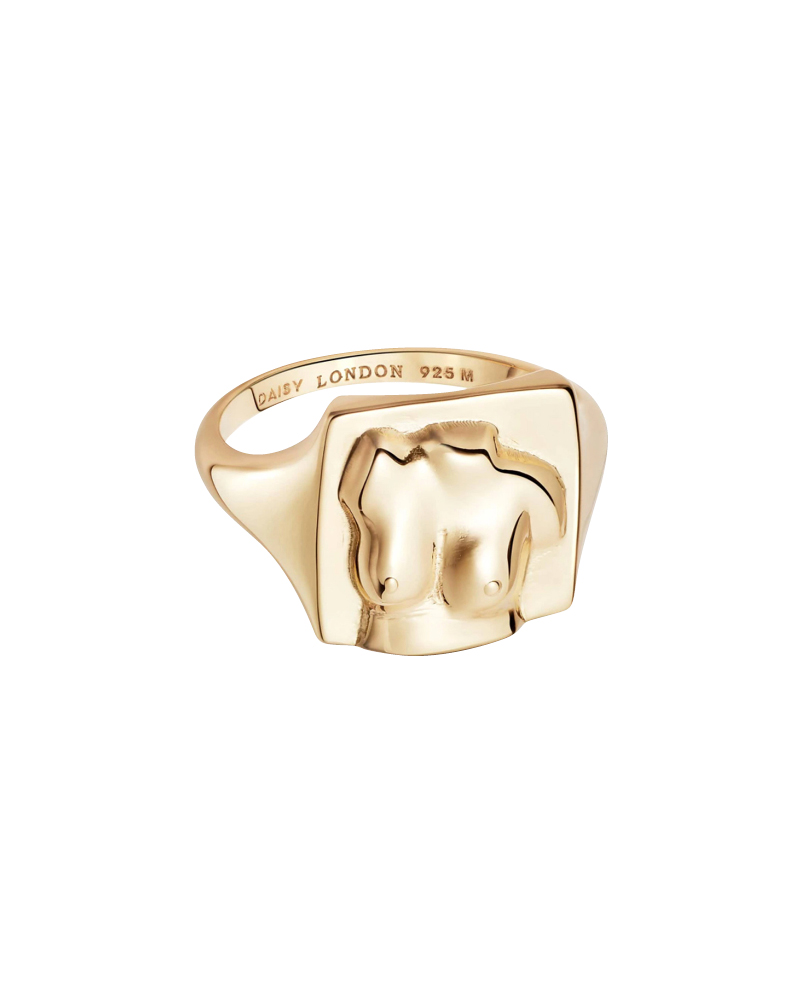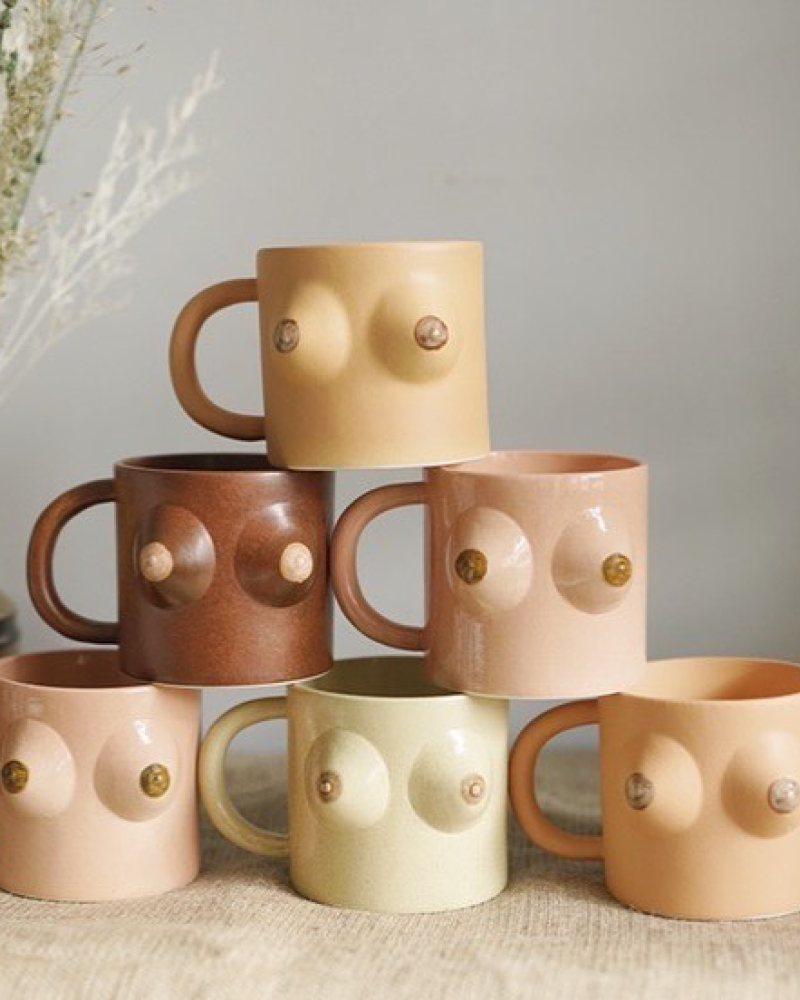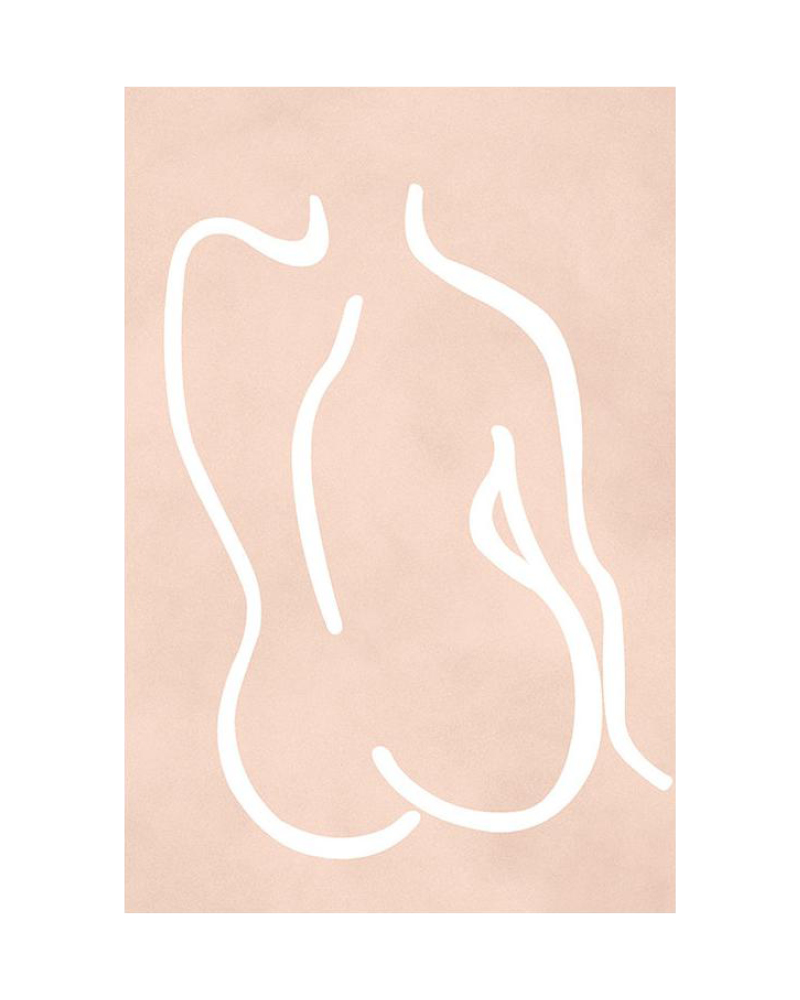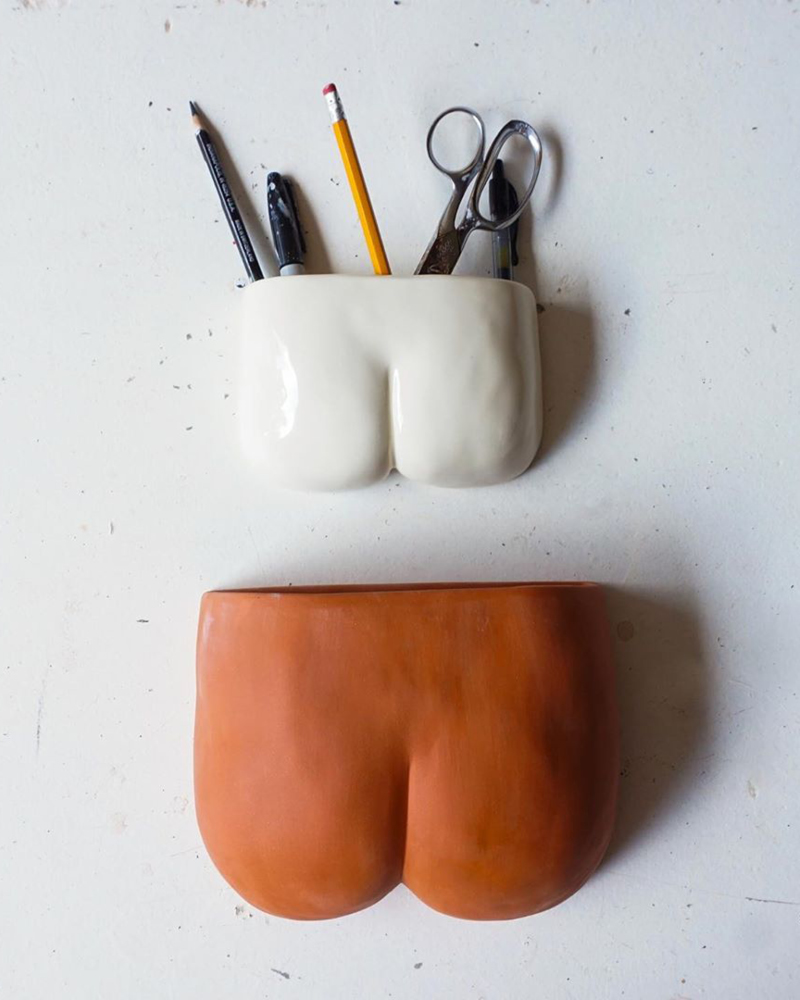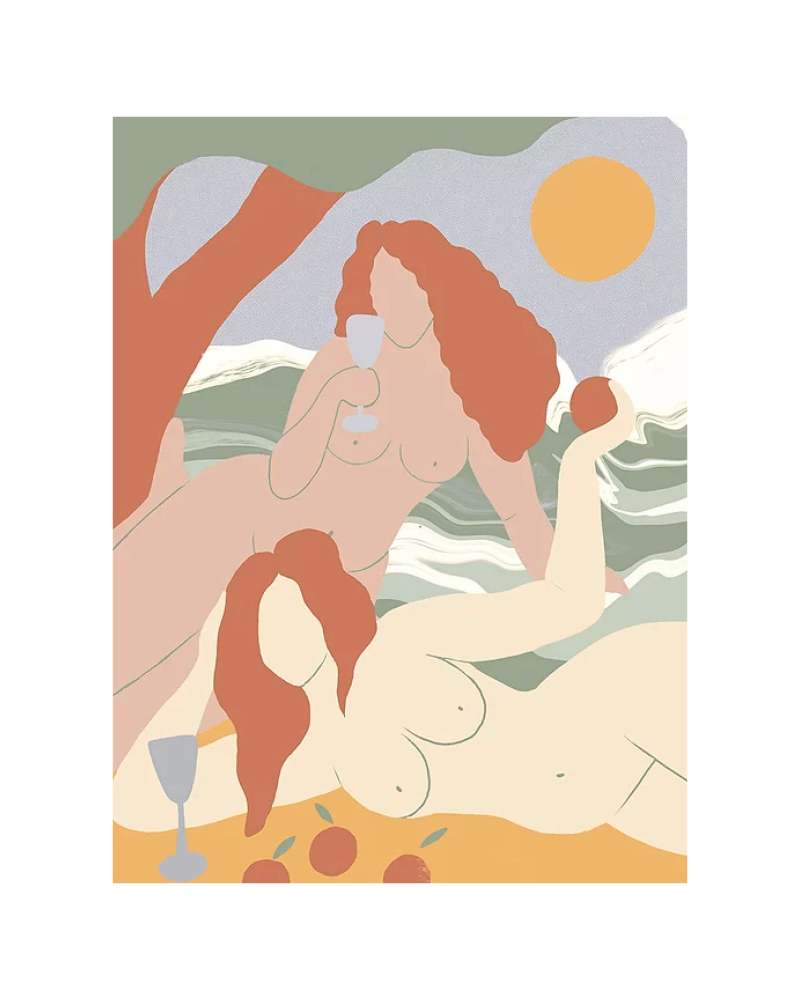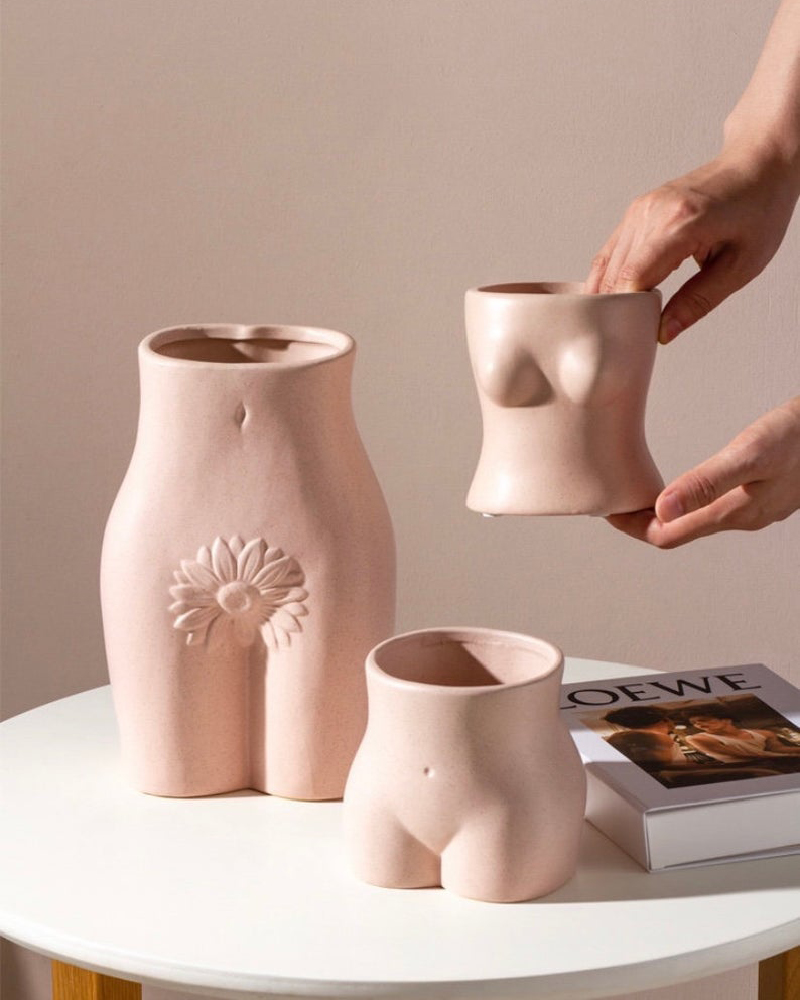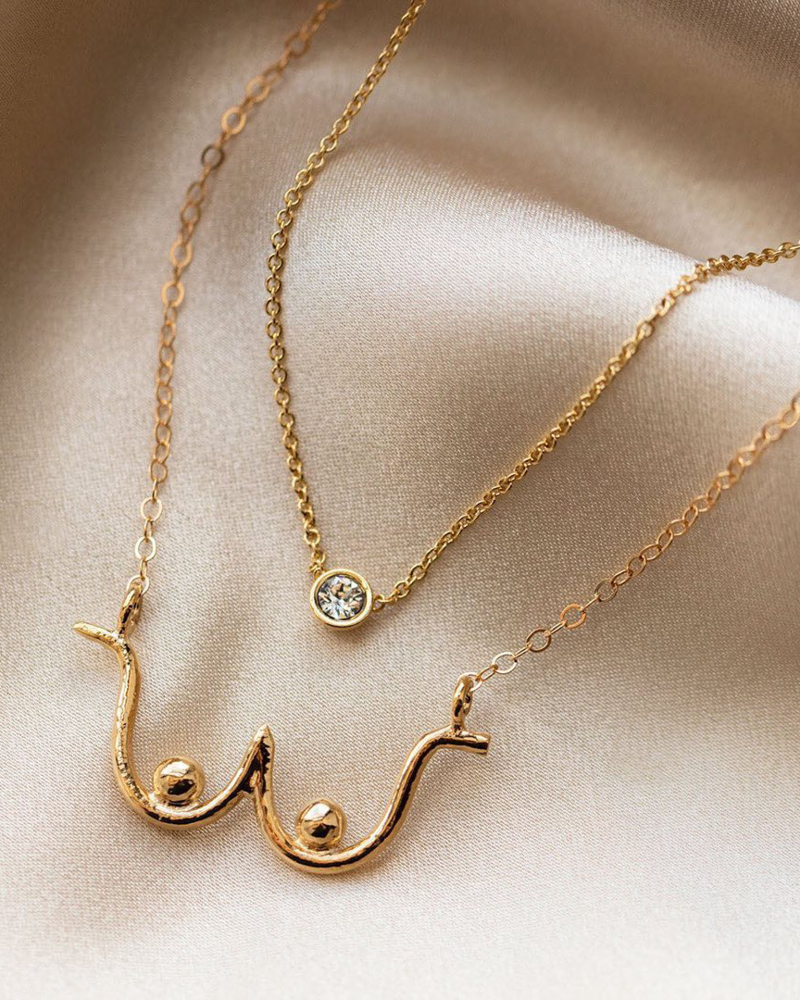 *Some prices converted to AUD and are subject to change.
Header Image: Daisy Jewellery, Anissa Kermiche and We Are Not Vibes