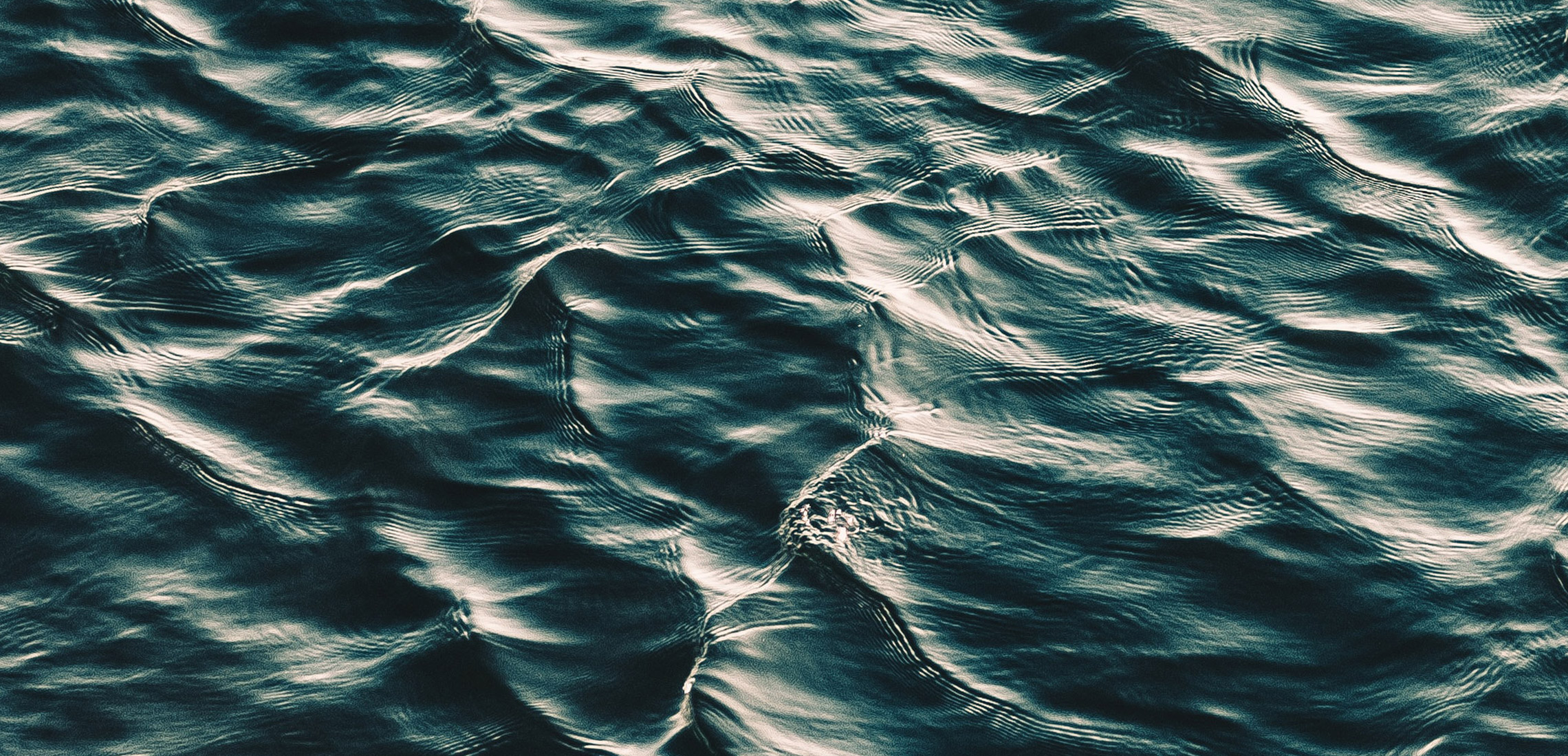 A Growing List Of Local Businesses That Need Your Support
For the love of local
---
Although the clouds have parted, for many of those in Brisbane, the blue skies are still a while away. The recent rains and floods have wreaked a whole lot of havoc on local businesses, with recovery efforts requiring a long way to go. Or, even if their doors are finally open, many locals are still suffering from the net losses the disaster caused and – mind the pun – will need time to get back above the water. 
However, there's plenty you can do to support thy neighbour! Whether it's showing them some local love or opening up your wallet, we've rounded up a growing list of Brisbane businesses that could really use your helping hand. 
A new face in the Windsor community that has already had locals flocking to their doors for their delicious sangas, Sunny Side unfortunately took a heavy hit from the floods. Until their gorgeous fitout can welcome you back, the team will be setting up shop with the good folk at Broken Hearts Burger Club's Ashgrove location, to deliver a limited menu of your fave sandwiches until 27 March. 
As Brisbane's home of memorable moments since 1874, the Regatta Hotel has proudly stood the test of time. While the floods forced them to close their doors briefly, they're back with live music, flowing brews, foodie favourites, and the passion for community you know and love. Walrus Club will remain closed for the near future, but you can head on down to River Road Cafe, Main Bar, Courtyard, and Gaming Room, and The Boatshed will be open from 31 March with bookings available now. 
Close to the river's edge in New Farm, Brisbane Powerhouse may have got her feet a little wet this year but with assistance from Brisbane City Council, they are now open to the public again. From Jan Powers Farmers Markets, Mary Mae's and Bar Alto, your favourites are back to normal. Some impacted performances may apply, check their website for updates. 
Brisbane's premier riverside dining precinct may have been one of the worst-hit business strips, but since the rain has subsided, the community has helped them gradually re-open since 7 March. Challenging to say the least for many of the tenants of Eagle St Pier following Covid restrictions, come support your favourite dining destinations, bars, and cafes to make some new memories to share with your loved ones. Parking may not be accessible in their car park, but finding alternative arrangements is worth it to support those businesses who need it. Check their website for individual retailer opening times.
Albion's new precinct has already cemented itself a much-loved position within the community, and when the floods had done their damage, locals were quick to pick up cleaning equipment and revive the gorgeous space. While the road to restoration is still ongoing, you can grab a coffee at Collingwood Black to show your support in the meantime. P.S. The fitout for their new French restaurant, Herve's, is also underway again, so keep an eye out for an opening date! 
Market lovers, rejoice! The roads are back open and the much-loved weekly Saturday Fresh Markets – Brisbane's largest fresh food and lifestyle market – are back. Moving across the road to their new all-weather home in the Covered Unloading Area of the Brisbane Produce Market at 385 Sherwood Road, Rocklea, they're back on deck. Support your favourite local growers and producers with a convenient multi-level car park nearby. 
La Vue's breathtaking views from the banks of the Brisbane River are one of the many reasons why this waterfront restaurant is well loved, but it also means the floods came through and took a heavy toll. Forced to shut their doors momentarily, the team are thrilled to be able to open up once again from 1 April, and welcome you back to their refined dining space. Book now here.
Baked goods can heal all pains, especially when they're from King Street's iconic bakery, but when the floods took out the power from their central production kitchen, baking was unfortunately put on hold. A few bake sales later, and King Street Bakery are back to business, even returning the favour with generous donations of their Home Feast meals to flood-impacted homes. Keep the circle of love going and treat yourself to KSB's handmade bread, pastries and coffee – it's for a good cause after all! 
As the farm that grows for the community, this not-for-profit lost a lot of equipment and stock in the floods. Serving as a pillar of sustainability for Brisbane by practicing urban permaculture to create an environmentally, socially, and economically just world, volunteers are always needed to keep the garden thriving. Find out more about how you can help with hands on deck here, or NSCF are accepting donations here. 
From ruined machinery, lost stock, water damage to their cafe, and wholesale stockists around Brisbane affected in floods, it's not just Fonzie Abbott reeling in the river disaster, most businesses in Albion are in huge need of community support. Where possible, try to support an Albion business. Most are minimally operational again, but if they're closed, check out their website on how you can share the love.
After watching everything they've worked so hard on over the years go underwater, the local legends at this urban market garden have a big job ahead: rebuilding a farm from scratch. Their dedication to regenerating the environment and community has never wavered though, and they are rolling up their sleeves to grow back their incredible produce for local people, cafes, and restaurants. To help their efforts, you can donate here. 
The name might not be familiar, but you definitely know the delicious taste of Loop Growers' farm fresh produce. Offering a closed loop food system with iconic Brisbane venues, Loop Growers turns kitchen scraps into compost that helps grow produce to send right back to the kitchen, before being turned into delicious meals – think Essa, Alphabet Cafe, Elska, Pasta Club, Sprout Artisan Bakery, and more. With the floods taking away their hardware, seedling house, and contents of the processing facility, there's plenty to be done before Loop Growers can return to providing market vegetables and invite the community back to engage with the place. However, you can help their recovery task by donating here.