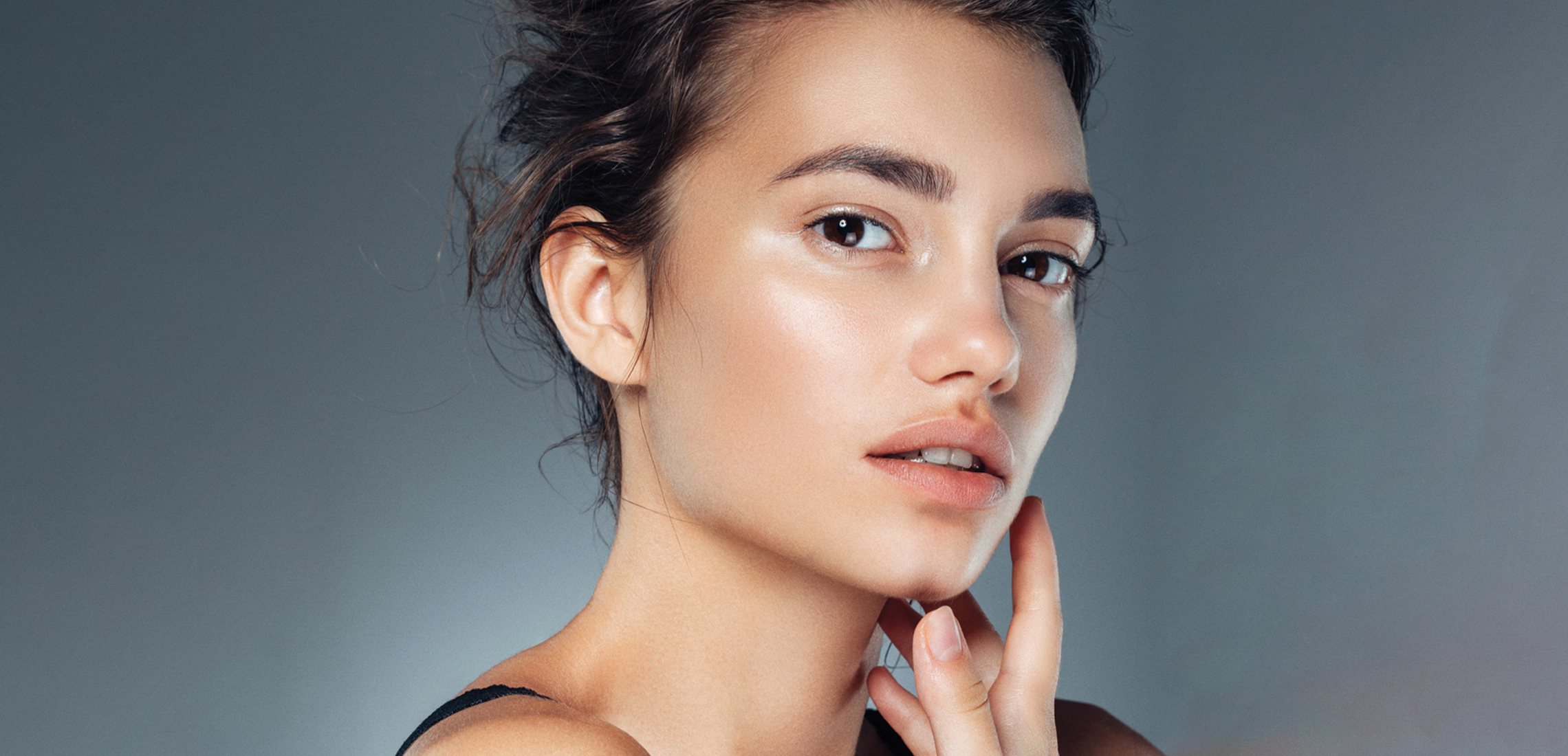 5 Ways To Love Yourself And Your Skin This Season
You time = a priority
---
There's a lot to love about cold weather like curling up by the fireplace, breaking out your favourite coat, and warm hearty dishes, but it can also be a tough few months of short dark days, and neglected beauty routines (who shaves their legs in winter?!).
While it's tempting to throw on your trackies and ignore the growing (literally) issue, getting into the habit of showing yourself a lil' TLC will go a long way even after the winter months have passed.
Whether it's through learning new and healthy recipes, finding a new workout routine, or skin-loving pamper sessions with Pure Indulgence, scheduling in some you-time will do wonders for your mind and body, and give you the energy and confidence to be your best self 365 days a year, no matter what the weather brings.
So, if you've been feeling a little sluggish this season, it's time to turn the tables and start switching things up! After all, you know what they say – change is as good as a holiday.
Face up to skin issues
So you can't be on a boat in Europe, but you can fake the look of someone who's just spent their winter floating around the Med. Flaunt a luminescent, radiant, and healthy complexion with Pure Indulgence's Proskin Ultimate Facial treatment. Ideal for all skin types, this high performance 80-minute treatment is designed to resurface, rejuvenate, and restore, using advanced technology and cosmeceutical ingredients. In other words, it banishes winter skin problems, leaving you fresh-faced and glowing.
Let's get physical
From the wise words of Elle Woods, "exercise gives you endorphins and endorphins make you happy", so if winter's found you more times on the couch than pounding the pavement, find the motivation to change your mindset for the better. Research shows regular exercise not only helps us stay fit and healthy, but it also has a powerful positive effect on the brain. Whether you're tying your shoelaces in the hope of losing some winter weight or have grown sick of feeling sluggish, schedule in a sweat sesh and reap the (many) rewards.
Eat the rainbow
It is a truth universally acknowledged that you are what you eat, and we're all guilty of packing too much takeaway thanks to the cold. Cooking – and making healthier meal choices – is one way to stave off the winter guilts while also feeding a hungry household. With so many healthy and delicious recipes readily available, prioritising eating healthy will help kick sickness to the curb and keep you fighting fit!
Reward your body
Our busy lives rarely leave us time to enjoy the simple pleasure of doing nothing, but booking a Relaxing Body Massage at Pure Indulgence can help change that mindset. For 60 minutes, allow yourself to switch off as stress and tension are massaged right out of you. Using calming aromatherapy oils to relieve muscle aches, allow yourself to doze off while being pampered head-to-toe.
Pop some bubbles
… in the bath, that is! Soaking in a warm bath at the end of a long day has many benefits. From relieving stress and muscle pain to elevating your mood, the ritual of a warm bubble bath forces you to stop, relax, and clear your mind. Dedicate a Sunday evening to soaking in a bath, and watch your problems melt away.
Love the skin you're in by booking a pamper at Pure Indulgence here.