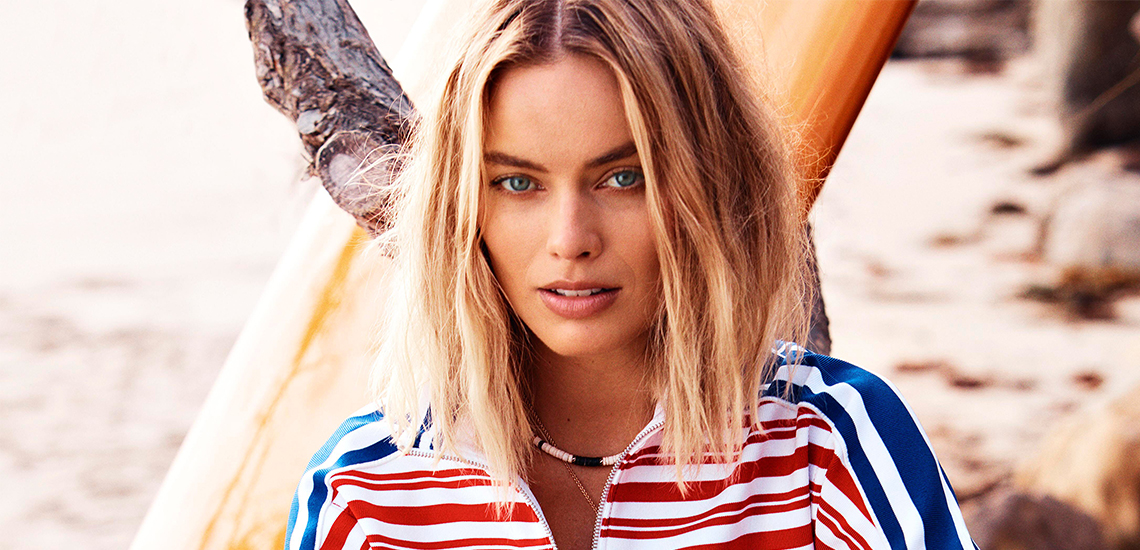 Margot Robbie Has Teamed Up With A Denim Powerhouse For A Good Cause
She can do no wrong!
---
Just in case we didn't love her enough already, Margot Robbie has just partnered with iconic denim-house, Levi's for a cause close to home. The Queensland talent has chosen Brisbane-based charity, Youngcare to be the recipient of Levi's latest charity program. At the recent premiere of her new film 'Once Upon A Time In Hollywood', Margot used the opportunity to provide an international platform for the Aussie charity. This is the second time Margot has used her status as an international icon to raise awareness and funds for Youngcare, and we love her for it.
The announcement followed an event hosted by Levi's and RAD, an agency which facilitates linking entertainment icons and A-listers for charitable causes. In other words, using the Red Carpet for social good.
https://www.instagram.com/p/B0NaVB9Dc1t/
Youngcare is a not-for-profit charity, established to help young people with high care needs to find appropriate accommodation and has been doing so for 14 years. The Charity's CEO, Anthony Ryan, said Margot's donation was the height of Australian spirit and shows the importance of Australians supporting one another. "It's inspiring and energising to work with an organisation like RAD who is redefining how charities, global brands and big names can work together to create social change on an international scale," Anthony said.
"Every donor and supporter, at every level, helps us fulfill our purpose and make an even bigger impact so young people with high care needs feel at home – and free to participate – in their community," he said.
Previously, Margot teamed up with luxury watch label Richard Mille to raise funds for Youngcare, but her efforts seem to have only just begun.
Margot is definitely an icon and role model for people across the globe. Keep doing you, Margot, we love it.
Liked this? You'll love these!
1. FRANKiE4 Footwear's Latest Collab Has Us Obsessed!
2. Trend Alert: Flared Jeans Are Back And Are More Stylish Than Ever!
3. Your Go-To Guide For Transeasonal Dressing All Year-Round