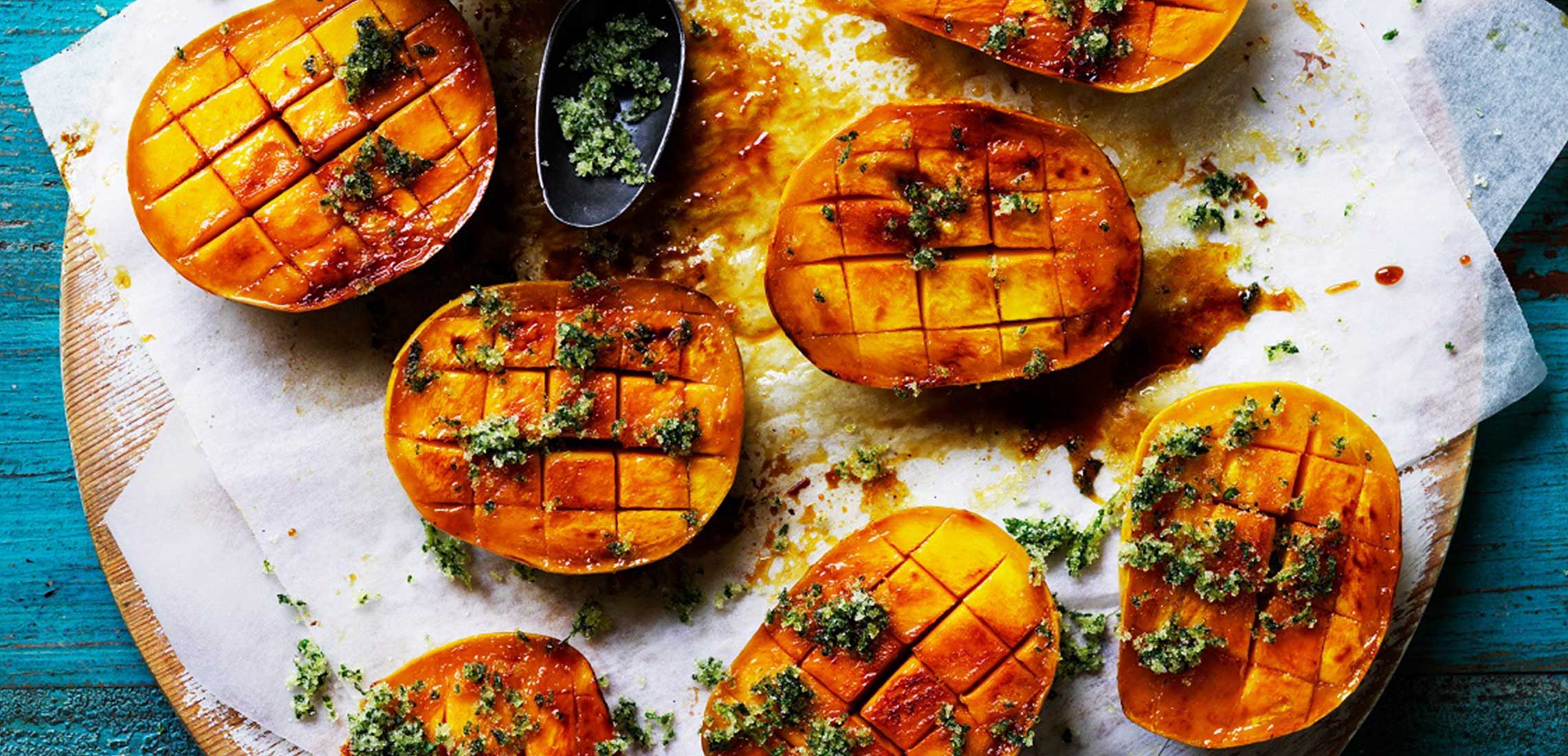 Magic Mango Recipes
Oh, so sweet
---
What screams sunshine and is undoubtedly the taste of a hot summer's day? It's gotta be the sweet and juicy mango! We're keeping the delightful flavours of Christmas going this summer with these delicious recipes from Australian Mangoes. Pair them perfectly with prawns or have a little fun with a mojito inspired sauce!
Grilled king prawns with mango, young coconut and lime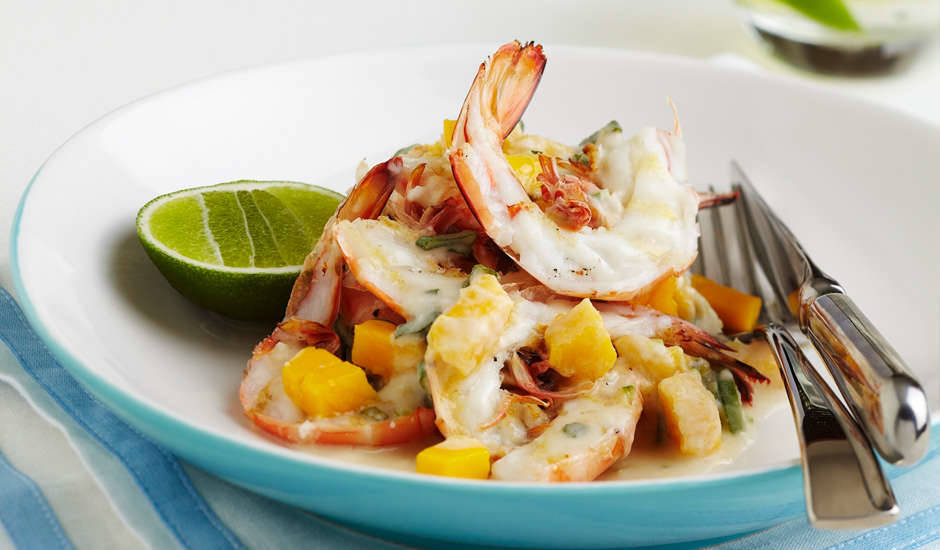 Serves 4
You'll need:
2 young coconuts
2 mangoes
200ml coconut cream
1 long green chilli, seeded and finely chopped
Juice of 4 limes
1 tbsp fish sauce
6 spring onions, sliced
20 king prawns
Method:
Peel and finely dice the mangoes and put in a large bowl. Add the coconut flesh, coconut cream, chilli, lime juice, fish sauce and spring onions. Preheat the barbecue hotplate to medium. Cut the prawns in half lengthways and remove the intestines. Season with salt and pepper and cook for a couple of minutes until opaque and just cooked through. Serve drizzled with mango dressing.
BBQ mojito mango cheeks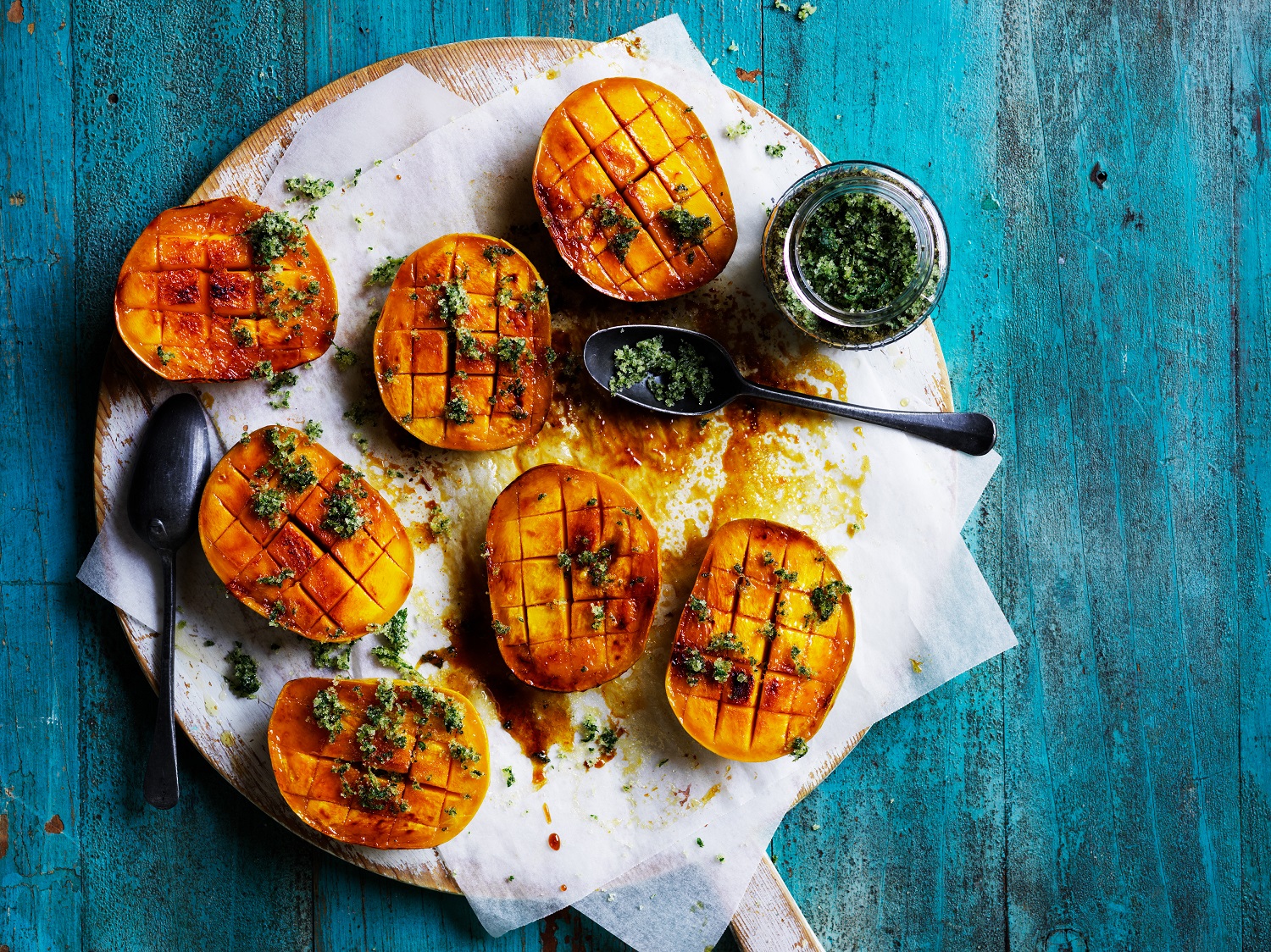 Serves: 4
You'll need:
4 large ripe mangoes
100ml white rum
2 limes, juiced
1/4 cup white sugar
Mint ice cream, to serve
For the mint sugar
1/2 cup white sugar
1/4 cup mint leaves
Method:
For the mint sugar, combine sugar and mint in a processor. Process until well combined. Spoon into a jar and refrigerate until ready to serve. Cut the cheeks from the mango stone. Score the flesh. Place scored side up onto a tray. Combine the rum and lime in a jug. Spoon one tablespoon rum mixture over each scored mango cheek, allowing to dribble between cut mango. Sprinkle two teaspoons sugar over each mango cheek.
Preheat a BBQ plate on high heat. Cut a sheet of baking paper to fit the BBQ plate and place onto the hot BBQ plate. Place mango cheeks cut side down, onto the paper. BBQ for 4-5 minutes until caramelised. Sprinkle with mint sugar and serve with scoops of mint ice cream.