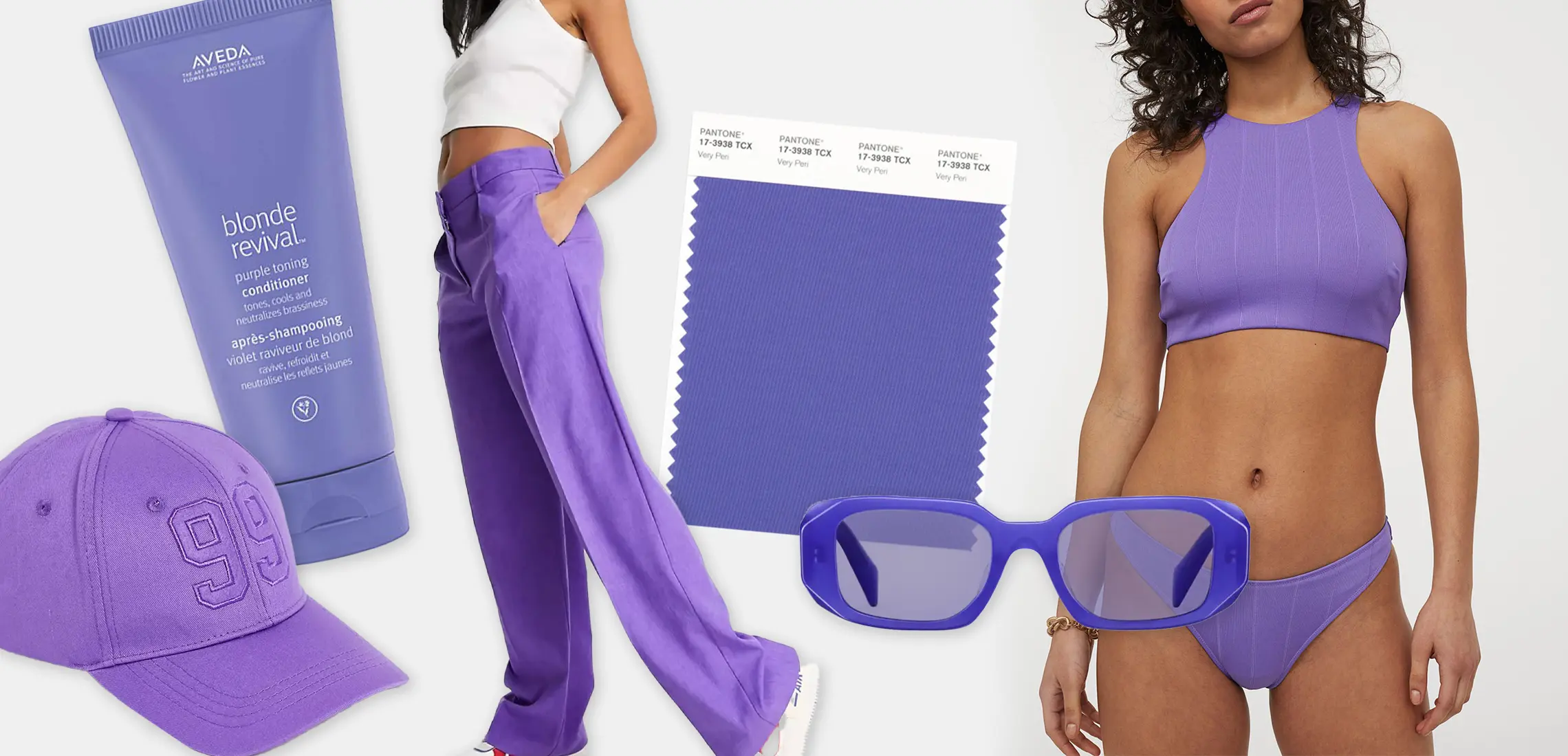 Power To The Purple: How To Shop Pantone's 2022 Shade, Very Peri
A Very Peri obsession! 
By Guest Styler | 16th February 2022

Nothing sums up what the year has in store quite like the Pantone Colour Of Year. Now that we're shiftily moving on from the year of 'ultimate grey' (talk about gloomy!), 2022 sees a bright and bold future emerging with the popping purple shade, Very Peri! 

The Veri Peri hue speaks to a carefree confidence and creative spirit. For the first time in history, Pantone created this hue from scratch, rather than blending from tones from its existing palette. As Pantone puts it, "encompassing the qualities of the blues, yet at the same time possessing a violet-red undertone, Pantone Very Peri displays a spritely, joyous attitude and dynamic presence that encourages courageous creativity and imaginative expression."

Kicking the vibes of 2021 to the kerb, we're loving the positive energy this shade exudes. Bold and regal with a youthful edge, it's multifaceted and transeasonal nature has it placing high on our wish lists. 

If you're vibing with this shade as much as we are, take a scroll through all the periwinkle purple pieces we're loving right now.

Click to shop!