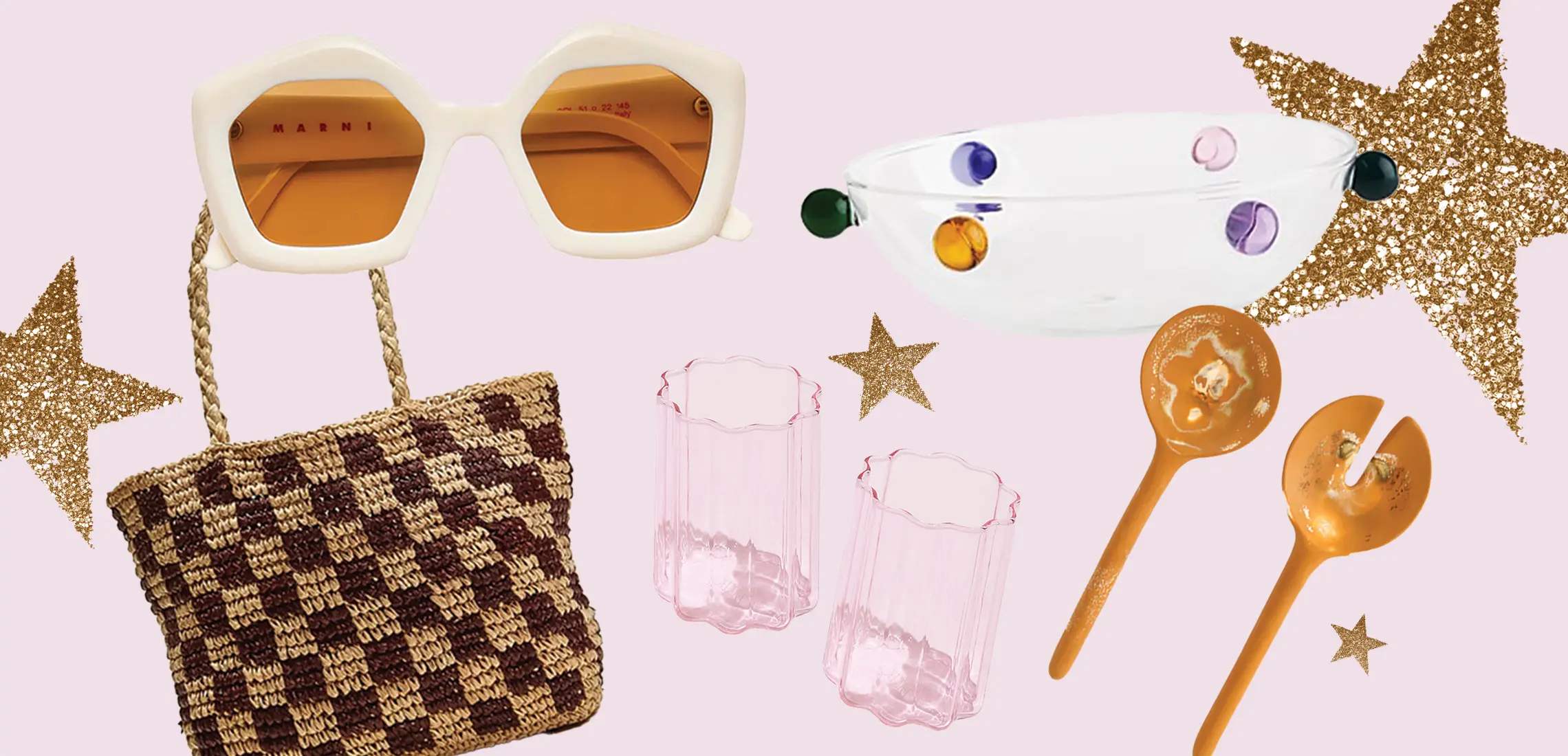 12 Of The Best Christmas Gifts From Local Boutiques For Last-Minute Festivities
No grinches here
By Teagan Witherow | 6th December 2022

'Tis the most joyous time of the year, which means the quest to find perfect presents is well and truly underway. And if you, like many of us, are on the hunt for the perfect Christmas presents to give, receive, or add to your wishlist (yes, it's totally acceptable to make a wishlist) then fret not – we have an array of gifting ideas that keep those dollars in the neighbourhood and will help avoid the shipping fees!

Below, shop our pick of the very best gifts from a slew of local boutiques. After all, local businesses are the heart of our community and there's no better time to support them than now!