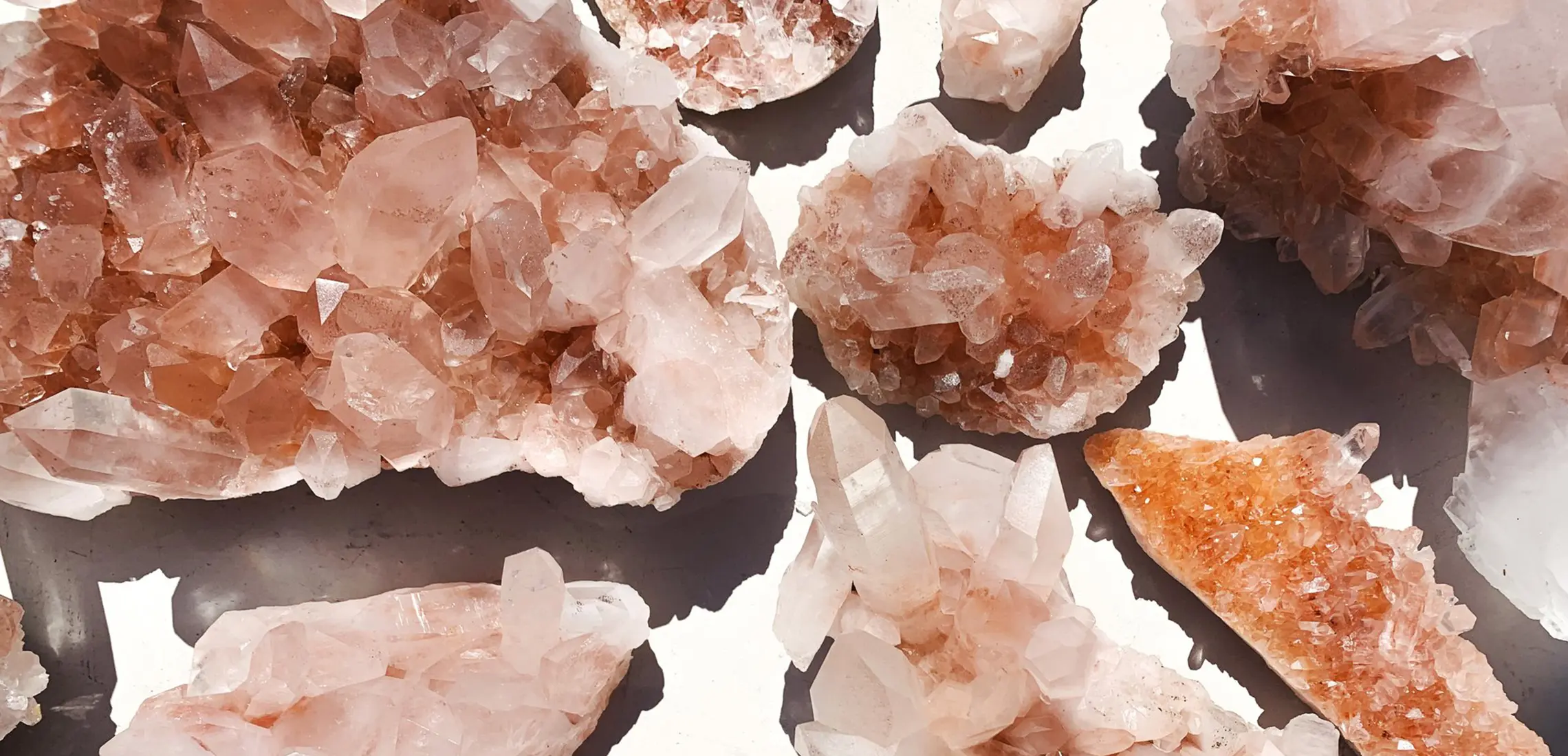 Crystals, Decoded: A Beginner's Guide And Our Top Picks
Are your chakras open?
By Guest Styler | 30th March 2021

It's true… we've all had a woo-woo phase. But as it turns out, in a world going through a pandemic, these sorts of so-called 'hippie dippie' activities are finding a permanent place in people's everyday routine. Small rituals of self-care to evoke a feeling of tranquility are important these days, and although crystals may have slipped into the realm of meme mockery, we're here to tell you they might not be as whacky as they sound! Whether you dart them around your home, don them as jewellery, or even work them into your beauty routine, there's no denying, the use of crystals is becoming mainstream. They can add a wonderful sense of charm and serenity to your home. We're breaking down some of our favourite natural gems below and decoding the meaning behind each crystal – plus sharing our top finds to add to cart!
Rose Quartz
Of course, we had to start off with the classic Rose Quartz. Being popular and abundant in supply around the world, you've likely already encountered the beautiful soft pink hues of this precious stone. Associated with a soft feminine energy, this crystal is known as the stone of the heart, or the love stone. Relating to properties of peace, tenderness, healing, and comfort, this stone is a perfect addition to bring a sense of harmony to your space.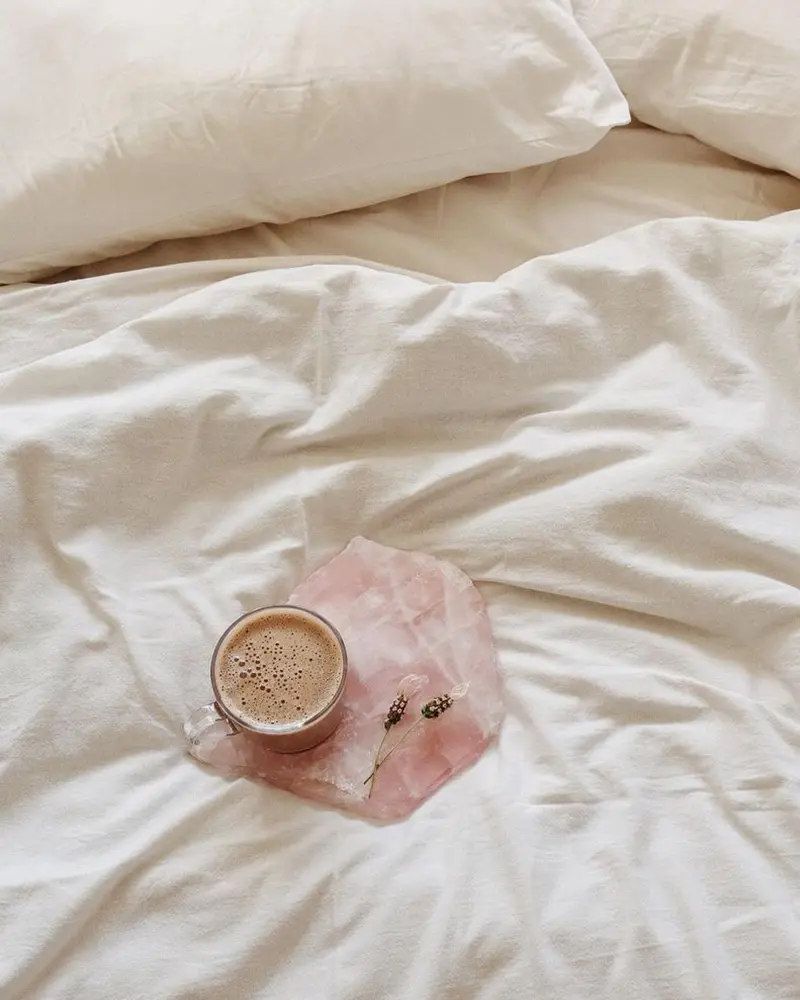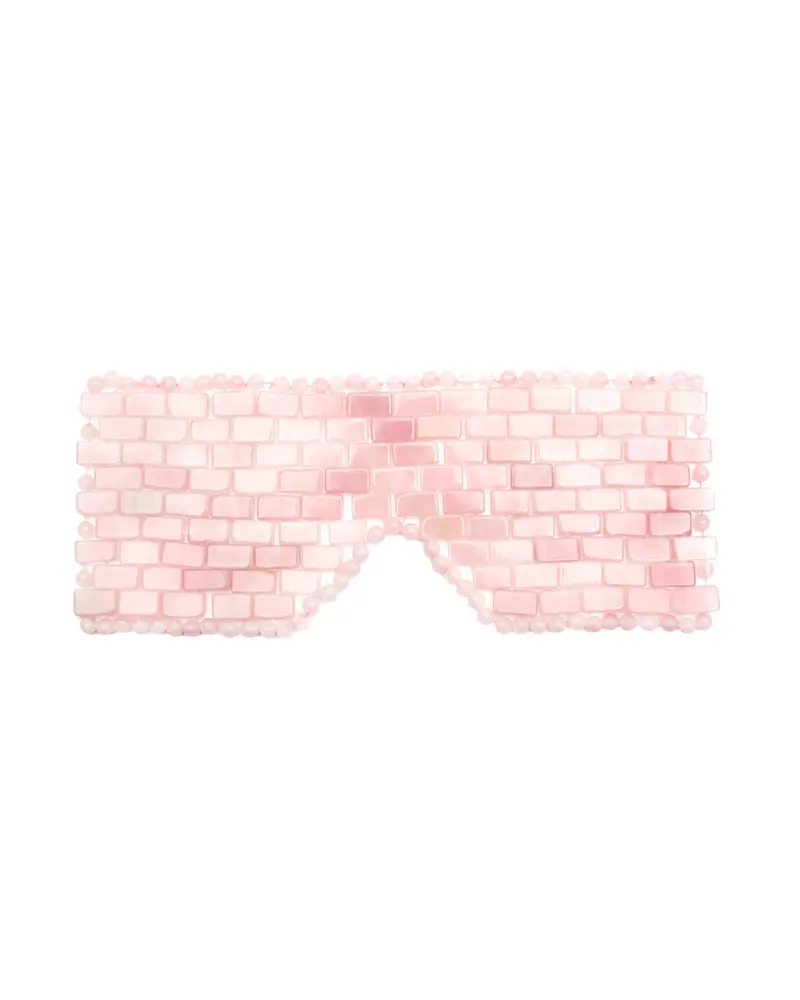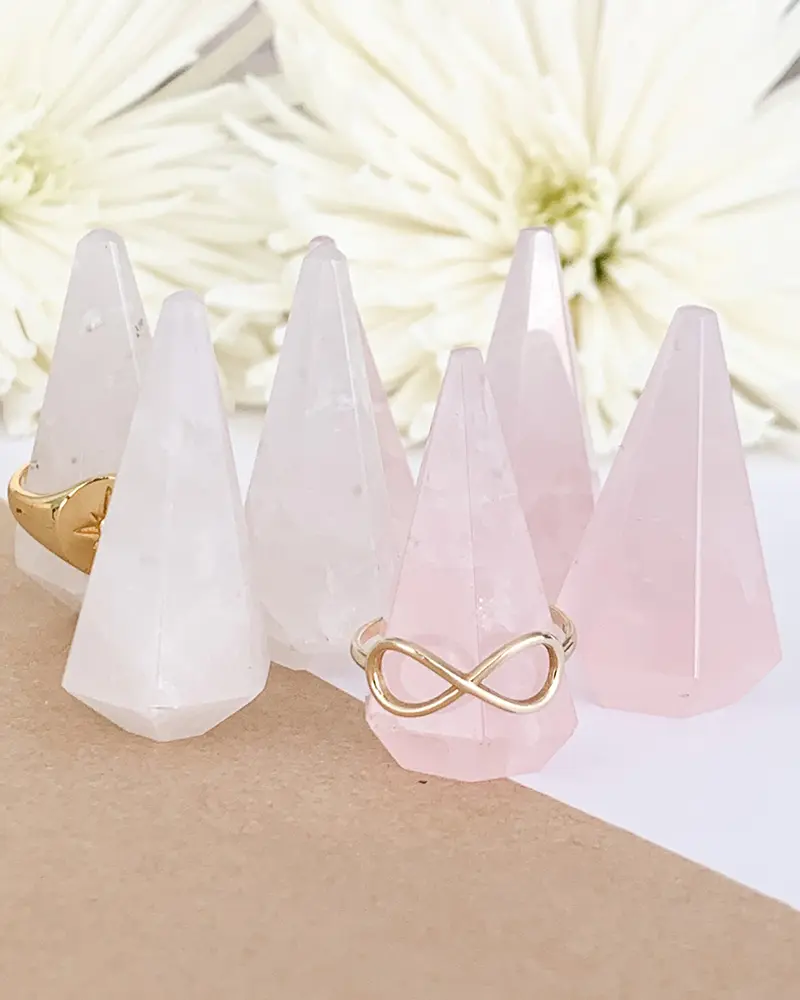 Citrine
If you've been feeling a little unsatisfied with your lot lately, a touch of Citrine could be just the thing to inspire a new sense of motivation! This stone is observed for its glistening glow in shades of orange and yellow, which instantly creates a sense of joy. This crystal is known to bring on clarity of mind, as well as a feeling of invigoration. As such, it's perfect as a desk accessory or to decorate the home office with. If you're striving for success and looking to attract more prosperity to your life, this is the gem for you!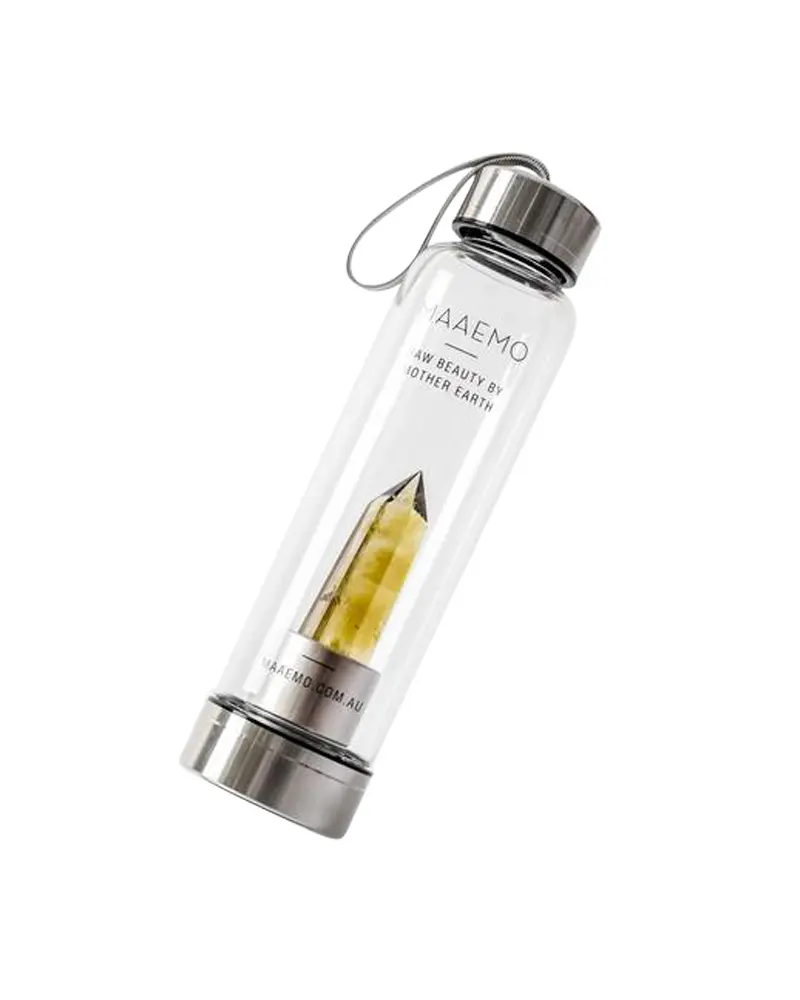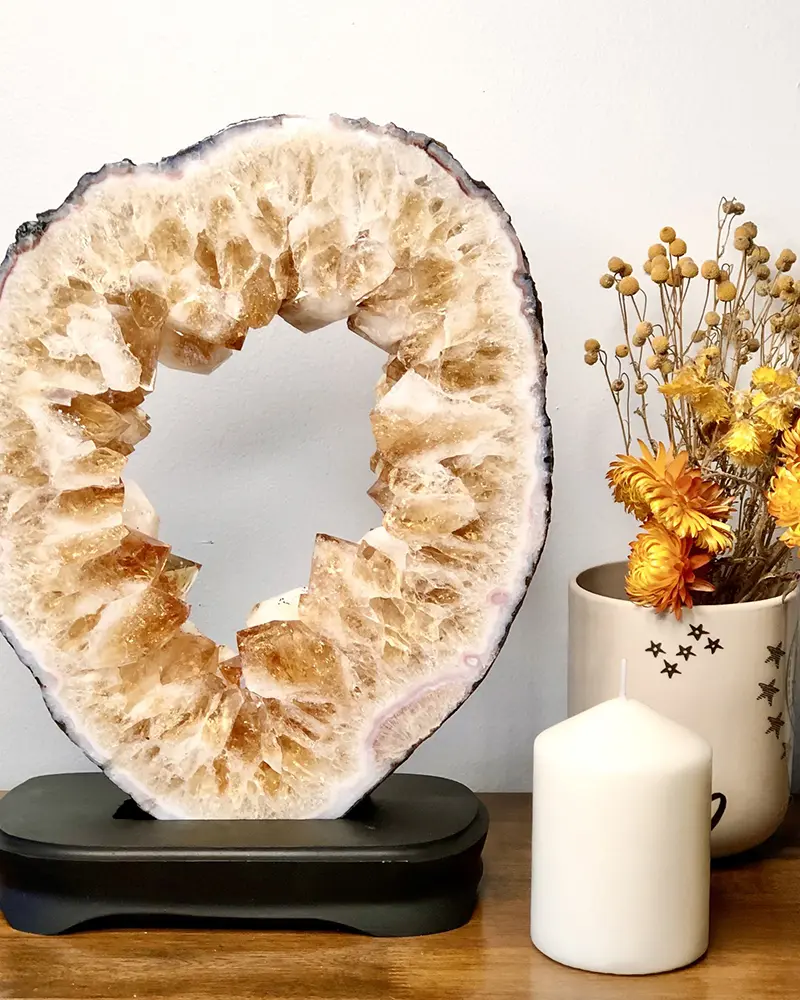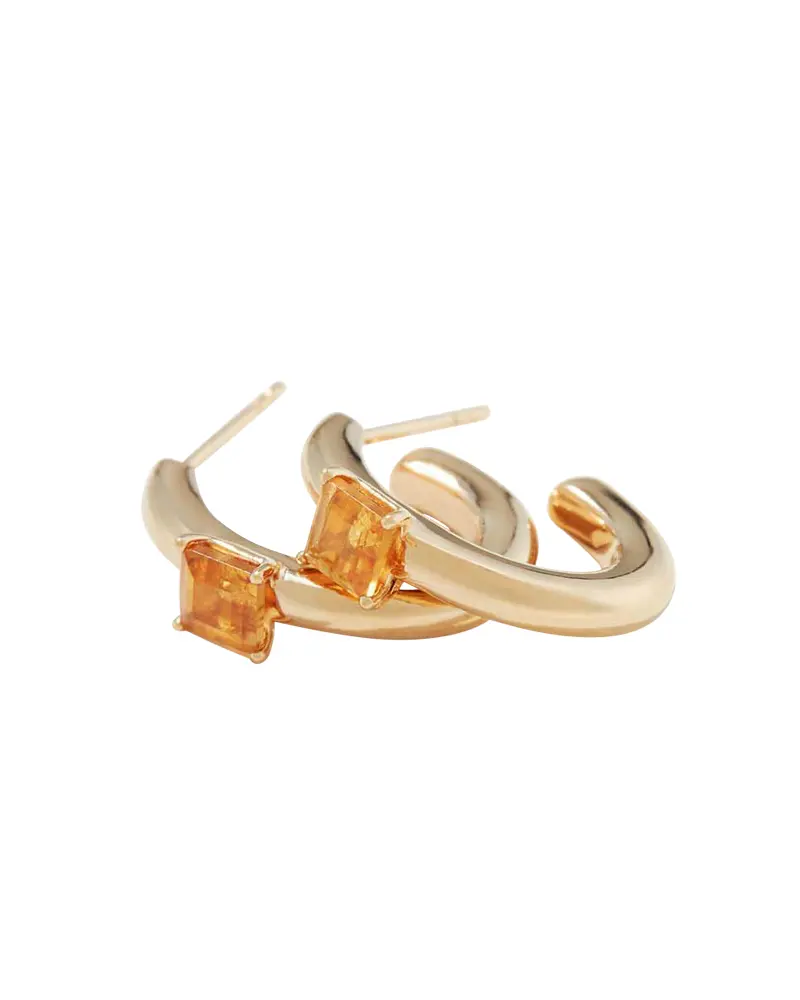 Amethyst
Known as the 'Stone of Calm', Amethyst is perfect if you're just wanting to chill the hell out! Ideally placed in the bedroom, this stone is well-known for assisting with relaxation, dissolving stress and anxiety, as well as combatting insomnia. The literal meaning behind the name is 'not intoxicated', translated from ancient Greek. It's not hard to see why this crystal is associated with a sense of healing and serenity.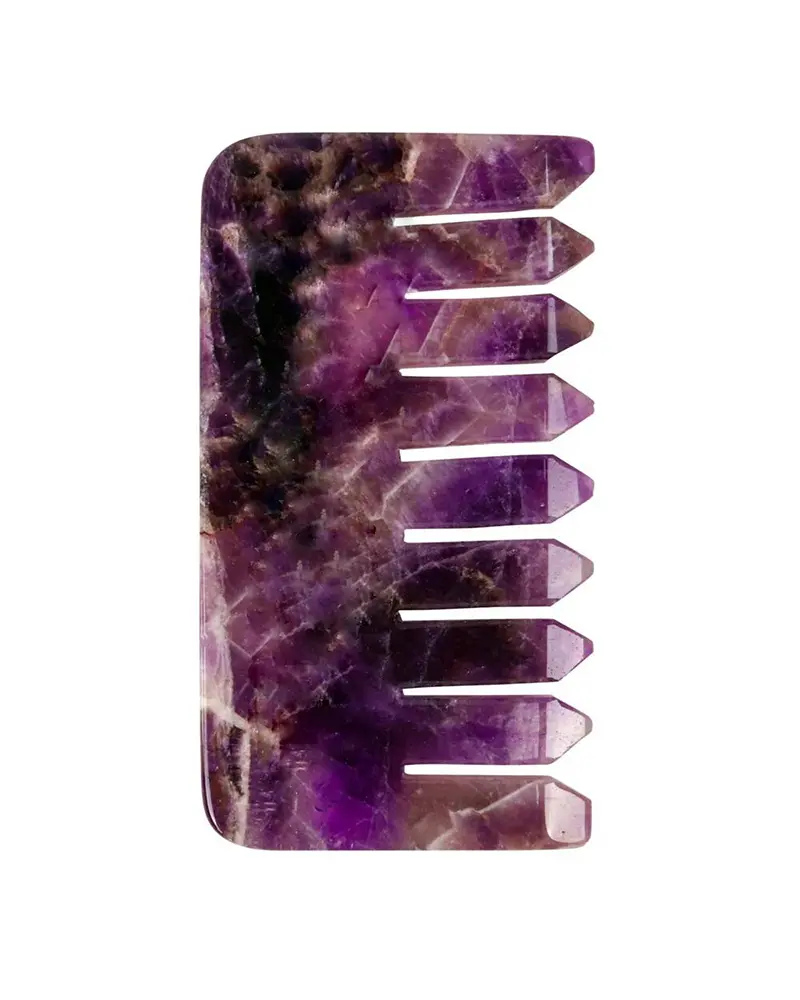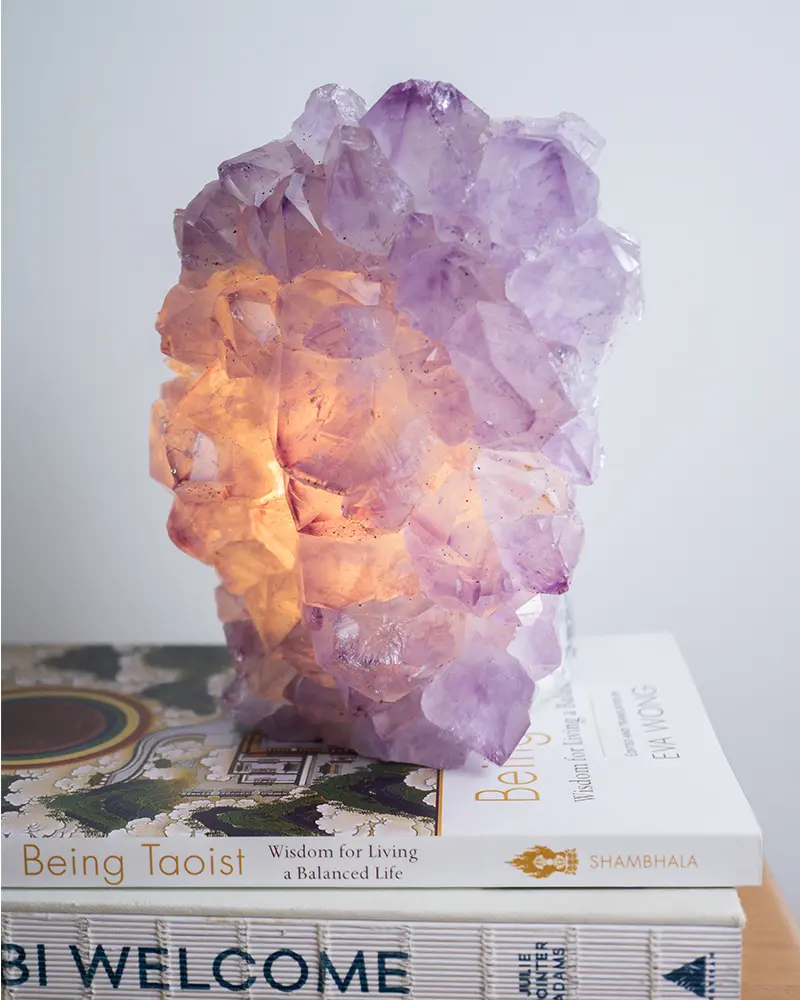 Lapis Lazuli
The deep, celestial blue of Lapis Lazuli has been linked to royalty and divinity throughout history. Fun fact for the history nerds amongst us – the infamous sarcophagus of King Tutankhamen was inlaid with Lapis Lazuli! Known as the 'Awareness Stone', this crystal has become a symbol of wisdom and truth. Inspiring a sense of honesty and compassion, this gem encourages self-growth and understanding, as well as confidence when speaking your truth.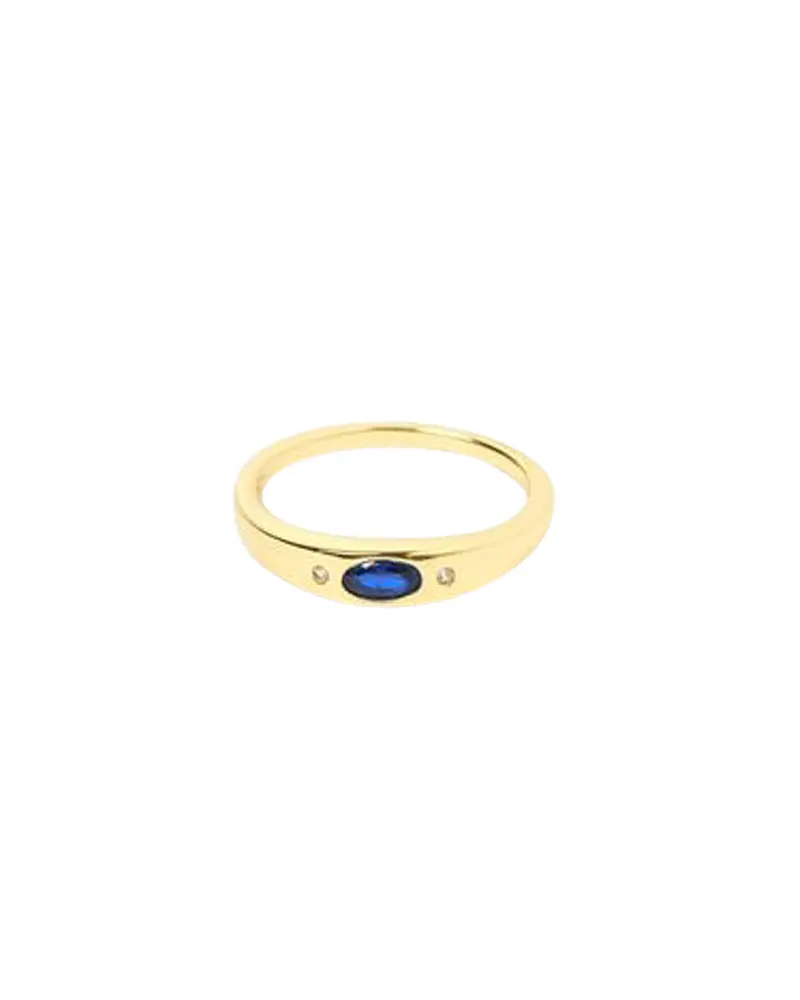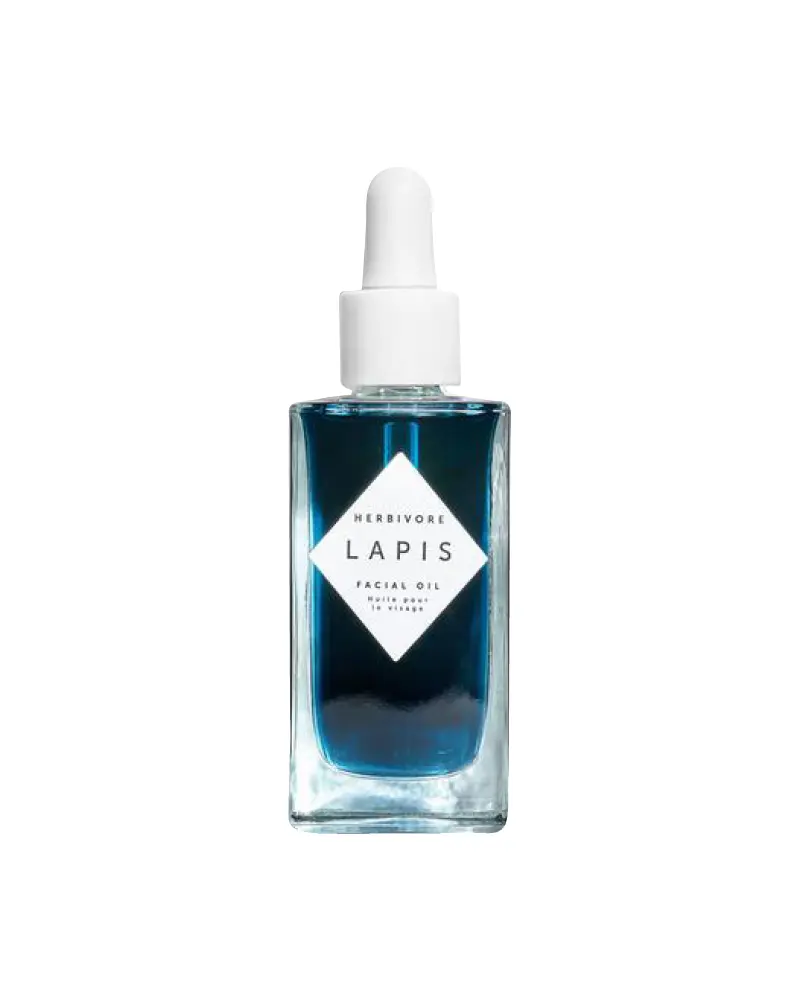 Agate
Agate has a reputation for being an incredibly stabilising and strengthening stone. This crystal comes in a variety of forms and colours which has made it a popular choice throughout the ages. It's acknowledged for eliminating negative energy, as well as improving concentration and analytical abilities. Why not bring about some balance and harmony to your abode with these gorgeous Agate homewares!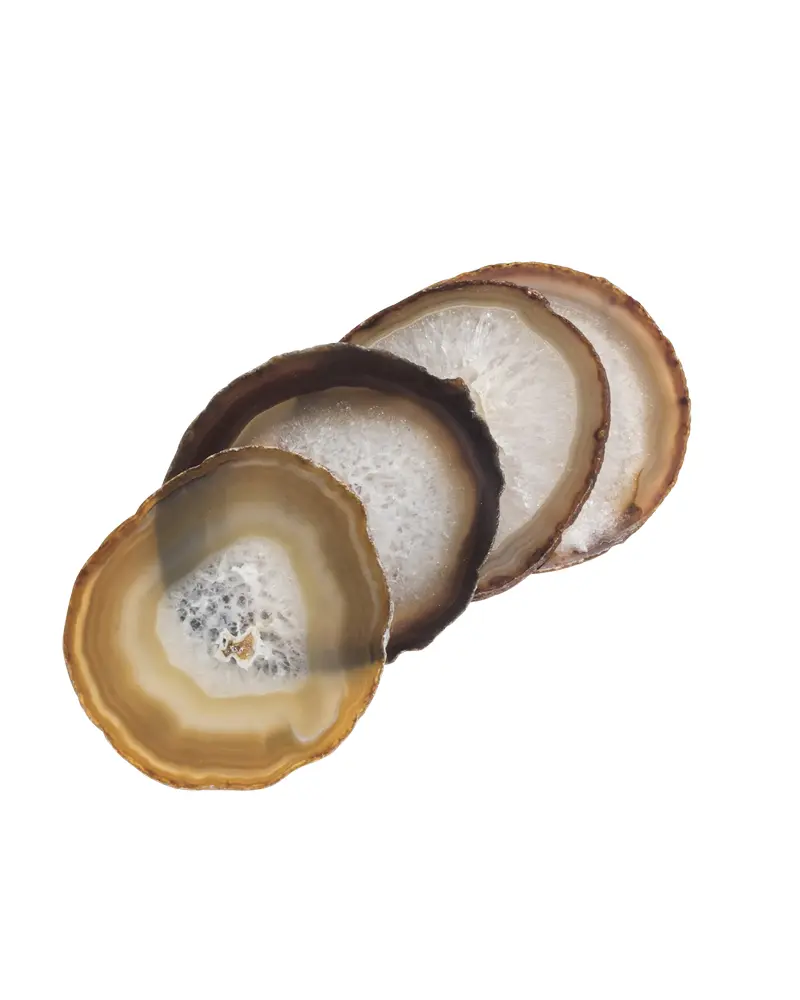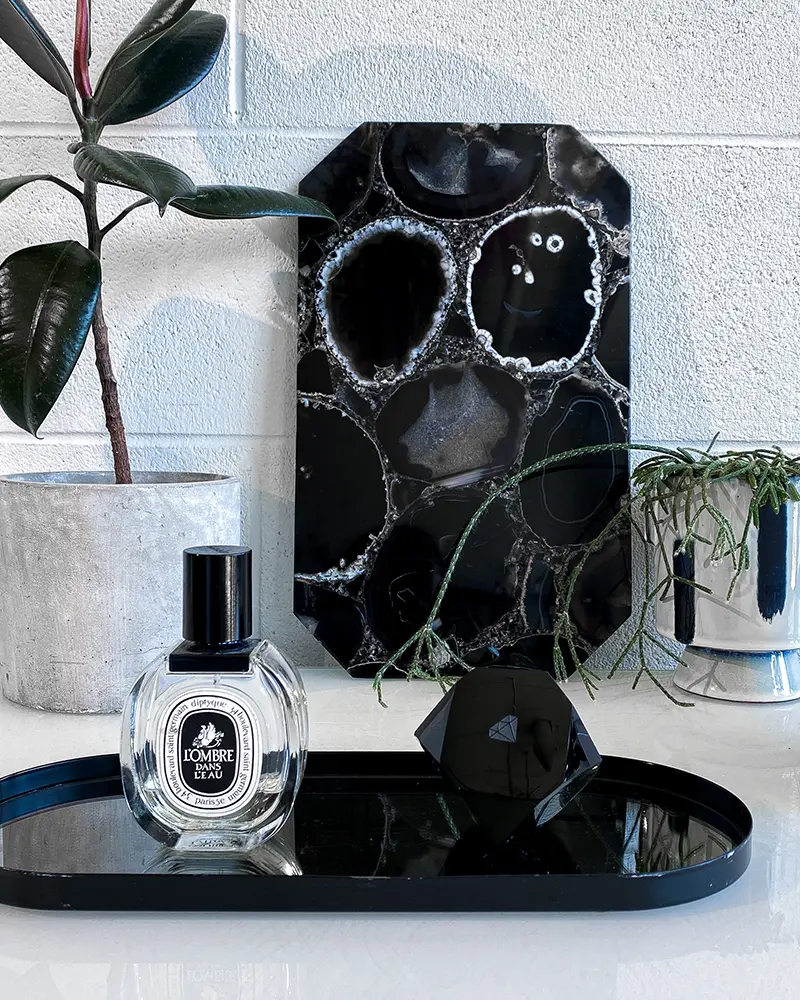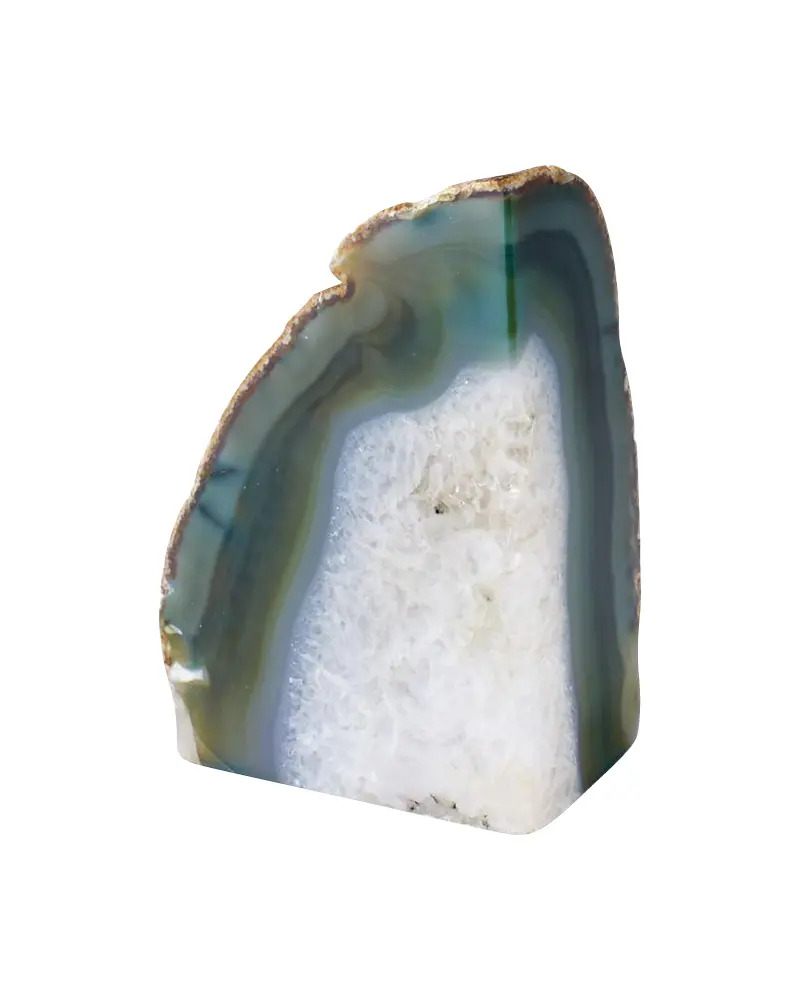 Blue Calcite
The dreamy shades of pale powder blue found in this precious stone are inherently soothing. Blue Calcite is a popular stone for recovery or recuperation due to its healing properties, as well as its ability to dispel nervous energies and anxieties. This gem is ideal for generating a sense of solace in your everyday life!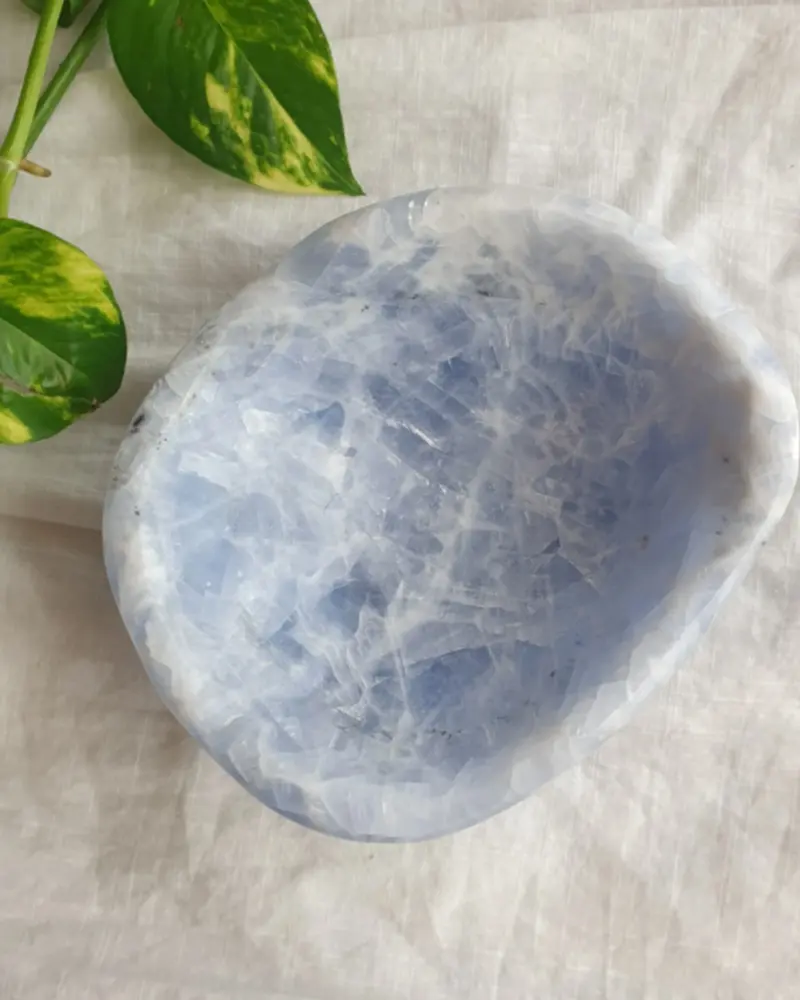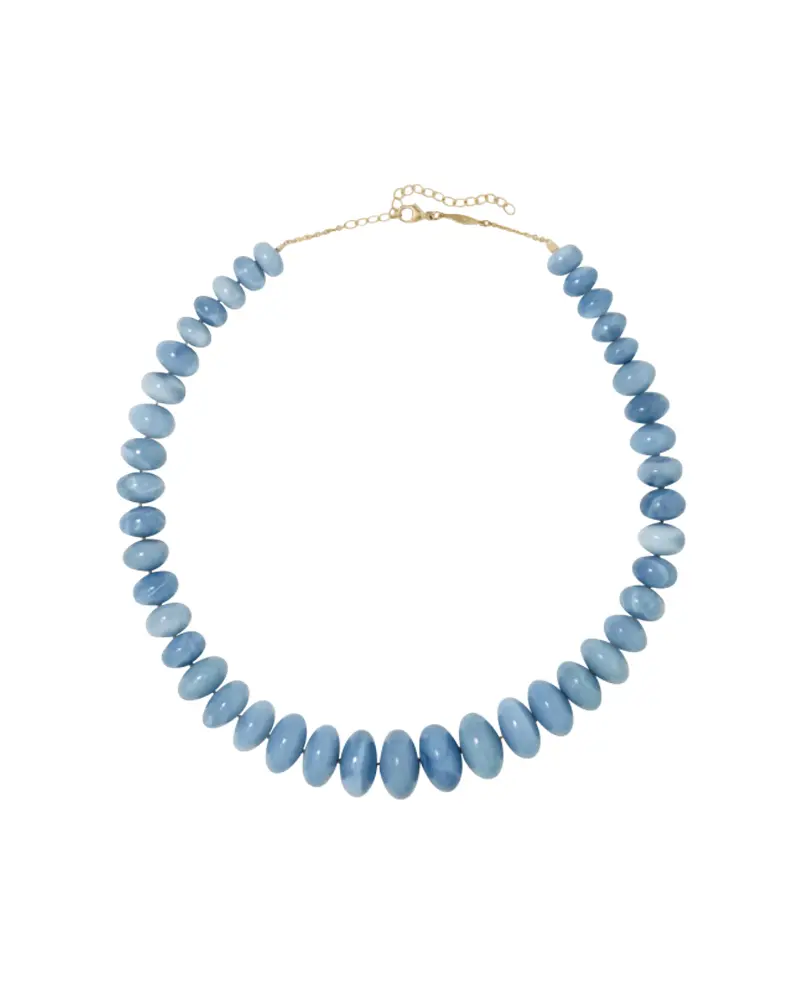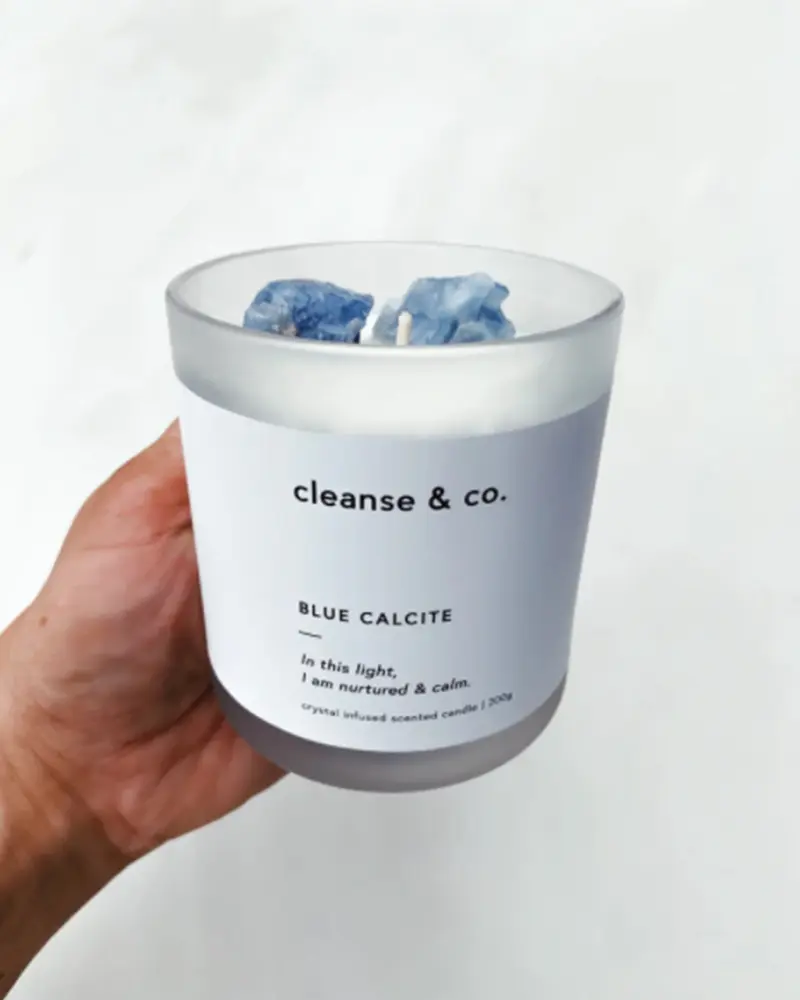 Moonstone
Adored for its pearly iridescence, Moonstone has been a beloved choice for thousands of years, particularly for jewellery. A talisman for self-discovery, this crystal is known for enhancing your sense of intuition, empathy and kindness towards yourself and others. If your life is missing a sense of inner-peace, try inducing one of these enchanting Moonstone pieces!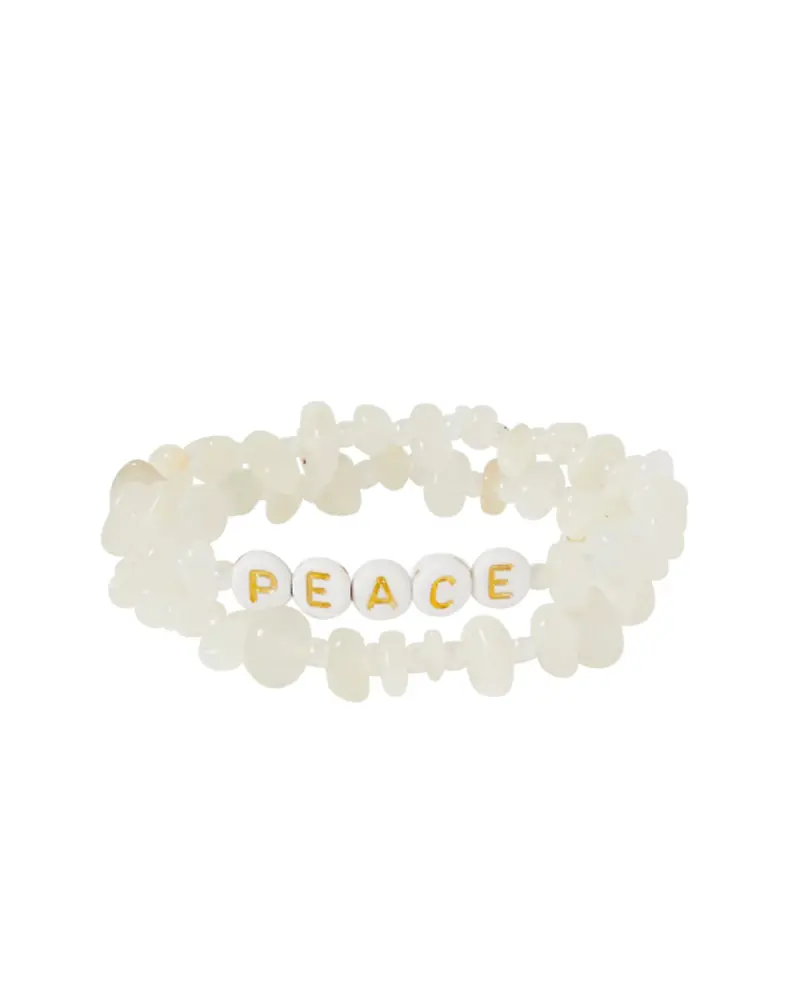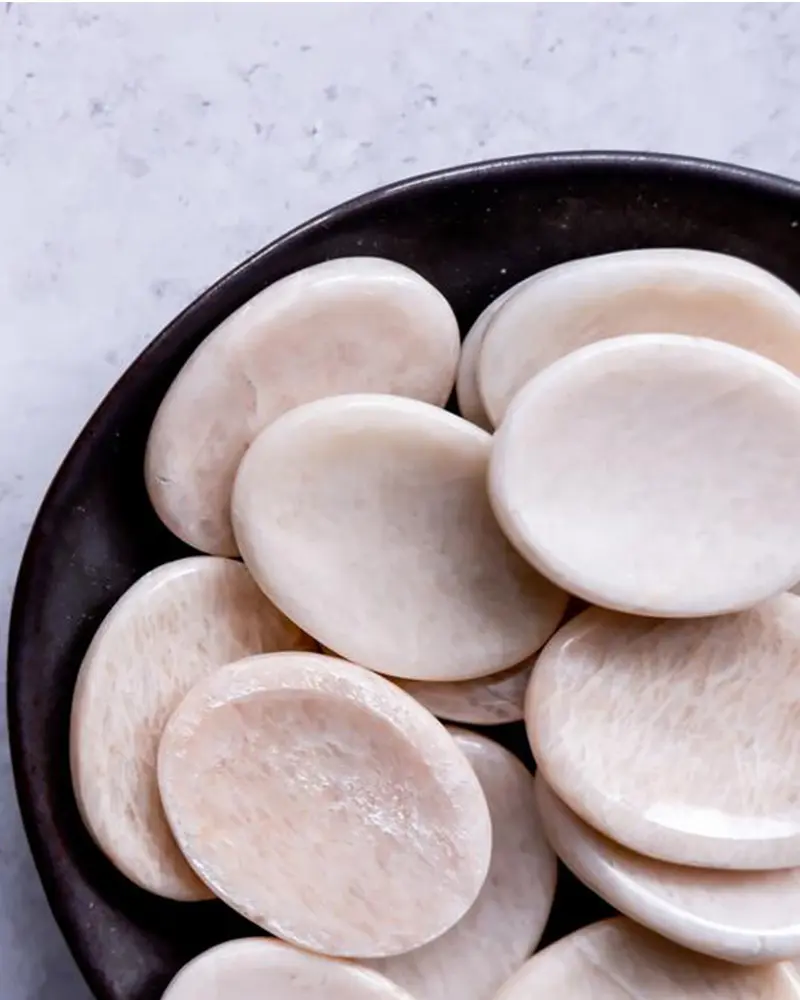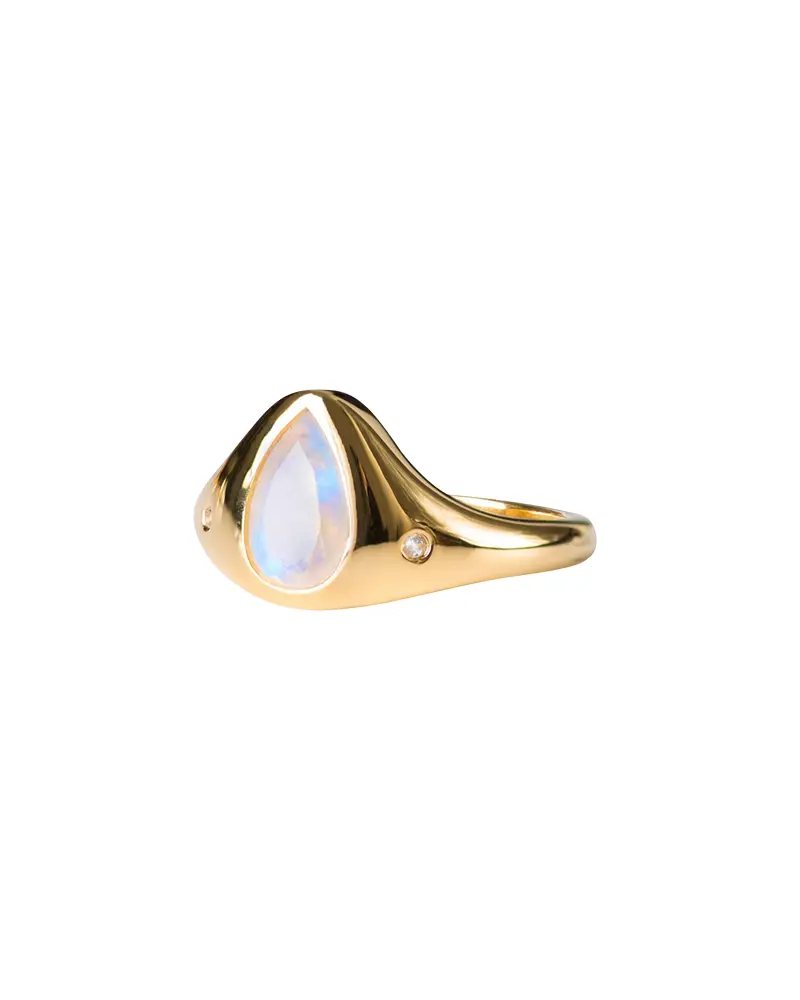 If you're keen to further your crystal education, check out our top pick for crystal reads below!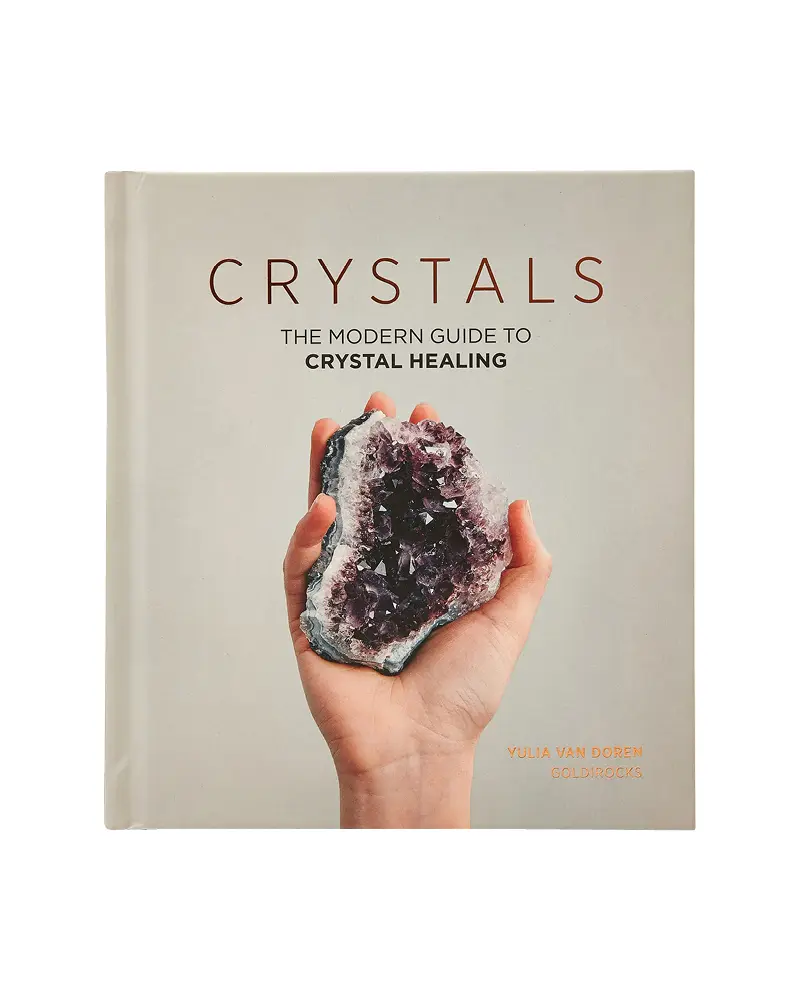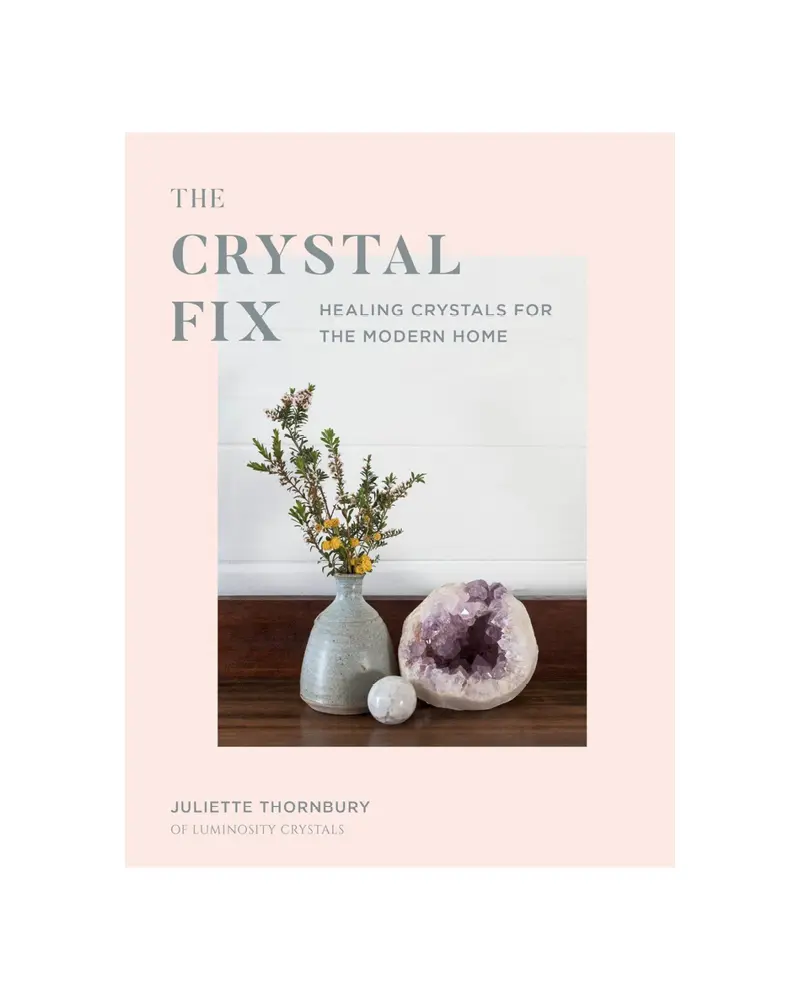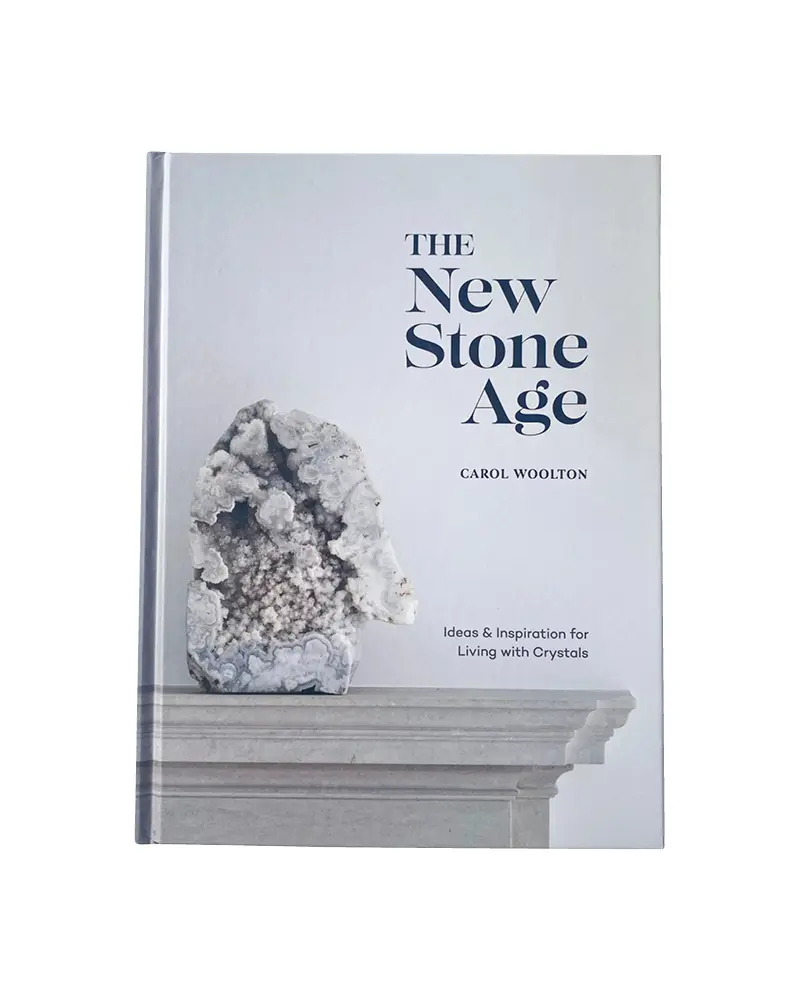 *Some prices have been converted to AUD and are subject to change.