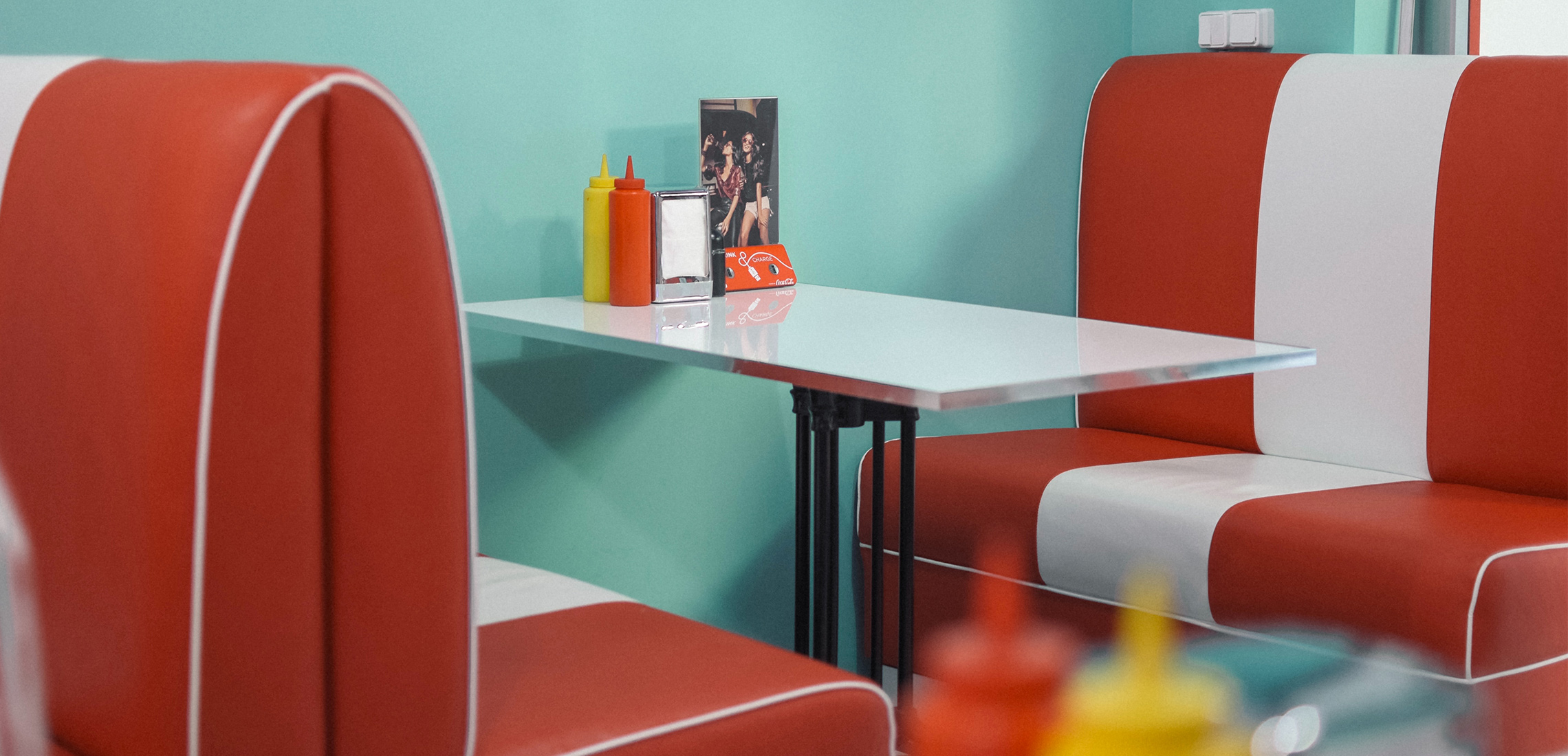 Karen! The Manager Is Always Right In This Cheeky Pop-Up Diner
Speak to the manager at your own risk
---
Competion open from 5th August '21 to 31st August '21
You know you can always trust us to spill the intel on the best new restaurants, luxury dining experiences, and all-frills service. So, it might come as a surprise that we're backing a 1-star establishment where the waiters are rude and Google reviews are strongly discouraged – hear us out.
Practice your very worst "Can I speak to the manager?" before heading to Karen's Diner – an interactive pop-up that promises a service which is ungrateful and an experience that is unforgettable. Leave your pleases and thank yous at the door from August 5-31, in favour of complaining until the cows come home. Thinking before you speak? We don't do that here!
https://www.instagram.com/p/CQutwrQDwj6/
The one thing you won't want to do is send your food back to the kitchen. No punchline – the handcrafted dirty burgers are artery cloggin' and delicious, served alongside spicy wings and fries. They even have vego friendly options because everyone deserves to be a Karen!
Coming to a secret location, book your booth here. Bonus points if your name is actually Karen – bring your ID and you'll score free drinks!