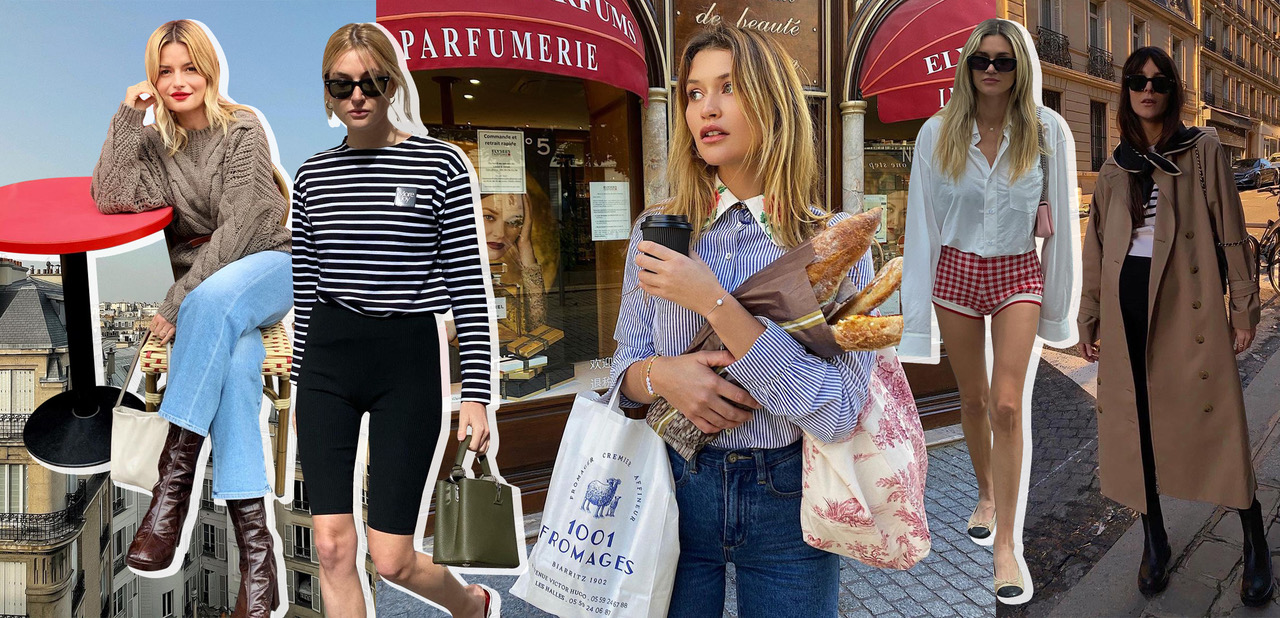 Oui, oui: Your 18 Piece French-Girl Wardrobe
Oh la la, c'est très magnifique!
---
Bonjour cherie!
What is it about French girls and their style that's just so très magnifique?
Their ability to make even the simplest uniform – a white tee and jeans – look so effortlessly chic, is a style secret with a certain je ne sais pas they've got down to a fine art, and us Aussie girls are keen as mustard to master it.
In celebration of Bastille Day, (and 'cause we've got Dîner En Blanc on the brain),we're looking into French-girl wardrobe staples and timeless pieces we should all be adding to our wardrobes. The good news? The style formula is a relatively simple one to conquer. Think Breton stripes, ballet flats, silk scarves, and denim. If you can add a perfectly tousled mane (add some curtain bangs for good measure), a red lip, and baguette to your basket, you, madam, are on the right track. Très bien!
Whether you're heading to the shops, out for a coffee date (with a side of croissant, of course), or the school pick-up run, reach for these French girl staples and you'll look oh-so cool and oh-so polished, every time you leave the house. Master the art of French-girl dressing, and you'll never be stuck for an outfit again.
Bisous x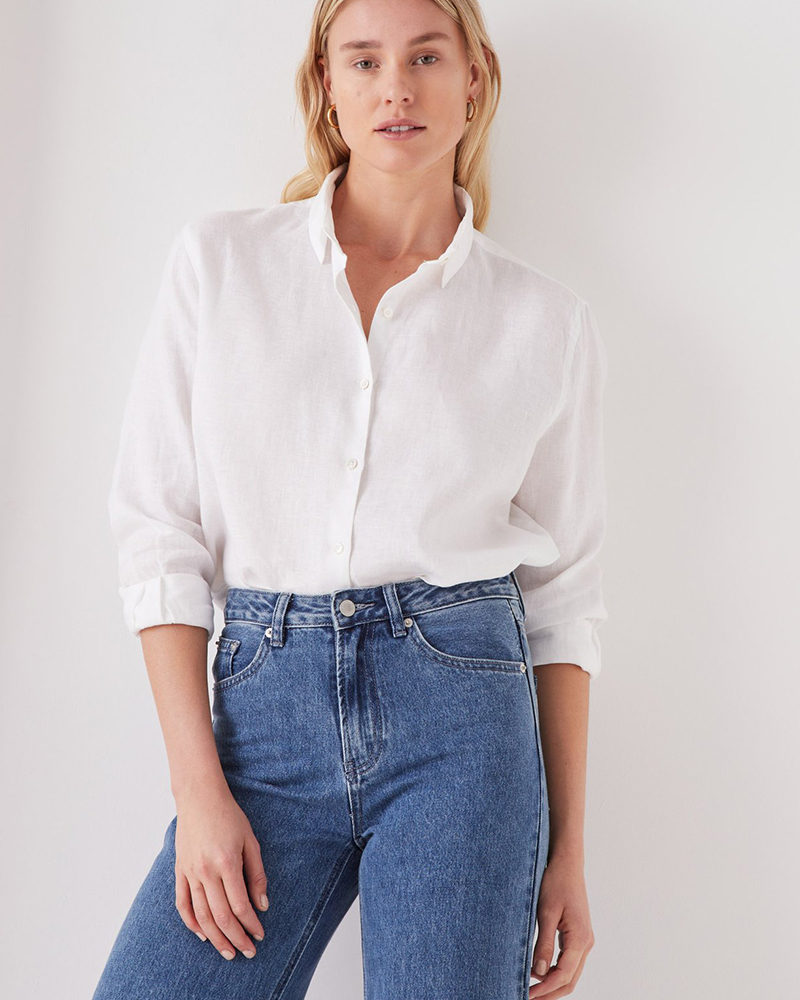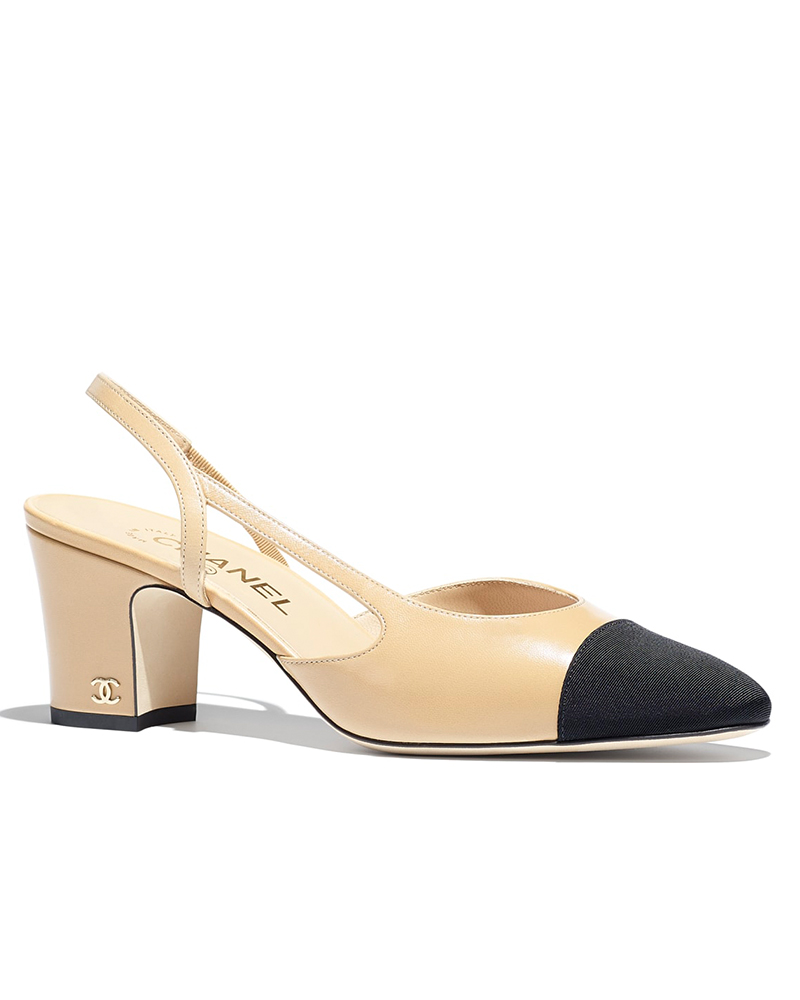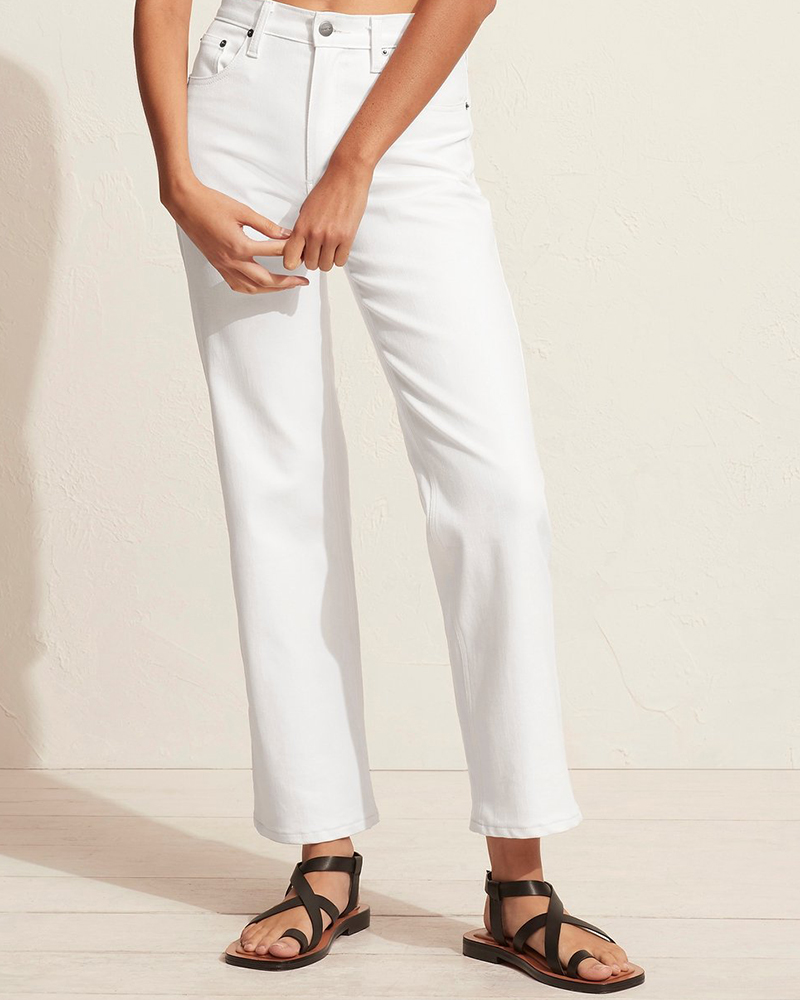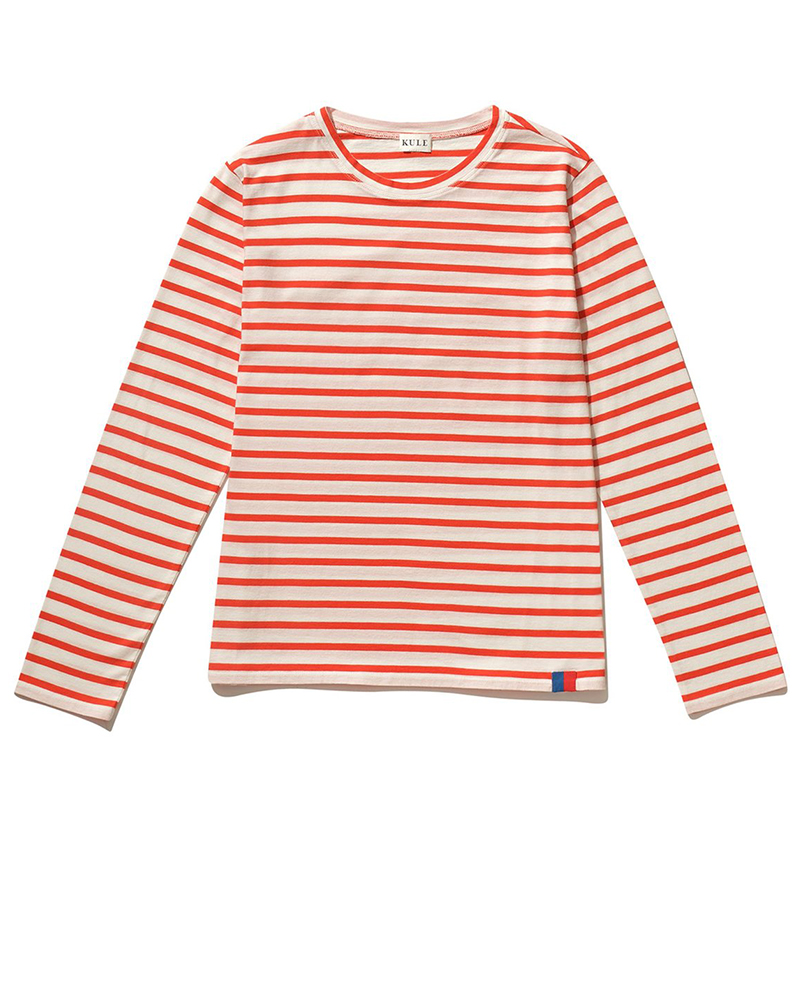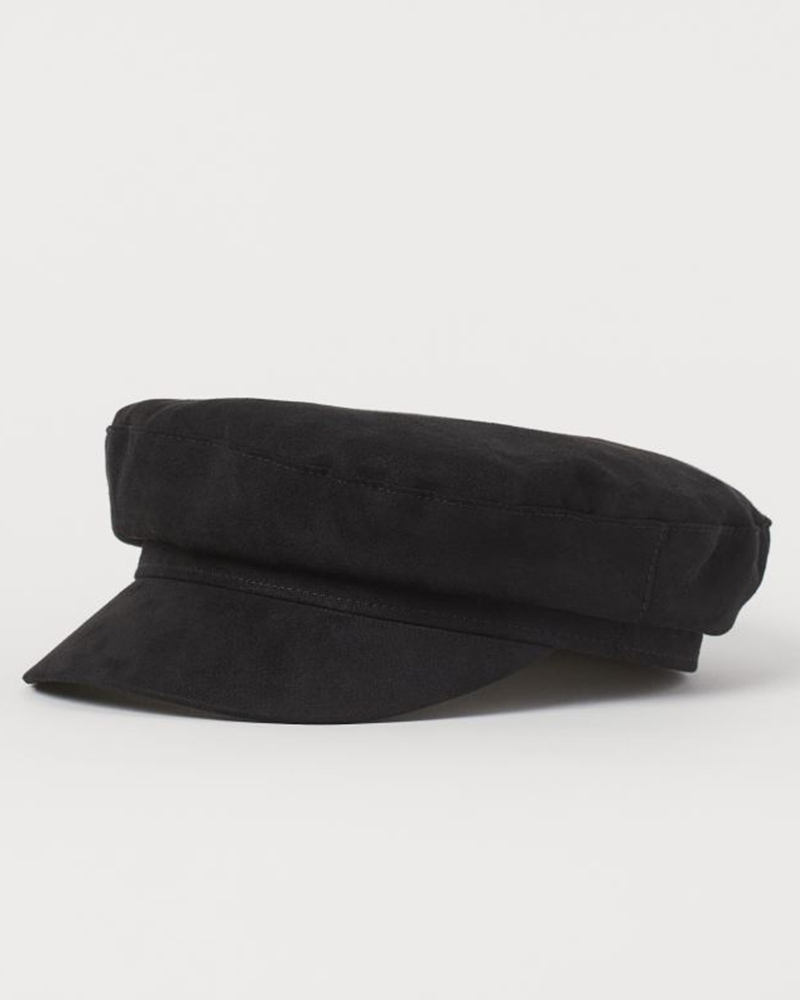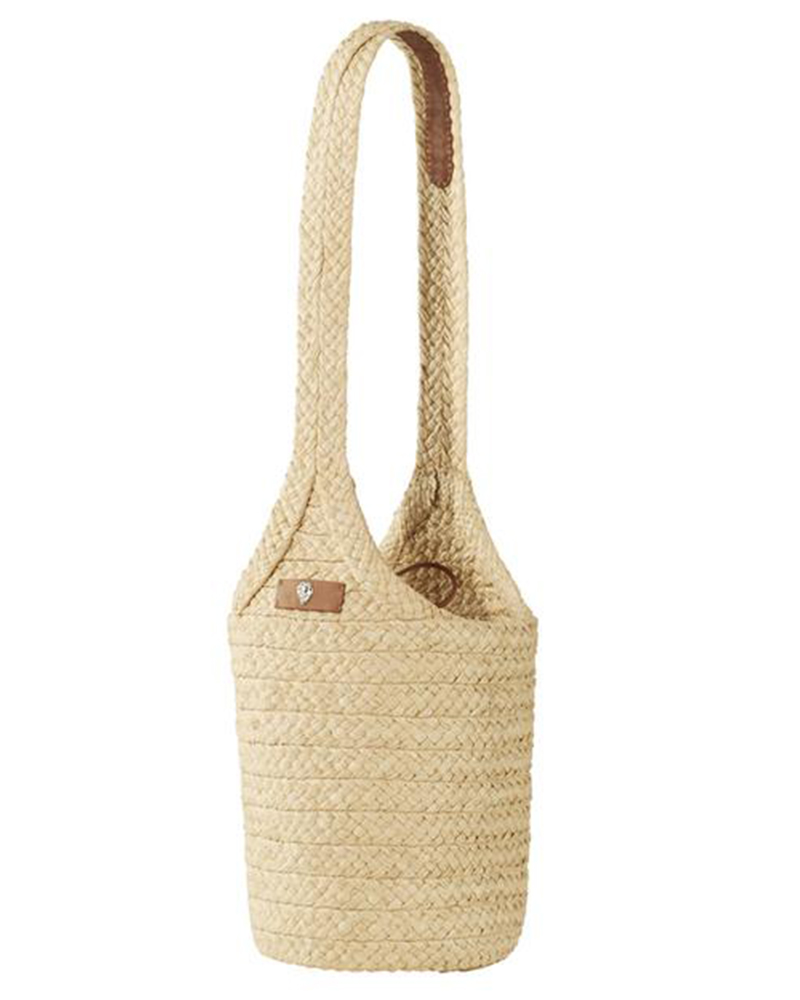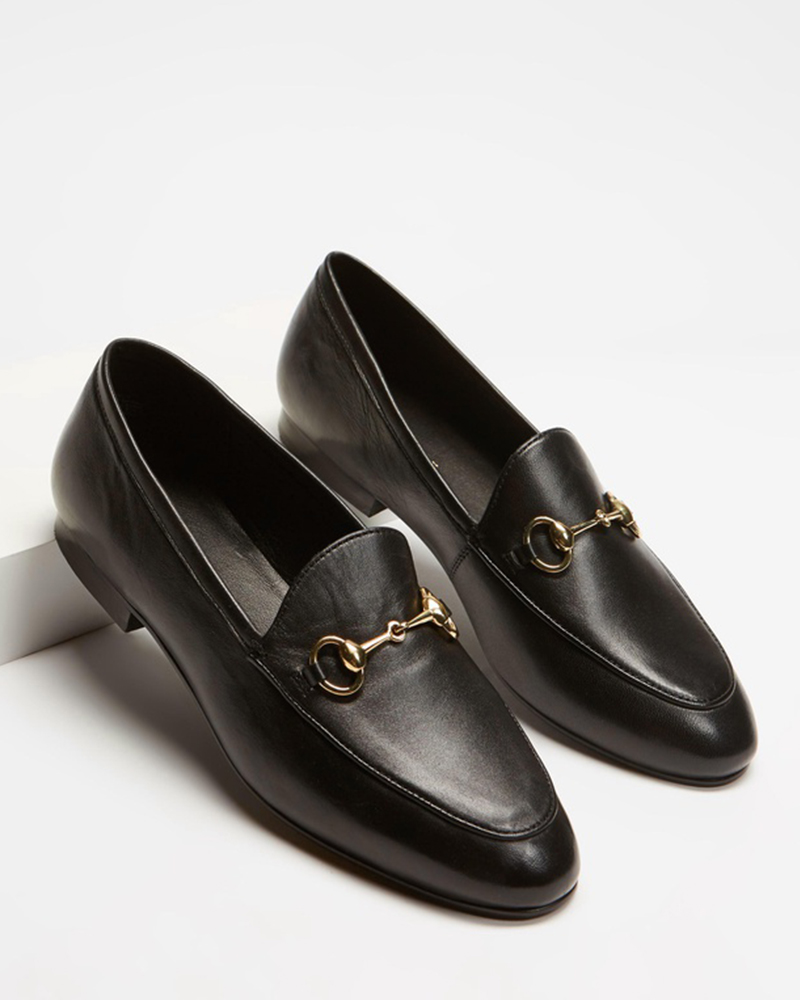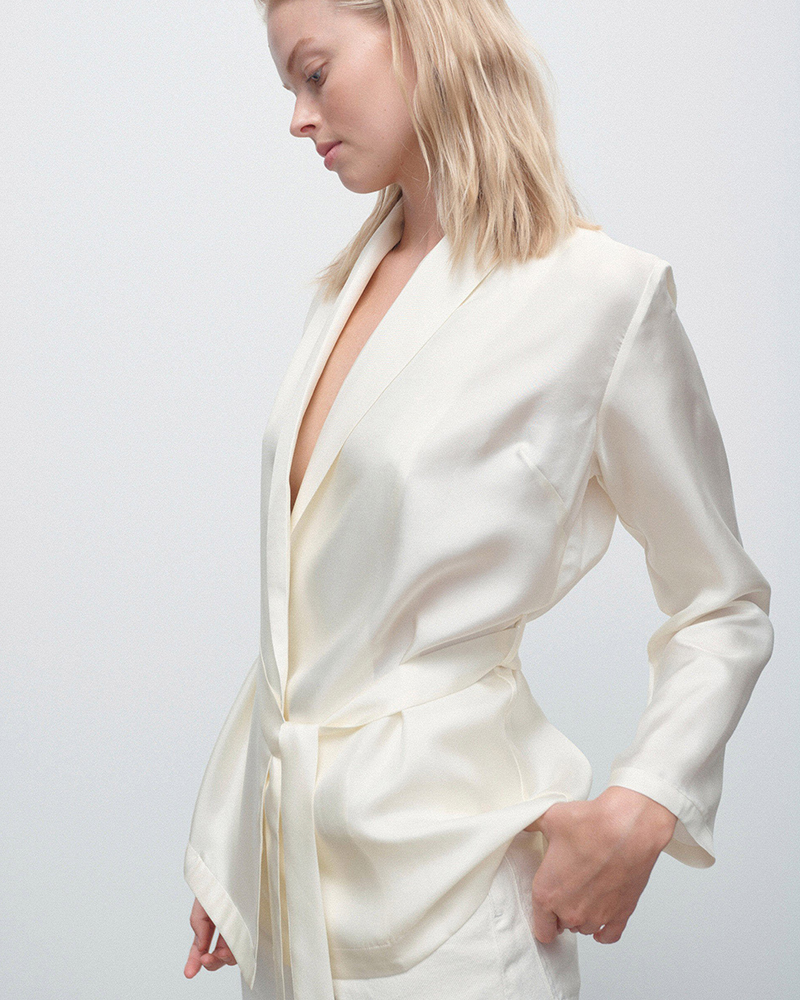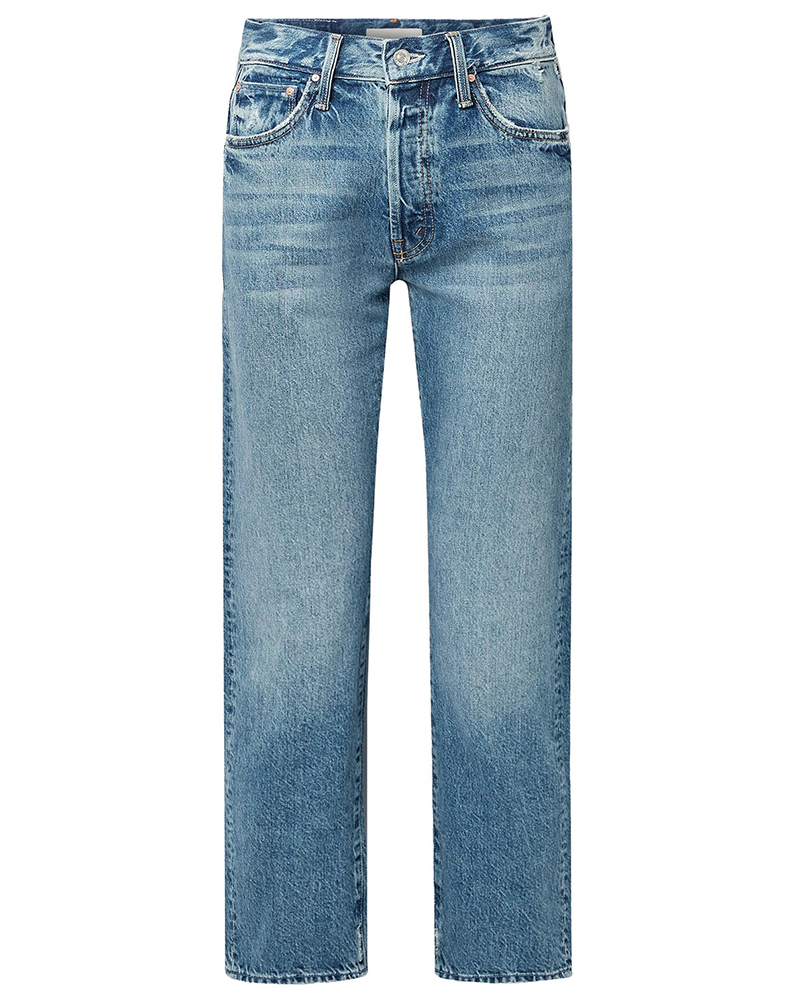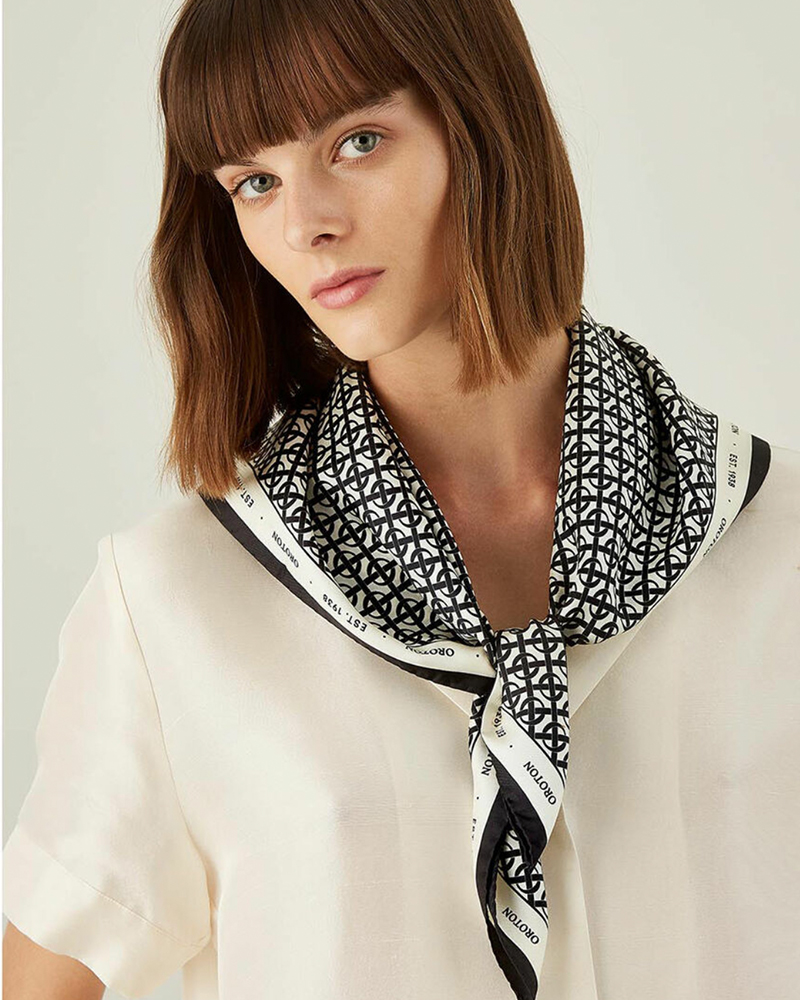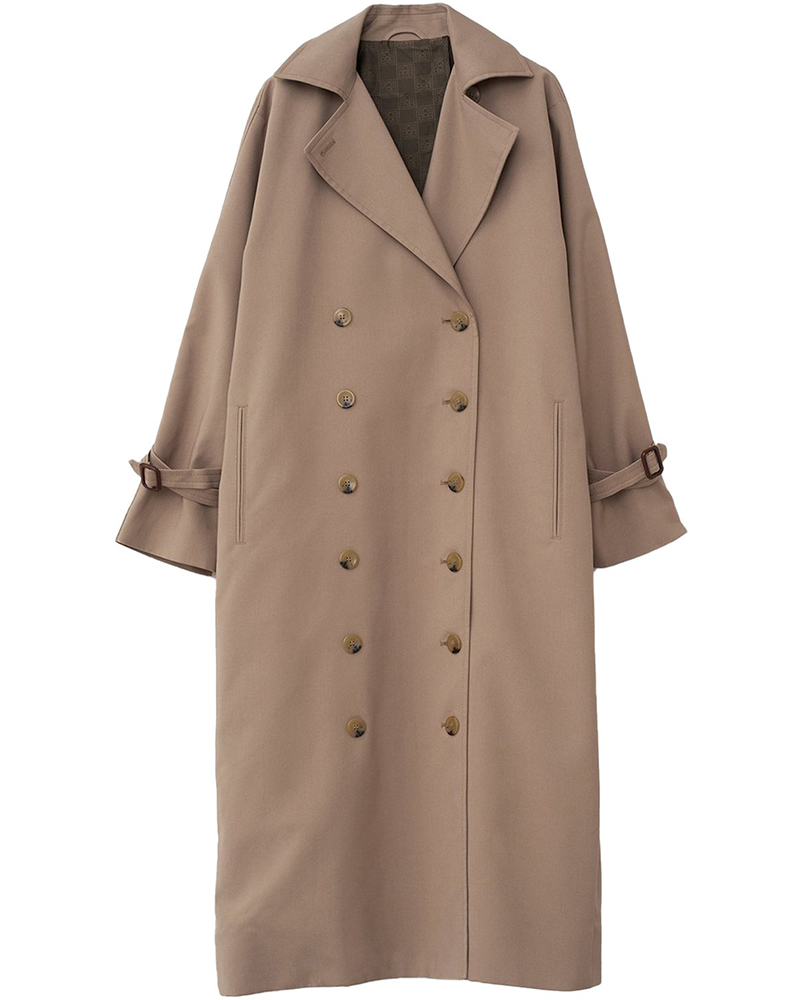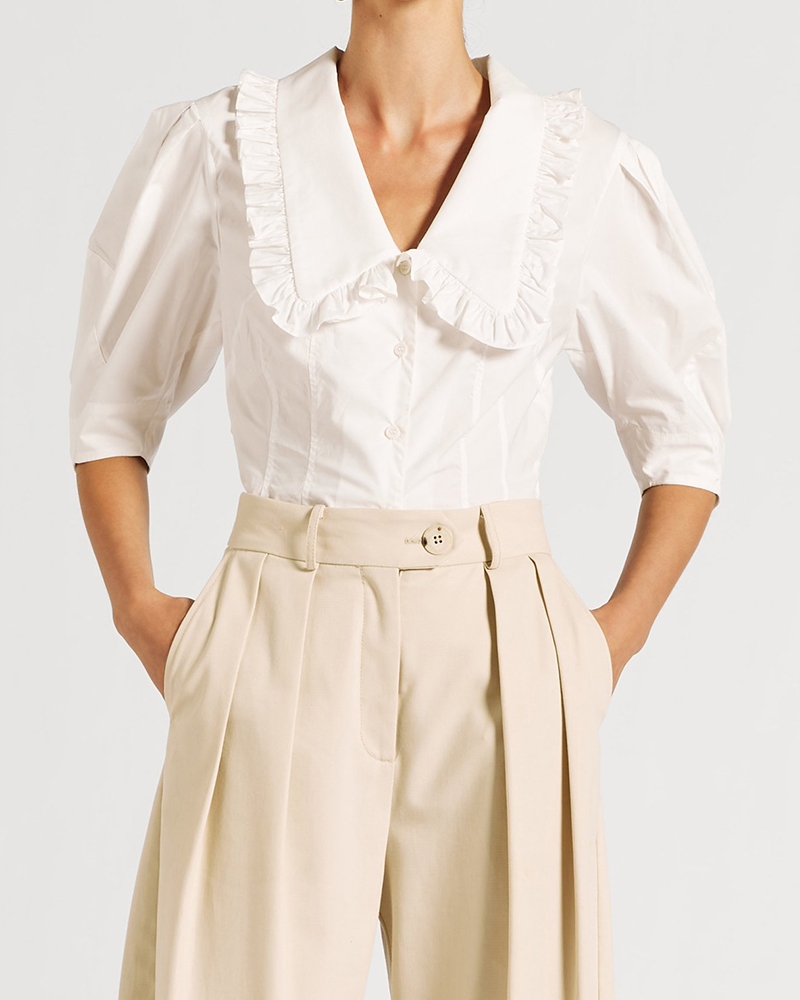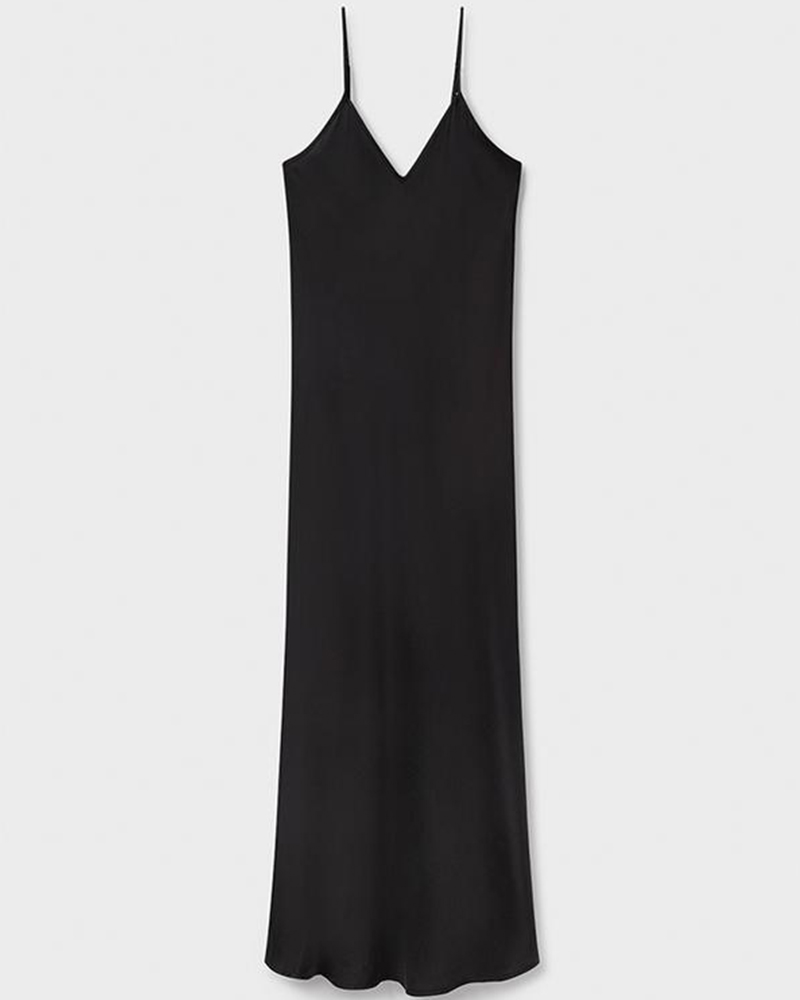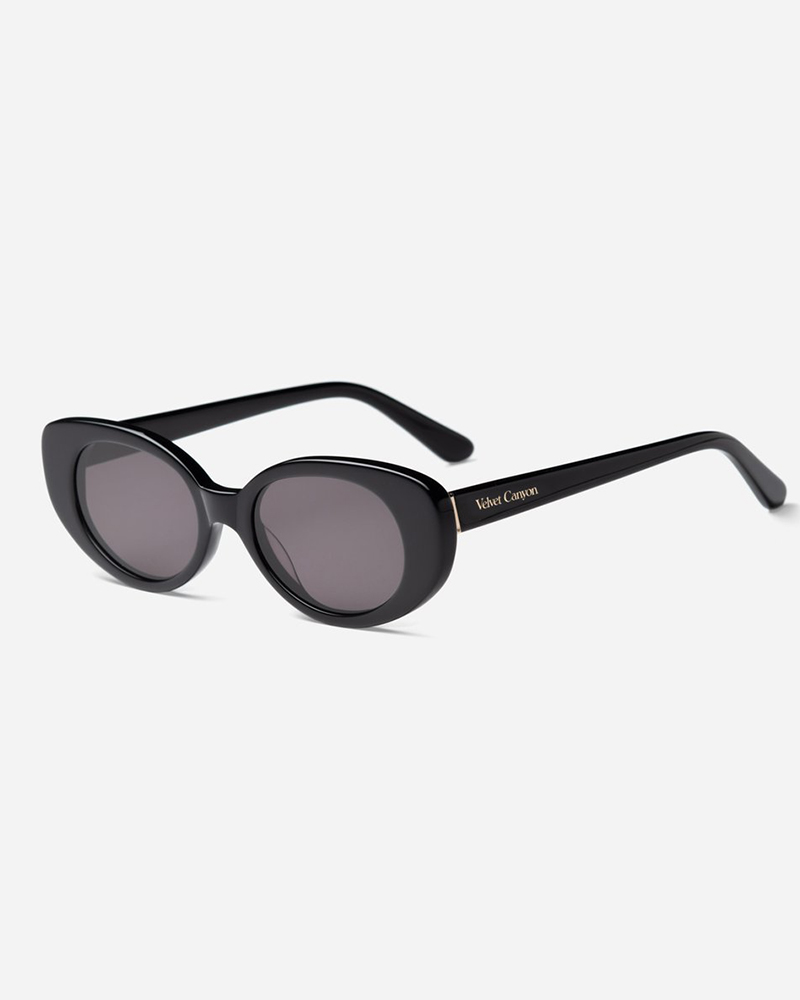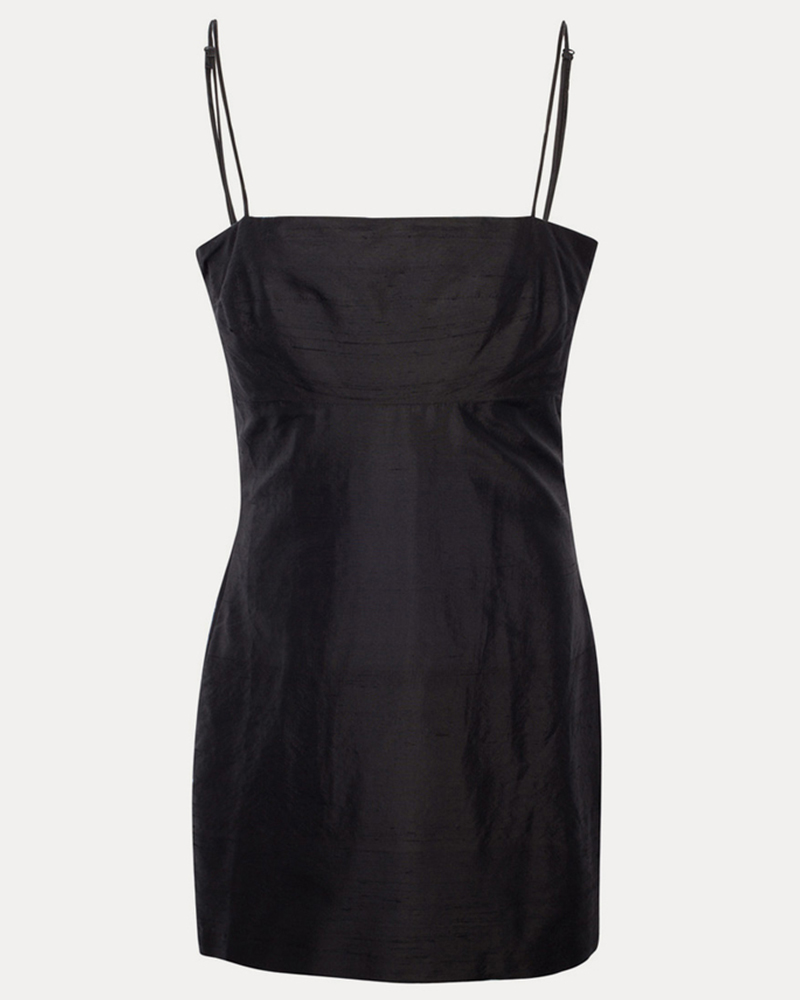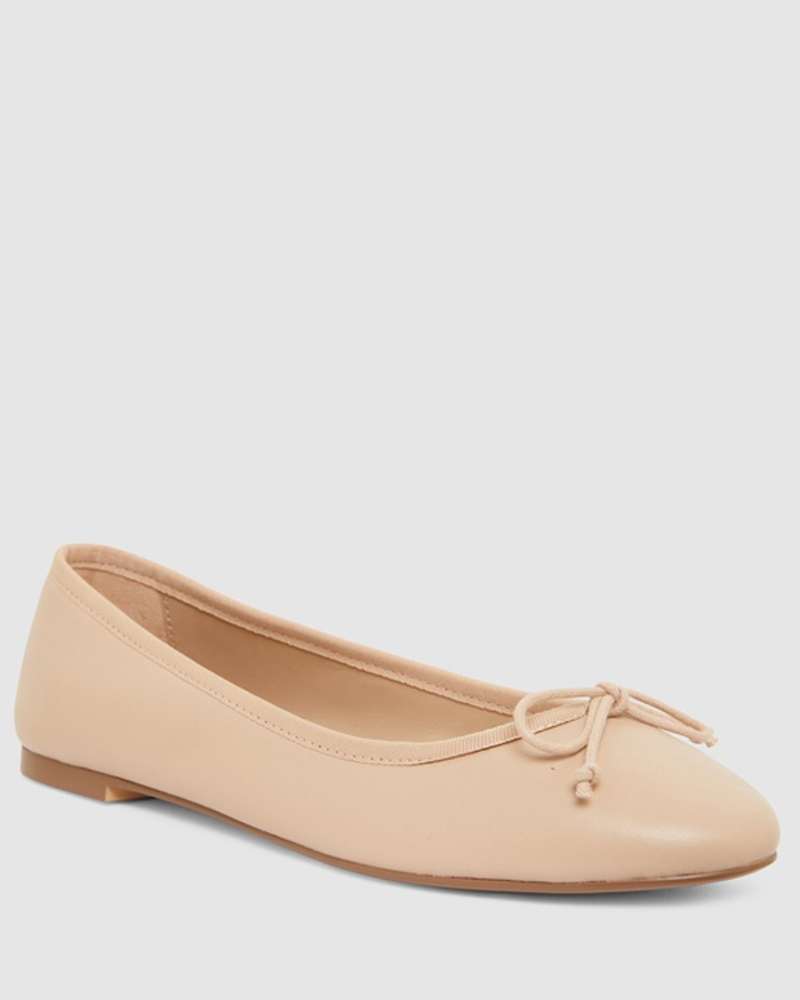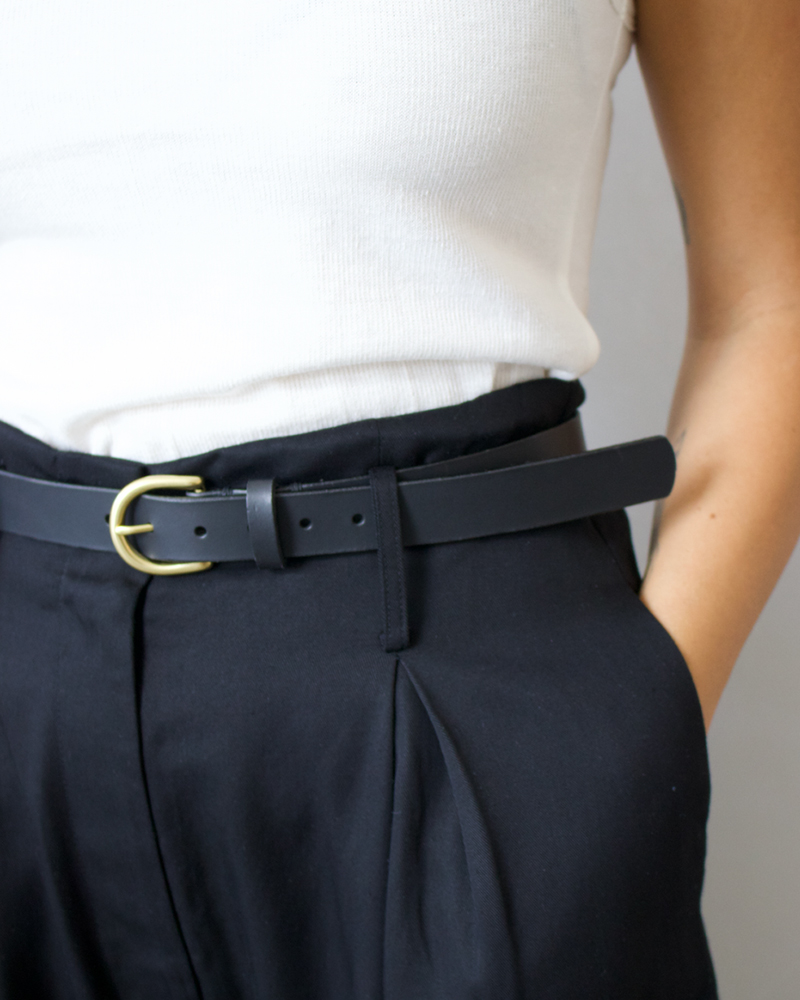 *Some prices have been converted to AUD and are subject to change