Tea or wine, what will it be? No longer is the choice one or the other! Why not have both? Game changer.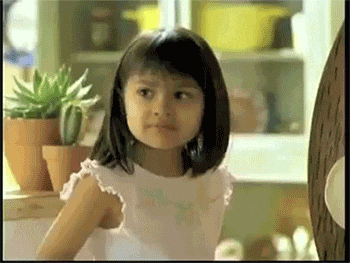 Gone are the days when you have to choose between a 5pm cuppa or a 5pm vino with the launch of Tea & Wine, a loose-leaf tea and wine infusion crafted for a more indulgent and delicious experience. Cheers to that, right? No wine guilts here.
Available in two varieties, Unoaked Chardonnay infused with organic Egyptian Camomile blossoms and Cabernet Sauvignon infused with organic Sri-Lankan Chai, Tea & Wine is for tea and wine lovers alike. Full of flavour, the winemakers behind Tea & Wine worked tirelessly on perfecting the balance between the two ingredients, trialing hundreds of combinations to create a wine product with seamless complementary flavours.
To celebrate the launch, Tea & Wine have collaborated with Co-Founder and Director of Sydney's Flow Athletic, Kate Kendall, to provide top tips to help the people of the world create more meaningful 'me time' (with the help of Tea & Wine, obvs).
View this post on Instagram
Kate's five top ways to create me time? See below:
• Diarise and Prioritise
Discipline creates freedom and freedom cultivates clarity. When we're disciplined enough to carve out space for ourselves and participate in our own rituals, we generally feel more like ourselves, are more productive and make better lifestyle choices.
• Create Rituals
Creating rituals are deep reverence for self and come in many forms. Having simple daily rituals that are practiced each day can help create a state of mindfulness and being present in the moment which is the basis for happiness.
• Silence Is Golden
It pays to make sure that you're not cramming your 'me time' with more work and chores. When life feels 'noisy' and you're not sure what to do next, silence is perhaps the best medicine for clarity, creativity and change. When you feel pulled in a thousand different directions, lean into silence; get still; sit down/lie down and focus on nothing but the sensation of your breath.
• Downdog Dates
If you've got a busy life with limited 'me time' look to catching up with friends through a yoga class. This allows you to get a pre and post catch up as well as calming silence.
• Write It Down
Use 'me time' to journal and write down everything from what's bugging you, what's lighting you up, to your deepest of secrets and loftiest of dreams. It's like a little conversation with the cosmos. It's a great way to digest the day and process thoughts, emotions and ideas.
View this post on Instagram