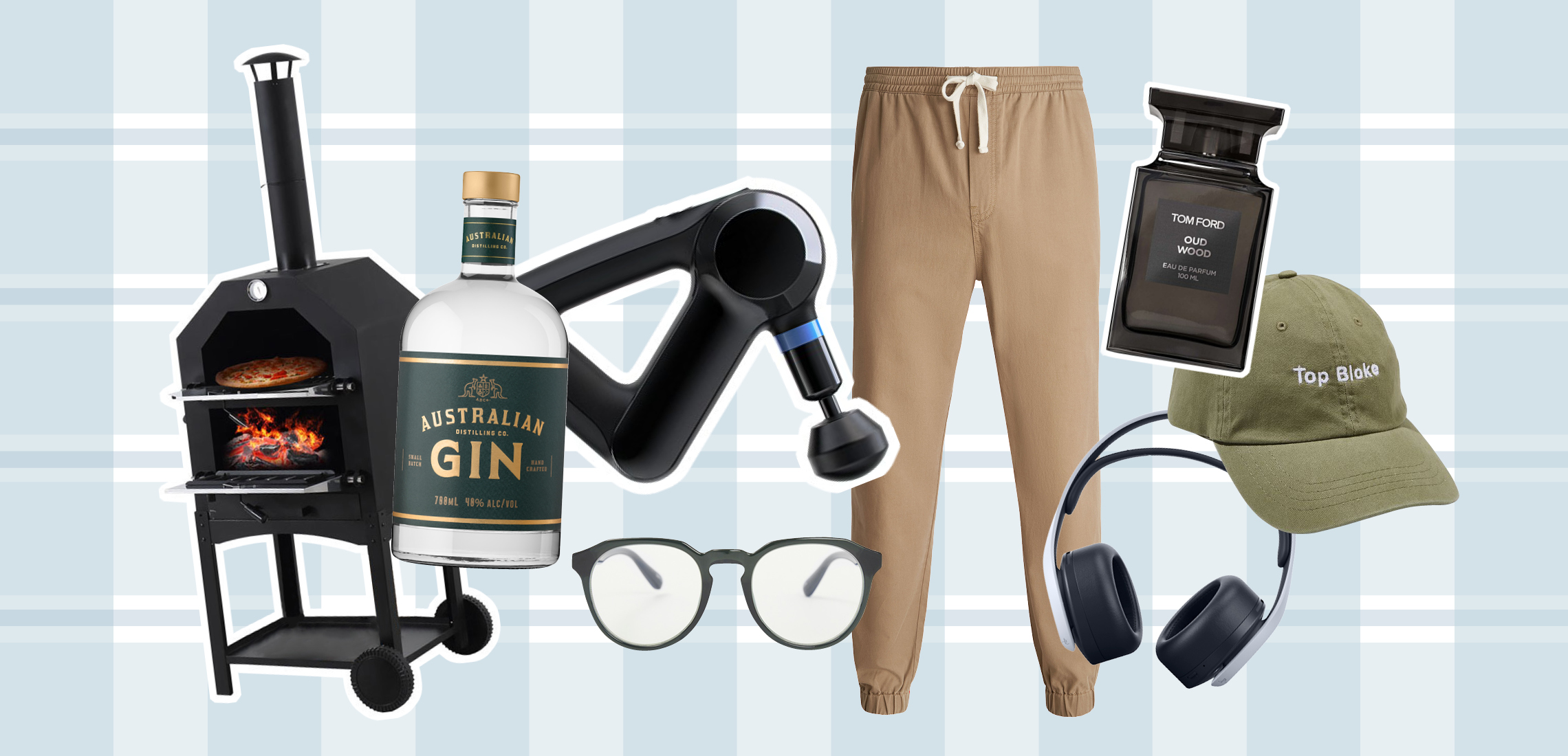 Dad's The Word! 30 Father's Day Gift Ideas He's Sure To Froth
No socks and jocks here!
---
It's no secret; dads are usually the trickiest to buy for. They're not likely to give you any hints and even though he says he doesn't want anything, we all know showing up empty-handed is a sure-fire way to becoming the least favourite child.
Don't go reaching for the novelty socks and multi-pack undies now – we've carefully curated your ultimate Father's Day gift guide from some of our favourite brands!
Whether he's the outdoorsy type, loves a good bit of R&R, or is the head chef of the house, there's something for every type of dad here. From boujee big-ticket items to those lovely little treats that make the day special, check out our top 30 picks below: