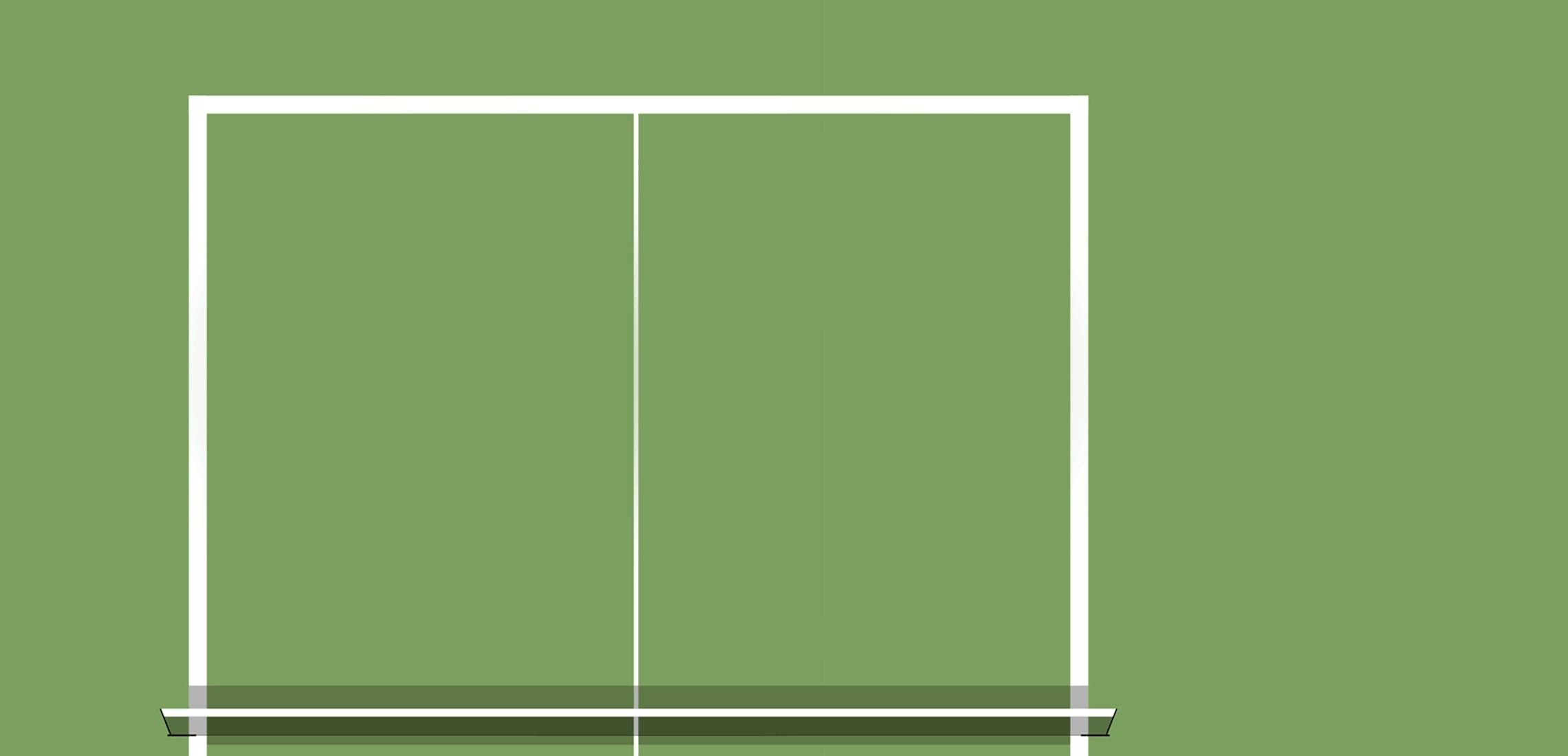 Ace The Look: Tennis-Inspired Threads
Ready to cause a racquet?
By Guest Styler | 1st February 2021

With the Australian Open just a mere few days away, we're living for some tennis-inspired fashion. We're excited to don our knitted vests and funky sneaks as we settle in to watch the best champs in the world battle it out at Melbourne Park.

Even if you can't swing a racquet quite like a Williams sister, your fashion game can still serve a smash. The perfect combo of 90s prep with an athletic wear edge, tennis dressing brings a sophisticated, upper-class feel to casual dressing.

Staples include the classic pleated mini skirt, polo shirt dresses with a pop of gingham, and tennis ball neon. Simply put, if Rachel Green was spotted courtside at Wimbledon, you'd find her in some of these killer pieces.
Shop our edit below!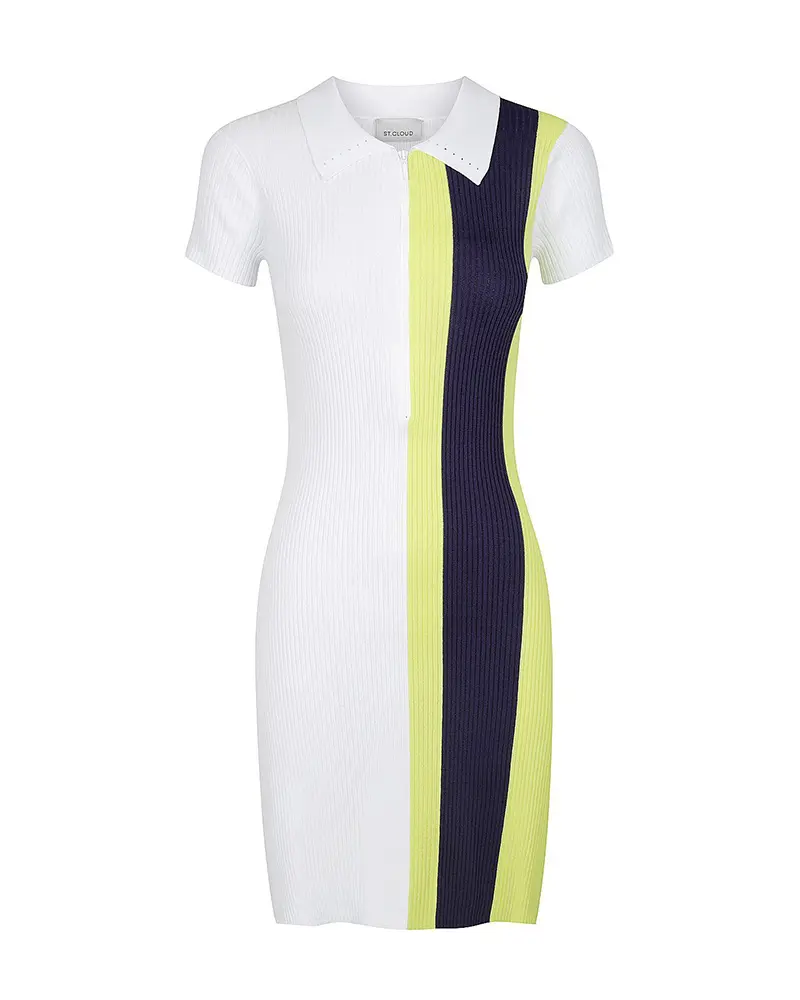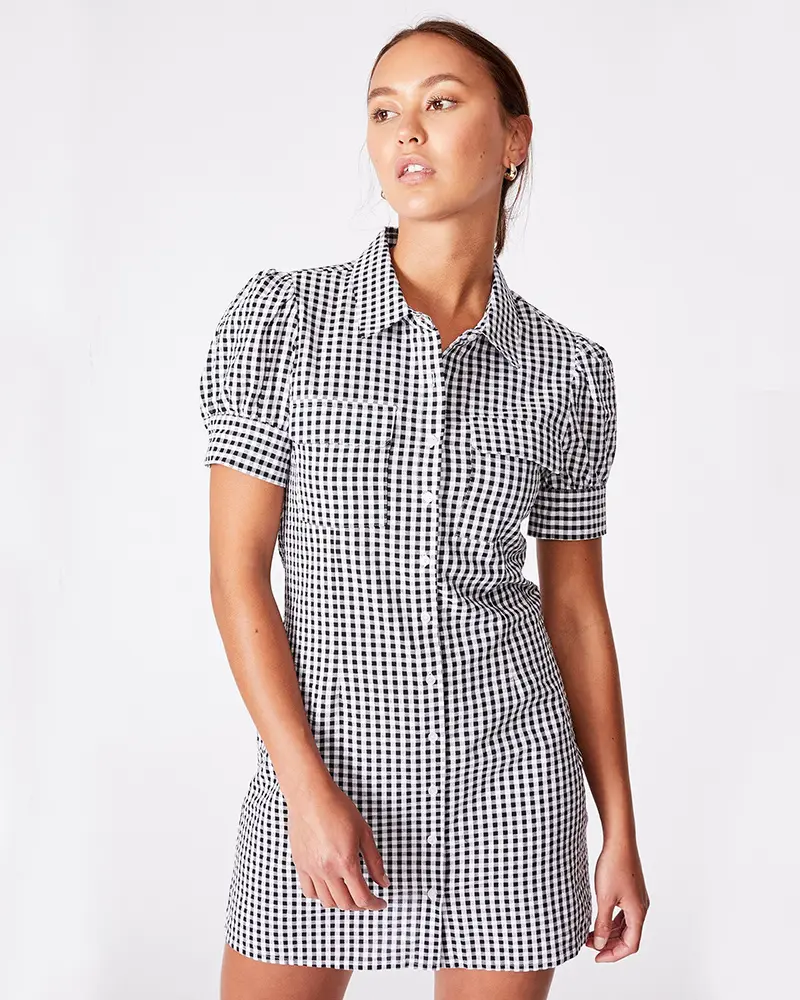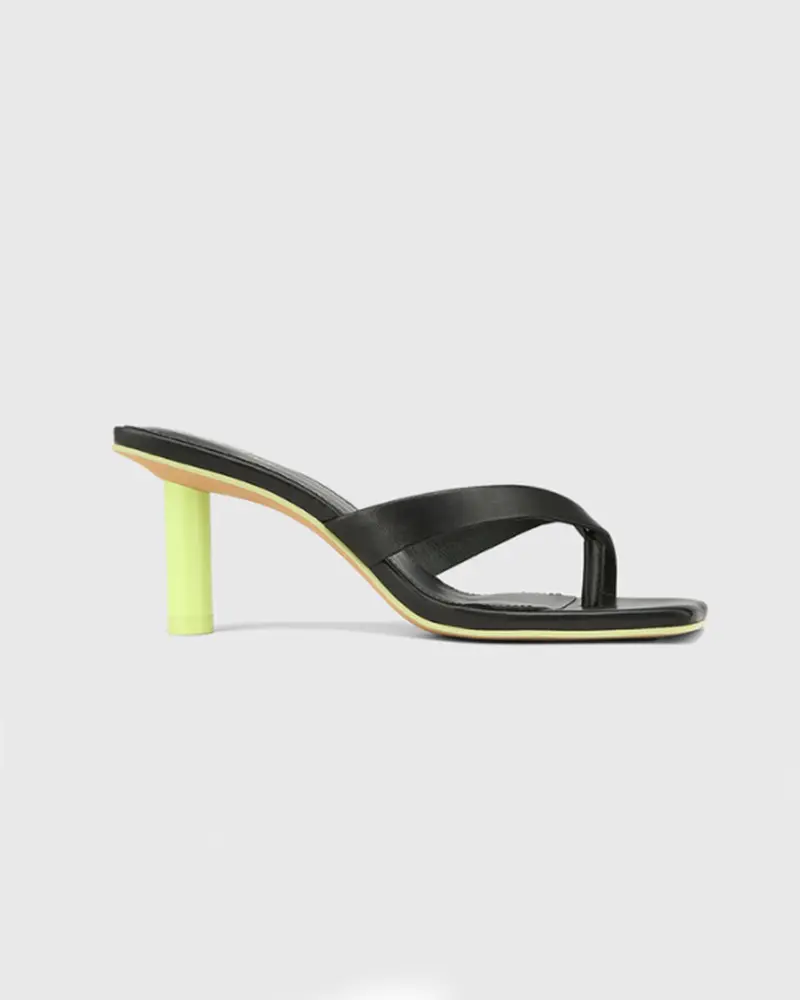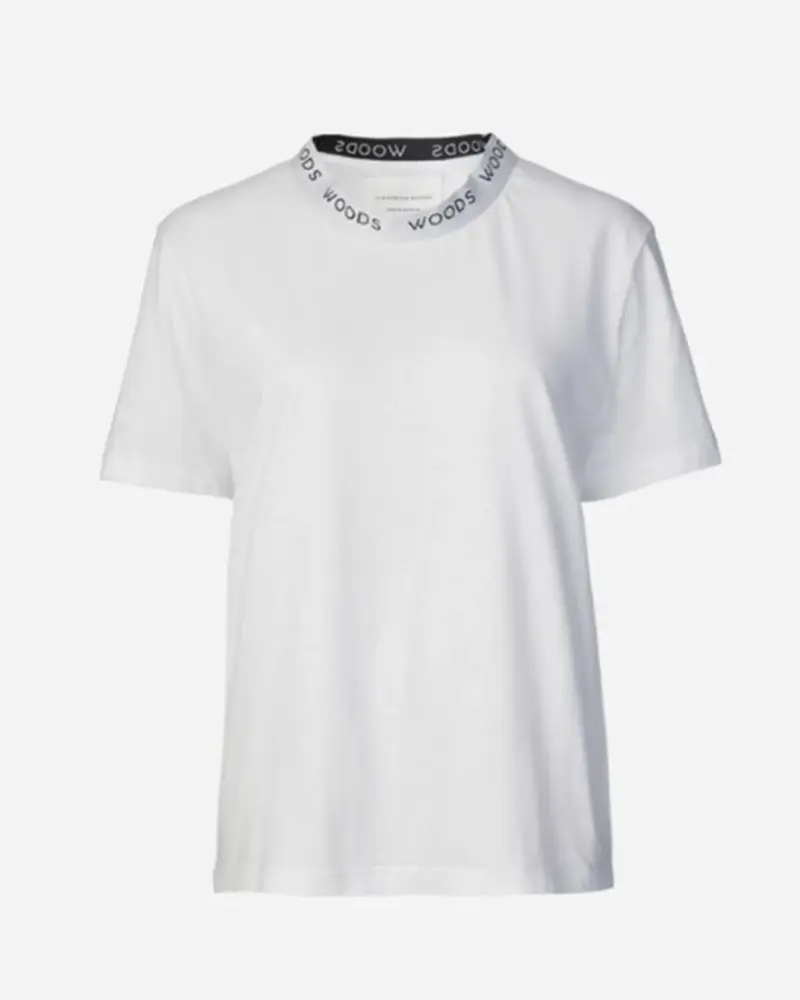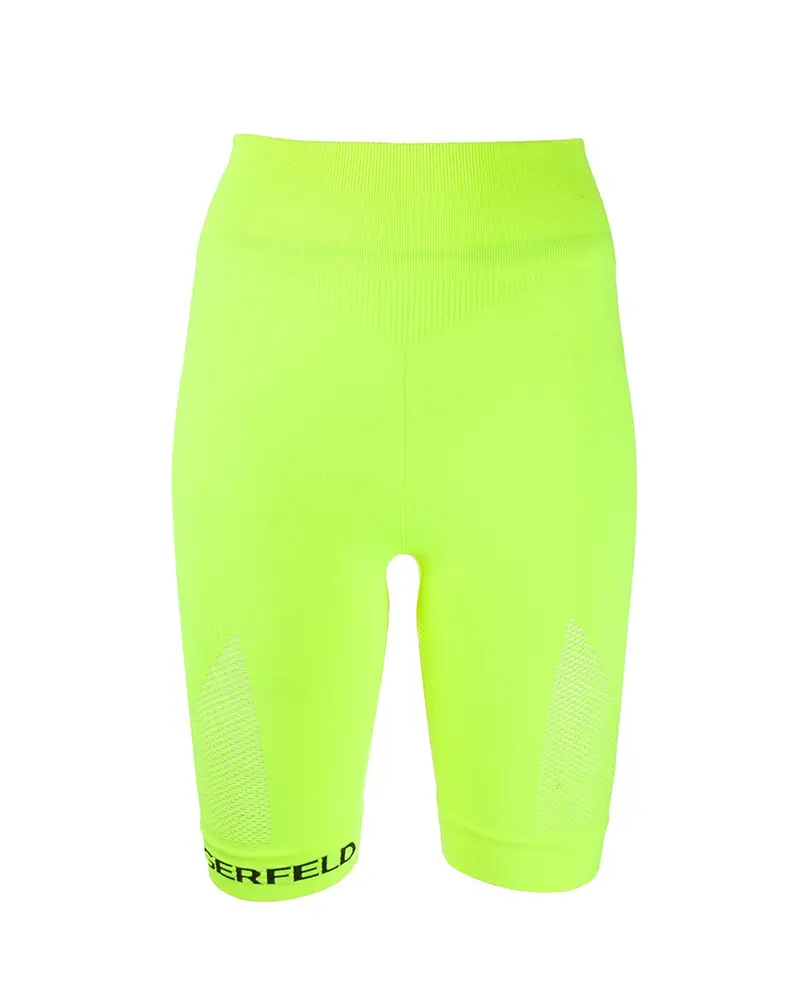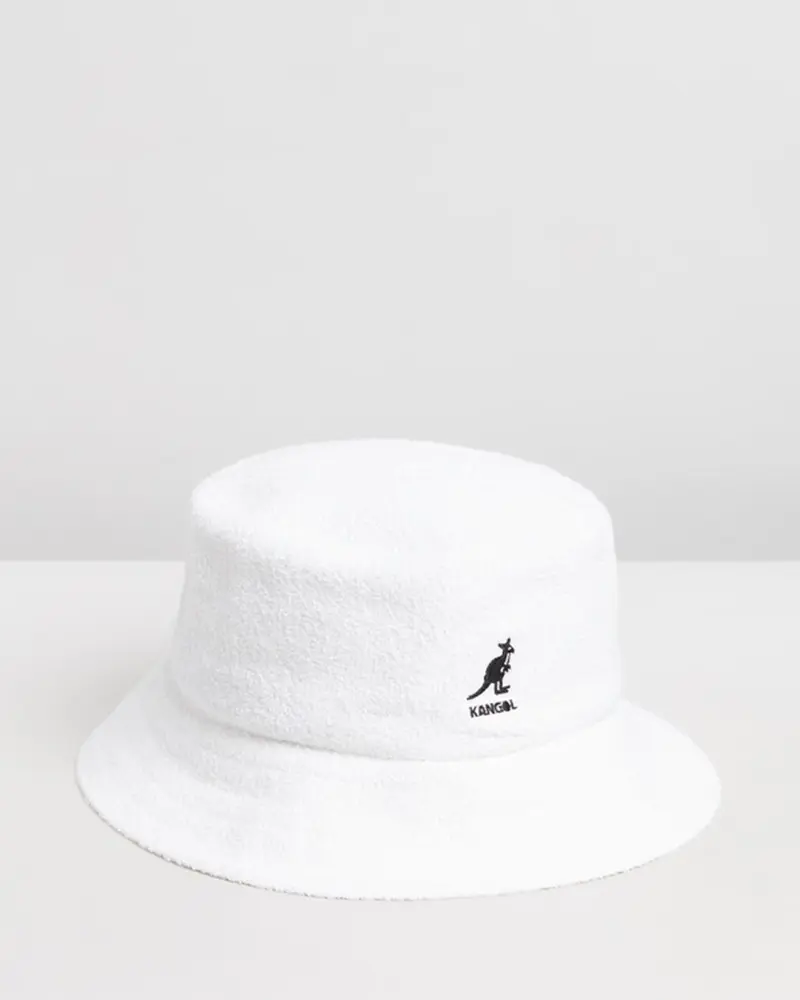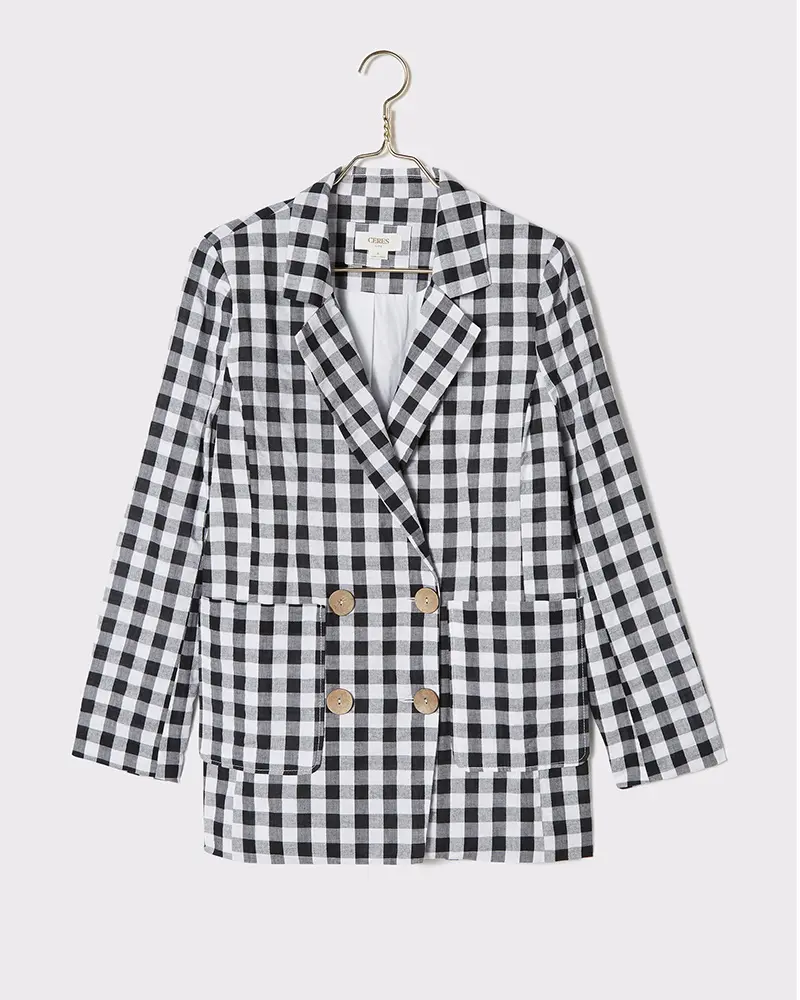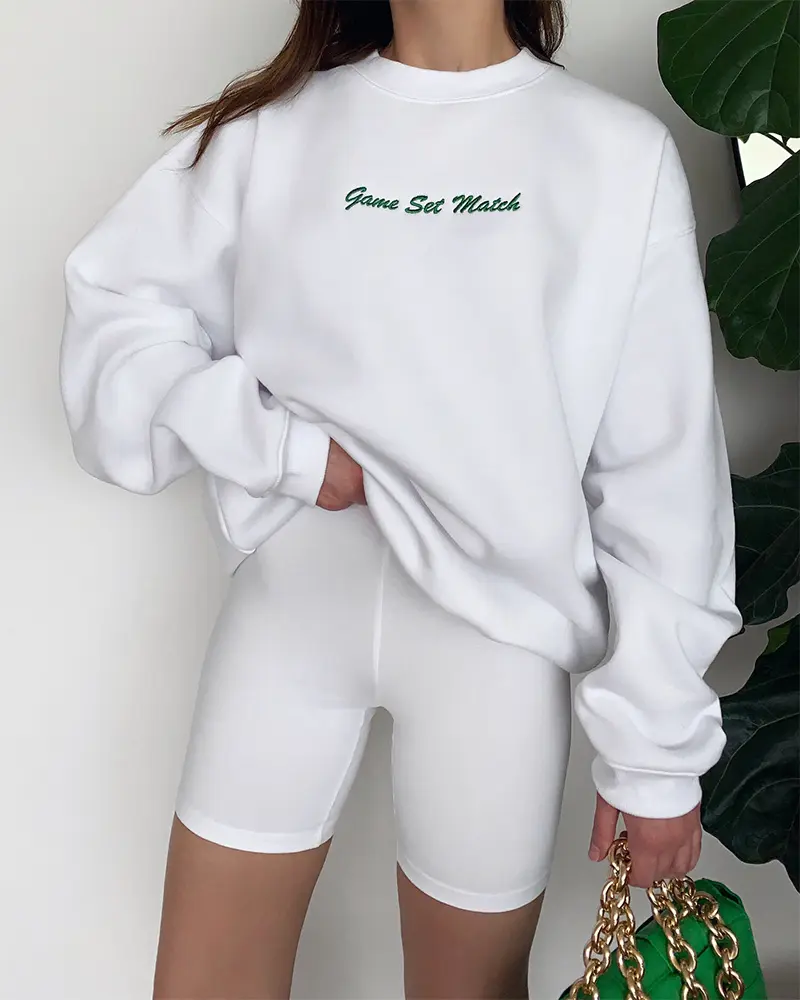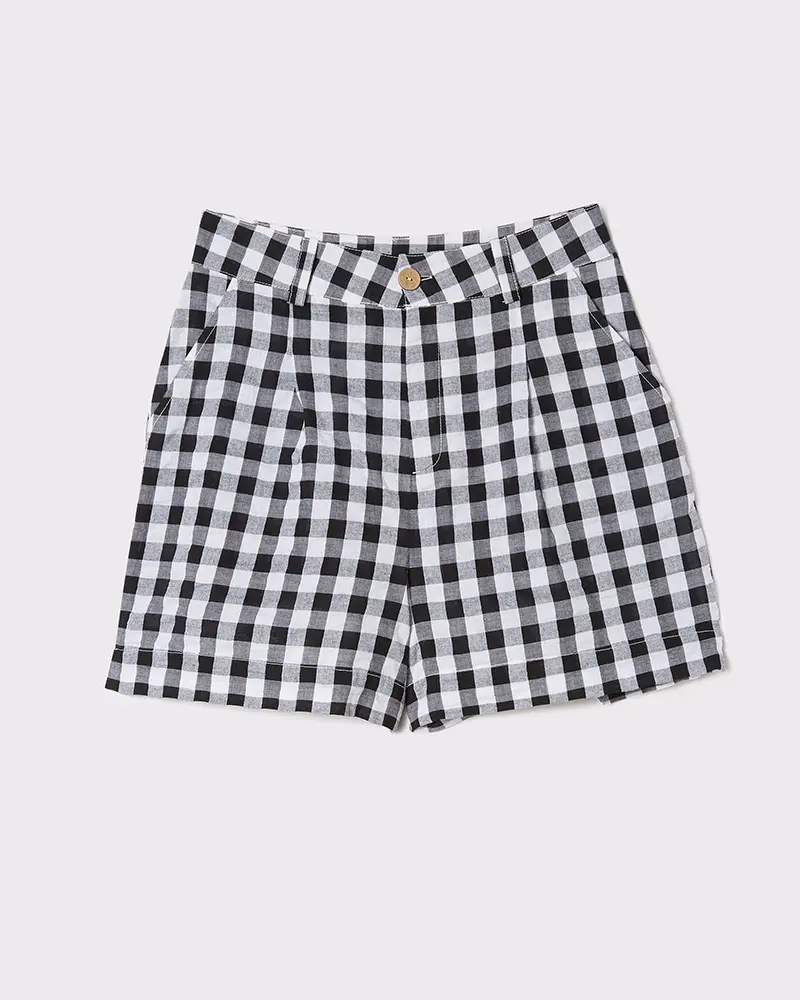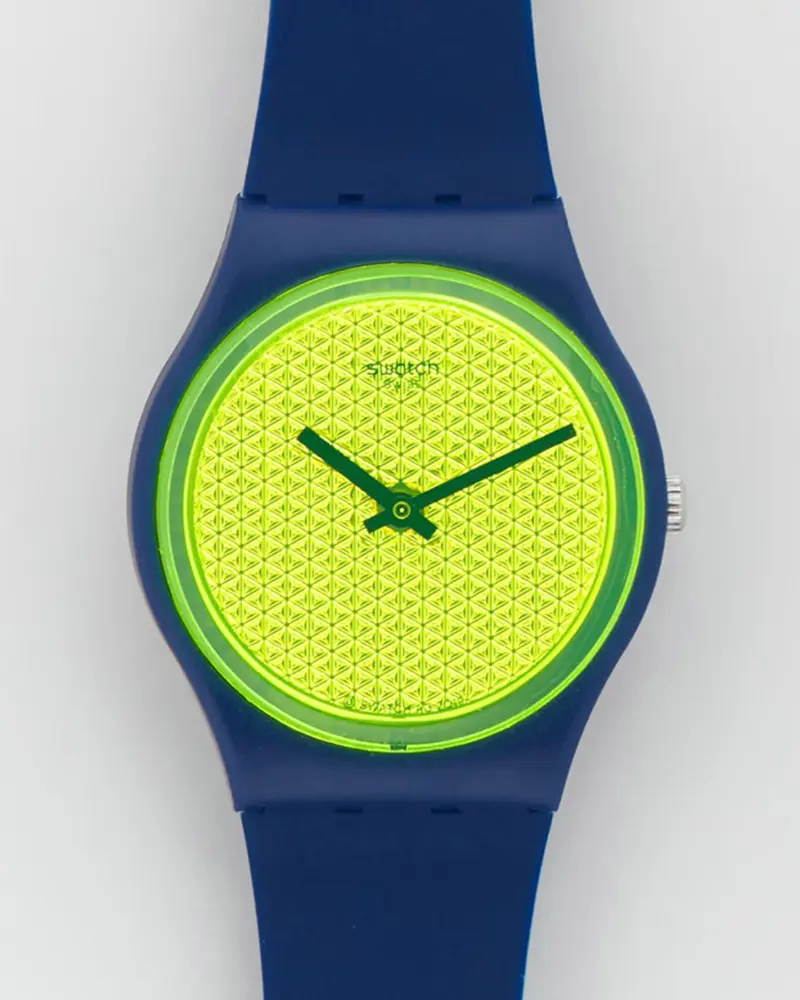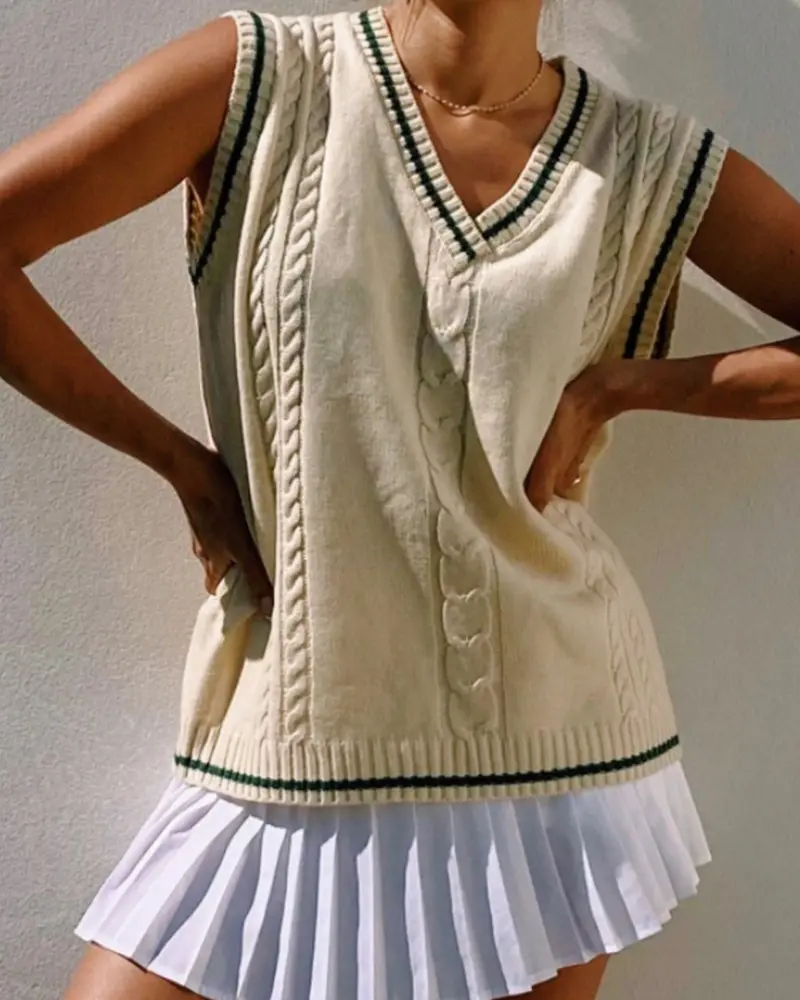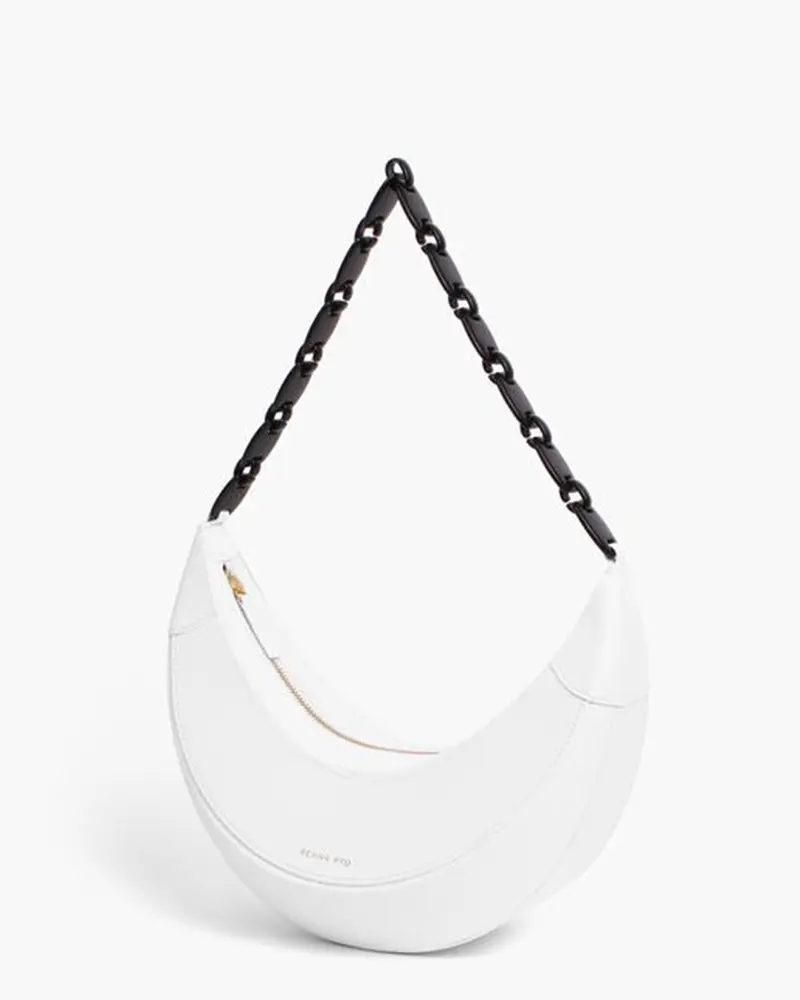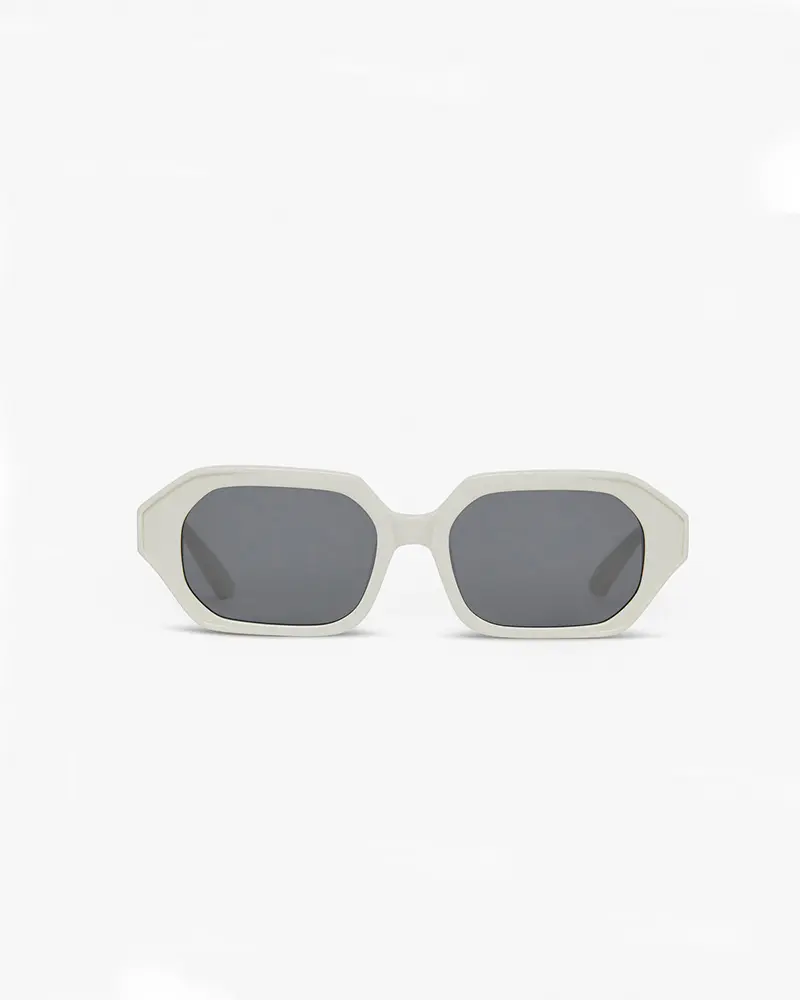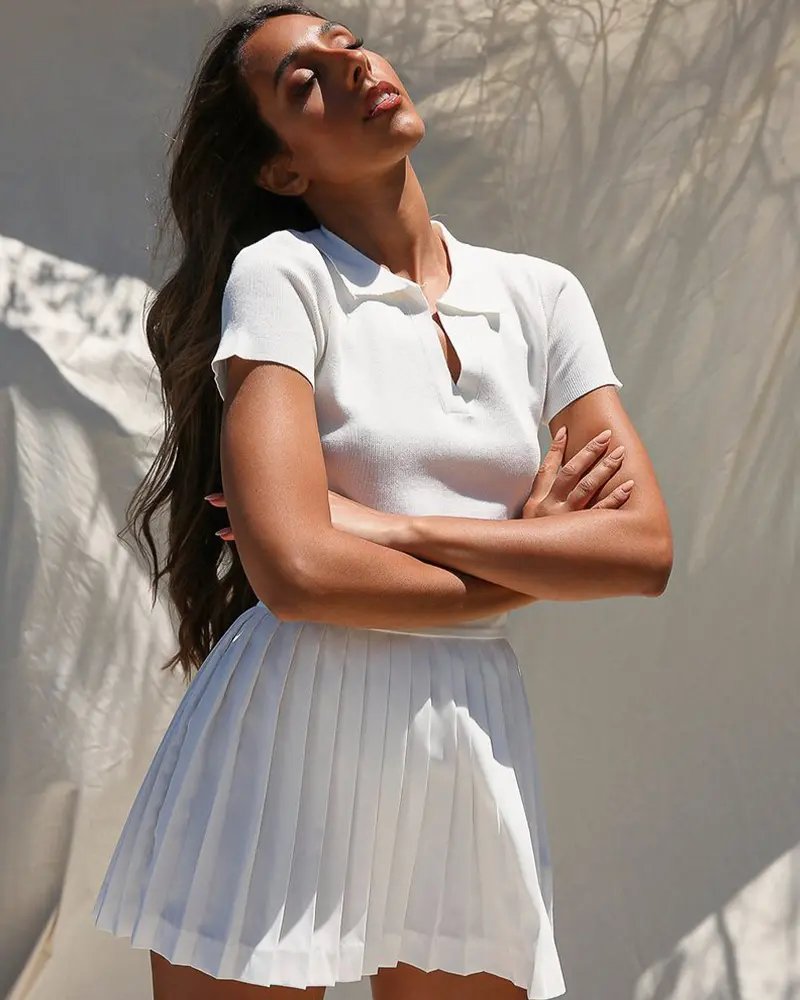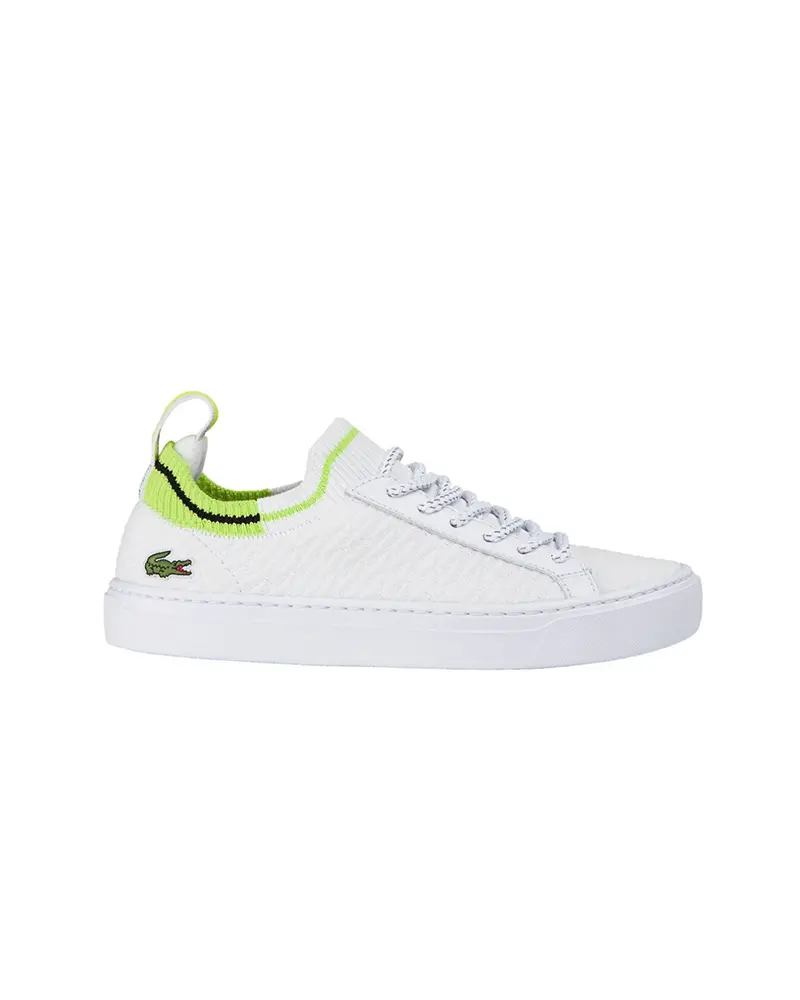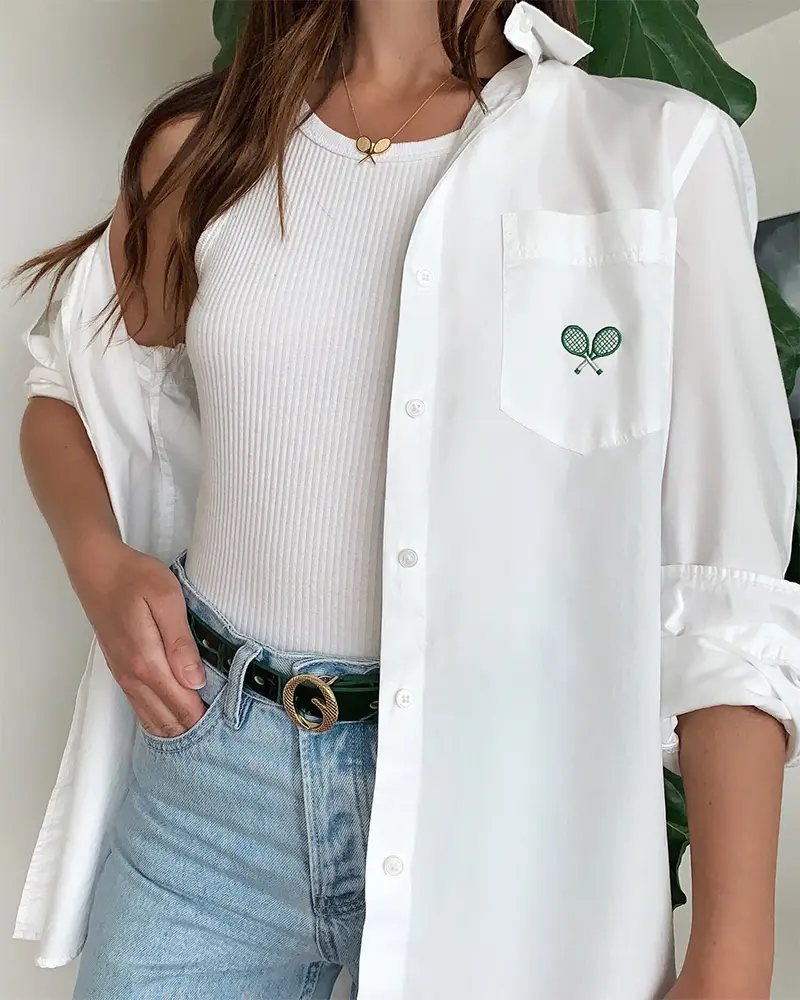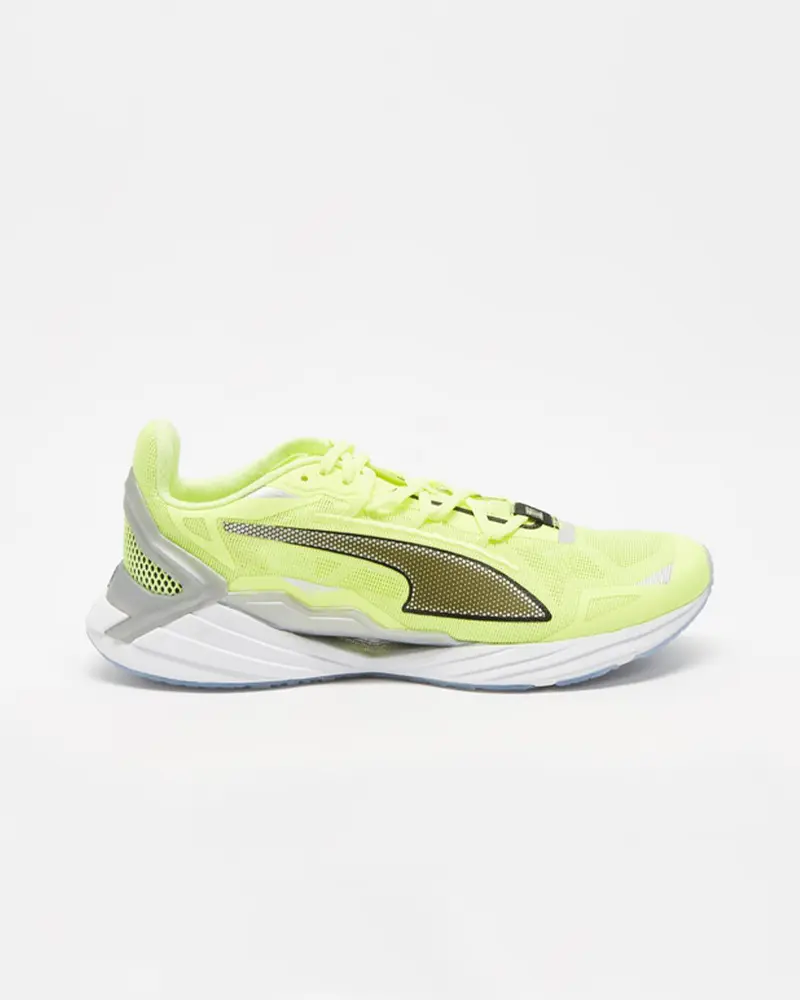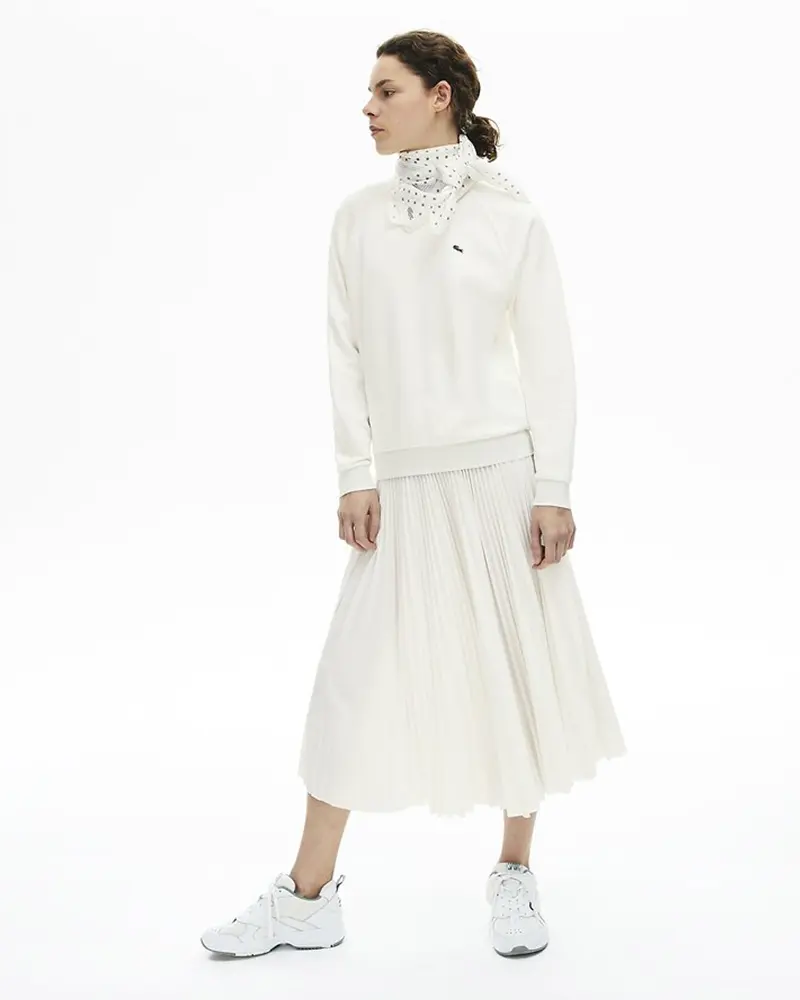 *Some prices have been converted to AUD and are subject to change