Hello Summer, goodbye florals? As the weather heats up with the arrival of summer, so do our social calendars with events for the soiree season. With the spring racing season already in full swing with Derby Day and Melbourne Cup just around the corner, this calls for one thing: a wardrobe update! But hold on! Christmas and New Year's Eve follow in the weeks after and your wardrobe pieces need to carry you through this never-ending festive period.
So many special occasions, so little time!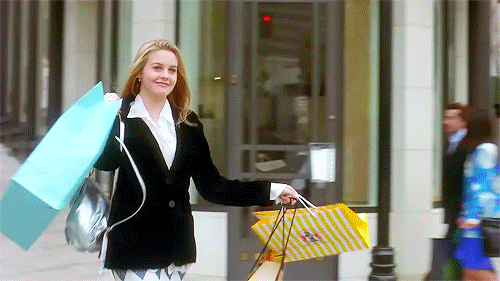 Your immediate reaction is to hit stores running, right? When purchasing new items for your wardrobe, it's important to ensure that you'll be able to wear these pieces again. More importantly, you need to feel confident that you can style these staple items in different ways throughout the season.
My number one tip is to look for pieces that can cater to every event. I can't walk past Perfect Stranger's Valentina Dress and Flounce Jumpsuit. I would team pieces like this with a pair of Therapy Stirred Heels or fresh white Lacoste sneakers. Because, we all know comfort is key!
There is no question that white is the ultimate summer staple colour as it is chic and feminine. I'll make any excuse to wear white during the soiree season! Crisp white dresses can be accessorised in so many different ways. For those who prefer an edgier look, darker accessories are always an option. Let's not forget that black and white is the dress code for one of Australia's most renowned fashion events, Derby Day.
Three key wardrobe additions that you should purchase for the soiree season include a shoulder bag, statement sunglasses and a leather-strap watch. If you fall in love with one on the shelf, BUY IT! #noregrets. With minimal and neutral watch styles trending at the moment, I can't go past the collection from Aussie label The Horse. These three items instantly dress up any outfit and you can wear them every day.
When it comes to adding final beauty touches to your outfit for the soiree season, I'd recommend keeping your look natural. It's all about that summer glow! You'd hate to take the attention away from your effortlessly elegant attire.
Australia's summer temperatures are so intense that it's almost useless wearing heavy foundation and eye makeup.
Here are 10 essential beauty products I cannot live without during the summer months:
Firstly, skin preparation is key! To give your face the ultimate base, I'd recommend applying Intense Formulas' Face Serum the night before your event. Its natural oils hydrate and moisturise the skin to allow for your make up to be applied with ease the next morning. I also have this theory and the soothing scent will help you sleep better.
Next, it's time to get your face on! From the moment I wake up, I am wearing Natio's BB Cream. I can't go a day without it.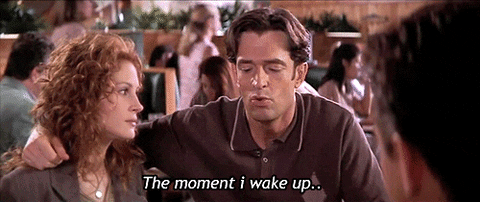 If you're looking to update your beauty bag, these are the items you'll find in mine that are the perfect summer pick-me-up.
● Dior Skin Forever
● Dior Diorblush Colour & Light Sculpting Stick Duo
● Revlon Ultimate All-In-One Mascara
● Too Faced Beach Bunny Bronzer
● NARS Hardwired Eyeshadow
● Dior Addict Lip Maximizer Collagen Active Lip-Gloss
● Stila Color Balm Lipstick- Summer 2017
● Chanel Chance Eau Tendre


Here are some looks I've put together to give you some inspiration for the busy season ahead thanks to Universal Store. All items are available now!
Photography: Jade Russell
Liked this? You'll love these!
8 Fashion Trends We Thought We'd Never See Again
Rome To Stockholm: My Solo Trip Through Europe
Splendour 101 Tips With Spell & The Gypsy Collective