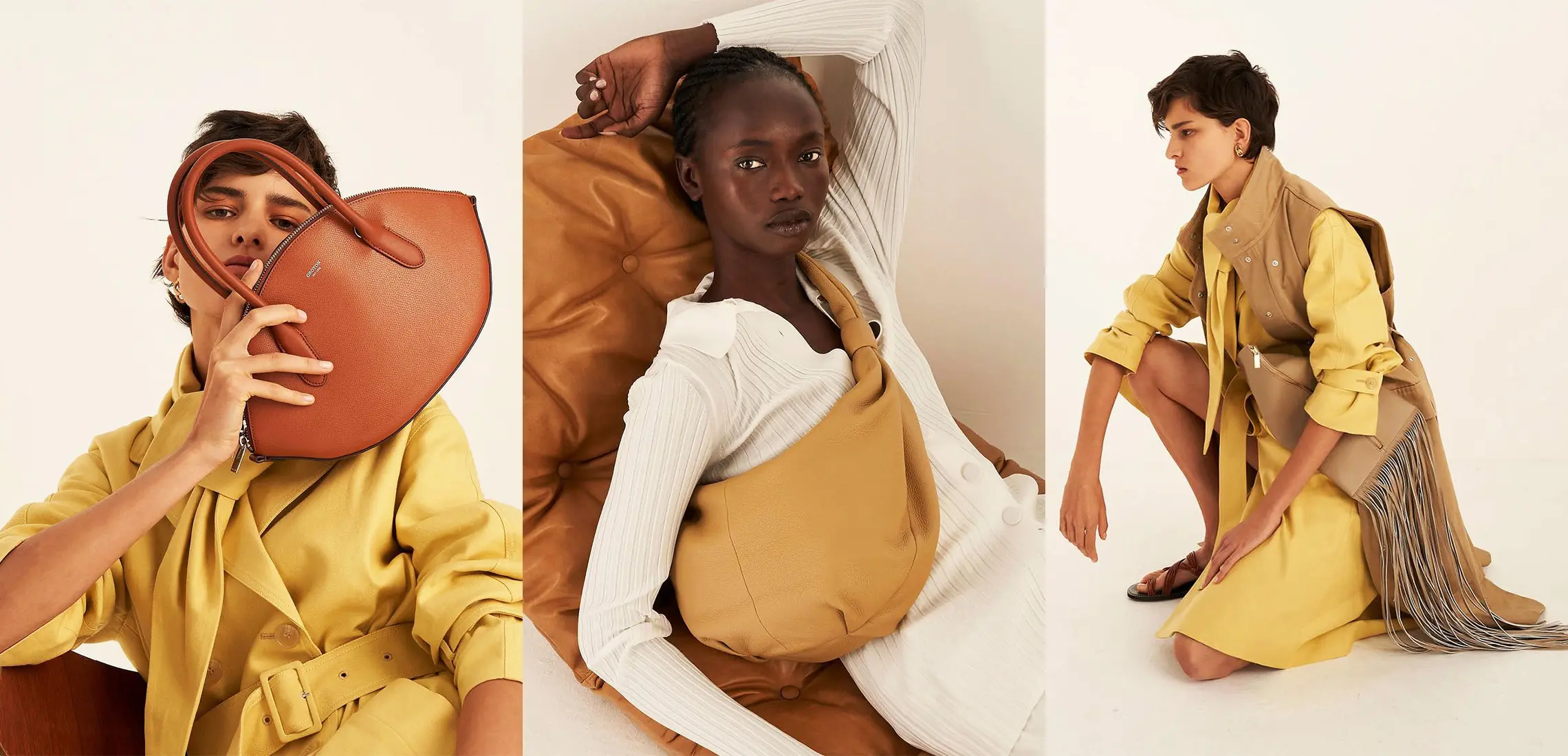 Oroton's Latest Collection
Adios savings!
By Guest Styler | 29th January 2021

The love affair between Oroton and us Style girls has been strong and steady for a loooonnnggg time. These home grown heroes have become synonymous with timeless pieces, sleek designs and high-quality construction. And this latest collection is no exception. You can expect to see a palette of luxurious neutrals with subtle pops of muted yellow and soft blue, statement gold jewellery, and trendy day bags in the latest shapes… plus so much more! An Oroton purchase, whether it be a bag, accessory or piece of clothing really is a true investment. We don't see ourselves breaking up with this brand anytime soon, in fact with this latest collection, it might be time to take it to the next level.
Shop our favourite pieces below!