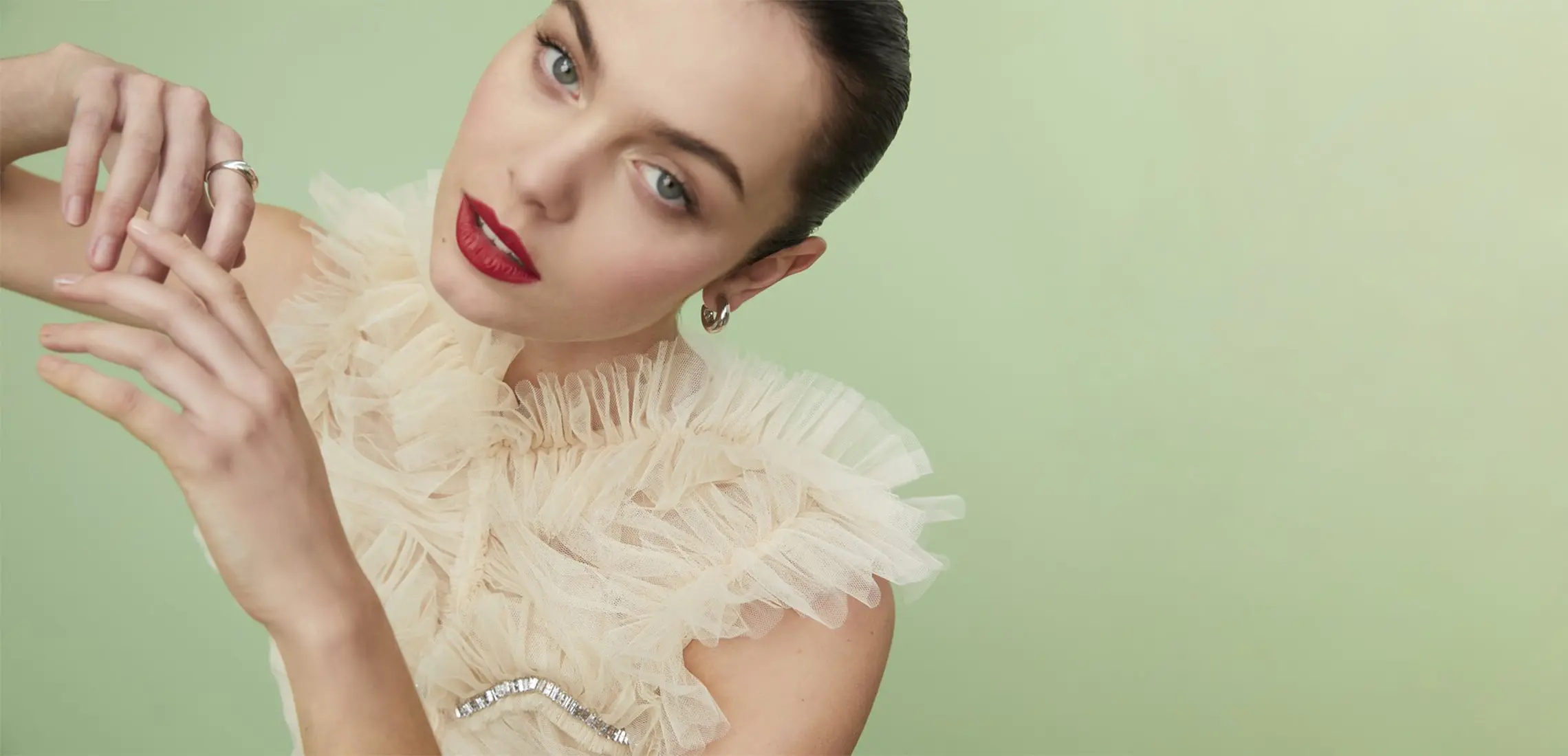 Every Outfit You Need This Silly Season
Add to cart | Silly season styles, sorted!
By Guest Styler | 15th December 2021

When it comes to all the outfits you'll need this silly season, we've got the best of the best from some of Australia's chicest brands plus a few international goodies, too. No tacky socks or cheesy Xmas jumpers here, team. No sirree!

Festive fashion in 2021 means colourful work party attire, retro-inspired resort wear and of course, the glitz and thrill of NYE dressing.

So, whatever event your party season is serving up, we've found everything from the swankiest party pieces for your glamorous nights out, all the way to the casual wardrobe staples and chic pj sets you'll want to lounge around in for all those days in between (sarong, anyone?).

Whatever your plans are for the soiree season, we've got your outfits planned and sorted. Consider it our little Christmas gift to you!
The Office Bash
What better way to celebrate a year of hard yakka than a colourful party outfit? We've loving bold colour combos like a vibrant orange and lolly pink. Fun and flirty, this outfit screams 'life of the party' to us!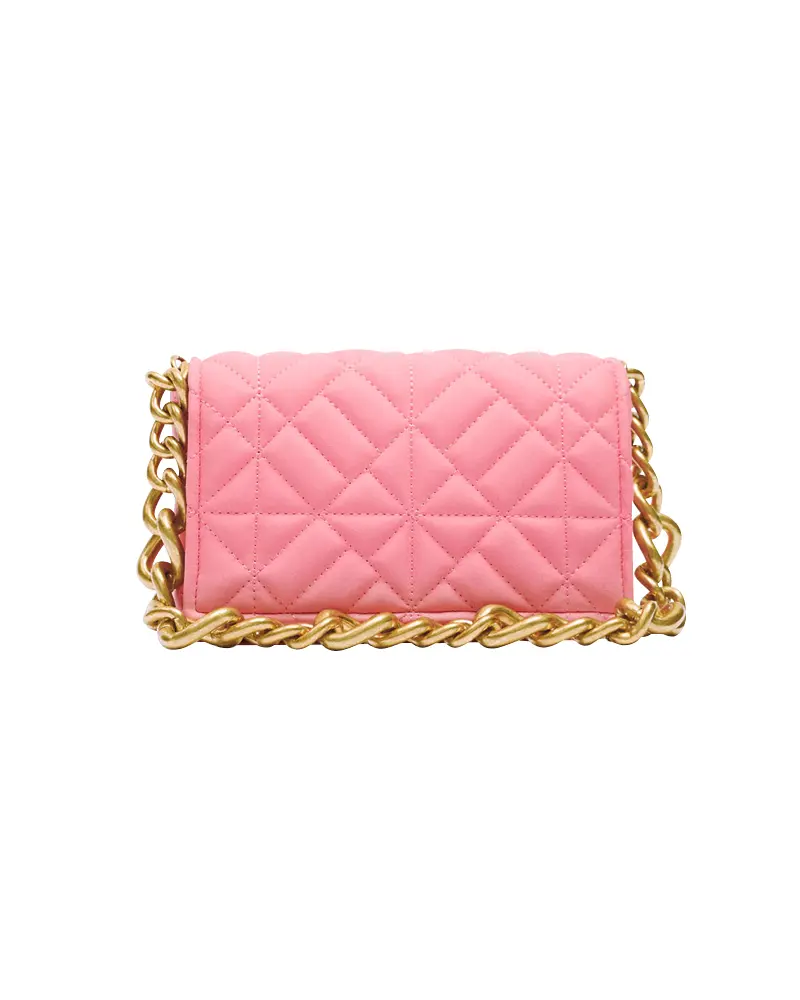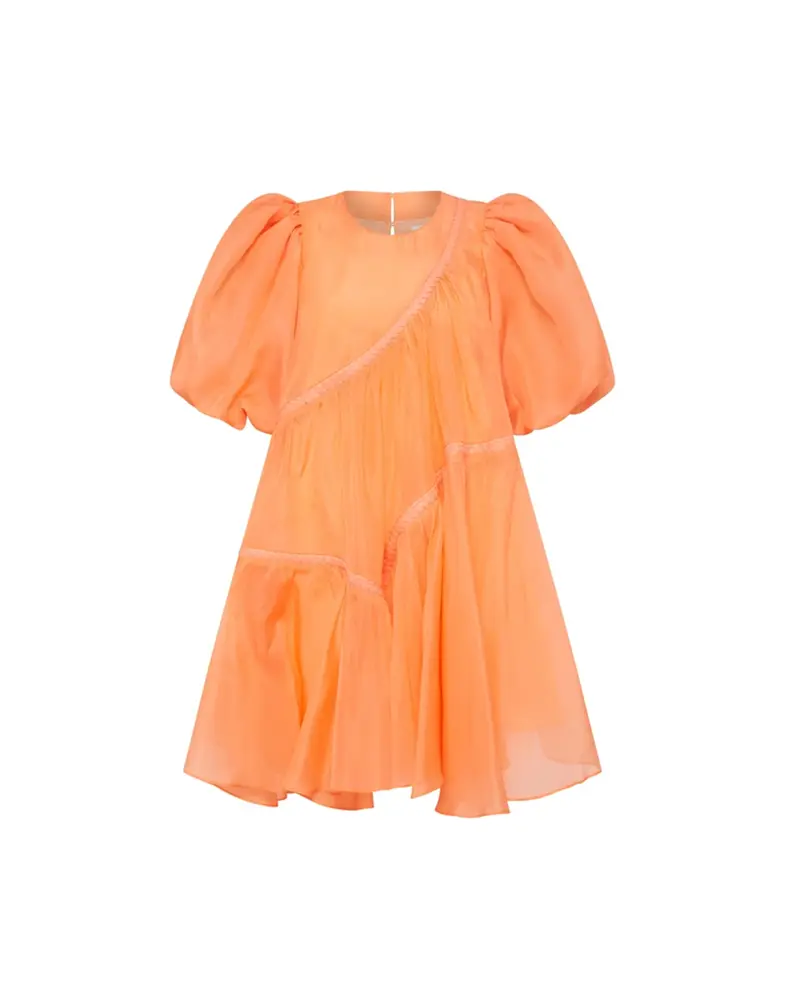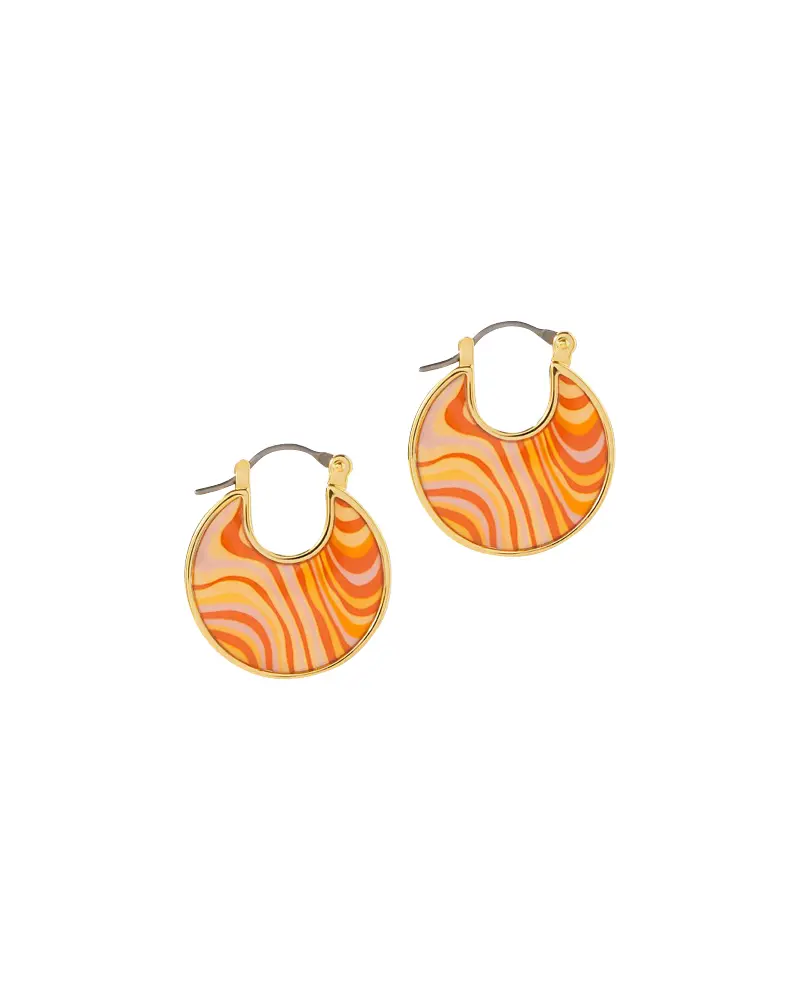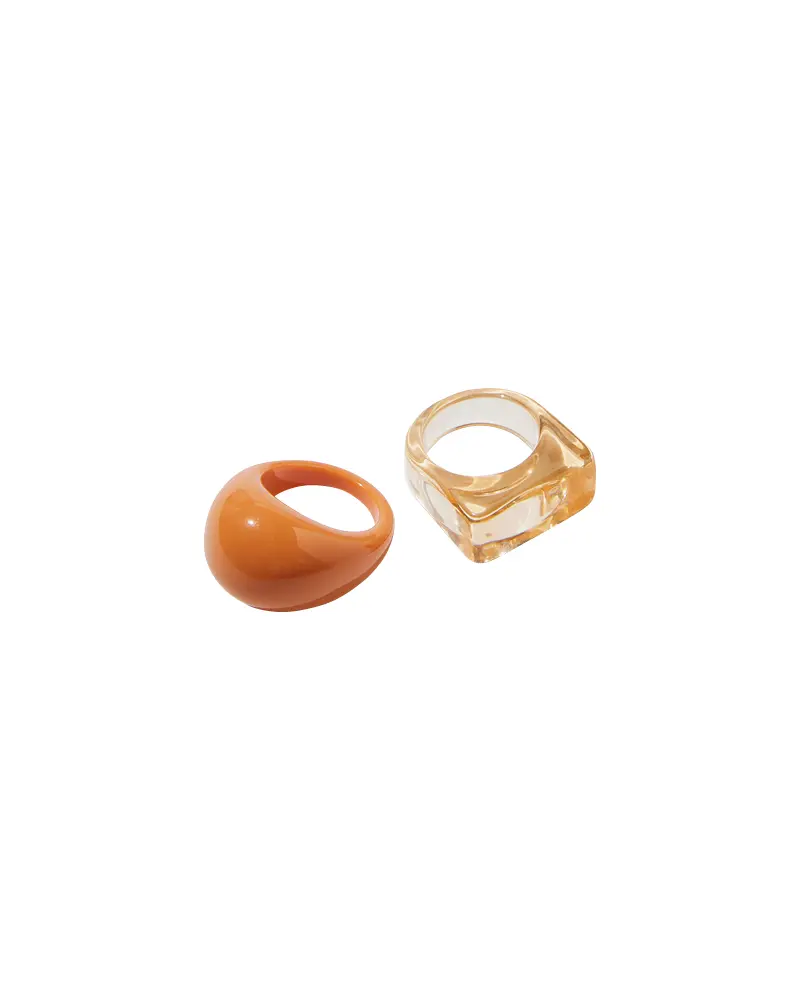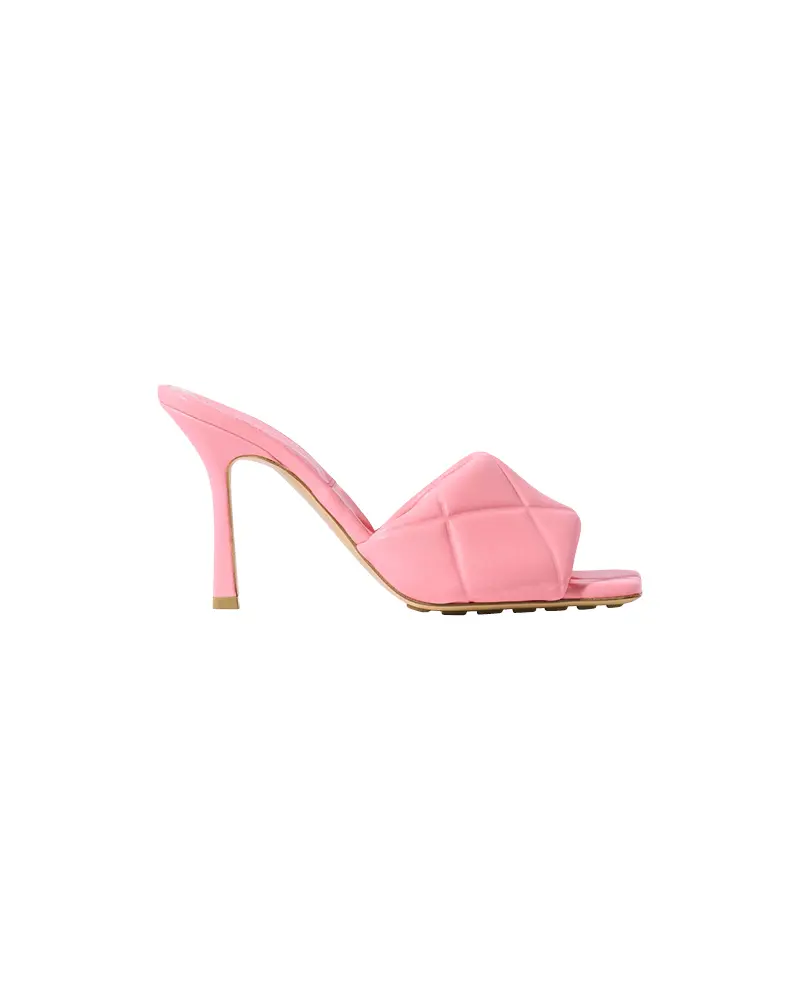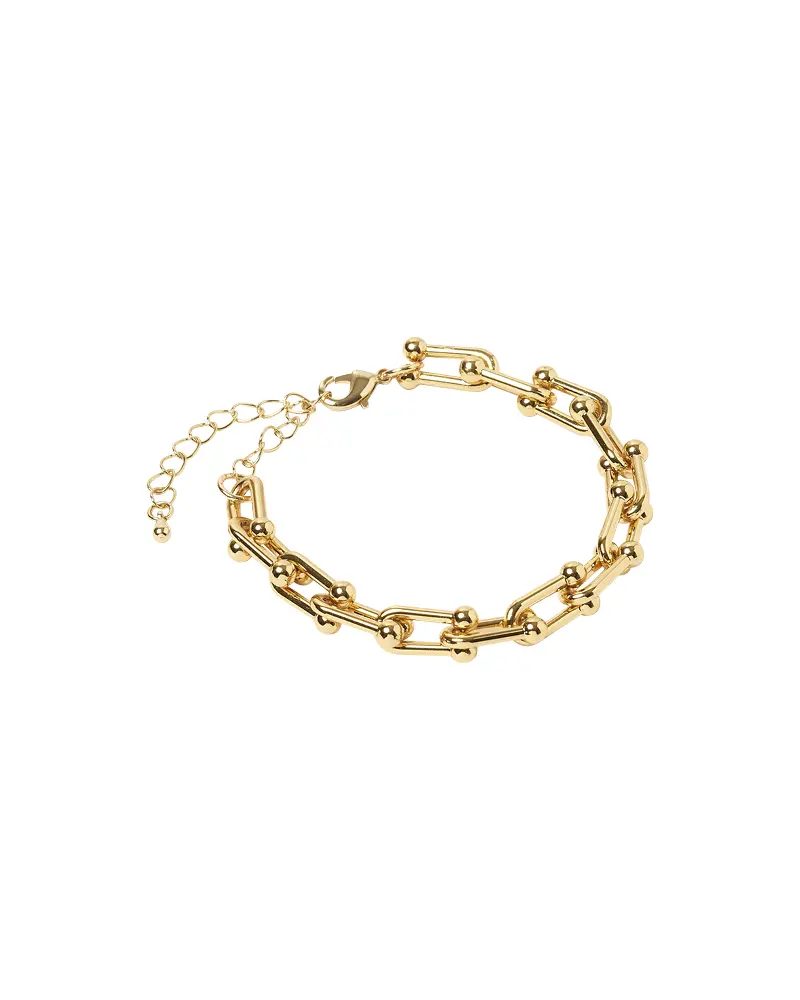 Christmas Day Lunching
Now when we hear Christmas day dressing, a myriad of beautiful, flowing linens come to mind. They're perfect for our Queensland climate and relaxed sensibility. This year, we're opting for a fresh and femme look in floaty white linens – perfect for devouring Christmas day lunch – plus, some soft and delicate accessories. Feliz Navidad!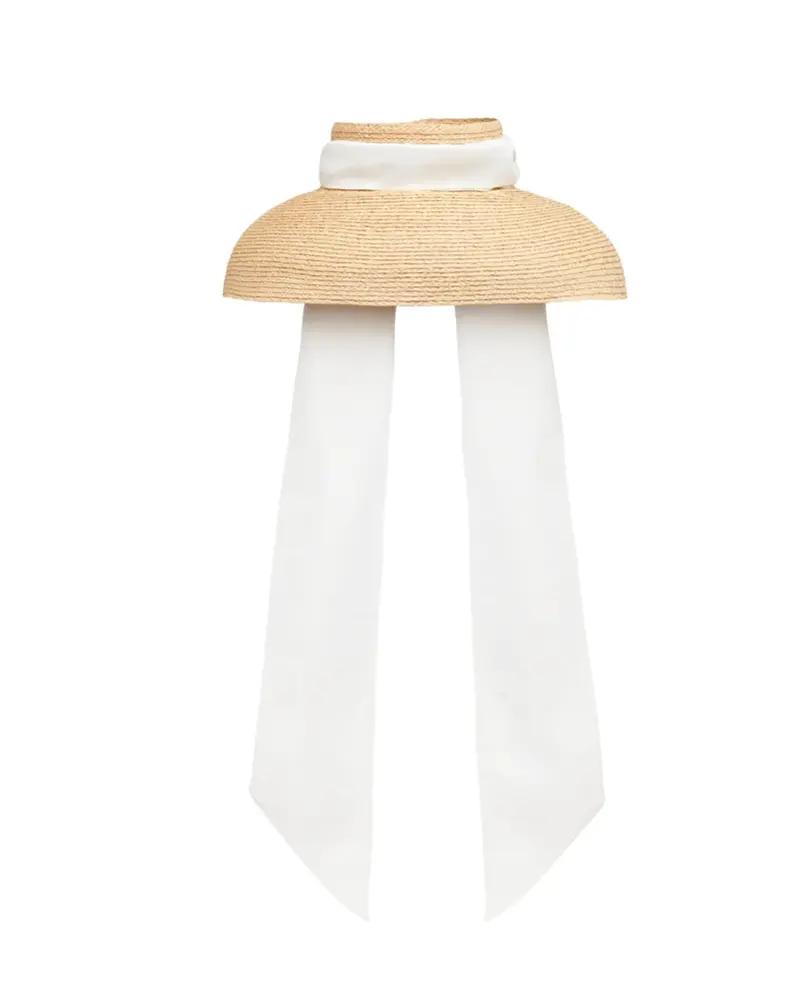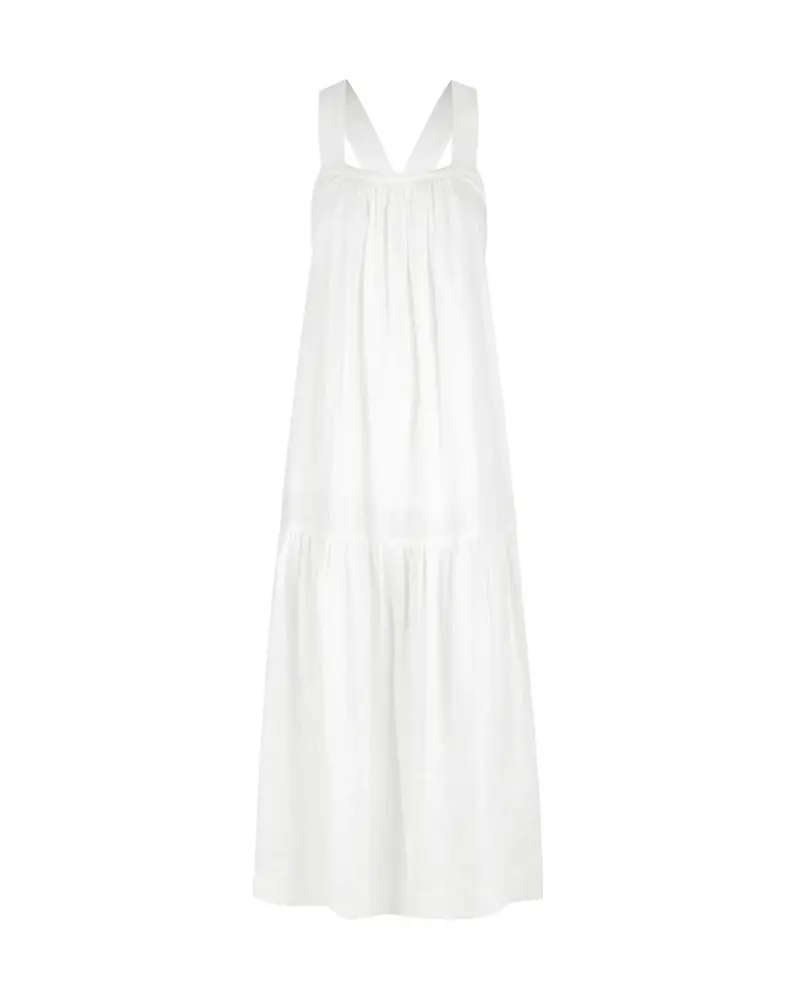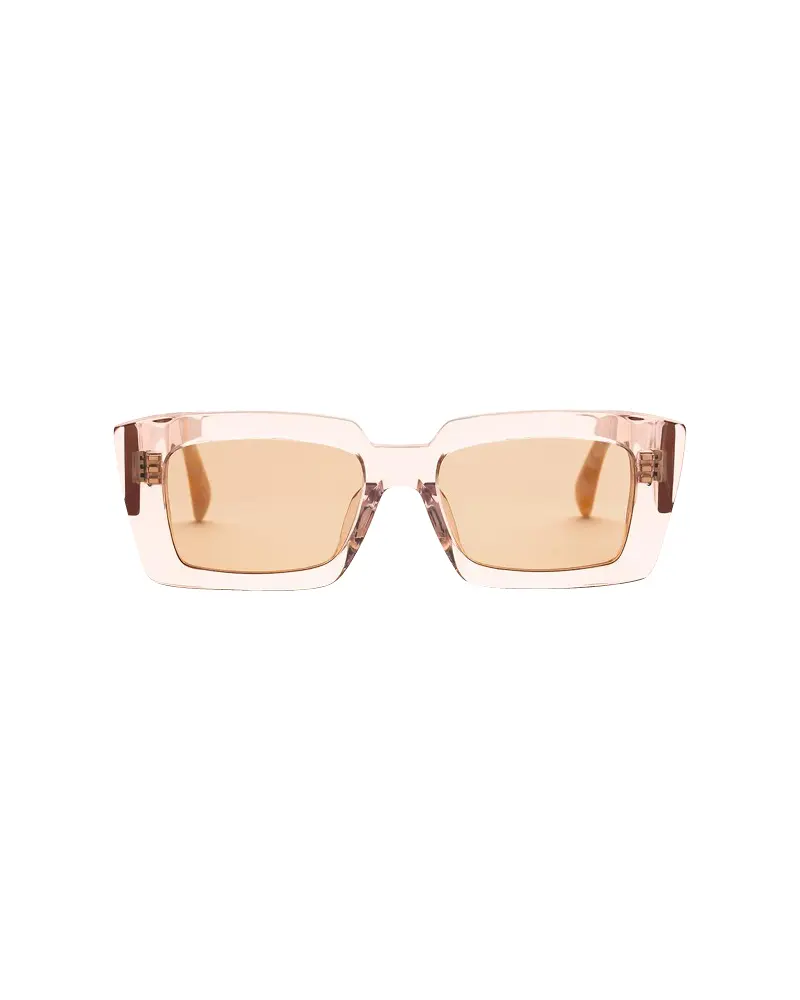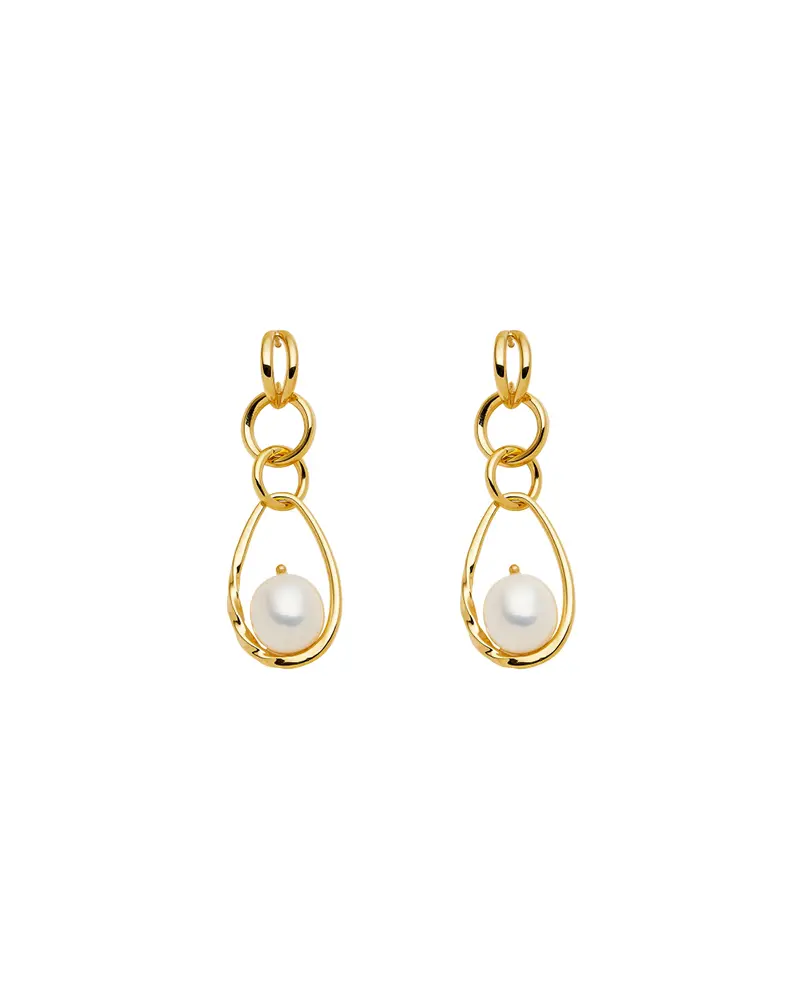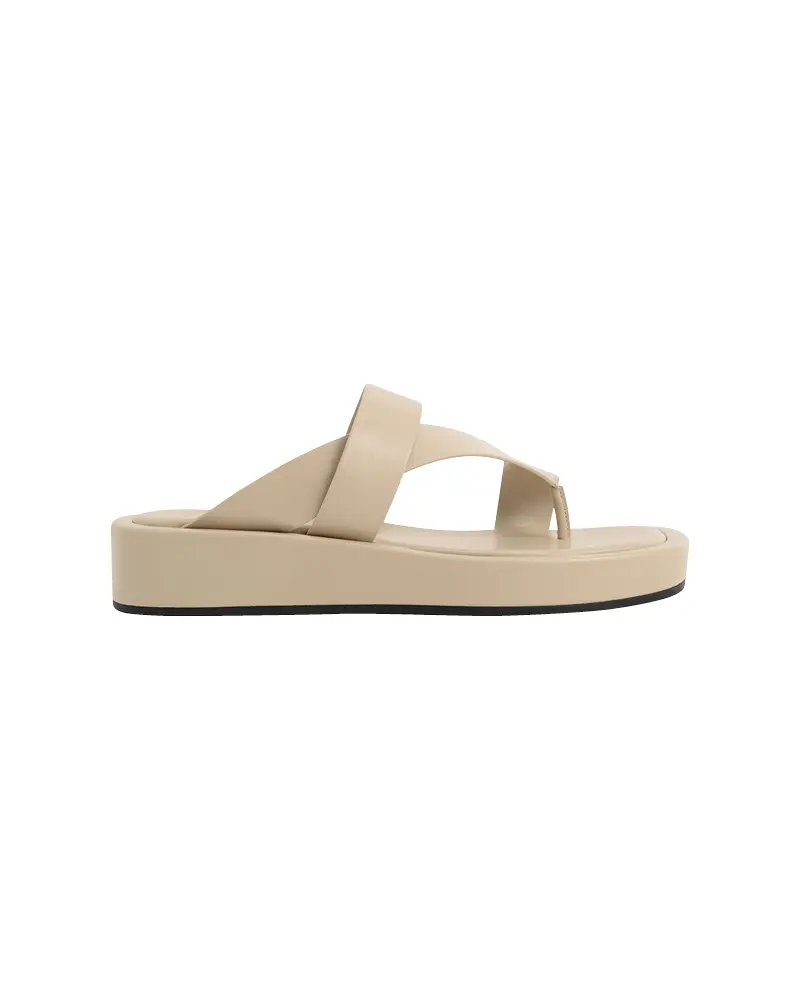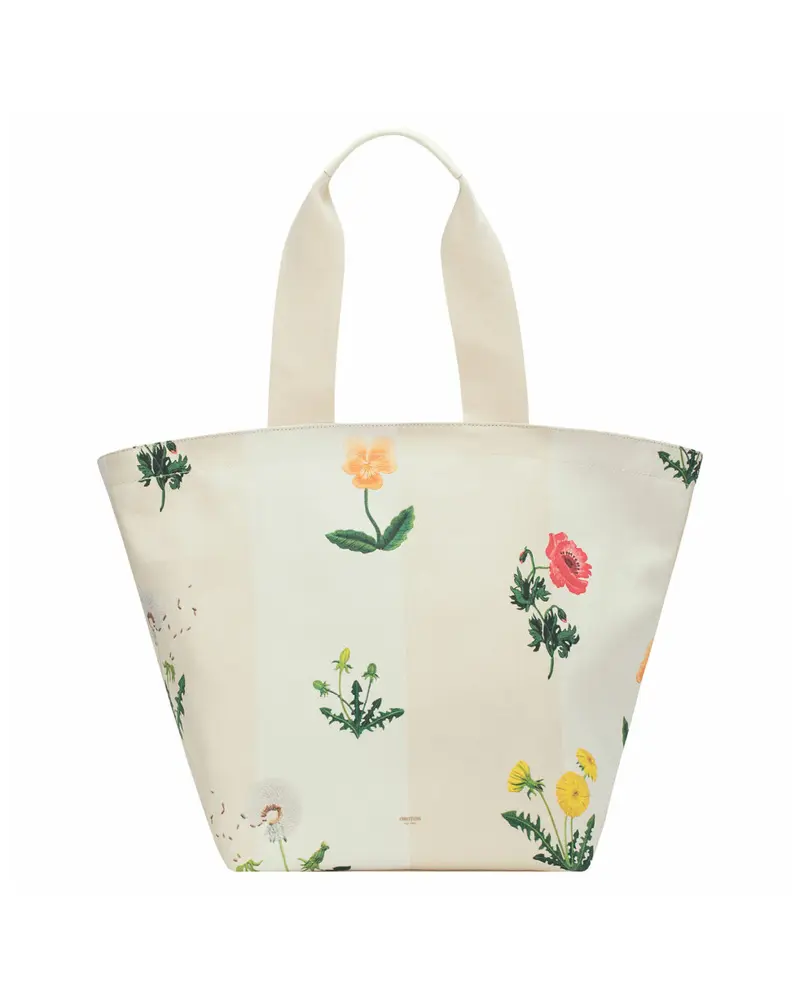 Boxing Day Beach Trip
What's a Christmas break without a trip to one of our gorgeous Queensland beaches?! We're loving a 70s inspired getup when it comes to our resort wear this season. You'll catch us strolling on the sand in warm tones of chocolate brown and burnt orange, not to mention oversized sunnies and a statement sun hat!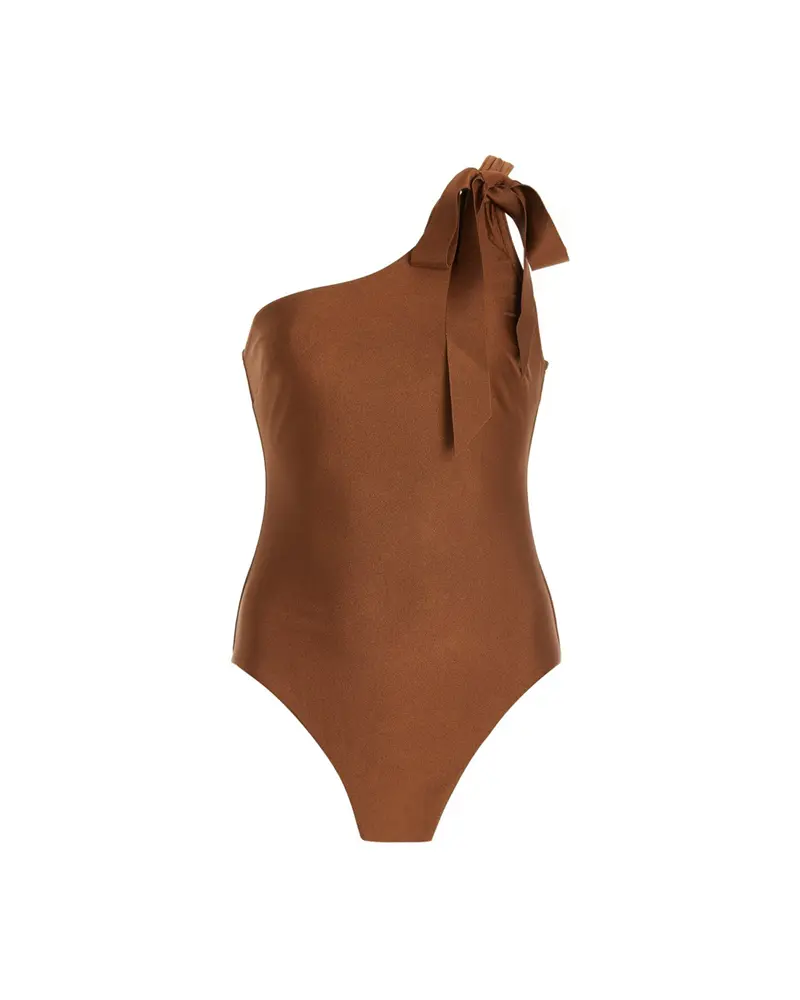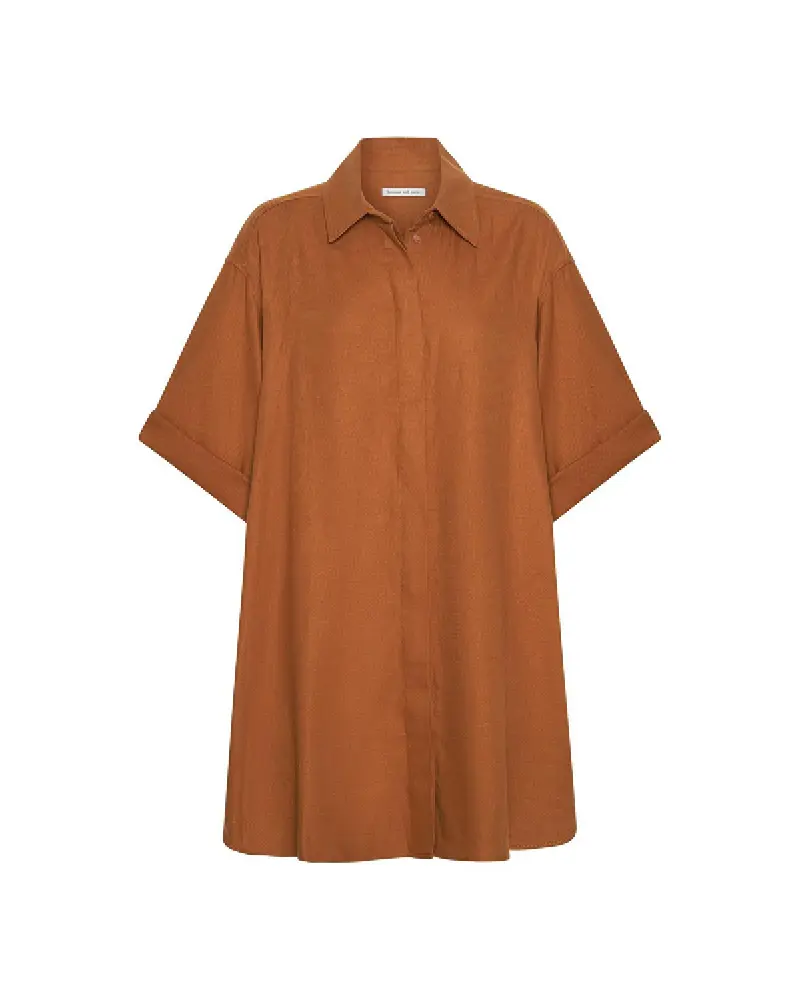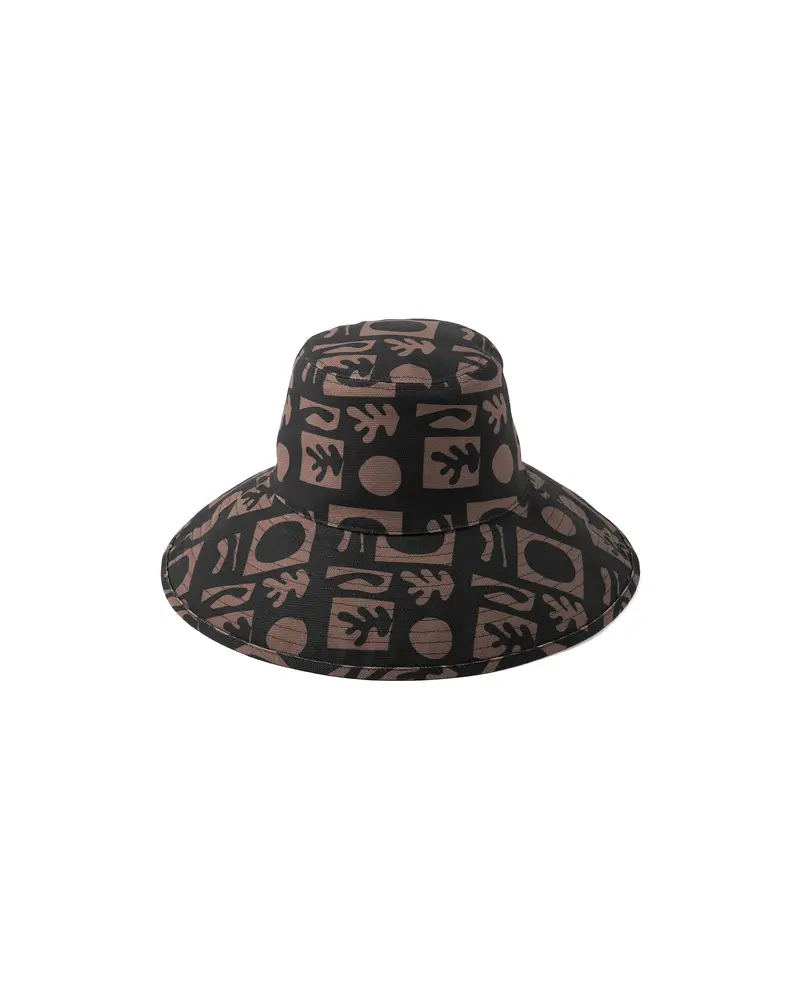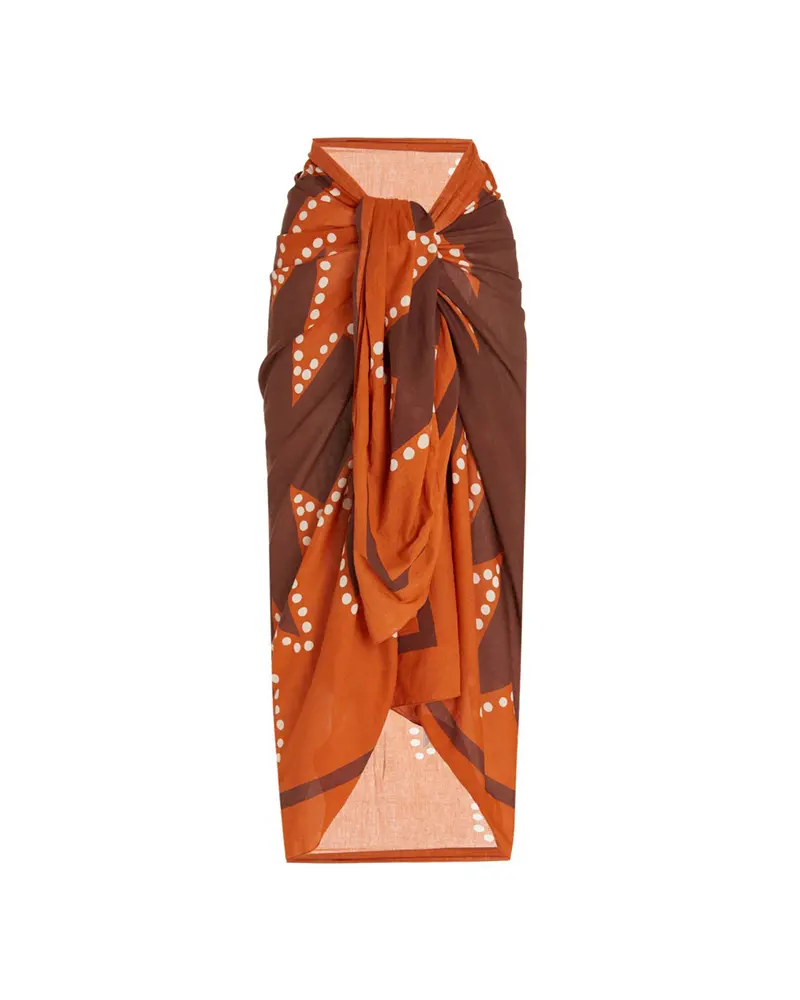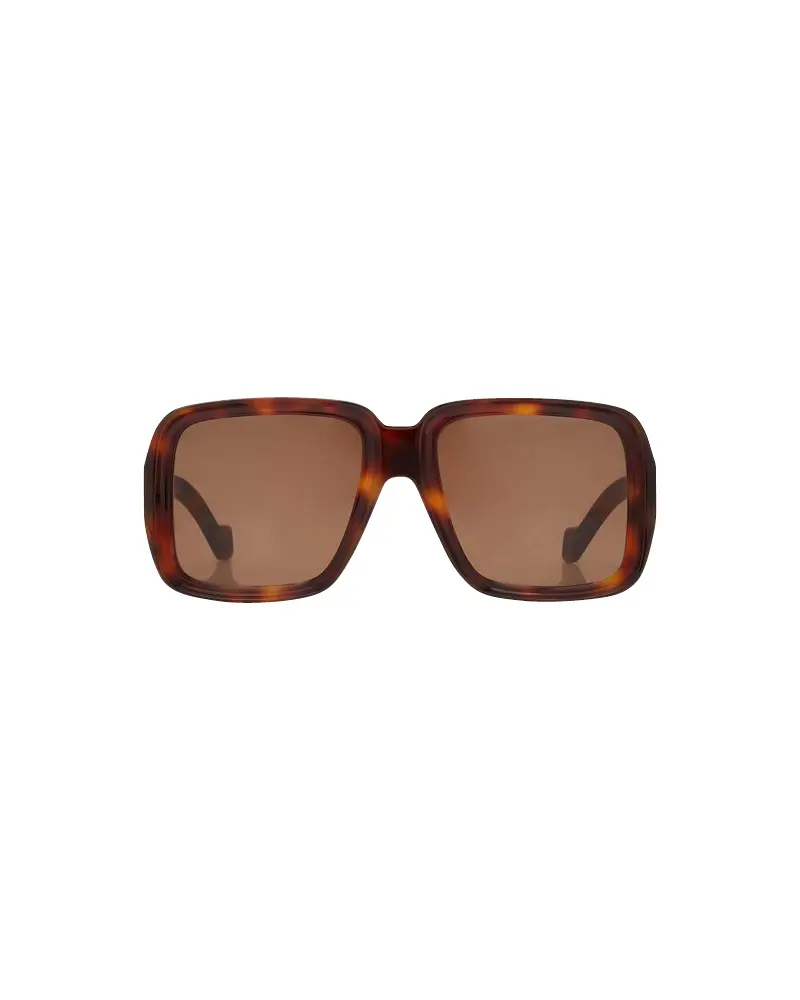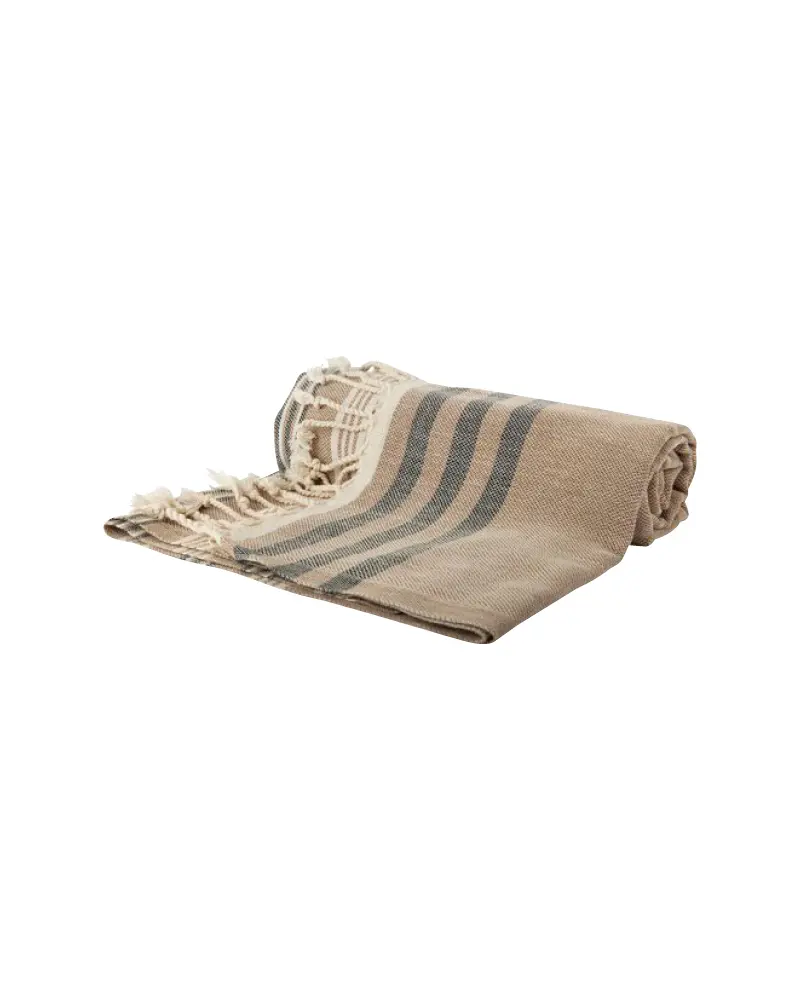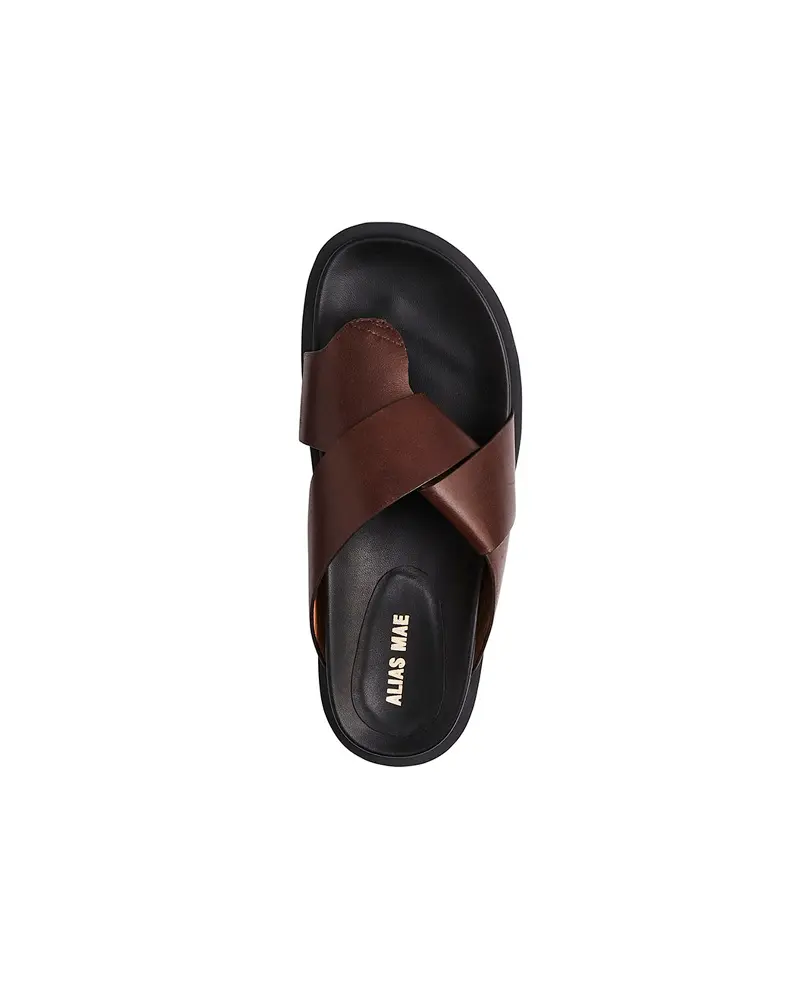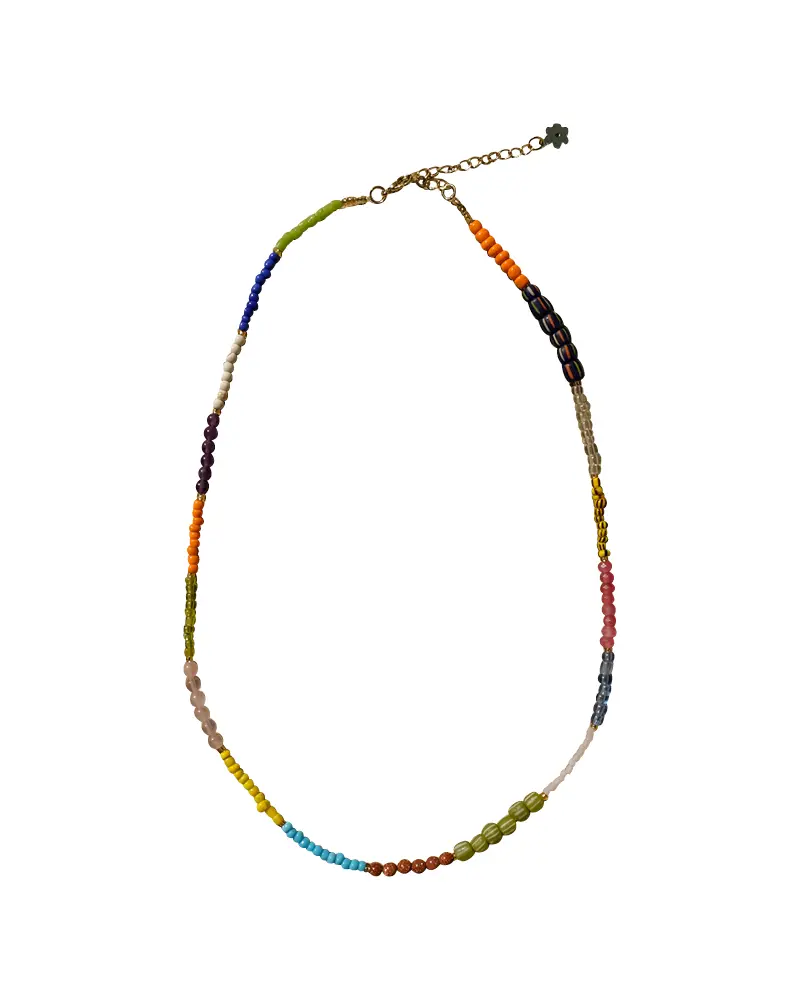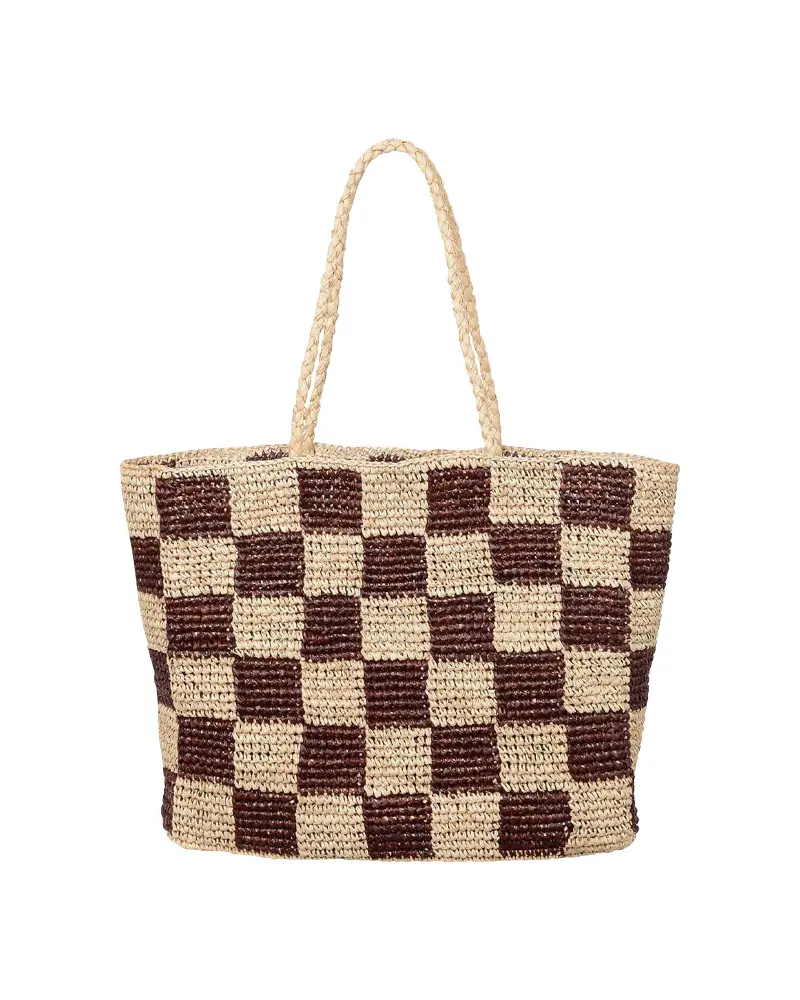 Sunset Soirees
When the festive season comes along so does a full social calendar! Weekends are quickly booking up with catch-ups with your best gal pals, extended family, or perhaps just a special one-on-one with your partner. As you hit the town this December, chuck on a breathable maxi dress, strappy heels and some on-trend tinted shades. Just add a cocktail and you're one happy holiday-lover!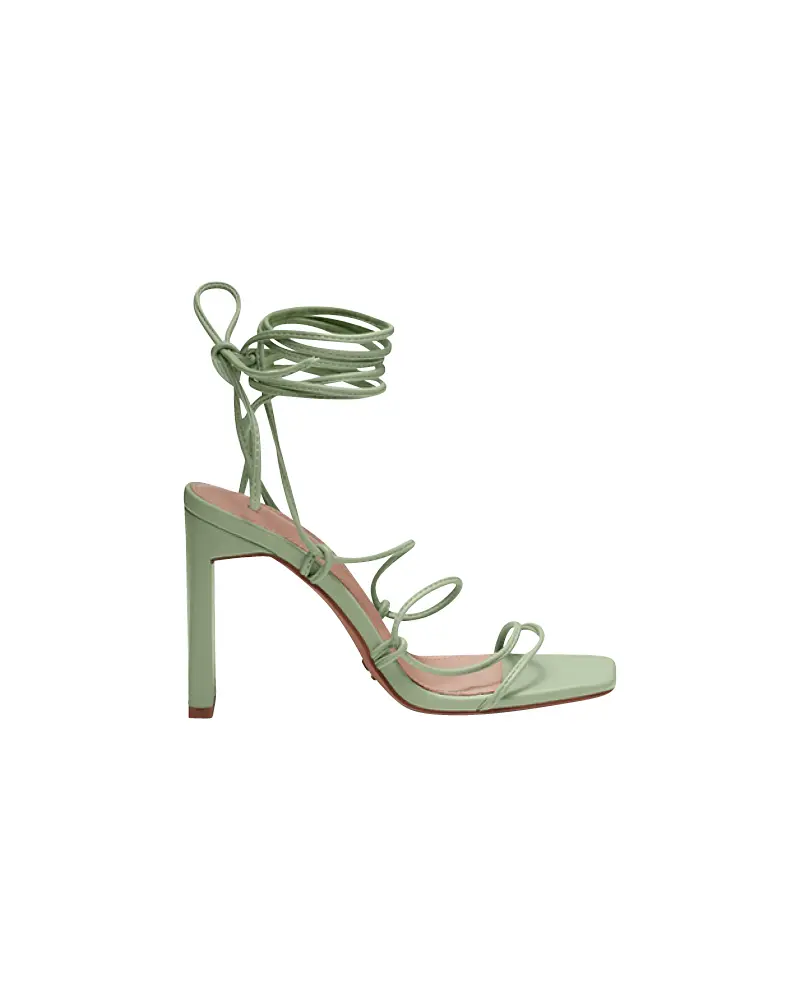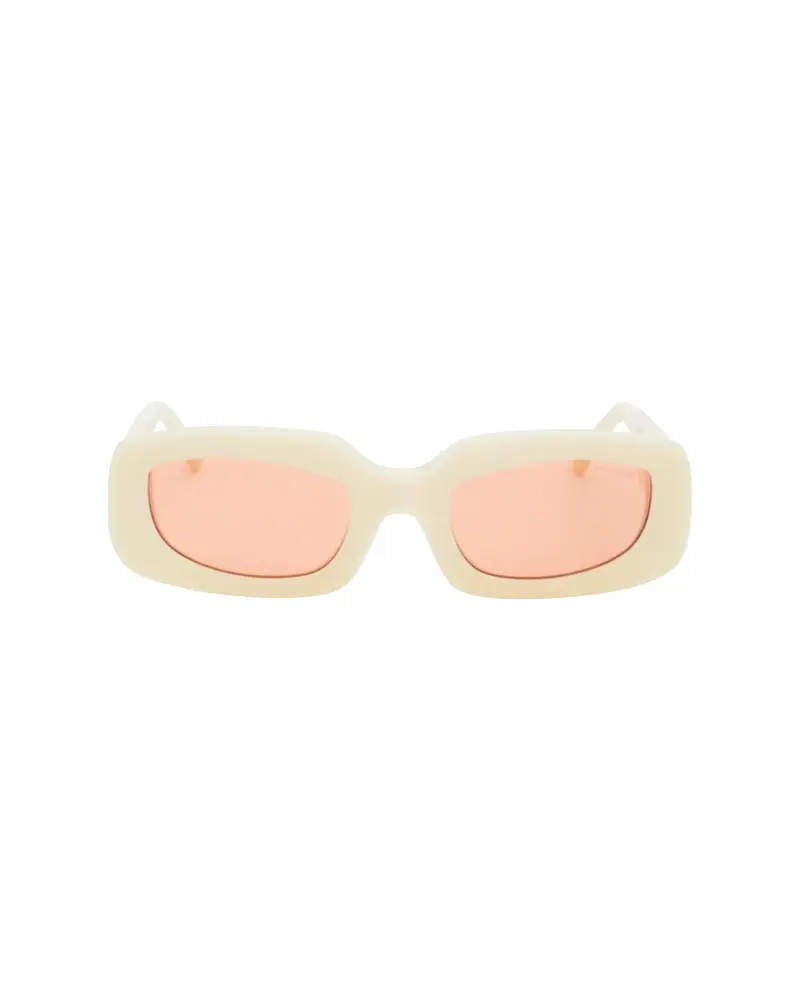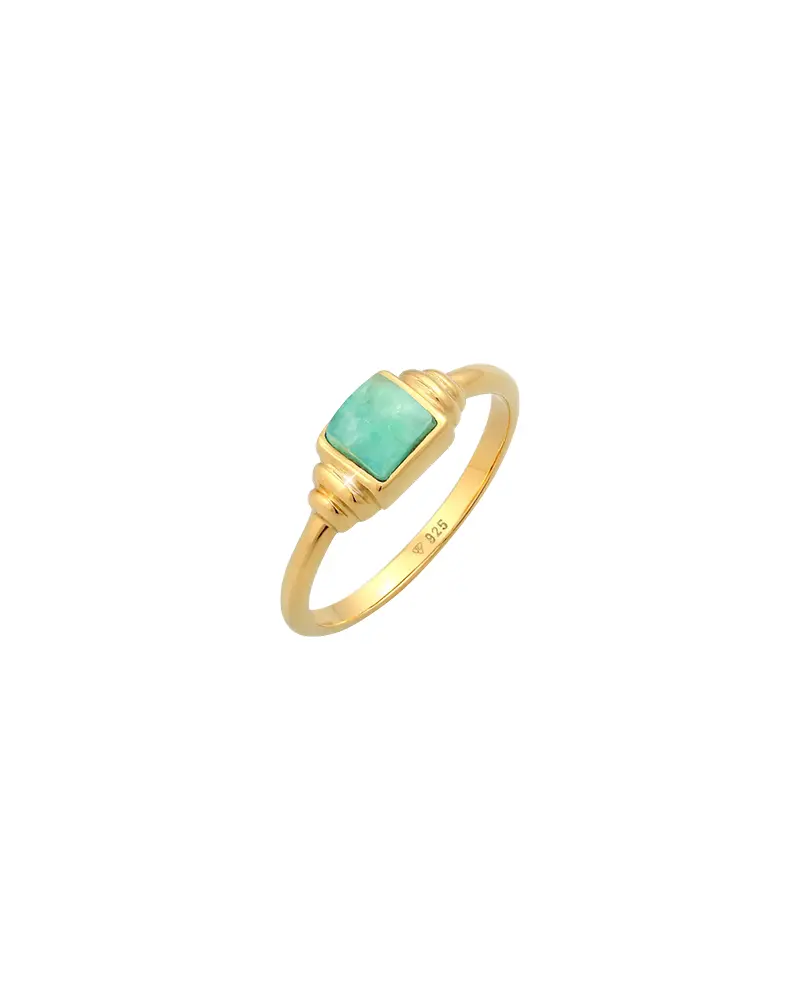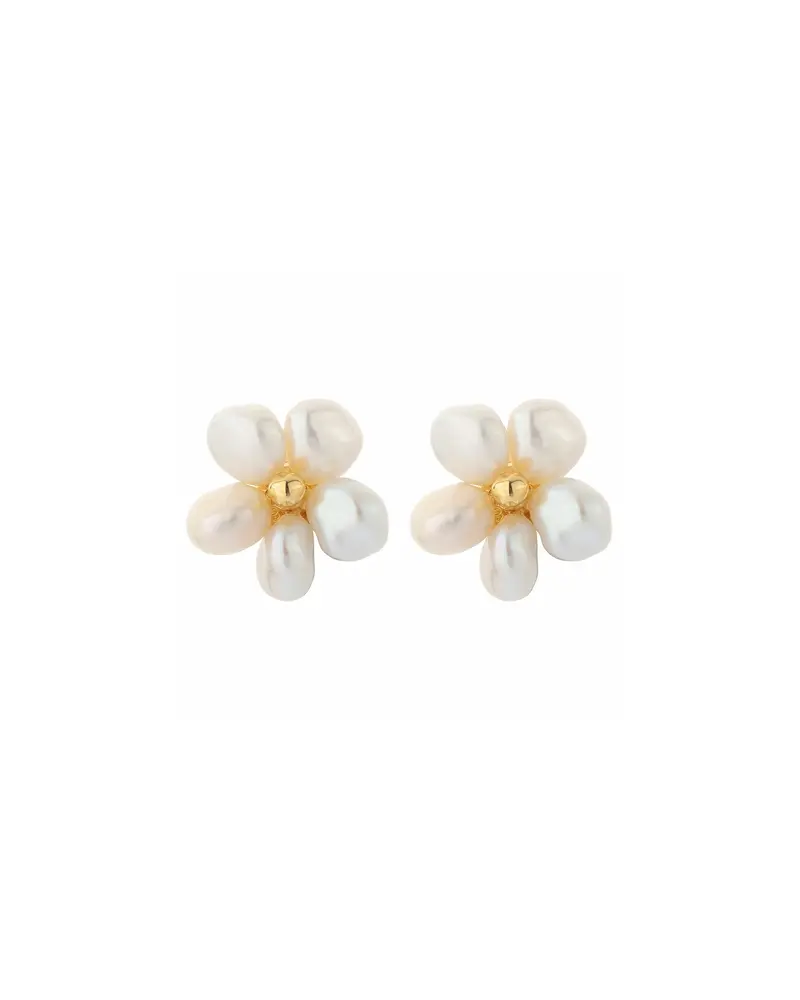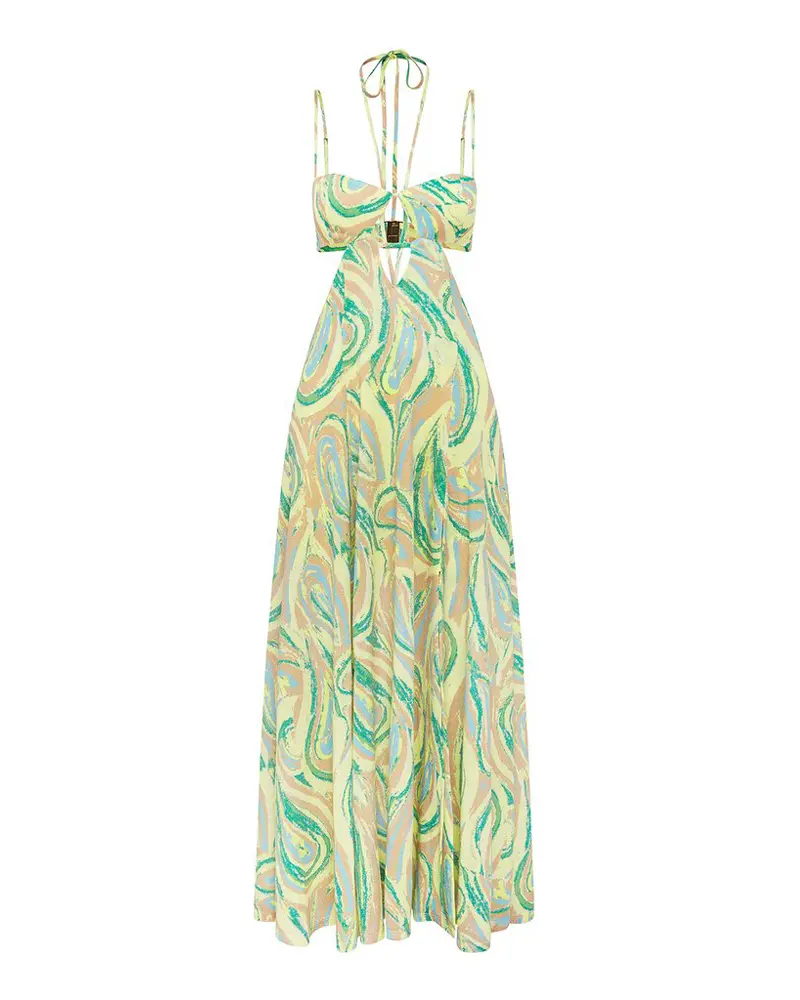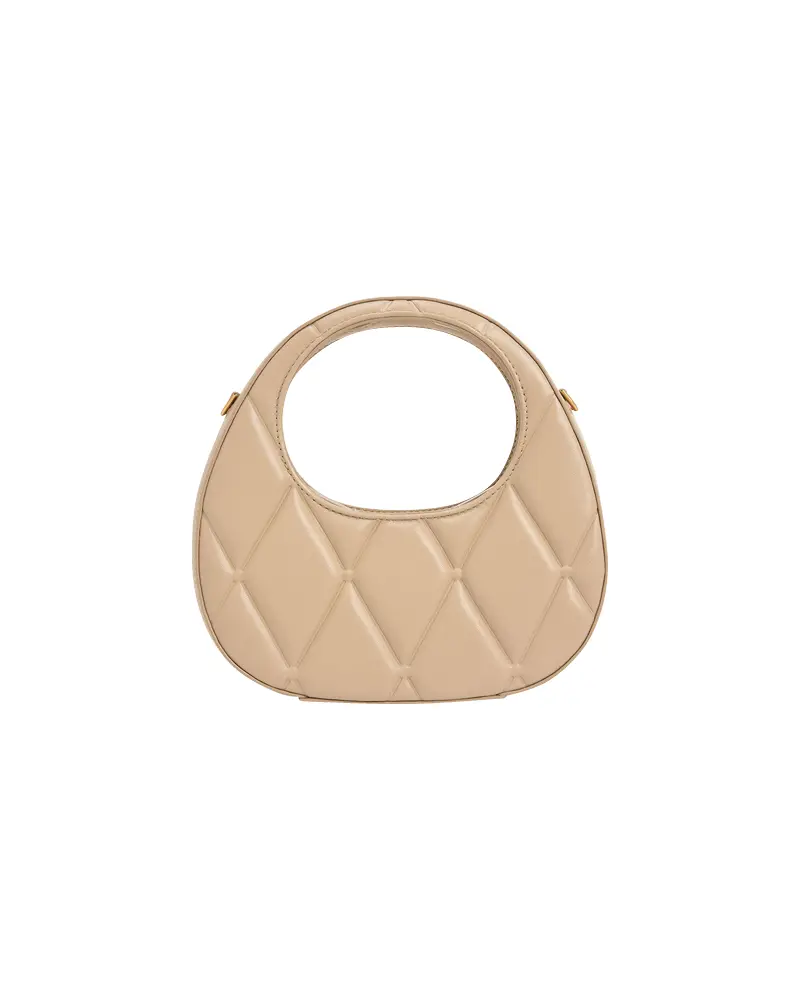 Oh hey, 2022!
So, what are you wearing for New Year's Eve you say? Why, sequins of course! Sparkles for New Year's may be as ground-breaking as florals for spring, but with pieces as dazzling as this, we're not here to break tradition. When you're ready to wave 2021 goodbye in some head-turning style, you can't beat a shiny, shimmering piece. Keep it sleek and modern with your accessories to avoid verging into tacky territory, and channel that 90s supermodel vibe instead.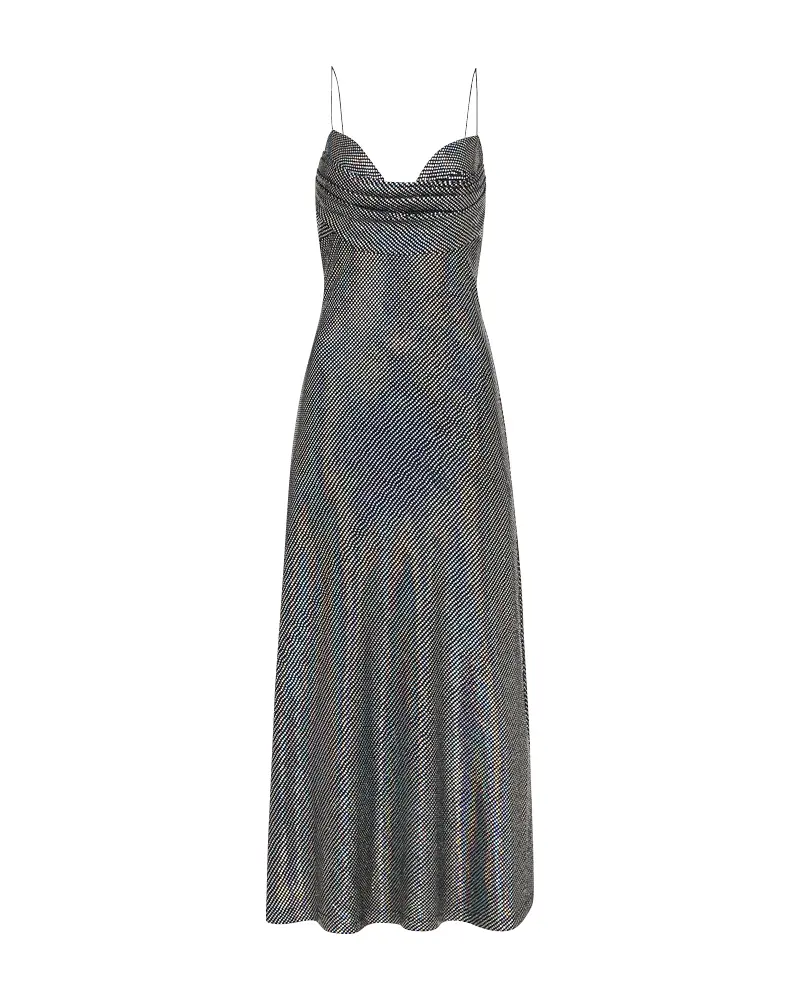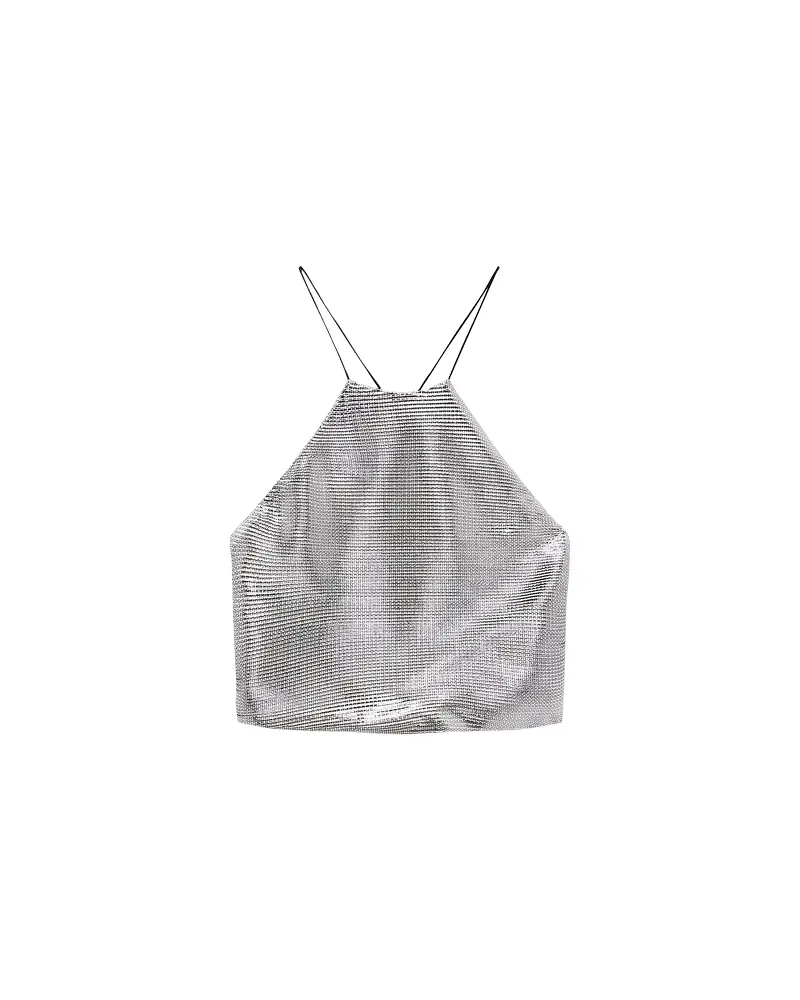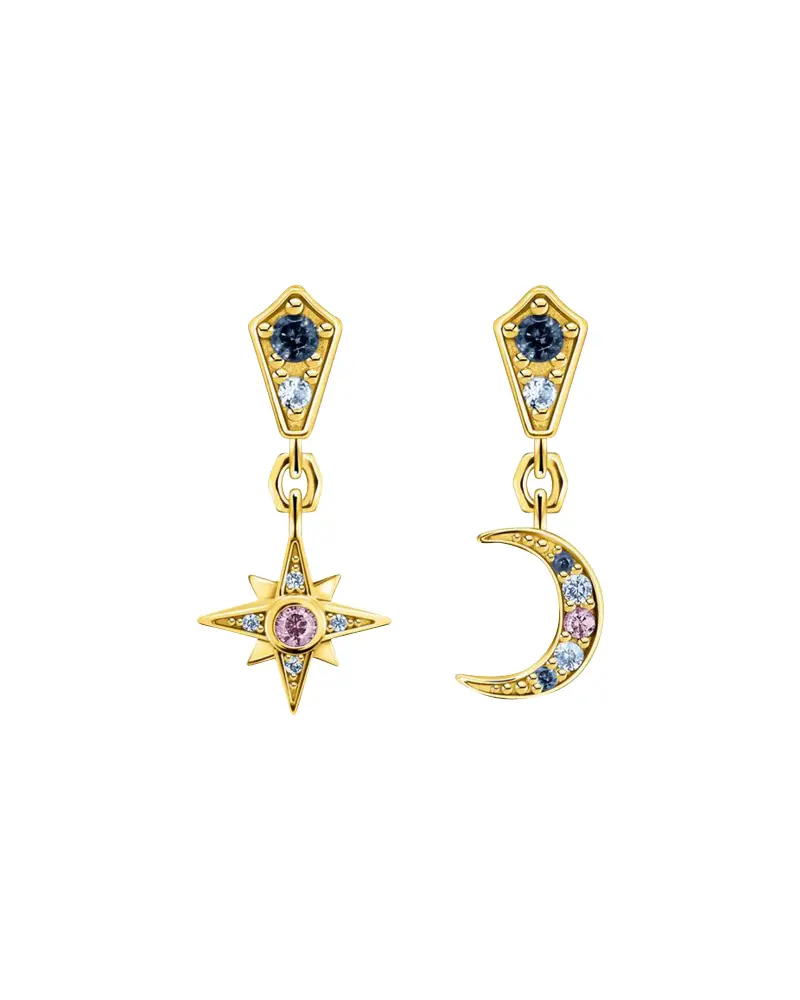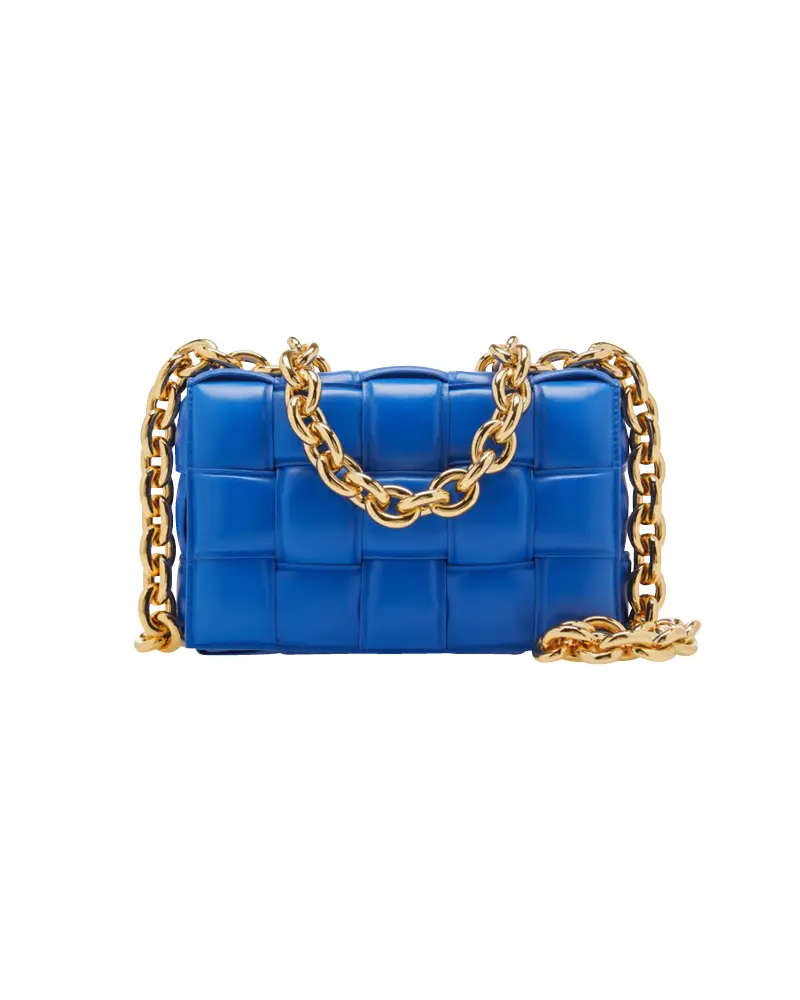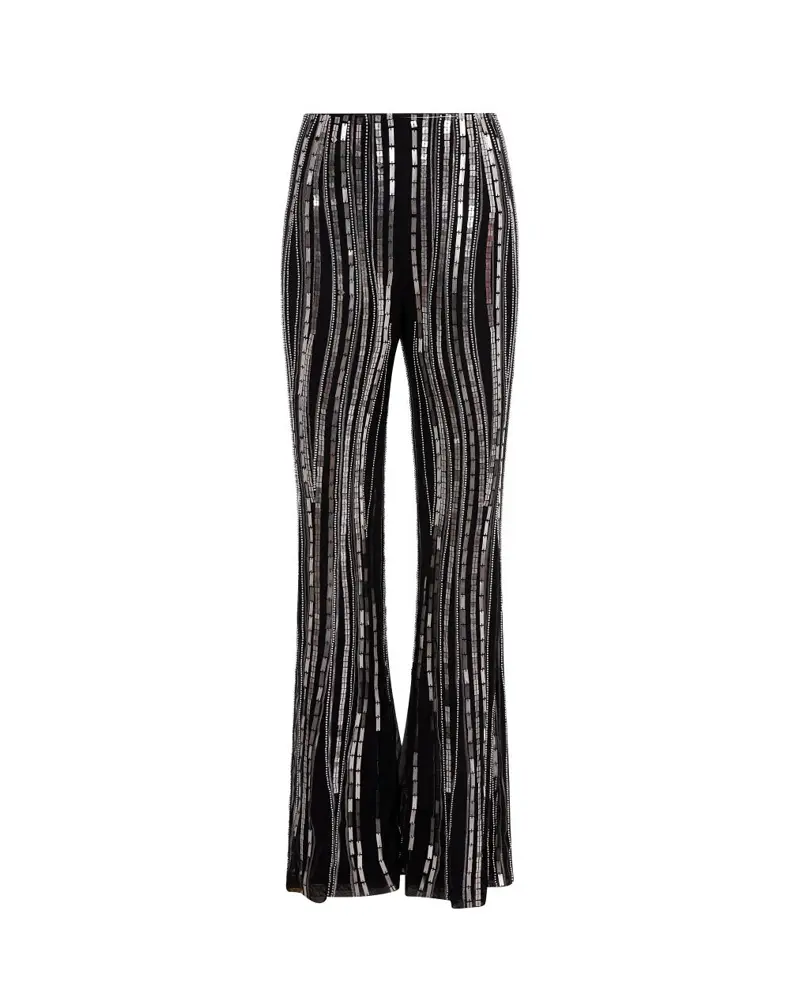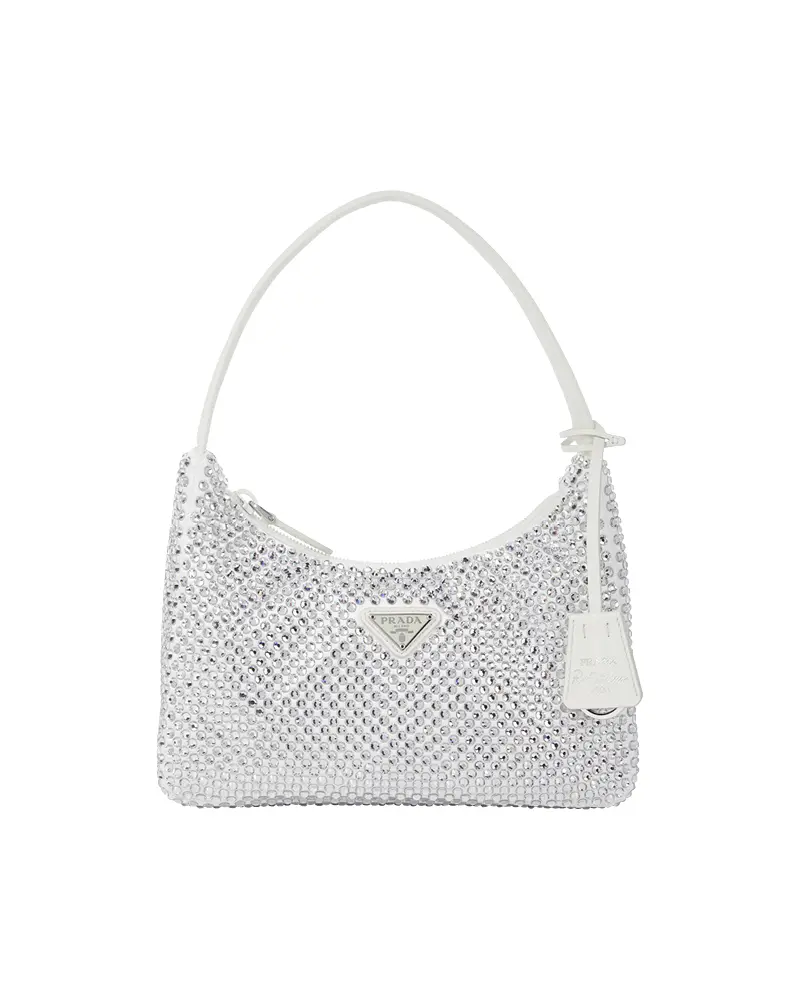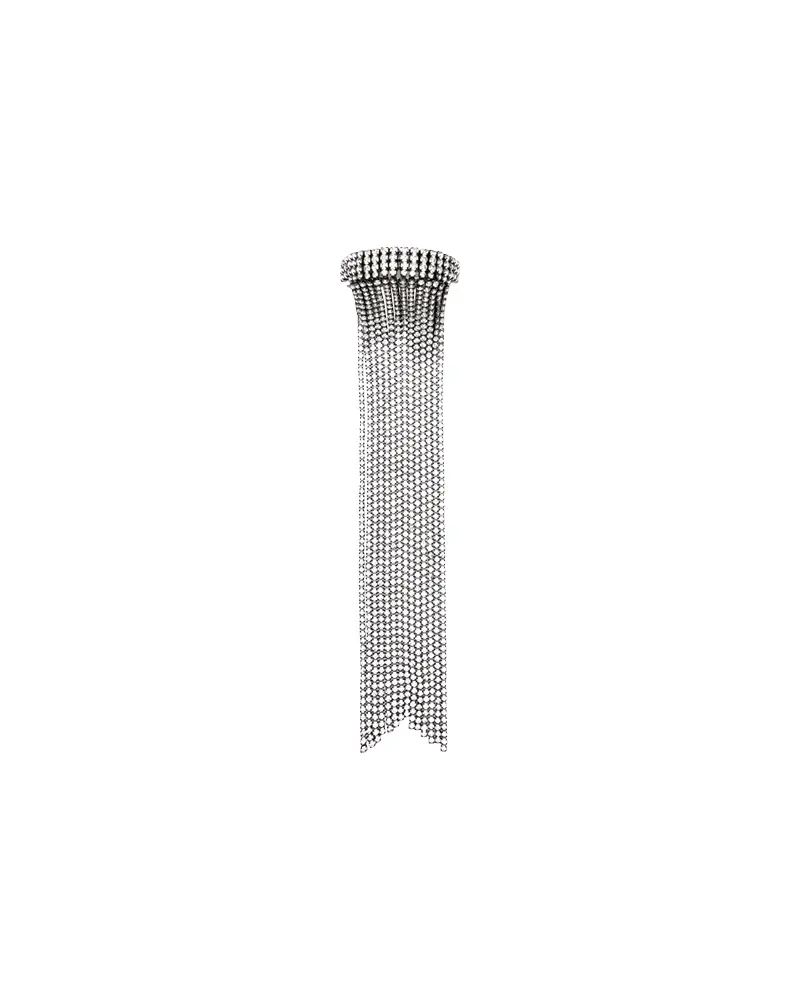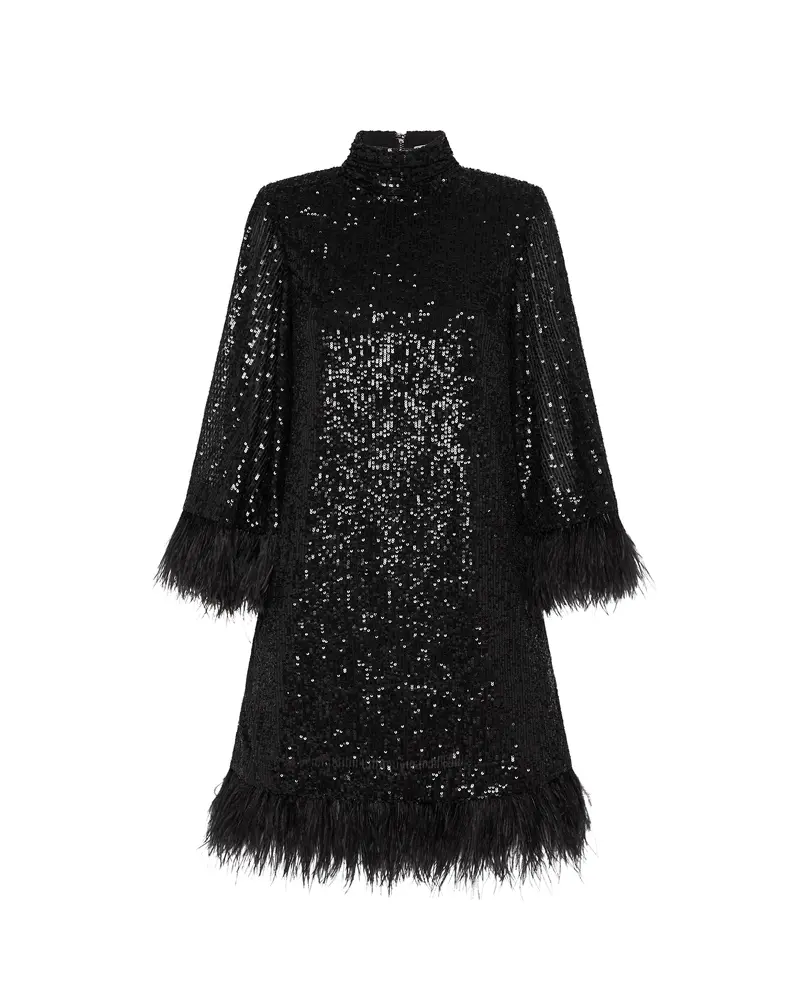 Love these fashion pieces? Us too! Check out our article on the best dress hire sites here.
Lead image: Rachel Gilbert