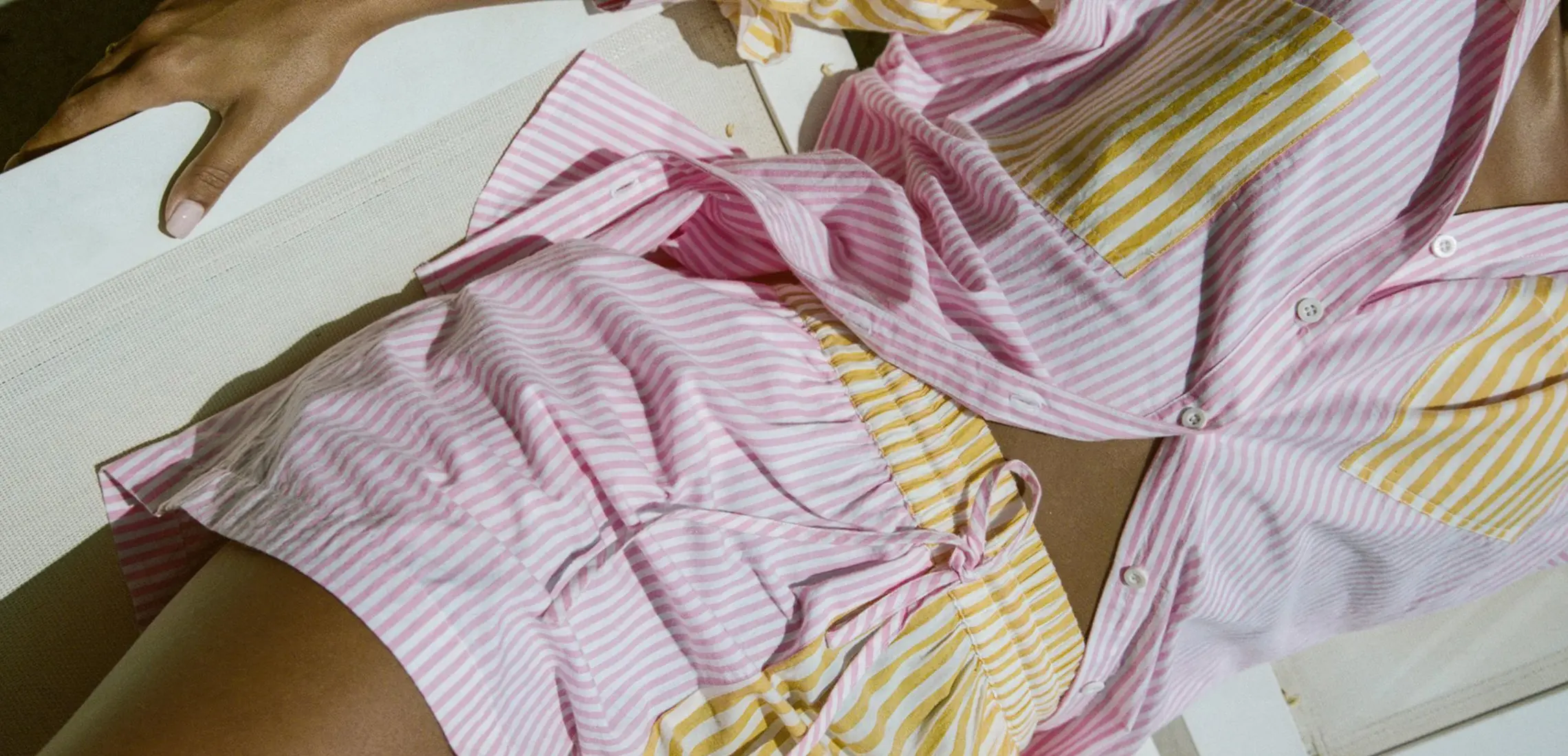 Dopamine Dressing: The Fashion Trend That Can Boost Your Mood!
Like a breath of fresh air, but fashion!
By Guest Styler | 19th March 2021

Get ready for vivacious fashion that's bound to put a pep in your step and smile on your dial this season! The trend of dopamine dressing sees a touch of frivolity and nostalgia arrive as we don ourselves in a lolly bag colour palette and joyous shapes. Dopamine dressing is all about making yourself feel invigorated by what you wear! Perhaps it's a bright colour, a floaty shape or a funky accessory. There are no rules when it comes to this trend! It's all about generating those little moments of joy for ourselves, and clothing is a super simple, effective mood booster!

To further explore dopamine dressing, we chatted to local stylist Kerrie Carcucci on the wonders of mood-altering fashion, as well as putting together some of our top picks of oohhh-inducing styles!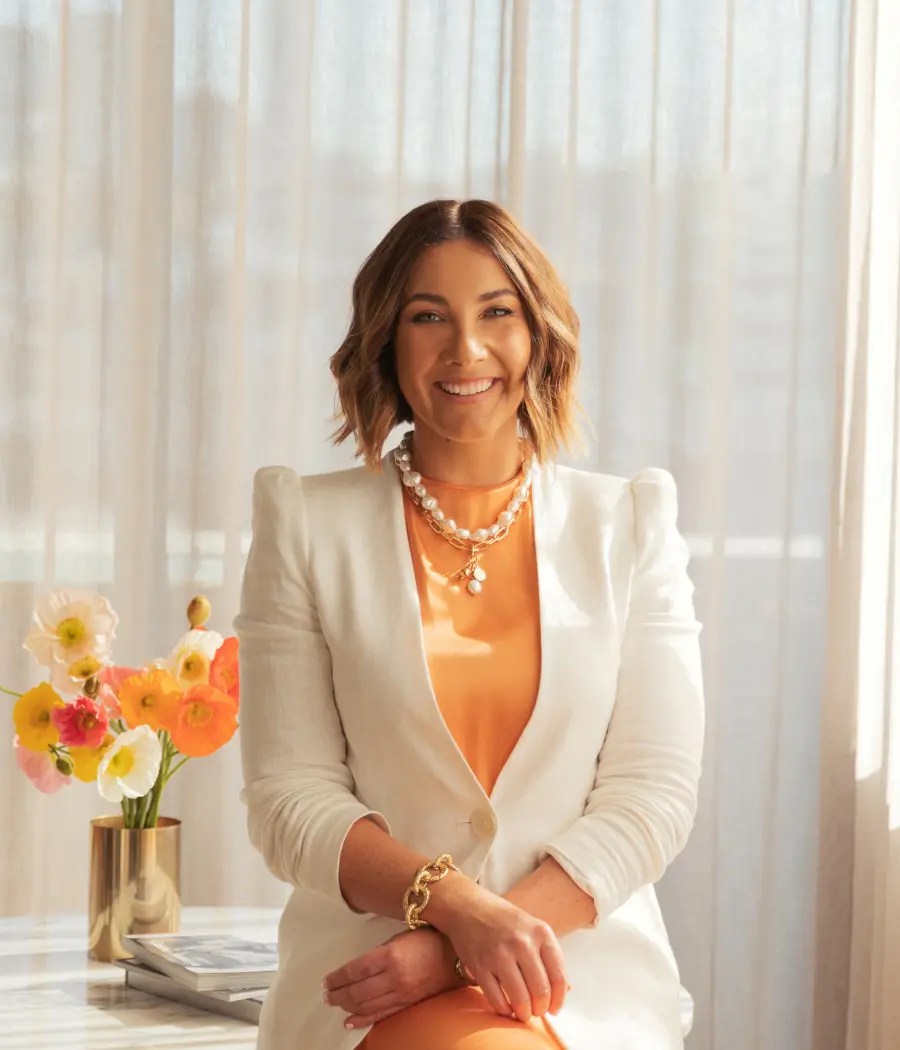 "Dopamine dressing is the latest buzzword or trend that has been emphasised throughout COVID-19. It's one of the easiest ways to boost your mood for the day ahead," Kerrie says.
"Colour psychology is the way different hues and patterns can affect human behaviour. Whilst individual colours bring their own qualities, combining them into an outfit can give you a burst of good vibes! A pop of orange can bring a sense of confidence, sociability, and also lead to a component of success. Yellow evokes happiness, warmth and creativity, while blue hues exude a sense of calmness, competence and trust."