Simplistic jewellery has been a popular trend for some time now. It gives wearers the opportunity to dress up a look without doing too much. A simple gold necklace or a pair of gold hoop earrings can add a glamorous touch to any look. Rebellious Grace, our latest jewellery find are here to do just that.
Starting in 2018, owner Zoe visited Bali as part of a search to find a deeper meaning for her life. While she was there, the words Rebellious Grace came to her in meditation and she never looked back since.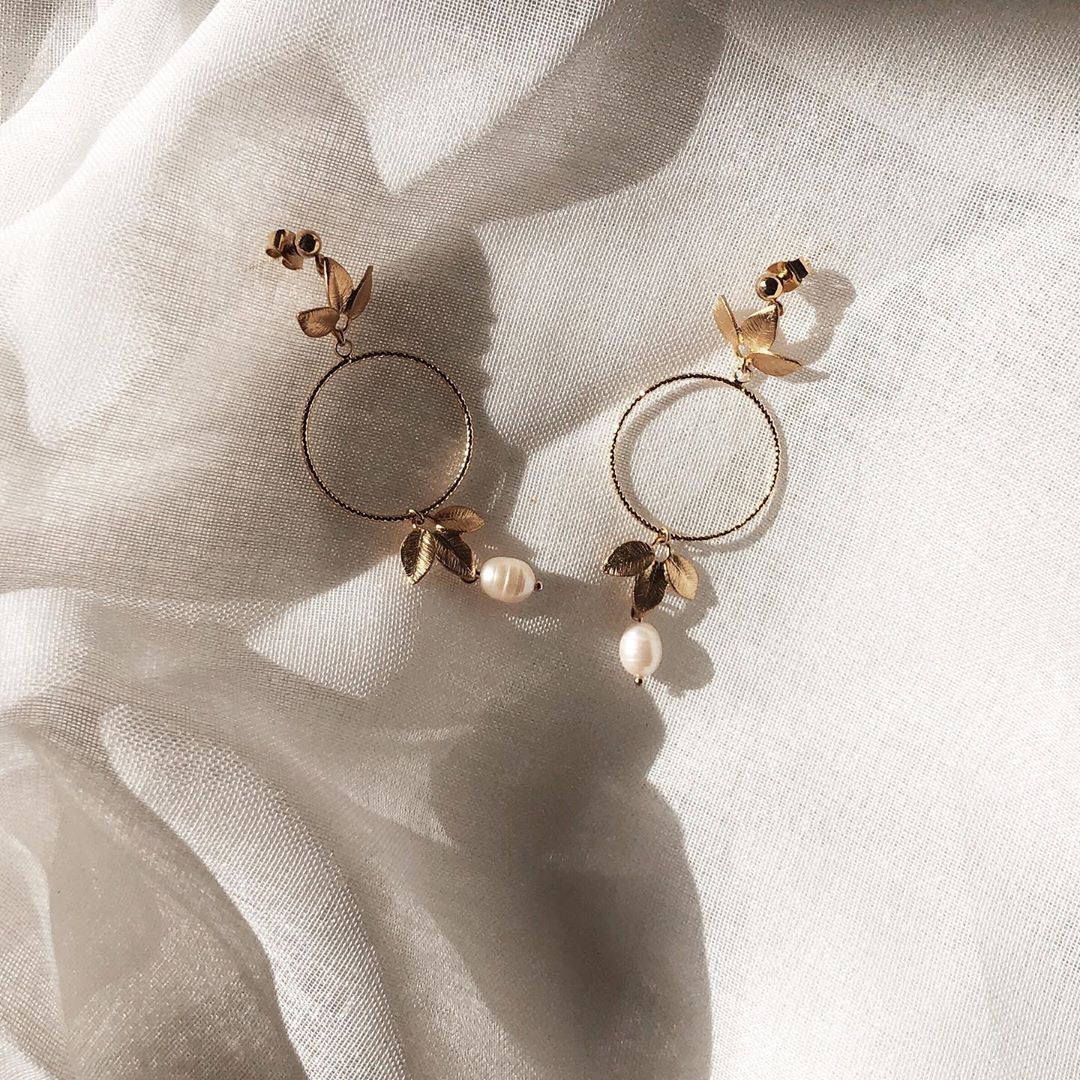 Fast forward a year later, Rebellious Grace launched their very first atelier in Brisbane's James Street. The gorgeous store location offers customers the opportunity to design their jewellery on the spot and customise it to their liking. It makes for the perfect gift for your loved ones or even for yourself if you want to own a unique one of a kind piece of jewellery. Choose from a range of stunning earrings and necklaces or even just take a look in store to see their gorgeous range, you won't be disappointed!
We had a chat to the lady behind Rebellious Grace, check it out here.