Ready to put a ring on it? Brisbane's newest home of truly exceptional engagement rings will make you feel all the love!
KAVALRI puts everything you need to know on the table, from the superior craftsmanship to even the dollar signs. No joke – this jewellery brand is one of the very few that provides full transparency when it comes to pricing on their engagement and wedding rings, as well as their natural and lab-grown diamonds. Gone are the days of going gaga for a ring, before getting your heart broken with a hidden price tag that's legions out of your budget. Thanks to KAVALRI, you can do your own research from the comfort of your own home on their website, which boasts full diamond search functionality and high definition 360-degree videos. Loving is easy!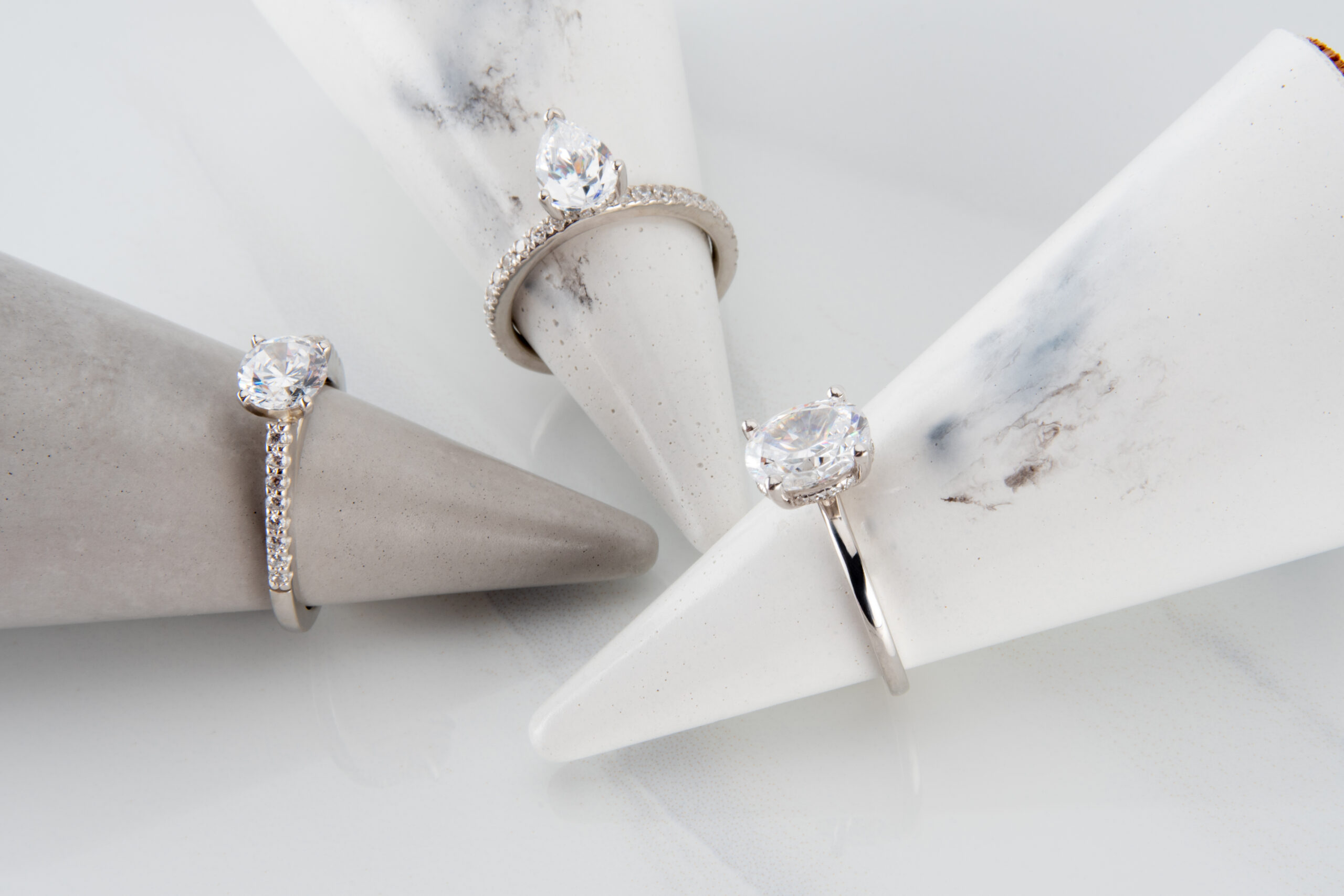 As for their stunning collection, wander over to their newly minted Brisbane showroom on Queen Street (or jump on the dot com) and prepare to be dazzled by the finest contemporary and traditional styles that set a benchmark in world-class design. The friendly in-house experts will treat you to a breezy shopping experience that starts with understanding all your needs, and ends with the perfect piece in your hot little hands.
Experience it for yourself by booking a personalised consultation here.