Private chef to the rich and famous Peter Shaw has finally found his real passion, after opening his café, Hobby Lane in Brisbane's north.
Formerly local favourite Delicatezza, where Shaw was owner-chef, the space on Mitchelton's thriving Blackwood Street hub underwent extensive refurbishments before re-opening in February with a new name and look.
Leaving behind a 25-year career where making breakfast for the likes of Naomi Campbell and the royal family and baking apple pies for Oprah on yachts in the Mediterranean was just part of the job, Shaw says he's finally fulfilled his vision of truly making every aspect of the café his own.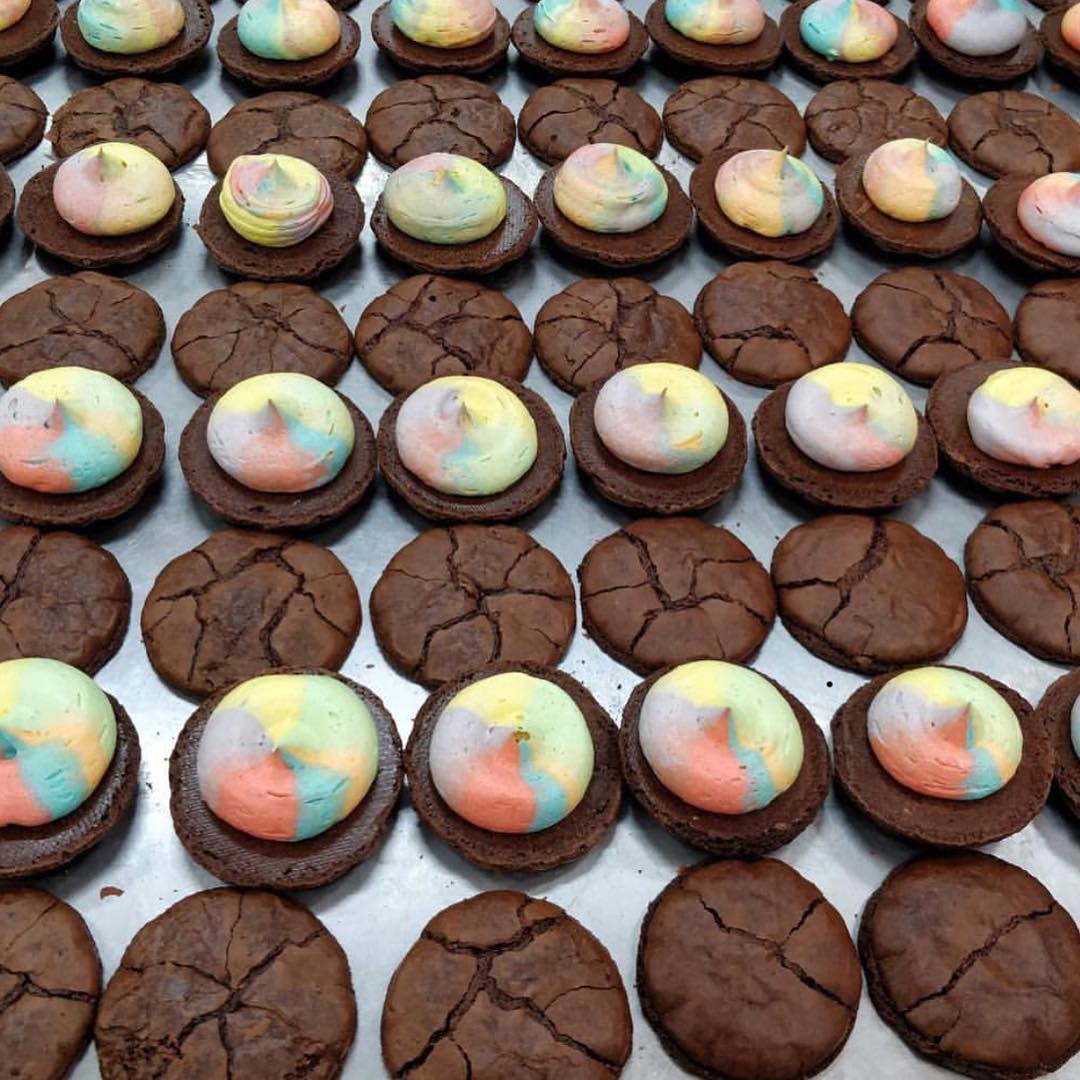 "My vision is for Hobby Lane to become a place worth travelling to for the foodies who tend to stick to the inner-city Brisbane establishments," says Shaw.
And with highlights on the breakfast and lunch menus including ricotta hotcakes with peaches and coconut caramel and a prawn roll with fries, it isn't hard justifying a reason to visit.
Customers can continue to enjoy all the hallmarks of the old deli-style café, while also getting a taste of some new dishes Peter has created that better reflect his vision for the café.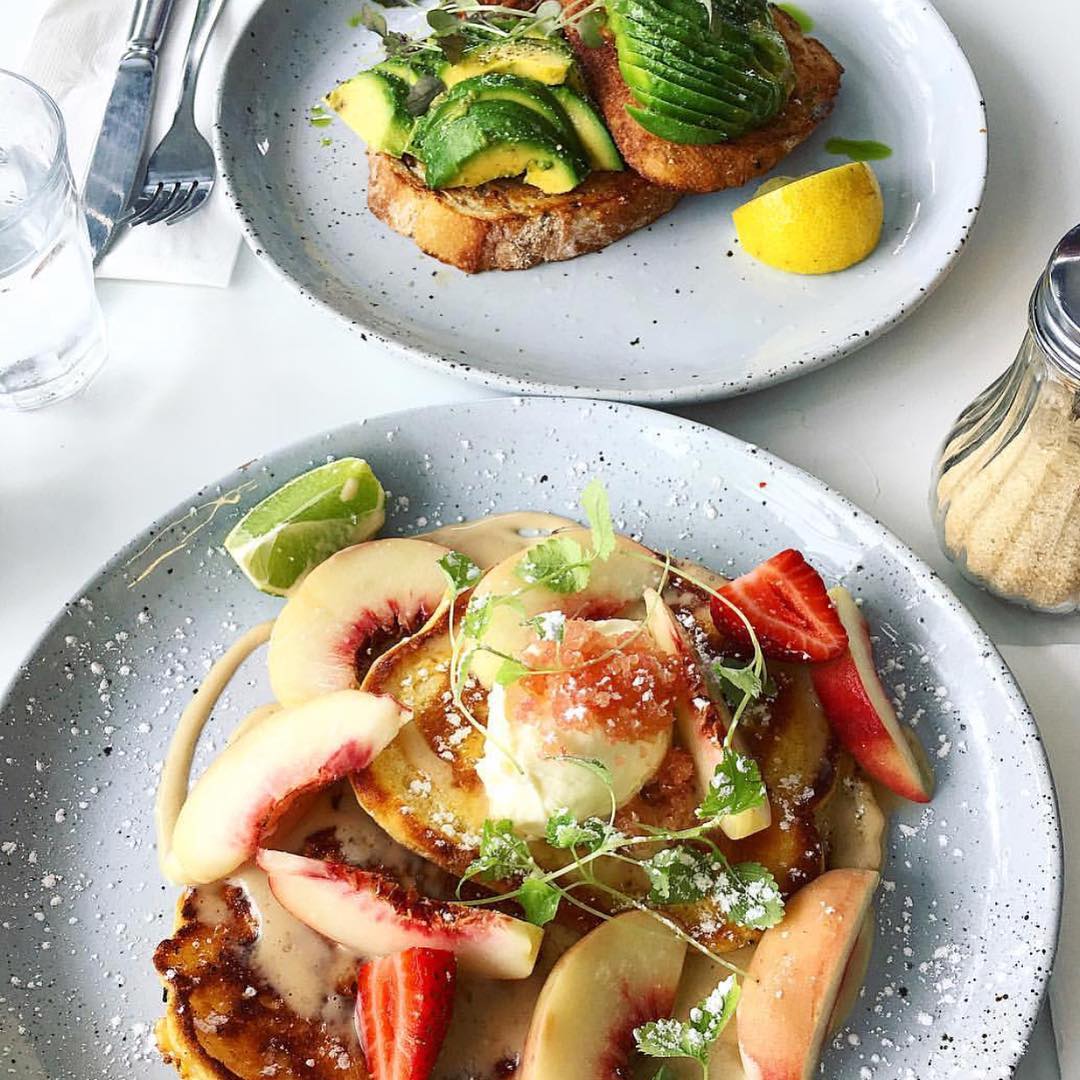 "With the relaunch as Hobby Lane, I have created some new dishes, retained several favourites, and made the whole place my own. I like to be creative and I've loved the experience of bringing in a new chef, James Cardie, to work together and really come up with unique and delicious dishes."
Toby's Estate continues to be the brew of choice, and can be enjoyed with one (or two) of Melbourne's cult classic cookie sandwiches, Butterbings, with Hobby Lane becoming the first Brisbane café north of the river to stock the tasty treats.