The Coffee Table Books Every Fashion Lover Needs
The covers alone are enough to make you swoon
---
Whether you're styling up a bedroom or living space, there is one décor piece in the home that is often overlooked, the coffee table. Although it may seem that its sole purpose is to house your warm cuppa, a beautifully styled coffee table can set the tone for the entire design of a room.
While coloured agate coasters and a bunch of peonies can bring your coffee table to life, it's your collection of coffee table books that allows you to add some of your personality to the room.
We take a look at the must-have coffee table books every fashion lover needs to add to their collection.
Giovanna Battaglia is an Italian fashion editor and stylist who is undeniably one of the industry's most colourful street-style stars. The style icon's recently published book covers everything from a how-to guide on dressing for every occasion to living stylishly and having fun while doing so. This book is at the top of our Christmas wish list.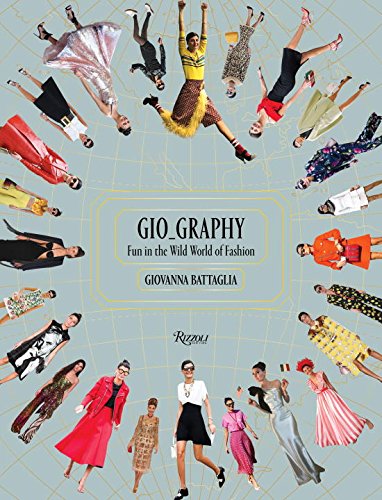 Pradasphere takes a look at the past 30 years of exclusive photographs showcasing Prada's exquisite craftsmanship and unparalleled creations. Using breathtaking imagery, the book takes you on a journey through the 'Pradasphere' and is brimming with photographs of clothing, accessories, advertising campaigns, architecture and commissioned films.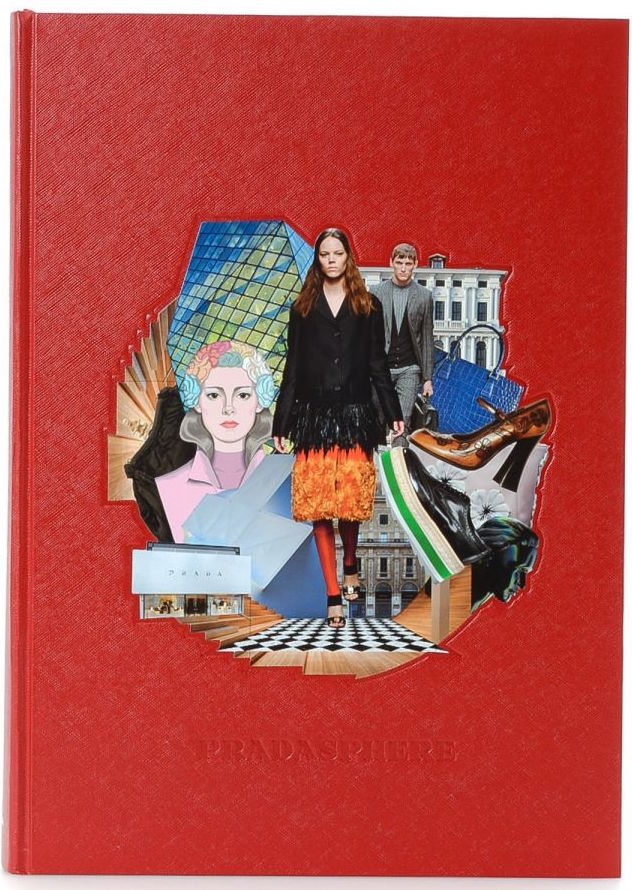 Featuring exclusive interviews with many sneaker enthusiasts and designers from Virgil Abloh to Alexander Wang, Sneakers is a curated exploration of the sneaker phenomenon that is now an 85-billion-dollar-a-year industry. Think of yourself as a sneakerhead? This is a is a must-have for your collection.
Let the pages of this book transport you to the South of France with a look into the sumptuous gardens, beautiful scenery and rich history of the Christian Dior's holiday home, La Colle Noire. These never-before-seen photographs and documents of Monsieur Dior tells a special tale of how the magnificent region of Provence, France influenced the House of Dior.

Award-winning photographer, Lauren Greenfield's book Generation Wealth is a visual diary of wealth over the last 25 years. Rather than being a book about rich people, it is said to be a photographic investigation into the desire to be wealthy at any cost. The result? A one-of-a-kind documentation of stunning, comical and tragic wealth.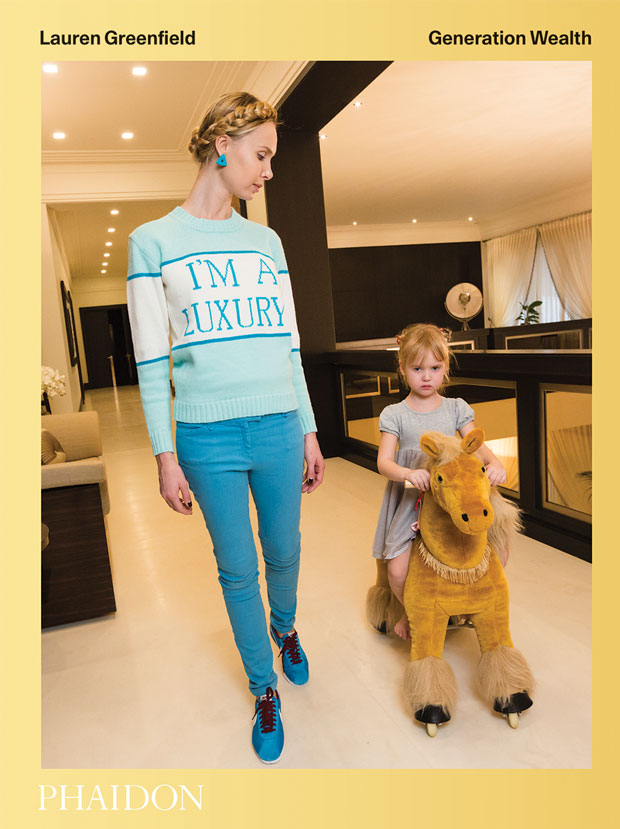 There is no question that Greg Natale is at the forefront of bold, sophisticated interiors. The Tailored Interior is filled with stunning photography that showcases Greg's luxurious and creatively designed interiors. Whether you're a home decorator or a lover of luxury, this is the ultimate book for home inspo.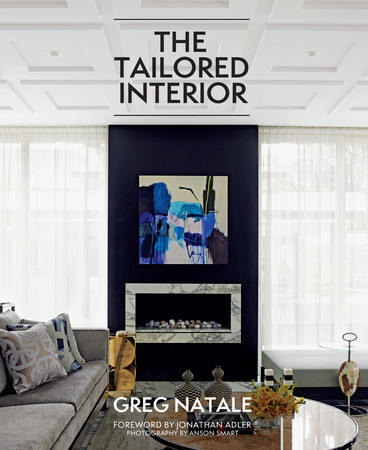 2017 marks fifty years since Elio Fiorucci founded his namesake Milanese fashion label. Fiorucci was published this year to coincide with the fiftieth anniversary of the label, as well as the unveiling of its new collection of retail stores. Bright, colourful and bold, Fiorucci chronicles the daring and direction of the Italian designer that took 1980s fashion to new levels.
Just as the name suggests, Worn in New York is a book that chronicles 68 sartorial stories of a variety of loved wardrobe pieces and what they mean to their owner. From sentimental thrift shop finds to boots from a downed plane, this is one visual delight that will also act as an interesting conversation starter. As well as paying tribute to well-loved clothes and the people who wore them, the book includes contributions from celebrities including Lena Dunham and Coco Rocha.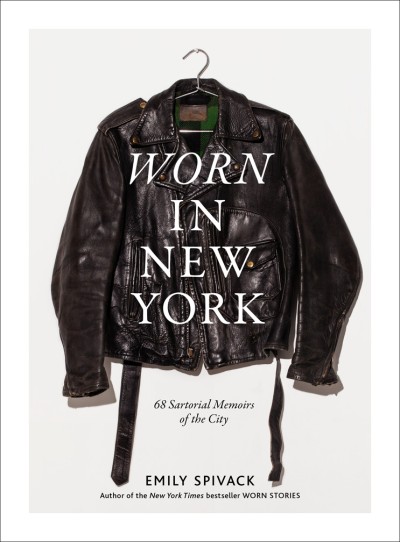 This mouth-watering coffee table book is one for the foodies. Including some of the most elegant and provocative food photography from one of the most respected magazines in the world, Food in Vogue is an exclusive look into the world's hottest chefs, career-defining interviews and iconic photography.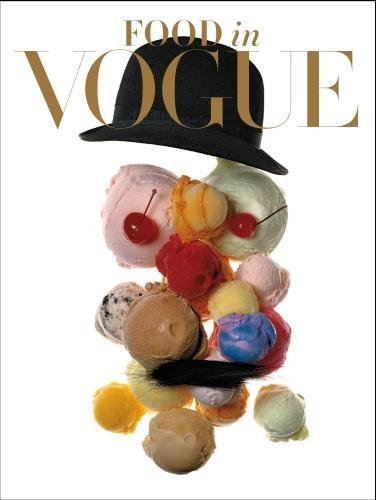 When The Coveteur launched five years ago, it was the first platform of its kind to give people a peek into some of the world's most covetable wardrobes and private collections. So naturally, the team decided it was a no-brainer to publish a book brimming with over 40 lust-worthy closets, 19 of which haven't been posted online (including Christian Louboutin).
If hot Caribbean nights, 1950s muscle cars and bright colours tickle your fancy, then Havana is your next must-have coffee table book. Flipping through the pages of Havana, it's hard to imagine that the island country may never look the same again. Take a moment to appreciate the well-worn charm of Cuba's capital city that will instantly ignite your wanderlust.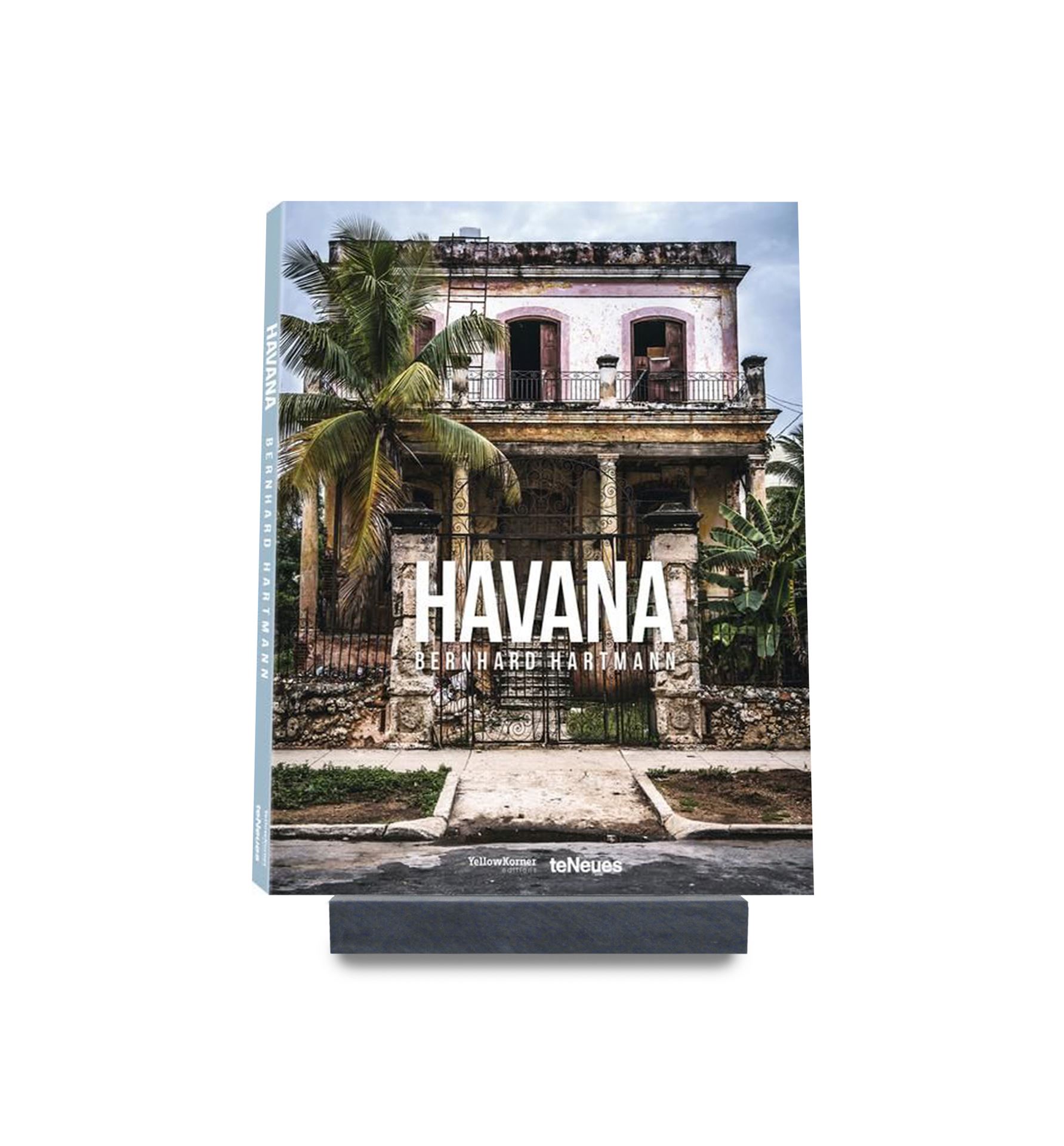 This may be an expensive addition to your collection, but in my opinion, it's the kind of book that keeps on giving. At just over $1k a pop, Louis Vuitton Windows is a collection of 35 of the luxury label's most iconic window displays. From golden dinosaurs and a universe or polka dots to brightly-colour hot air balloons, this coffee table book is the height of decadence.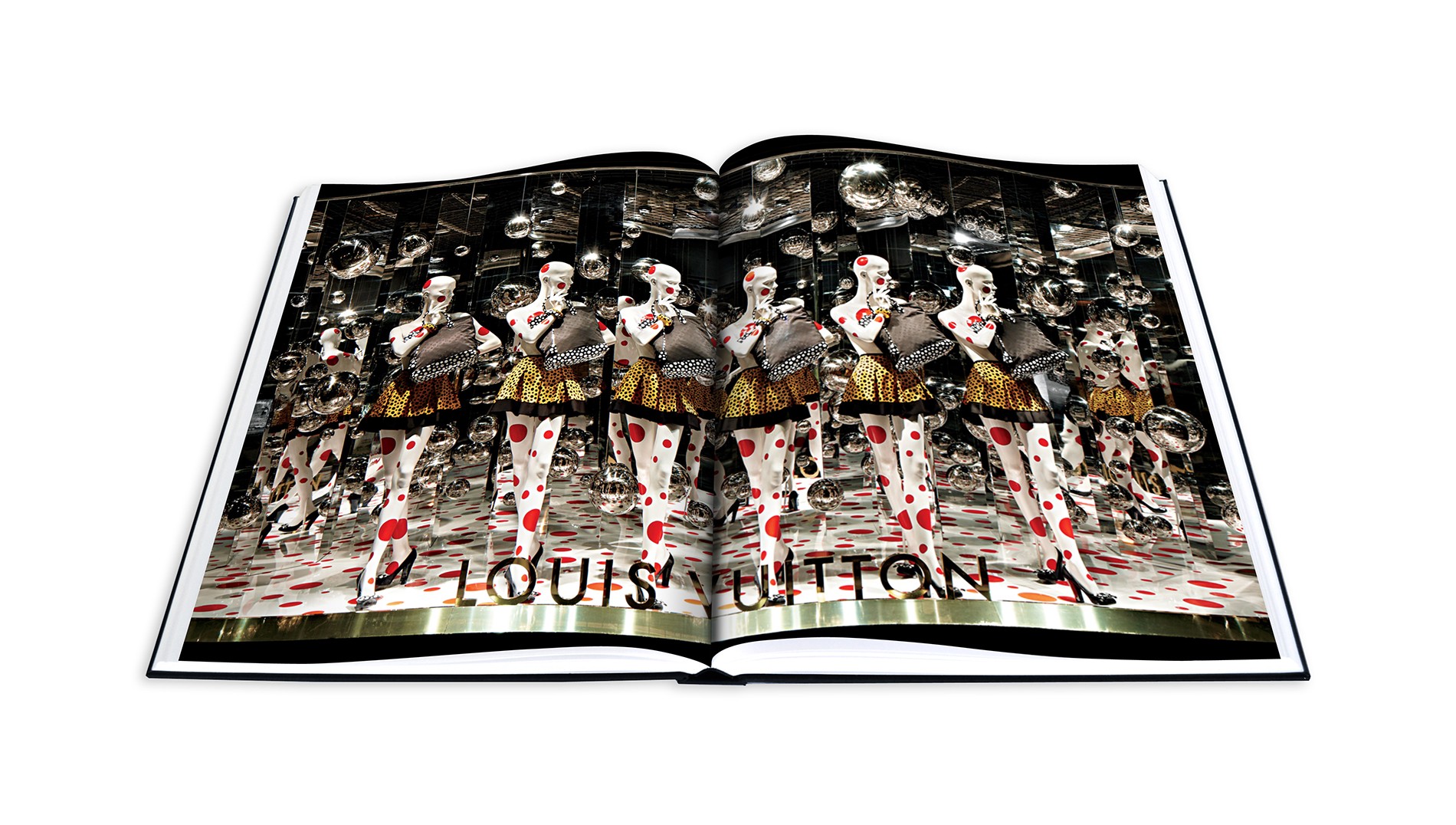 If you're looking to start your coffee table book collection, the works of Slim Aarons is a great place to begin. A cult favourite of many, Slim Aarons Women gives the reader a glimpse into the lifestyles of the rich, famous and fabulous women across many dazzling locations across the globe. You'll even find recognisable photographs of Audrey Hepburn, Jackie Kennedy, and Marilyn Monroe that you may never knew the iconic photographer snapped himself.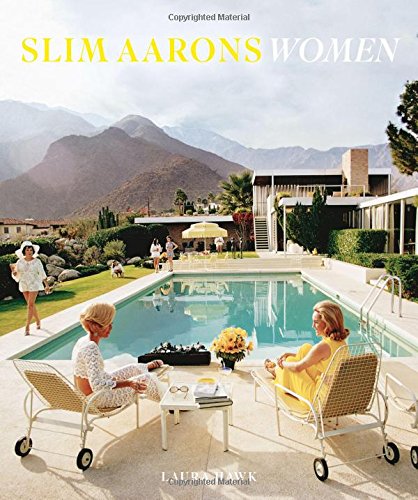 Including designs from artists such as Andy Warhol, Wall to Wall is a book that features works from many contemporary artists and their weaving partners. Whether you're a lover of art or interiors, this book showcases how combining works from artists and artisans can create a visual delight.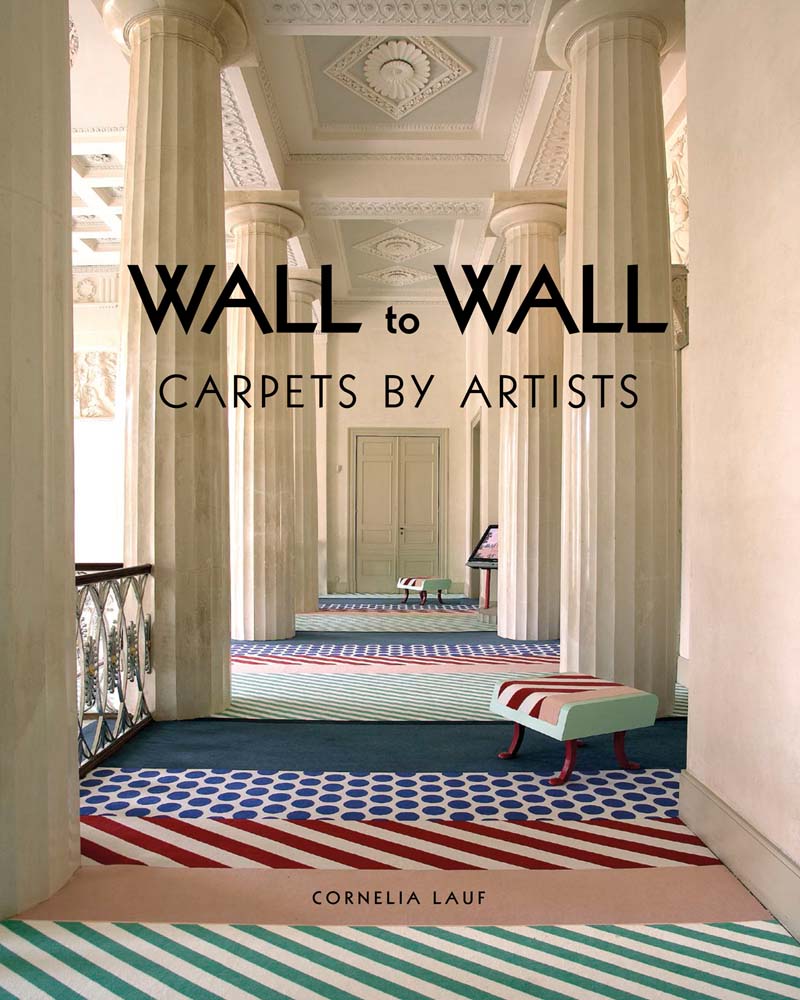 From the foothills of the Alps to the islands of Sicily, The Italian Gentleman is a guide created by respected sartorialist Hugo Jacomet. After spending two-years travelling across Italy to document the country's most elegant gentleman, Hugo explored the country's finest fabric merchants, tailors, producers and boutique-owners to create a visual journey of Italian style.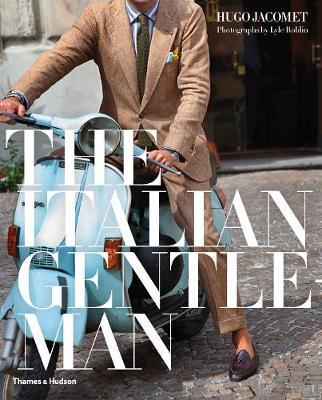 Grace: The American Vogue Years is the second release from Vogue's Creative Director at Large, Grace Coddington and is a behind-the-scenes look into the mind of the industry's most unique and creative mind. This book is a collection of some of the most influential and cutting-edge fashion shoots that have shaped the industry.
Featured Image: The Coveteur