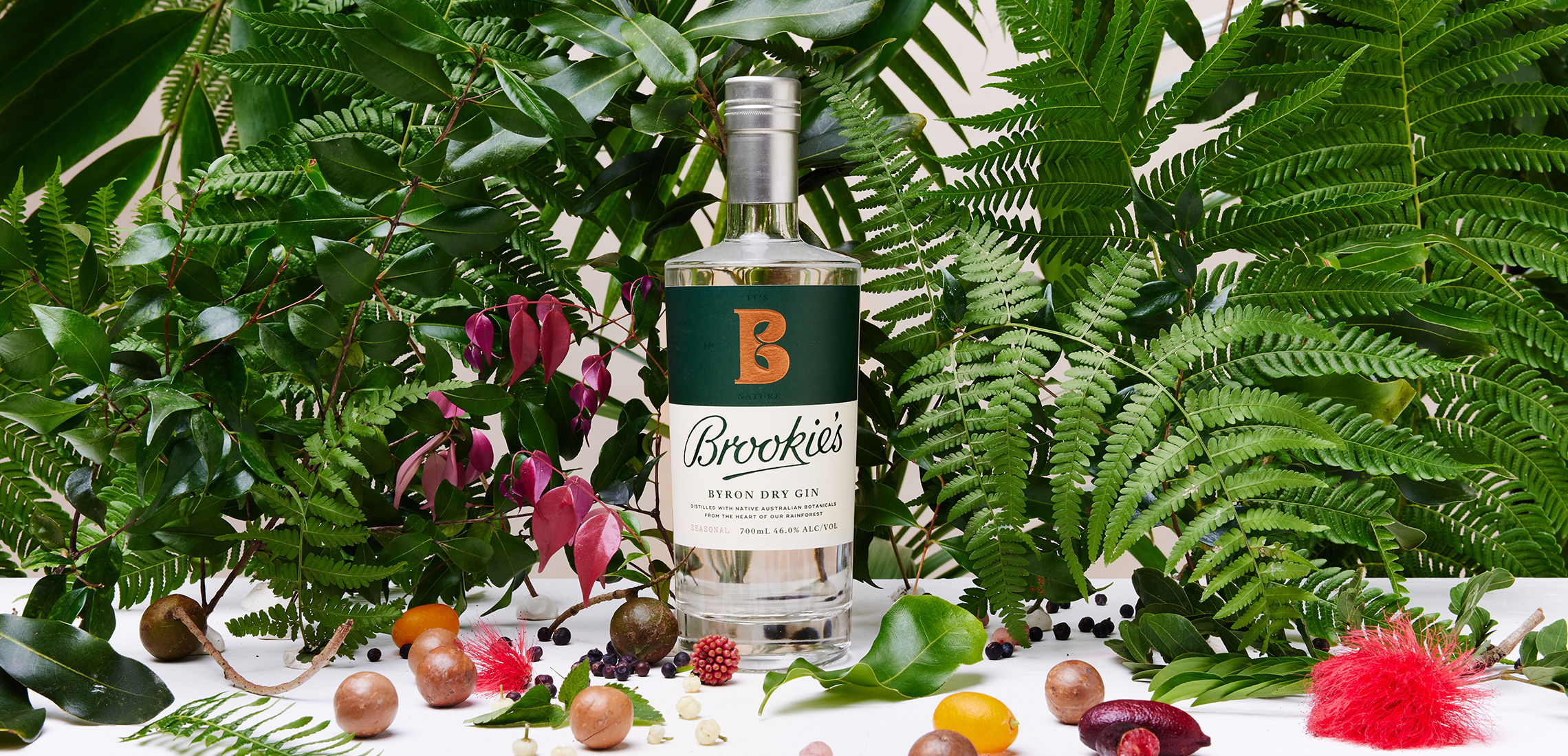 Win A Brookie's Gin Subscription For A Year Worth $1k
Sip, sip!
---
Competion open from 1st August '22 to 1st September '22
Do you know your juniper from your botanicals? Are you very specific about the tonic that enters your glass? Can you name distilleries til the sun goes down?
If the answer to any of the above  questions is yes, it's time to officially verify yourself as a gin connoisseur, so we've teamed up with Cape Byron Distillery to give you the chance.
The master distiller's behind the beloved and award-winning Brookie's Gin are helping you expand your palate, with a year's gin subscription delivered to your door. Over 12 months, you'll be treated to a different delivery of gin, brimming with new flavours, new botanicals, and new ways to try your favourite tipple. From their classic dry gin to their innovative macadamia liqueur, each month will bring an exciting adventure to your highball glass. 
Plus, it isn't only your taste buds that will be widening their horizon. You and a mate will also be treated to a tour of the gorgeous Cape Byron Distillery and its surrounding rainforest, nestled in the lush hills behind Byron Bay. You'll be welcome with a gin and tonic garnished with native finger lime and aniseed myrtle, before being taken on a journey through the history of the distillery, experiencing the rainforest botanicals, and enjoying a full guided tasting. Sip up, this one's a goodie!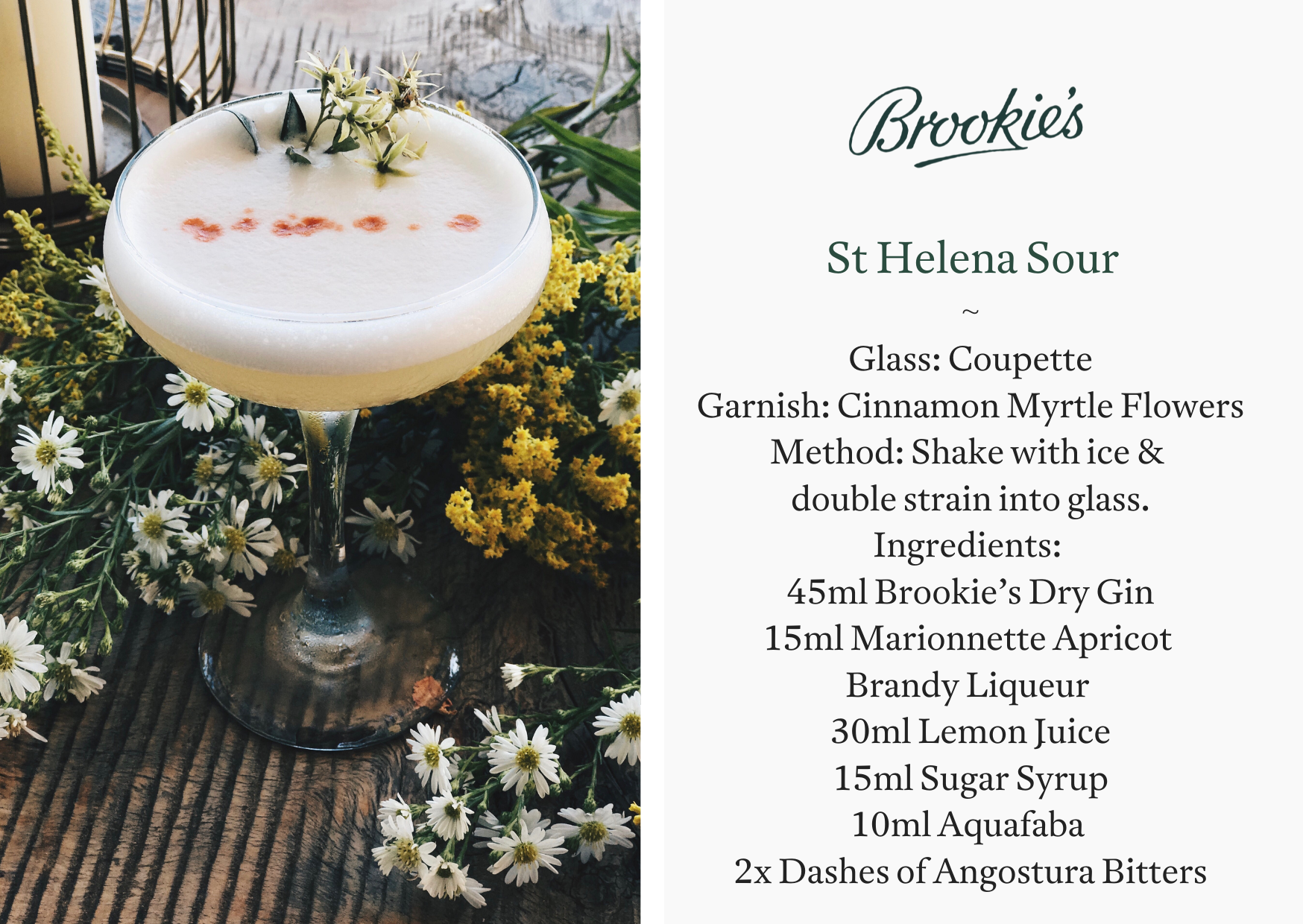 Prize Breakdown
2 x Brookie's Byron Dry Gin 700ml valued at $150

2 x Brookie's Byron Slow Gin 700ml valued at $140
2 x Brookie's Byron Slow Passion Gin 700ml valued at $140
1 x Shirl The Pearl Gin 700ml valued at $80
1 x Brookie's Byron Negroni 700ml valued at $65
2 x Mac. Liqueur by Brookie's 700ml valued at $130
2 x Brookie's Byron Dry Gin & Tonic Four Pack valued at $198
2 x Brookie's Native Plum Gin Spritz Four Pack valued at $198
Rainforest and distillery tour of Cape Byron Distillery for 2 valued at $80
Prize Value: Over $1,100