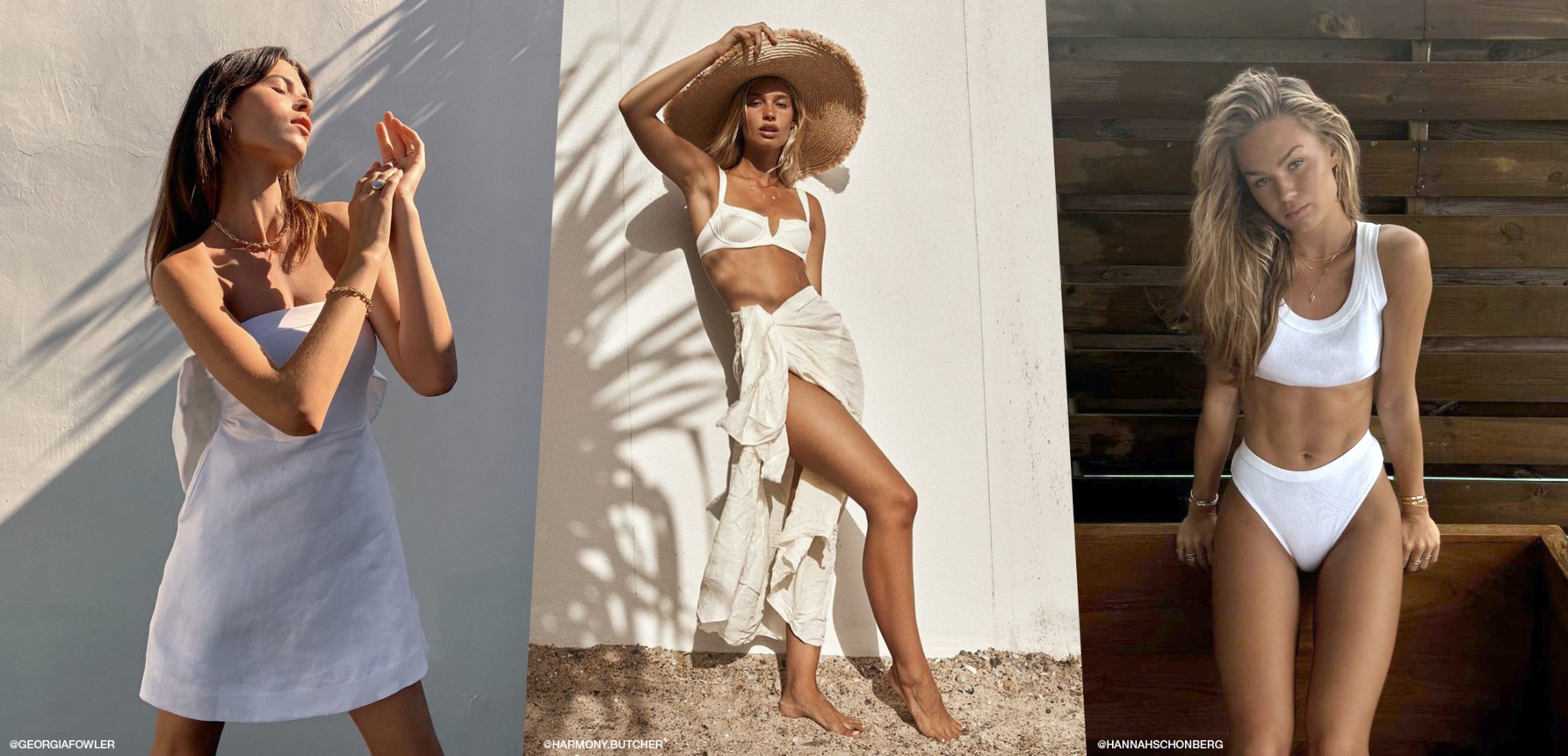 Hey, Bronzed Beauty! These Are Brisbane's Best Spray Tans
Your golden glow awaits
---
If your skin has been battling through Brisbane's wettest summer yet (thanks, La Niña!) and hasn't seen the light of day in months, a natural golden glow seems far out of reach right now.
Luckily, we have the perfect plethora of people who can get you on the bronzed side of life in no time! Searching all areas of Brissy, we rounded up the best spray tan salons to get you looking bronzed and beautiful for your next event or weekend of good vibes.
Ditch the at-home self-tan mitts and lengthy developing time and get yourself booked into one the best spray tans in Brisbane.
Go on, get glowing!
Did we miss someone from the list? Let us know here!
SPRAYD
Mount Gravatt
Endorsed and loved by Style!
Thanks to SPRAYD and their foolproof, totally private, 24/7 automated spray tanning booths, your weekly tanning ritual just got a whole lot easier! Conveniently open at all hours of the day and night, this sustainable, contactless tanning studio is the first of its kind and has totally changed the game when it comes to getting your glow on. With studio access straight from the palm of your hand, aka the SPRAYD APP, staying bronzed all year round has never been so convenient with numerous membership options to suit your personal tanning needs. Once you're there, simply choose your preferred tan depth, strip, and step inside their heated tanning booths where prompts will guide you to achieving a flawless full body tan in as fast as four minutes. Once you're there, simply choose your preferred tan depth, strip, and step inside their heated tanning booths where prompts will guide you to achieving a flawless full body tan in as fast as four minutes. Featuring a private shower and exfoliation room, luxe LED light lounge, and an oh-so-aesthetic layout, this is truly one tanning studio like no other.
https://www.instagram.com/reel/CZdOkdYpvRe/
Lush Tan & Brows
New Farm
Tried, tested, and totally loved! We can confirm the team at Lush know the best tips and tricks to flaunt the perfect tan. With over a decade of experience, they make sure they know your skin type and tanning history to guarantee the most natural-looking tan. Because let's be real – the best spray tan is one people don't notice.
Tan Lounge
Fortitude Valley
Welcome to Tan Lounge, where you can tan anytime at your convenience! Yes, you heard correctly, you can tan anytime. This luxury salon in Fortitude Valley is open 24/7 to members. Before stepping into one of their automatic spray tanning booths, prep your skin by shaving, exfoliating, and moisturising in one of their private rooms. A tan doesn't come more convenient than this! With over four different shades of tan to choose from, you will get the most beautiful glow suited to your skin.
Finish Beauty
Paddington
Endorsed and loved by Style!
Bronzed limbs all year round? That's something we can get behind! Get your all-over glow at Finish Beauty, where they use Spray Aus and Minetan to create your preferred colour. From fair to dark skin tones, first timers, and experienced weekly tan-o-holics, Finish Beauty are perfectionists when it comes to giving you an even, all-over glow. Using a variety of base colours including green, violet, and mixed, they can tailor your tan to suit your natural skin tone and features. From how to prepare for your tan to how to maintain it, Finish Beauty will give you all the tips and tricks you need to ensure your colour lasts when you book a spray tan at this stunning Paddington boutique.
Boutique Spray Tans
Mobile services
With over 15 years of experience, Boutique Spray Tans offer their service from the comfort of your home – what a game changer! Bonnie is the mastermind behind this business, and always goes above and beyond to ensure your tan is streak-free and flawless. Using Nikki Mitchell tanning products, Bonnie is able to transform your pale self into a bronzed goddess in as little as 15 minutes. A personal fave at Style HQ, we can't recommend her enough!
Mee & You Beauty
Paddington
In the heart of Paddington lies Mee & You Beauty – a self-love advocating beauty salon. With one of the most affordable spray tans in Brisbane ($30), their salon will make you feel pampered to perfection. Their ingredient quality is their priority, with all products safe for sensitive skin and dermatologically tested. You'll leave feeling treated and tanned to perfection!
Bella Bronze Tans
Morningside
You're in great hands at Bella Bronze with their highly experienced and professional team of tanning ladies ready to transform you. The salon uses its very own Bella Bronze Tans tanning formula, which is tailored to suit every skin type (FYI we've tried, and rate it!). They also offer amazing spray tan packages for devoted tanners, to keep you golden all year round.