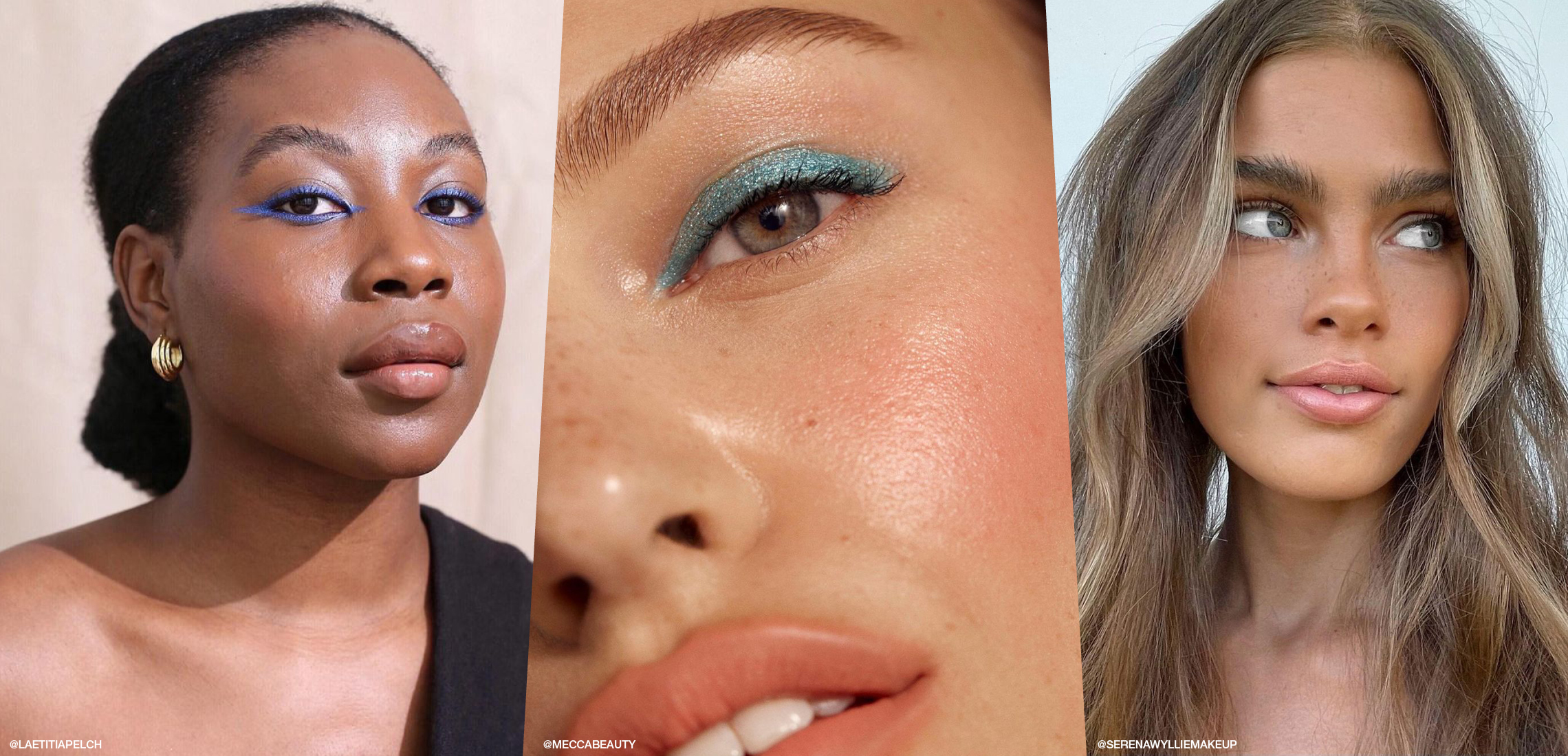 Glam On With Brisbane's Best Makeup Artists For Every Occasion
Blush up and brush up!
---
Let's face it (literally): having your makeup professionally done makes you see yourself in a whole new light. From clever contouring to brush-up brows and skin that sheens in the sunlight, those who know what they're doing (and do it for a living) have the ability to totally transform the way you see yourself, all with a few clever brush strokes. 
To alleviate the stress of perfecting your look the next time you want to step out looking your best, take your face to new heights by enlisting the help of Brisbane's best makeup artists who know how to accentuate your features in all the right places.
Did we miss someone from the list? Let us know here!
Alarna Taylor
Mobile
Save face when you book a look with Alarna, whose signature glowing skin, bronzed eyes, and fluffy brows are just about as on trend as you'll get in 2022. An equation that works, this tried and tested repertoire of hers will guarantee you look like you – only fresher and brighter – unlike other MUAs whose tactic is to cake the face. Breathtaking, with all the right points of your face hit with highlighter, and lips that have that 'just bitten' look about them, you'll be booking this babe for all your looks right throughout the year. Oh, and while you're at it, Alarna is a whizz with tresses, too.