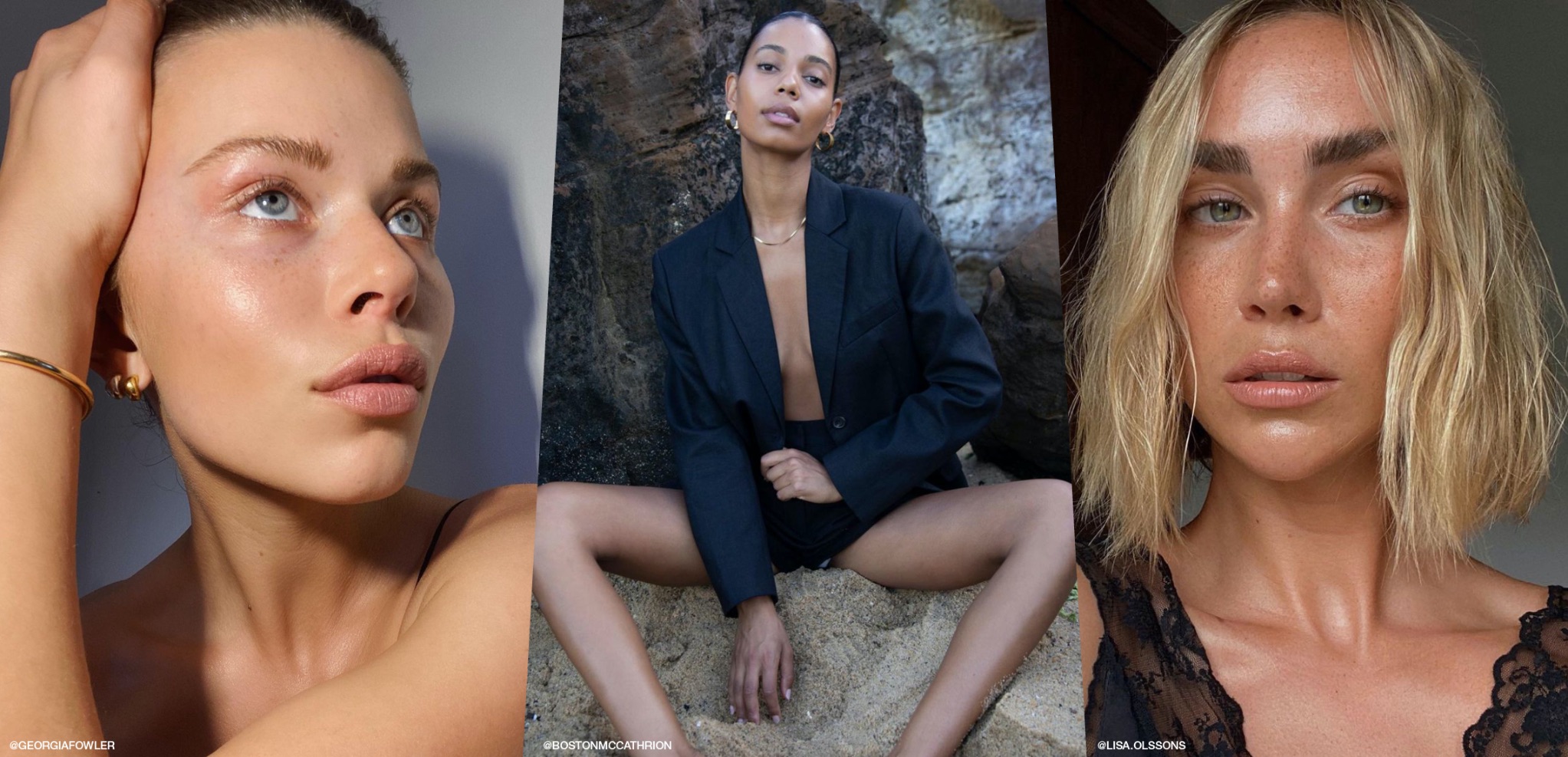 Perfect Skin Awaits At Brisbane's Best IPL Clinics
Elevate yourself
---
Pining after lit-from-within-skin? We all want it, and thanks to treatments such as IPL (intense pulsed light) therapy, beautiful skin is within reach. 
Using non-invasive light waves to gently improve the colour and texture of your skin, wrinkles, sun damage, broken capillaries, rosacea, and even acne, can be nixed. A go-to treatment for all, IPL is a one-way ticket to a better, brighter, younger looking complexion. 
So, if you're ready to see the light, flick through our list of Brisbane's best IPL clinics below.
Did we miss someone from the list? Let us know here!
Injex Clinics
Aspley, Capalaba
Save your skin thanks to the innovative treatments at Injex Clinics that can be done over your lunch break! Treating active acne and rosacea as well as hair removal, their IPL treatments rejuvenate your skin quickly and effectively. An initial appointment with one of their expert specialist laser clinicians includes a complimentary consultation and patch test to determine the best treatment plan for you, so if you have any questions at all about the process, ask away! Together, you'll plan out your future treatments to ensure you get the best possible results (while also managing your expectations). Warm, welcoming, honest, and highly skilled at their craft, the staff at Injex Clinics are here to help you achieve your skincare goals.
Hawthorne Beauty Room
Hawthorne
With the right clinician, IPL can kick your skin concerns to the curb, and Hawthorne Beauty Room has a reputation for delivering impressive results. Whether you're in the market to treat permanent hair reduction, pigmentation, skin rejuvenation, ageing or acne, this team of skilled clinicians are ready to help you take the plunge. Delivering fast results while still maintaining the integrity of the skin, IPL is a winner in so many ways. Conducting a thorough consultation and patch test ahead of your treatment (which is redeemable on your first treatment), this team will identify the optimum working levels for treating your specific concern. Always booked with the same therapist, you'll see consistent results and will be well educated and supported throughout your treatment journey.
Artisan Aesthetic Clinics
Multiple Locations
Boost your confidence in more ways than one when you experience the rejuvenating results of IPL at Artisan Aesthetic Clinics. Effective in repairing sun damage, reducing the appearance of freckles and acne scarring, and collapsing broken capillaries, this safe, non-invasive light therapy treatment is a great skin treatment to add to your self-care repertoire. Here, the treatment begins with a thorough cleanse of the skin to remove any traces of moisture or makeup before the device is placed over the area of concern. With your face treated in less than 20 minutes, you can transform your complexion over your lunch break!
Skin Management Club
Eatons Hill
From the moment you arrive, you'll instantly feel at ease thanks to the fun and relaxing environment at Skin Management Club. Using IPL skin rejuvenation as a light therapy for the treatment of fine lines, age spots, and rosacea, the staff place a strong importance on the consultation portion of this process, to thoroughly identify treatment areas, your expectations and aftercare. Following IPL, this team is confident you'll see your skin come to life, and, after a series of treatments, you'll be hooked on the results!
The Skin Lab
Brisbane City
Reviving your skin has never been easier thanks to the advanced technology used at The Skin Lab. Treating numerous conditions with the handheld IPL including unwanted hair growth, rosacea, hyperpigmentation, melasma, scars, stretch marks, and more, it's not hard to see why this relatively pain-free and effective treatment is so popular. It's not uncommon to feel a slight pinching sensation during treatment, and if needed, their dermal therapists can offer numbing cream to maximise your comfort. Heading into the cooler months is the best time to start your treatment plan, so get booking!
Inigo Cosmetic
Fortitude Valley
Don't let skin pigmentation, redness, or vascular lesions bring down your self-esteem, when the incredible team at Inigo Cosmetic have the treatment and skills to restore your clear complexion. Using the revolutionary Lumecca IPL treatment, the highly trained therapists at this home of luxury aesthetic care can target specific tissue to destroy damaged skin cells, effectively treating conditions such as rosacea, age spots, sun damage, or telangiectasias. Starting with a dermal skin analysis to create your bespoke treatment plan, you'll feel completely at ease in the safe and beautiful environment, with friendly professionals who are dedicated to your satisfaction and comfort. Plus, unlike other light treatments, Lumecca uses a higher peak power to deliver superior results, with most patients experiencing a noticeable improvement in their appearance after only a single appointment!
Pearl Medispa
Chermside
Literally turn back the clock on ageing when you visit Pearl Medispa for a medical grade IPL treatment. Their BBL (Broadband Laser) treatment Sciton BBL is considered the best in the industry to address skin damage caused by sun such as pigmentation and melasma, broken capillaries, rosacea, and acne, and has been shown to decrease skin ageing dramatically through its Forever Young Program. Results driven, this treatment means serious business, and can even out the texture and quality of your skin with progressive rejuvenation. Though admittedly not the most pleasant treatment on their menu, laser therapists Emma and Jodie are confident you'll love the results.