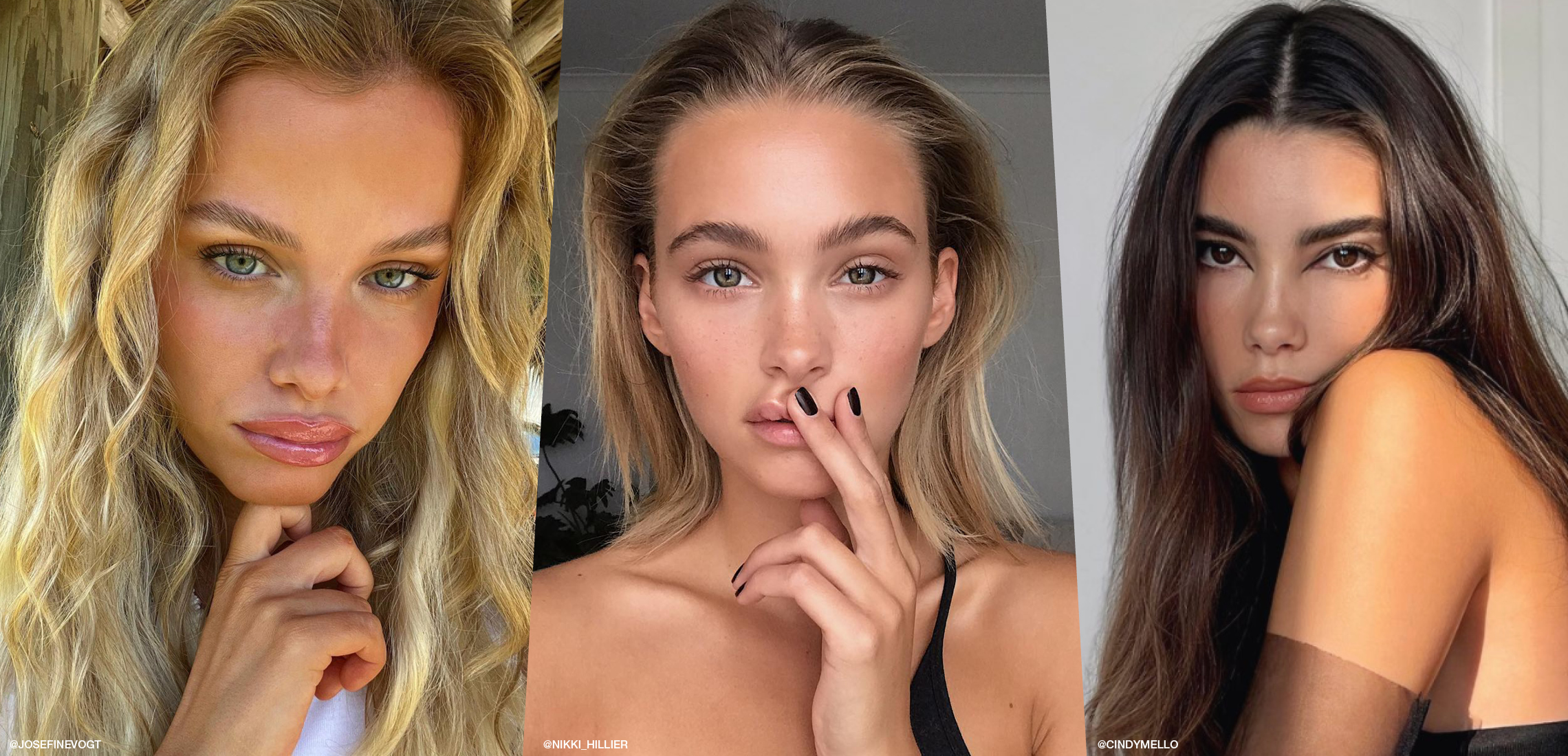 Freshen Up With Brisbane's Best Injectables Clinics
A little goes a long way
---
Whether you've tried them before or not, you can't argue that injectables are an effective, almost-immediate, and satisfying way to nix unwanted lines and wrinkles.
Whether it's a stubborn frown, visible crow's feet, or the loss of volume in areas of your face that are bothering you, anti-wrinkle treatments and dermal fillers are the most effective way to banish unwanted creases and plump up your look. 
It's time to take action in 2022! Drink from the fountain of youth and flaunt and smoother, plumper, brighter looking complexion thanks to Brisbane's best injectables clinics.
Did we miss someone from the list? Let us know here!
Artisans Aesthetic Clinics
Multiple Locations
Love the skin you're in with help from those in the know! At Artisan Aesthetic Clinics, they offer a full range of non-surgical aesthetic treatments for the face, neck, and décolletage, including anti-wrinkle, dermal fillers, collagen boosting PDO threads and bio stimulators, and hydrating skin boosters to revive, refresh, and rejuvenate problematic areas. Here, their expert clinicians will closely assess each client and recommend specific treatments designed to improve areas on face value. Suitable for a broad range of clients, injectables are ideal for those wanting to smooth wrinkles and add volume. Along with their bespoke treatment process, which involves putting together a treatment plan to address current and future goals of each client, Artisan pays a great deal of attention to the well-being and happiness of those who visit, and provide strong clinical education to their clinicians to ensure only the highest level of service is ensured.
https://www.instagram.com/p/CYutWyGPx3Y/