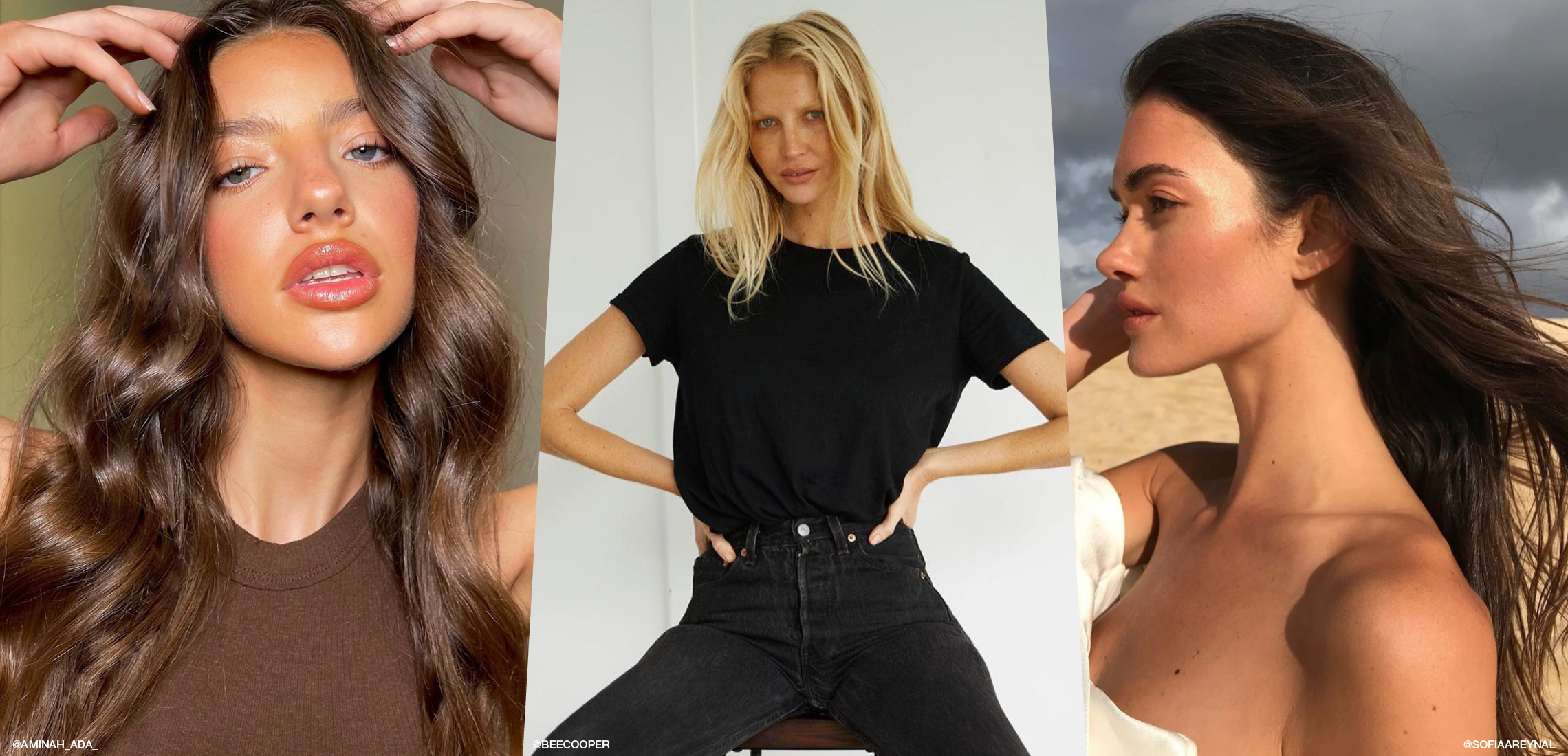 Tone It Up! Transform Your Locks With Brisbane's Best Hair Colourists
Regrowth, be gone!
---
Looking to embrace a new hue in 2022? You're in luck!
From subtle sun-kissed strands to a drastic new 'do, taking the leap and switching up your colour is a daunting process that can truly make or break your look. 
That's why we've done the hard work to put together the ultimate list of the best hair colourists in the biz.
All tremendously talented and expertly skilled, you can rest assured that these guys will revive your mane, tone your tresses, and paint your hair to perfection. Behold, Brisbane's best hair colourists!
Did we miss someone from the list? Let us know here!
Little Birdie Hair Co
Brisbane, Mooloolaba, Gympie
For the region's best sun-kissed blondes, glossy brunettes, and everything in between, the team at Little Birdie Hair Co are your hair guardian angels. Ensuring that hair health is maintained (and improved) is the focus of every salon visit, and with K18 keratin and peptide treatments on offer, you're certain to get the best out of your next dye and achieve those sought-after silky tresses. With extensive staff training, the Little Birdie team pride themselves on their attention to detail, packing every single appointment full of love and dedicated service. If their skilful experience, and amazing results aren't enough, their pioneering eco-friendly hair practices should be – with measures such as biodegradable towels, refillable product stations and use of Hueverse by EVO (the cleanest colour range on the market), it's no wonder they took out the 2020 and 2021 Australian Hair Industry Award for Best Eco-Salon. Did we mention the complimentary cocktail menu?