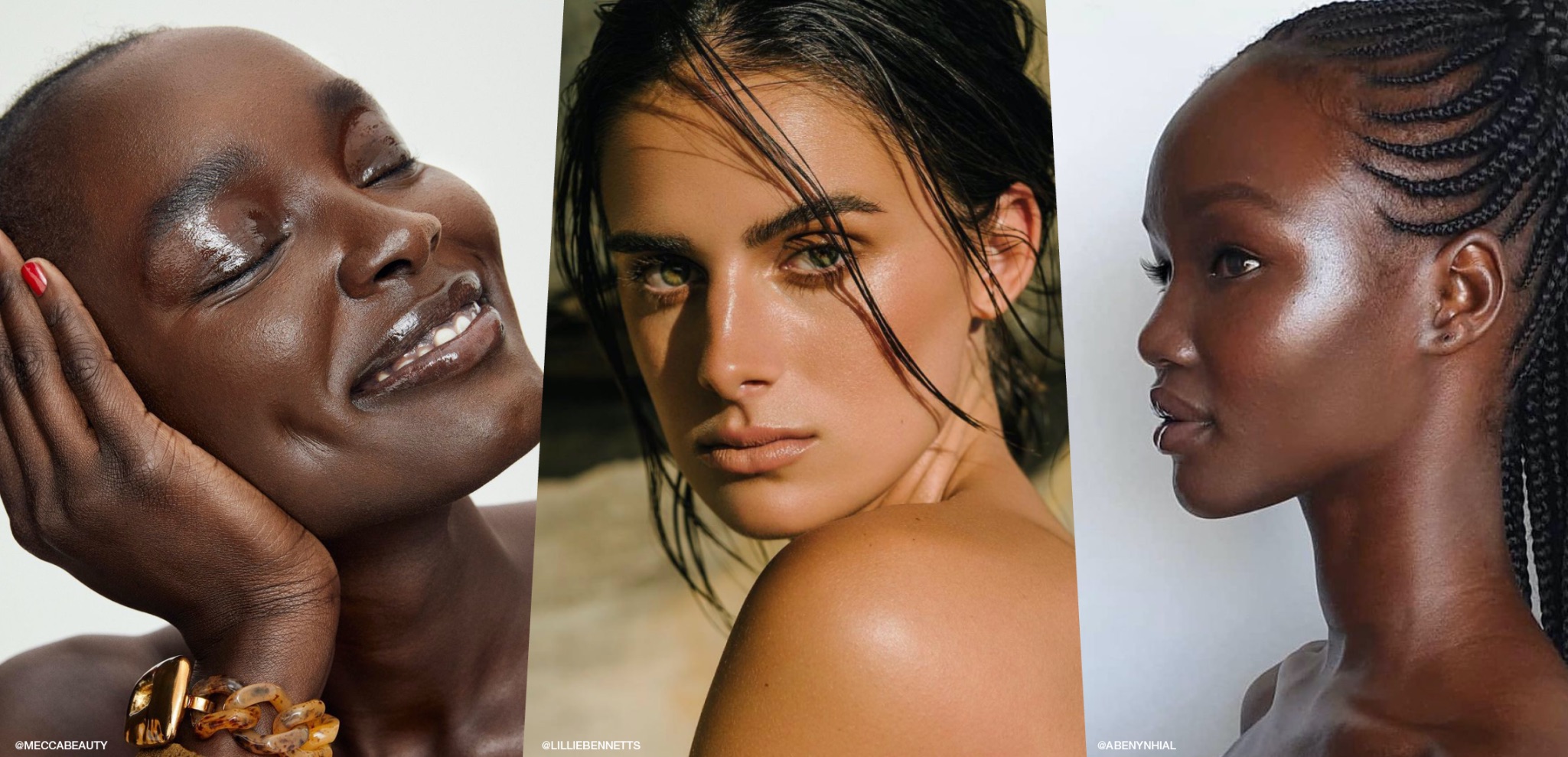 Glow On In 2022 With Brisbane's Best Facials
Your best skin yet
---
Le visage – if it's not a priority, it's time you changed that. 
Dealing with dehydration, dead skin cells, and clogged pores on the reg, your face takes the brunt of life's day-to-day.
Among the plethora of pampering skin treatments, facials are one of the most requested appointments, and for good reason. 
Facials and facial massages are luxuriously delicious and can give real long term benefits. From clarifying, deep-cleansing, and highly moisturising, choose from a relaxing pamper or specialised medical facial from Brisbane's best facials.
Did we miss someone from the list? Let us know here!
Artisans Aesthetic Clinics
Multiple Locations
Start flaunting skin you love with help from the team who know just how to kick your skin concerns to the curb. With an extensive facial treatment list, start your journey to clearer, brighter, more youthful looking skin with a treatment plan designed by Artisan. Their medical grade treatments ensure the time and effort you put into improving the appearance of your complexion doesn't go to waste – each and every one of their facials are scientifically proven to deliver results. From enzyme peels to a HydraFacial, LED Light Therapy, and more, this team is passionate about making your skin look and feel great! Starting with a consultation, you and your skin therapist will plan out a treatment plan that's specific to you. You'll love their welcoming approach and thorough skin knowledge, as well as their aesthetically pleasing clinic spaces, and your glowing, healthy complexion is just the cherry on top!