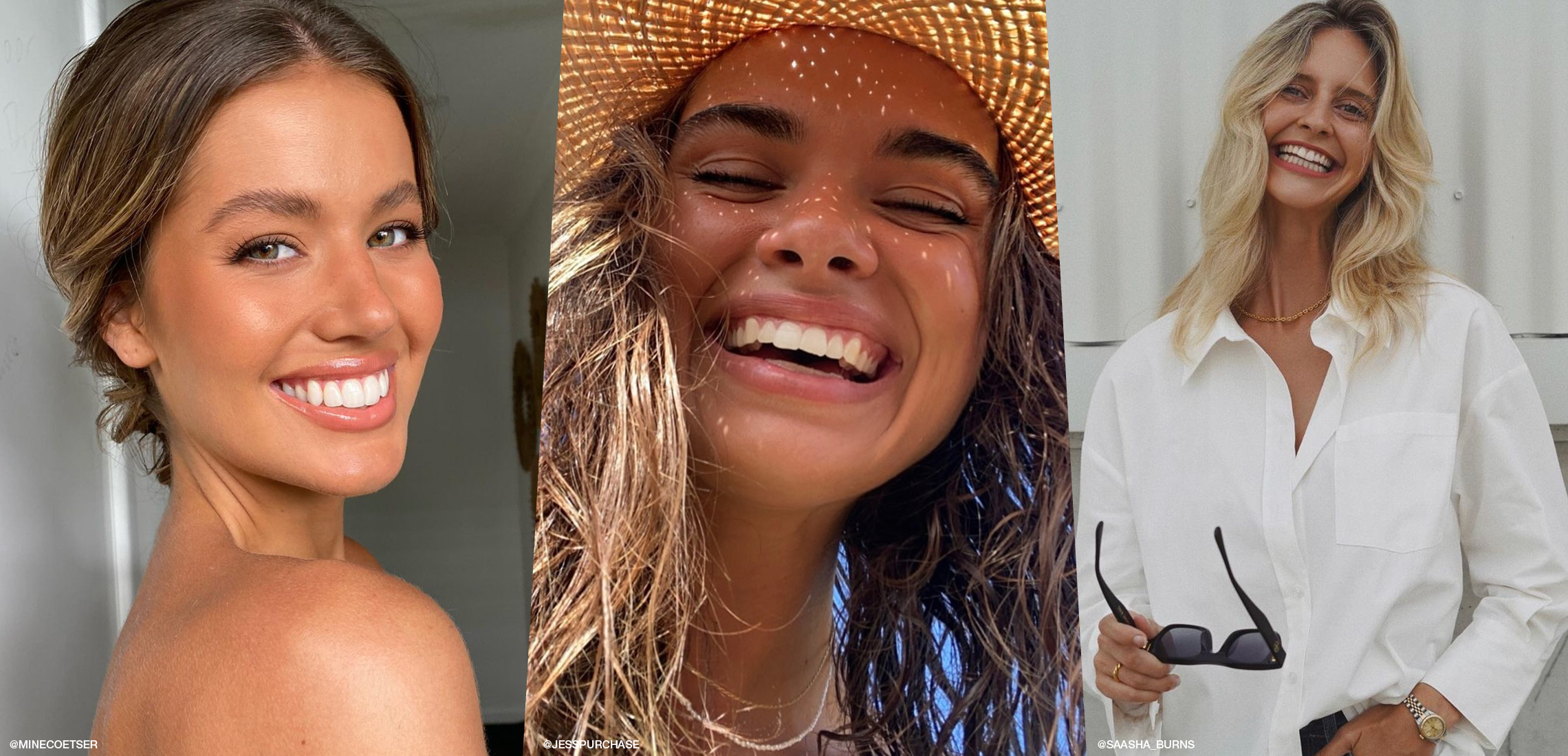 Flash A Winning Grin With Brisbane's Best Dentists
Say cheese!
---
You're never fully dressed without a smile, but sometimes a little help from an expert is required to keep those pearly whites in tip top condition and leave you grinning from ear-to-ear. 
However, a trip to on of Brisbane's best dentists is a dreaded task for some, and from your standard annual check up to the ultimate cosmetic smile makeover, it can be tricky to find the right professional to trust with your teeth. 
To help you turn your frown upside down and keep your smile shining bright, we've rounded up Brisbane's best dentists and clinics. 
Did we miss someone from the list? Let us know here!
Brisbane Smiles
Toowong
Everyone deserves to smile, and after a visit to the talented bunch at Brisbane Smiles, we guarantee you'll walk out flashing a winning grin. With nearly 75 years experience in mastering Brisbane smiles, their highly experienced team of dental professionals are dedicated to providing the best in high quality care, outstanding results, and personalised patient experience. At this clinic, comfort is priority, which is why their team will offer you access to a dedicated 'comfort menu', complete with tv streaming services, noise cancelling headphones, blankets, and pillows. Also, their surgeries are equipped with sedation services for anyone needing a lil' extra help to calm the nerves. Plus, when it comes to dental veneers and cosmetic dental treatments, this team is just about the best in the biz. Thanks to their personalised four-step veneer process, including a revolutionary Digital 3D Smile Simulation, achieving the perfect smile has never been easier! Whether you're wanting to level up your grin with a smile makeover or just need a regular check up, Brisbane Smiles has a dentist to suit your every need.
The Aesthetic Smile Collective
Clayfield
With an ethos centered around delivering exceptional patient care and genuine smiles, the team at The Aesthetic Smile Collective are dedicated to ensuring your dental experience is safe, seamless, and completely stress free. As a family-run local practice with over 30 years of combined experience, owners Dr James Allen and Dr Emily Allen pride themselves on offering a comprehensive range of dental services while focusing on forming deep, meaningful connections with their patients. Their personalised approach emphasises the important and in-depth consultations, with each appointment tailored specifically to each individual patient's needs and goals. Dr James is your go-to for smile enhancements including teeth whitening, veneers, crowns, implants, clear-aligner treatments, and sleep apnoea/snoring devices, while Dr Emily has a special interest in helping anxious patients and children, putting her 16 years of experience to use in ensuring each and every patient feels calm and secure during their treatments to achieve optimal outcomes. From the moment you're welcomed by the friendly team as you step into their stylish modern clinic, you'll know you're in the best of hands.
Racecourse Dental
Hamilton
Dedicated to designing beautiful smiles, Racecourse Road Dental has a reputation for perfection. Renowned for their oh-so-chic clinic and unparalleled patient experience, the team of dental professionals have decades of combined experience and are committed to creating healthy smiles that leave a lasting impression. In fact, you've probably seen many of Brisbane's elite flashing a stunning smile that was carefully crafted by the Racecourse Road Dental team. Located in the heart of Hamilton, they proudly uphold the heritage and sophistication of the local community, earning them a strong show of support when it comes to patient retention and loyalty. The key to their incredible success? A combination of modern technology, digital systems & holistic care that can create a permanent & beautiful new smile designed by an expert team in a short period of time. When it comes to achieving a healthy and beautiful smile, rest assured you're in safe, stylish, and highly skilled hands at Racecourse Road Dental. Whether you're after a sparkling HiSmile whitening, a stunning set of porcelain veneers, or the best care in dental implants, the team are committed to making your next dental visit a holistic and caring experience.